Original title: Top 10 global company news of the week: Tesla shares fell by a third from highs, Ant GroupLeaders indicated that they will eventually go public Source: Global Enterprise News
Summary of last week's highlights:
Tesla stock has fallen by a third from its highs.
Jidu Automobile, a joint venture between Geely and Baidu, was established.
The number of HSI constituents will be doubled.
Ant Group leaders indicated that they would eventually go public.
Tencent is sitting on a $250 billion portfolio.
Google plans to stop using or investing in tracking technology.
Japan's largest Internet company was born.
Hongmeng OS will cover 200 million Huawei mobile phones.
EU manufactures advanced chips on its own by 2030.
Sands sells Las Vegas property.
1. Tesla's stock price fell by a third from its highs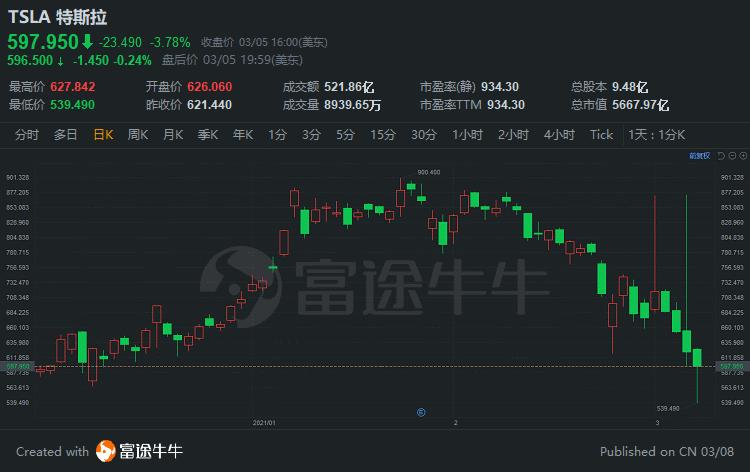 Tesla's stock price has fallen one after another recently. The closing price on March 5 was $597.95 per share, which was nearly a drop from the highest closing price of $883.09 per share this year. One-third, and the market value has also shrunk by more than 300 billion US dollars. As competition in the electric vehicle space becomes more intense, more investors no longer focus on Tesla, but gradually spread their eggs into other baskets. Tesla will not always be the "king" in the field of electric vehicles. At present, Tesla is facing a lot of competitive pressure. At the same time, Tesla is building factories in Texas in the United States and Brandenburg in Germany at the same time, which will undoubtedly bring a lot of financial pressure to Tesla.
Brief Review: China Guoxin Energy Auto stocks also fell. Compared with the previous highs, the current stock prices of the three new energy vehicle companies Weilai, Ideal and Xiaopeng have fallen by more than 40%, 50% and 60% respectively.
2. Geely Baidu joint venture Jidu Automobile was established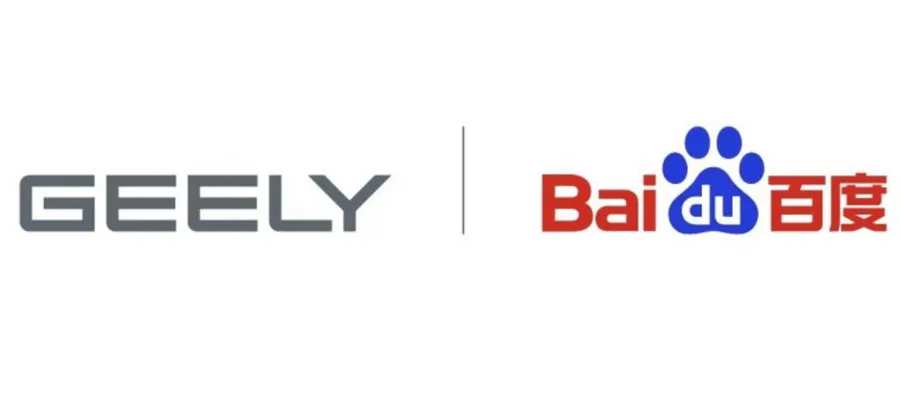 Geely and Baidu established a new joint venture company named Jidu Automobile. The registered capital of the new company reaches 2 billion yuan, and the legal person of the company is Xia Yiping. The company's business scope:Technical services for new energy vehicles and related parts; manufacturing of auto parts and accessories; sales of new energy vehicles; wholesale of auto parts; information system integration services; car leasing; industrial investment, etc.
Brief comment: Baidu and Geely hold 55% and 45% of the new company respectively. The brand interpretation of "Jidu" is "the culmination of Baidu's AI capabilities".
3. The number of HSI constituents will be doubled
HKEx ( HKEx) plans to double the number of constituents in its benchmark stock index, a change that will better reflect the growing dominance of mainland Chinese-listed companies in the Hong Kong stock market. Hang Seng Indexes has announced that it will increase the number of constituents in its namesake index from 52 now to 80 by mid-2022 and eventually 100. This is the largest reform of the Hang Seng Index ever. The cap on the weight of individual stocks in the index will drop to 8% from the current 10%. The new arrangement will keep at least 20 Hong Kong companies on the Hang Seng Index.
Brief Comment: As mainland technology stocks are listed on the Hong Kong Stock Exchange, the current number of constituent stocks obviously cannot fully reflect the importance of these stocks.
4. The leader of Ant Group said that it will eventually go public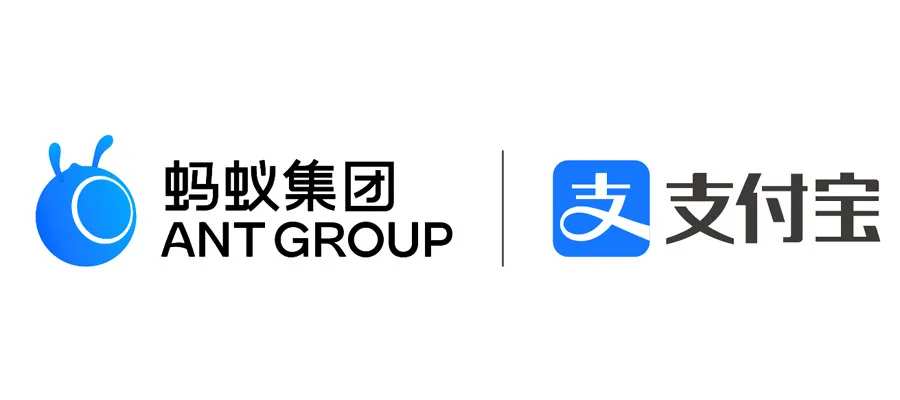 The leader of Ant Group Co., the Chinese fintech giant, said the group will eventually go public and the company will try to help employees monetize some of their stakes. In a post on Ant Group's internal website, Jing Xiandong, the group's executive chairman, said management was sorting out the compensation and incentive system, and was working on a "short-term liquidity solution" for employees, which will be launched on April 4. effective month. The liquidity solution Ant is working on could involve a plan to buy back some of its shares from employees.
Brief comment: According to the annual ranking of China's richest people released by Hurun Report, Zhong Suisui, founder of Nongfu Spring, estimated at RMB 550 billion Net worth tops the list. Jack Ma, the co-founder of Alibaba Group, has lost his title as China's richest man to become the fourth richest person in China.
5. Tencent sits on a $250 billion investment portfolio
The boom in the technology market is Tencent Holdings, which has invested in hundreds of start-ups and now sits on a portfolio worth about $250 billion, has brought huge benefits. Tencent's best-known product is WeChat, a household super app in China. Tencent is also the world's largest video game company by revenue, with popular titles such as "League of Legends" and "Honor of Kings." Tencent also has a wide range of domestic and foreign start-ups in the fields of games, social media, entertainment and electric vehicles.
Brief review: Tencent pays handsomely as investors race to buy shares of fast-growing tech companies and chase related IPOs .
6. Google will stop using or investing in tracking technology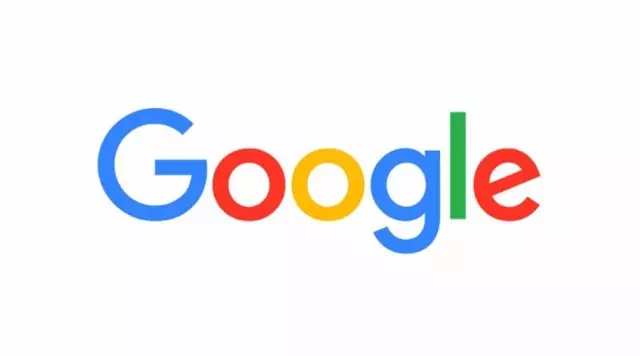 Google says next year it plans to stop using or investing in tracking technology that tracks web users as they move from one site to another on the Internet unique identification. The decision by the world's largest digital advertising company could help push the industry away from the personalized tracking technology, which has been increasingly criticized by privacy advocates and facing scrutiny from regulators.
Brief review: Google's move could spark a backlash from some rivals in the digital advertising industry, many of which rely on trackingpeople's online activity to deliver targeted ads, measure the effectiveness of those ads, and deter fraud.
7. The largest Internet company in Japan was born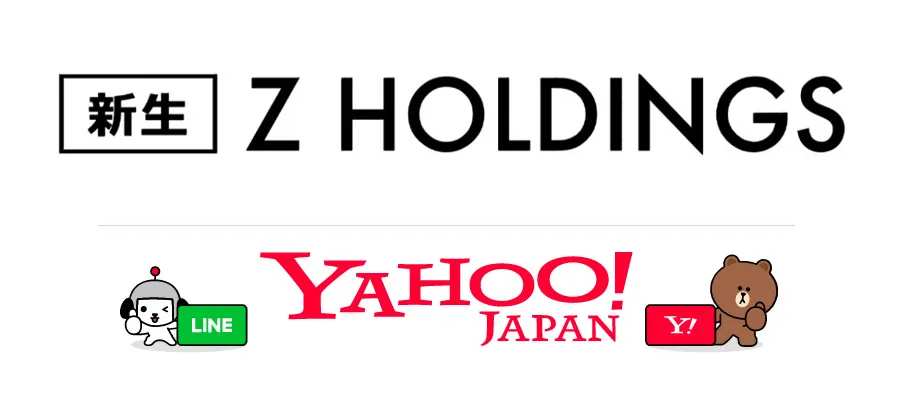 On March 1, Z Holdings, the parent company of Yahoo Japan, which is owned by Japanese mobile communications giant SoftBank Corp., and LINE Corporation merged, and the new company became One of the largest Internet companies in Japan. The combined operating system is that SoftBank and LINE's parent company, South Korea's NAVER, will each invest 50% to establish an intermediate holding company, as a combined subsidiary of SoftBank, placing Z Holdings under it. Then, under Z Holdings, LINE and Yahoo, which became full subsidiaries, operate separately.
Comment: The new company plans to invest 500 billion yen in the field of artificial intelligence (AI) in the next five years, adding 5,000 domestic and foreign employees engaged in AI utilization engineer.
8. Hongmeng OS will cover 200 million Huawei mobile phones this year
Wang Chenglu, President of Huawei's Consumer BG Software Department, revealed the plans for the Hongmeng OS system in a recent media interview. The estimate is 300 million units, including some products from partners. Among them, Wang Chenglu revealed that the Hongmeng OS system will cover 200 million Huawei mobile phone products this year. The number of apps with HMS Core in AppGallery, one of Huawei's top three app markets in the world, increased by 188% to 120,000. The platform has 530 million monthly active users worldwide. In 2020, AppGallery's app distribution exceeded 384.4 billion, an increase of 174 billion over the previous year. In 2020, AppGallery helped more than 10,000 Chinese apps enter overseas markets.
Comment: If the Hongmeng system can succeed, the software business may become Huawei's new core business.
9. EU to manufacture advanced chips by itself by 2030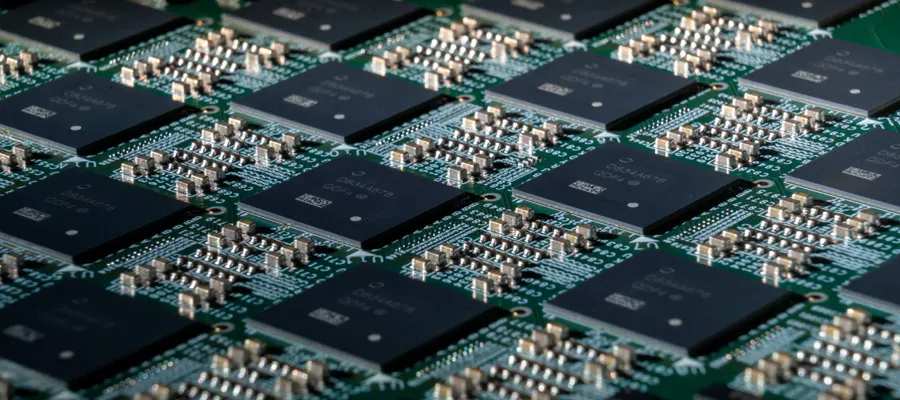 The European Union is developing a self-reliance plan to be able to manufacture advanced chips on its own by 2030. In order to get rid of "high-risk dependence" on US and Asian companies, the EU hopes that by 2030, at least 20% of the world's advanced semiconductor products by value should be manufactured in EU local factories. There have been discussions within the EU to set up a new large-scale chip factory to boost local semiconductor manufacturing in Europe.
Brief Comment: From China to the United States to Europe, all have been troubled by the recent chip shortage crisis. Investment in the chip field will also be a hot spot in the future.
10. Sands Group sells Las Vegas property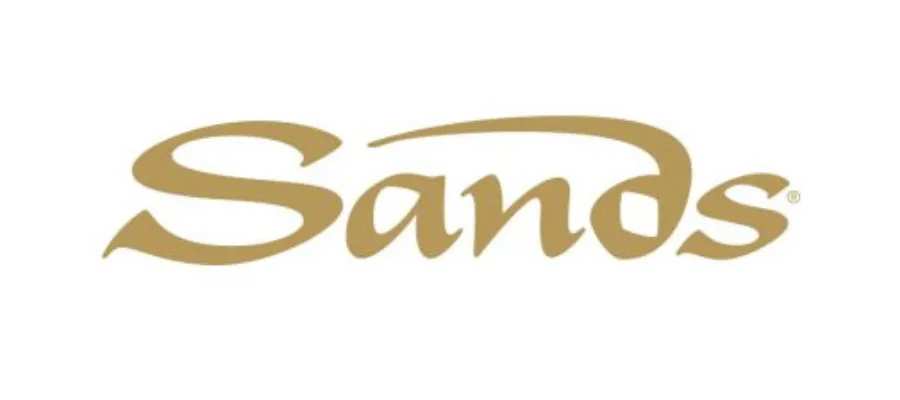 span>

Las Vegas Sands agrees to sell its Las Vegas property to Apollo Global Management and Vici Properties, to refocus the company's attention on successful Asian resorts and other potential opportunities in the United States. The real estate investment trust Vici will hold the properties and Apollo will operate them. Sands has identified in its capital expenditure plan to spend $5 billion on resorts over the next five years, with the bulk concentrated in Macau and Singapore, which contributed 85 percent of revenue in 2019, while the U.S. business contributed less than 15 percent. %.

Brief review: The sale of Las Vegas properties marks the end of an era. The English name of the company will be removed from Las Vegas (Las Vegas) related words.

edit/emily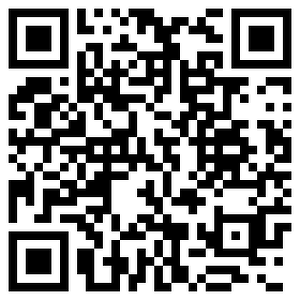 Massive information, accurate interpretation, all in Sina Finance APP

Article Url:https://www.liaochihuo.com/info/676326.html

Label group:[electric car] [new energy vehicles] [Tesla]