Original title: Official announcement! Geely considers making cars for Jia Yueting, netizen: Faraday + Geely, referred to as Ferrari With $800 billion, Musk is the richest man in the world. On the same track, Jia Yueting's car-building project Faraday Future ("FF") has frequently encountered financial problems, and his personal bankruptcy and reorganization has also been completed in the United States.
But at the end of January, big news came one after another from Jia Yueting and Faraday Future, who had been silent for a long time. First, it announced on the evening of January 28 that it would be listed on the Nasdaq stock exchange. Faraday Future also announced that investors in this financing include large financial institutions from the United States and Europe, China's top three private auto OEMs and first-tier cities in China.
Next, Geely Holding finally acknowledged the partnership between the two on the morning of the 29th. Geely Holding Group officially announced that it has recently signed a framework cooperation agreement with Faraday Future. As a financial investor, Geely Holding Group also participated in a small amount of investment in Faraday Future's listing.
Jia Yueting may really turn over this time.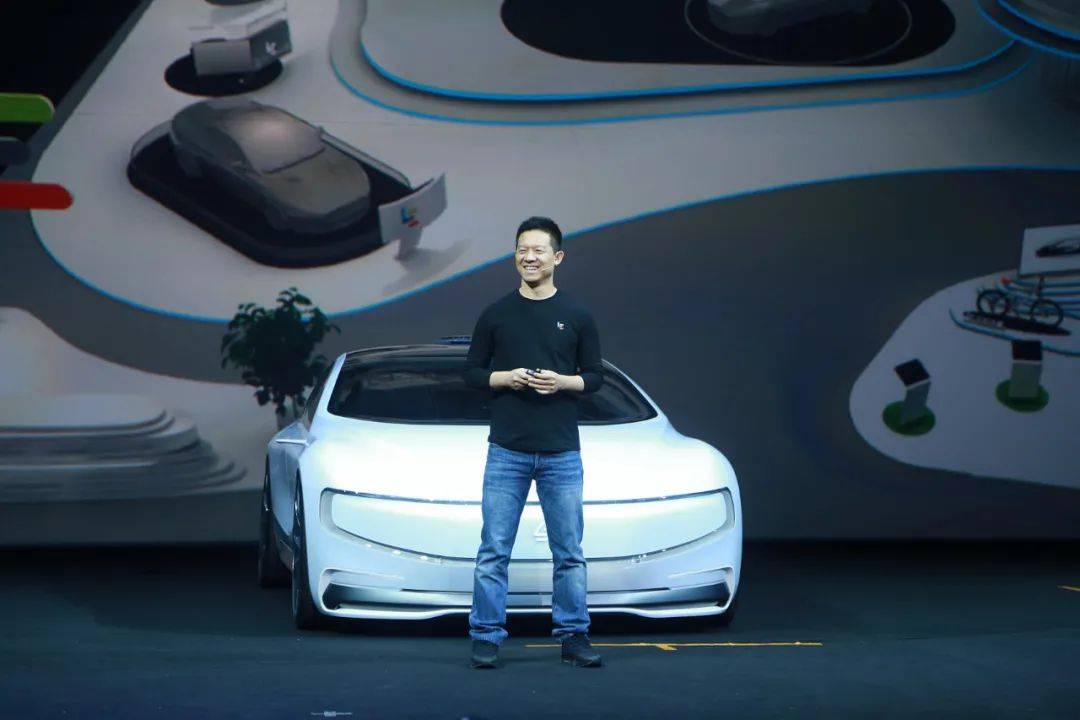 Image source: Visual China
Faraday Future Officially Announced for Listing
Faraday Future is an electric vehicle company founded by Jia Yueting. In 2016, FF was established in the United States, and its first mass-produced electric vehicle, the FF 91, was released in Las Vegas in January 2017. Subsequently, the company announced the completion of a $1 billion Series A financing, and Jia Yueting was appointed as the global CEO and chief executive officer. Product Officer. However, due to the outbreak of Jia Yueting's personal debt crisis, Faraday Future was caught in a financial problem, and the car-building project continued to be suspended.
On January 28, Faraday Future announced that the company and the special purpose acquisition company Property Solutions Ac Corp (NASDAQ: PSAC) have reached a definitive agreement for a business combination, The merger is expected to be completed in the second quarter of 2021, after which FF will be listed on the Nasdaq Stock Exchange under the ticker symbol "FFIE."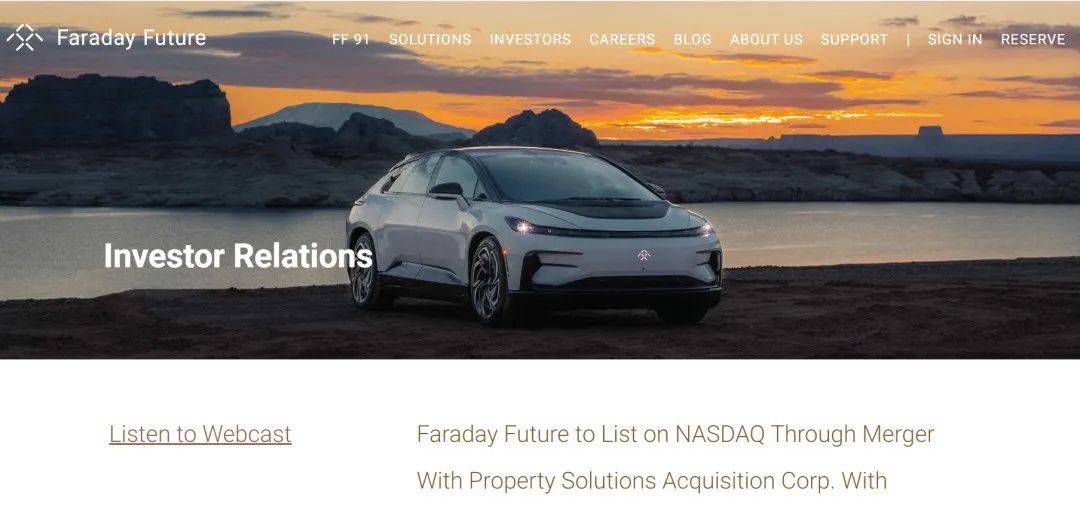 Affected by this news, PSAC US stocks rose nearly 70% before the market opened. After that, it rose by more than 30%. As of the close, PSAC rose 18.69% to $15.43 per share.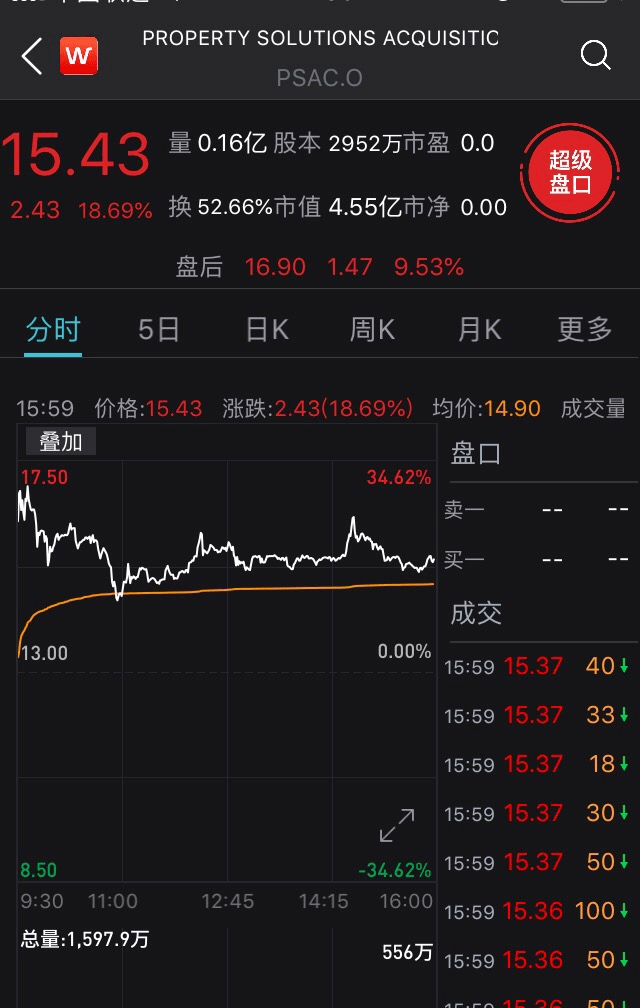 It should be noted that a Special Purpose Acquisition Company (SPAC), also known as As a "blank check company", it is a way of backdoor listing in the US stock market. Different from buying a shell to go public, a SPAC is a shell built by the investor itself, and has no actual business of its own. It realizes business injection and value appreciation through the acquisition of unlisted companies within a certain period of time. In order to ensure the success of the merger, SPAC management can also simultaneously conduct PIPE (public company private equity) financing.
According to the agreement, Faraday Future will receive a total of $1 billion in funding through this merger (including $775 million in common stock PIPE), which is FF 91's Mass production and delivery provided financial support.
Faraday Future also said that its first model, the FF 91, is scheduled to launch within about twelve months after the merger is completed, which means it won't be until the second quarter of 2022. Faraday Future said that the FF 91 has received more than 14,000 orders so far, and sales are expected to exceed 400,000 in the next five years.
In addition, Faraday Future also disclosed in the document the issue of "returning to China to build cars", which has attracted much attention from Chinese investors. The company said it would establish joint ventures with Geely Holdings and "first-tier cities in China" to support Faraday China's production and China headquarters. It is planned to achieve a production capacity of 100,000 to 250,000 vehicles per year in 2025, and an additional 150,000 vehicles per year in 2026. Among them, this "first-tier city in China" will provide the joint venture with 2,000 mu of industrial land to build factories. In addition, the "tier 1 city" will also offer tax incentives for foreign investment and additional subsidies for establishing R&D centers.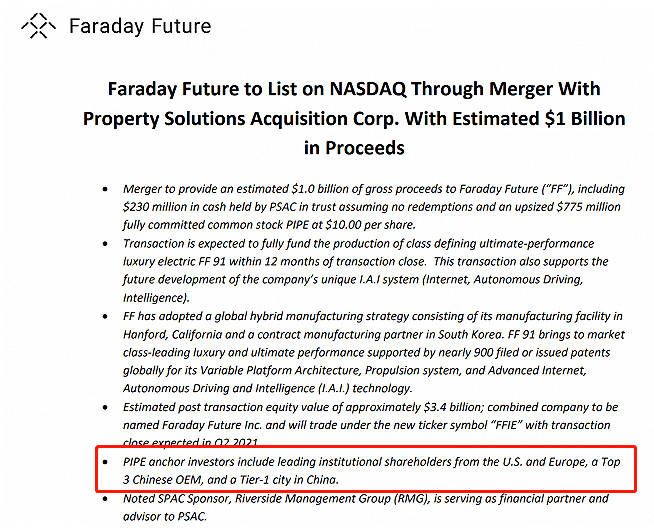 Faraday Future also emphasized that as of the announcement date, no agreement related to the joint venture has been signed. Binding documents, which also means that there may be variables in the relevant cooperation, or there may be inconsistencies with what is currently described.
On January 27, media reported that in Faraday Future's latest round of financing, Zhuhai SASAC will invest 2 billion yuan. Zhuhai City has stepped up various preliminary preparations for the construction of the post-investment production base. At the same time, it is reported that Gree Group and Huafa Group, two leading state-owned enterprises in Zhuhai, also participated in Faraday Future.
In this regard, the relevant staff of Zhuhai SASAC said in an interview with a reporter from the Daily Economic News (WeChat; nbdnews): "There is no news to disclose. "
Geely's official announcement: cooperation with FF
Early this week, the market It is rumored that Geely Holding Group will conduct strategic cooperation with Faraday Future founded by Jia Yueting in product technology, foundry and investment. Geely, who has not responded publicly, finally admitted the partnership between the two when the scandal was raging.

On January 29, Geely Holding Group officially announced that it has recently partnered with Faraday Future Signing a framework cooperation agreement, the two parties plan to cooperate in the fields of technical support and engineering services, and explore the possibility of providing foundry services by a joint venture between Geely and Foxconn. At the same time, as a financial investor, Geely Holding Group also participated in a small amount of investment in the listing of Faraday Future SPAC.
After the official announcement of Geely, many good netizens began to name the cooperation between the two parties. Some people joked that "Faraday Geely's Chinese version is referred to as Ferrari", and some people said that it can be called "Faragi".
It is worth noting that this year, Geely Holding has made frequent moves.
On January 11, Baidu and Geely Holdings announced the formal establishment of a smart car company, and Baidu entered the automotive industry as a vehicle manufacturer. The cooperation will be based on Geely's latest research and development of the world's leading pure electric architecture - SEA vast intelligent evolution experience architecture.
Two days later, on January 13, Geely Holding signed a strategic cooperation agreement with Foxconn to establish a joint venture to provide OEM and customization for global auto and travel companies Consultancy Services.
Jia Yueting is about to turn over?
Faraday Future officially submitted its listing application, which is of great significance to founder Jia Yueting.
On July 2, 2020, Jia Yueting announced that the personal bankruptcy reorganization he applied for in the United States was finally completed, the reorganization plan officially took effect, and the creditor trust was officially established and started operation.
"The reason why I gave up everything is to make FF, pay off the remaining secured debts as soon as possible, and realize the dream of changing the auto industry."Jia Yueting mentioned in the open letter "Working and Starting a Business, Restarting Life, With My Apology, Gratitude and Commitment". "Returning the debt and returning to China to make FF, you can set foot on the way home. " is the key point mentioned by Jia Yueting.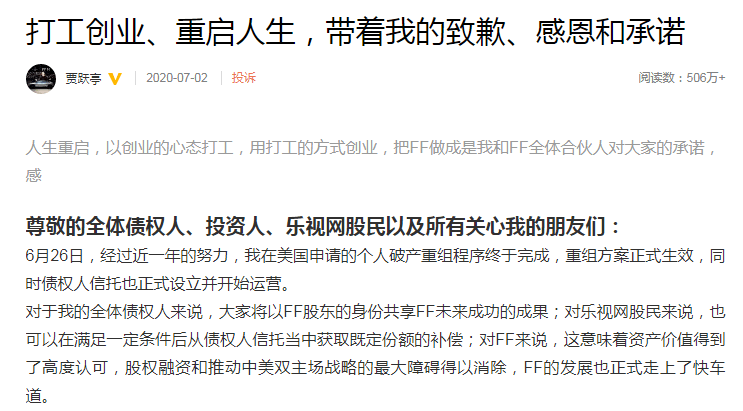 If the IPO is successfully completed, this This means that the rapid appreciation of Jia Yueting's creditors' trust assets is expected and will help Jia Yueting's creditors to be repaid earlier.
On January 21 this year, Jia Yueting Weibo reposted FF's official Weibo with comments: The Tech Tribune, an independent third party in the United States, selected the "Top Ten High-Tech Startups in California in 2020", FF was on the list again, ranking first, and DoorDash, a star company with a market value of $60 billion Ranked third. This is a recognition of FF product and technological innovation, business model innovation, user ecological innovation and governance structure innovation, and it is also optimistic that FF will complete financing as soon as possible and launch mass-produced vehicles!
On the morning of January 27, Jia Yueting released a video on his personal Weibo, paying tribute to the NBA legend Kobe Bryant, and cheering himself up at the end: "Never give up, go all out, for you , for the world".
Editor|Lu Xiangyong Wang Jiaqi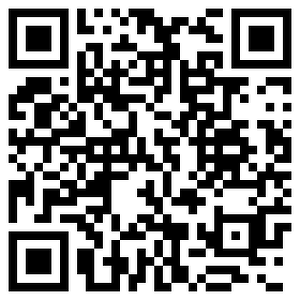 Massive information, accurate interpretation, all in Sina Finance APP
Responsible editor: Xue Yongwei
Article Url:https://www.liaochihuo.com/info/676171.html
Label group:[auspicious] [Geely Group] [Jia Yueting] [luxury cars] [foundry] [Faraday]