In last week's article "GDP shrinks 6.8%, why may it be good for the stock market? ", I mentioned that in the next package plan to expand domestic consumption and consumption investment, which industries have the opportunity to receive the benefits of the policy:
​Home appliances, automobiles, and mobile phones are also mandatory options. "The country likes" consumption, and there are "necessary consumption" such as food, medicine, and beverages, and of course there are "quality consumption" such as liquor, film and television, and tourism.
If the country is determined to reverse the trend of GDP decline, it is bound to focus on stimulating industries that expand domestic consumption, and the automobile industry is a must.
On April 23, Shanghai introduced a series of policies to send "big gifts" to car companies and consumers.
Six new policies: increase the supply of license plates (by the end of this year, increase the quota of 40,000 non-commercial passenger cars); provide subsidies for "trade-in" fuel vehicles (consumers in this city; Scrap or transfer out of the fuel vehicles with emission standards of China IV and below, and buy new fuel vehicles with emission standards of China VI, a subsidy of 4,000 yuan per vehicle); for consumers who purchase new energy vehicles, "charging subsidies" (for consumers using A subsidy of 5,000 yuan will be given to the charging costs incurred in the process of new energy vehicles); expand the application scale of new energy vehicles; improve the infrastructure for charging (replacing) electricity; and create a smart vehicle consumption environment.
I believe that various local stimulus policies for auto consumption will be introduced one after another. It may be a more stable choice to ambush some funds to the auto sector at this low level.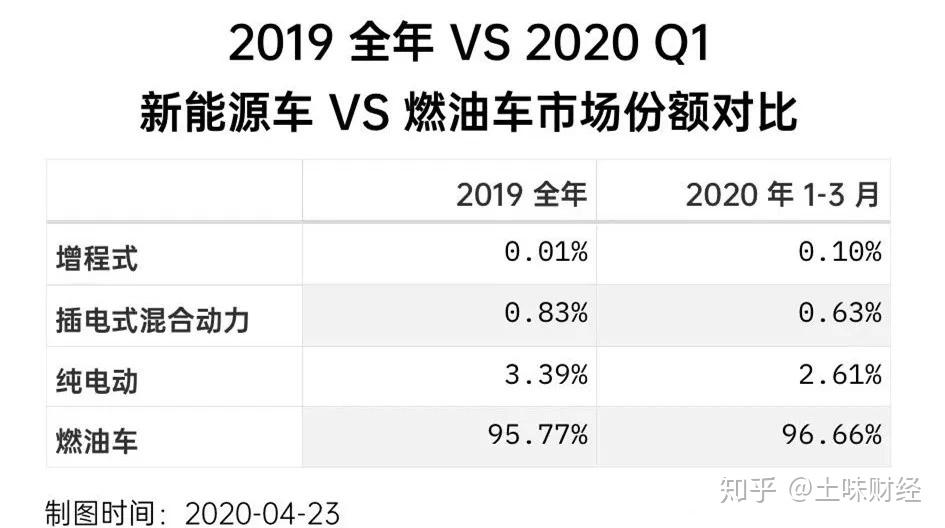 While Policies are encouraging subsidies for new energy vehicles, but fuel vehicles are still decisive in terms of the market and may be more likely to benefit from economic stimulus policies.
There are three main categories of targets in the automobile sector that belong to domestic consumption. I personally compare them to the three generations of young and old in the automobile industry:
1. Joint venture car companies. Most of them are restructured state-owned enterprises and have joint ventures with foreign brands, such as SAIC Motor, FAW Group, Dongfeng Motor, Changan Automobile, GAC Group, etc.;
2. Own car brands. We generally refer to the three independent brands of BYD, Geely and Great Wall;
3. New car-making forces. Refers to Tesla and a series of imitators behind it, such as Weilai, Xiaopeng, Lixiang, etc. Currently only Tesla and Weilai are listed on the US stock market;
The reason why Tesla is included is because Tesla's "Chineseization" has become more and more obvious. Sooner or later, Musk will shut down the extremely inefficient factories in the United States and transfer production to Shanghai.
If the country introduces a corresponding auto stimulus policy, the above three types of targets will benefit. The specific investment depends on your risk appetite.
The joint-venture car enterprise system has guaranteed income under drought and flood, the investment risk is small, and the corresponding income is also limited, but it is drowsy, like an elderly person who is slow to exercise.
The new car-building force seems to be a newborn baby, and the risk is the highest. Let's take a look at the fluctuation range of Tesla in the last three months, from $300-1000 After tossing back and forth, it scared the baby to death, and Weilai went too far. Fortunately, many people couldn't buy it in the US stock market.
This article mainly wants to discuss the independent car brands, especially BYD and Geely. Geely's Li Shufu and BYD's Wang Chuanfu are known as the "double blessings" of the auto industry.
These two companies are my favorites. I have made a lot of money from them in the past few years. Compared with the stocks of car companies, they are full of flexibility, but the risks are relatively controllable, and they are like young people who are full of vigor.
Let's talk about BYD first, but I'm not liking it more and more.
On the evening of April 21, BYD released its 2019 annual report. The annual report shows that the company achieved revenue of 127.739 billion yuan during the period, a decrease of 1.78% compared with 2018, the first decline since 2012; net profit of 1.614 billion yuan, a year-on-year decrease of 41.93%, the lowest in the past five years; cash generated from operating activities Net traffic was 14.741 billion yuan, a year-on-year increase of 17.71%.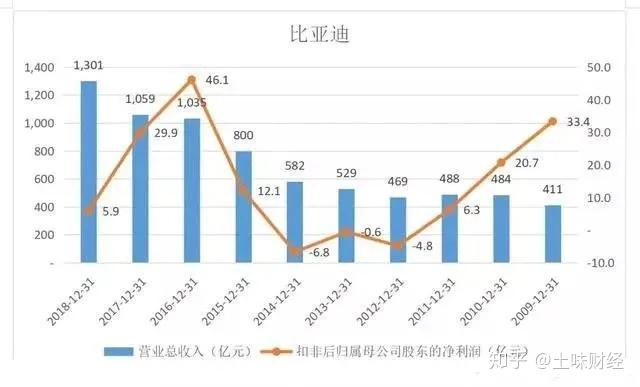 The auto market as a whole Cold, BYD's sales are not ideal. According to the annual report, the company's total sales in 2019 were 461,000 units, a year-on-year decrease of 11.39%. Among them, the sales volume of new energy vehicles was 229,000 units, a year-on-year decrease of 7.39%; the sales of fuel vehicles was 232,000 units, a year-on-year decrease of 15.02%.
The impact of the decline of new energy subsidies on BYD's performance is very obvious.
In BYD's data, I increasingly feel that its business model is heavily dependent on state subsidies.
From 2016 to 2019, BYD's government subsidies included in the current profit and loss were 711 million yuan, 1.276 billion yuan, 2.073 billion yuan, and 1.484 billion yuan respectively. Among them, the company's net profit attributable to the parent in 2018 was 2.780 billion yuan. Based on this calculation, the proportion of government subsidies received by BYD during the period accounted for 74.57% of its total profits; in 2019, this proportion reached 91.95%.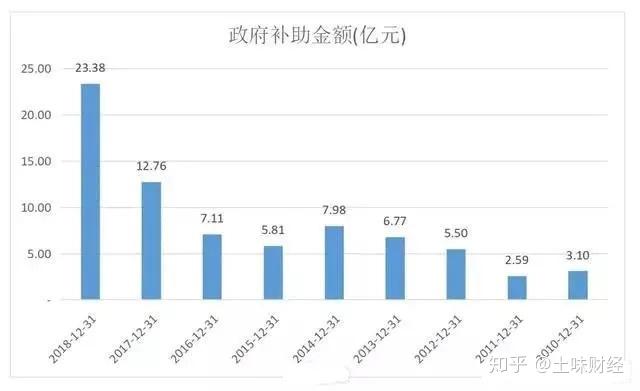 I think BYD made a major mistake in its decision-making the year before, that is, the "cloud track" business that seriously deviates from its main business. This is a typical tasteless business that went to government procurement and did not get good results.
For the cloud rail business, the company said that it has won orders from many cities at home and abroad, and the company's first cloud rail route was officially opened to traffic in Yinchuan in September 2017 and start operating. However, when the exchange inquired about the company's specific projects and revenue, the company stated that the company was actively negotiating cooperation matters with first- and second-tier cities. However, due to the infancy of the Yunrail and Yunba projects and the long construction period, the company's current confirmed revenue is relatively high. few.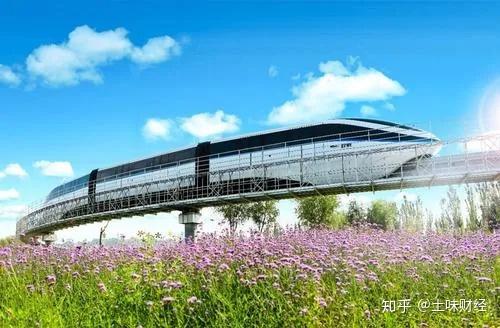 The largest The problem is that many local governments are seriously in arrears. BYD's accounts receivable balance is as high as 50 billion yuan, and the turnover days exceed half a year. Looking at its cash flow statement, the ten-year free cash flow is -68 billion. In the ten years from 2010 to 2019, only the free cash flow in 2012 and 2018 was positive, and only 321 million and 484 million yuan, but the cumulative outflow in ten years was 68 billion, so BYD isTypical practice yourself.
Alas, the great young man of the past, the wasted man of today, I will no longer be optimistic about BYD Auto.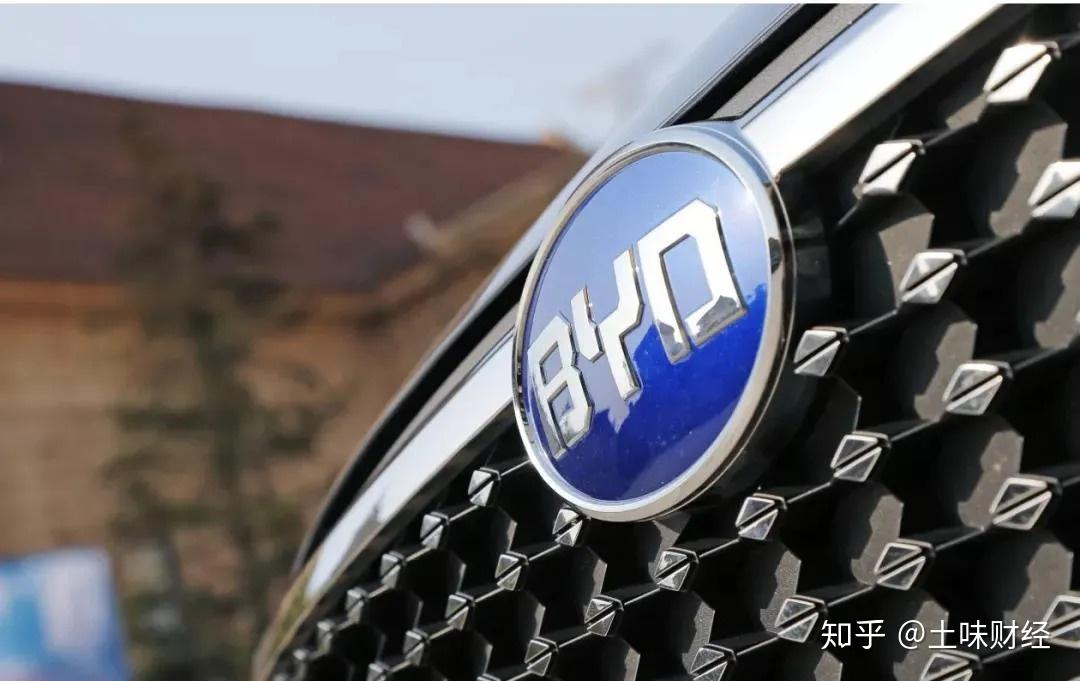 As for the other two split power battery business and semiconductor business, the volume is currently small. In terms of lithium iron phosphate "blade battery", I think few other car companies will buy it. This is like asking Xiaomi and OV to buy Huawei's Like processor chips, there will be 10,000 unwillingness in my heart, unless it is a complete spin-off of an independent brand.
BYD's IGBT semiconductor, I am very optimistic about the technology, the car-grade IGBT should be very competitive, but the problem is the same, it is best to have Completely split, can not use the BYD brand.
Let's talk about Geely, Li Shufu started as a Zhejiang farmer who opened a photo studio, shocked the world ten years ago with the acquisition of Volvo, and later became strong Taking a stake in Mercedes-Benz has to be admired for his vision and courage.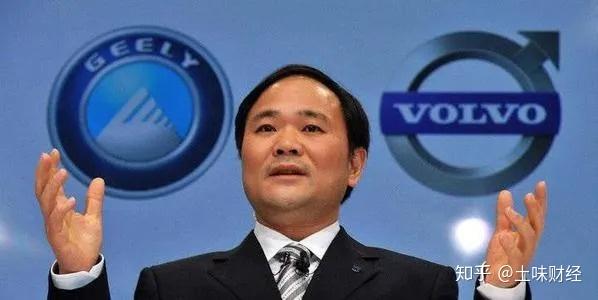 March 30 , Geely Automobile (
http://
0175.HK
) announced the 2019 financial report, the report period The operating income was 97.401 billion yuan, a year-on-year decrease of 9%; the net profit after tax was 8.190 billion yuan for the year, a year-on-year decrease of 35 percentage points compared with 12.553 billion yuan in 2018.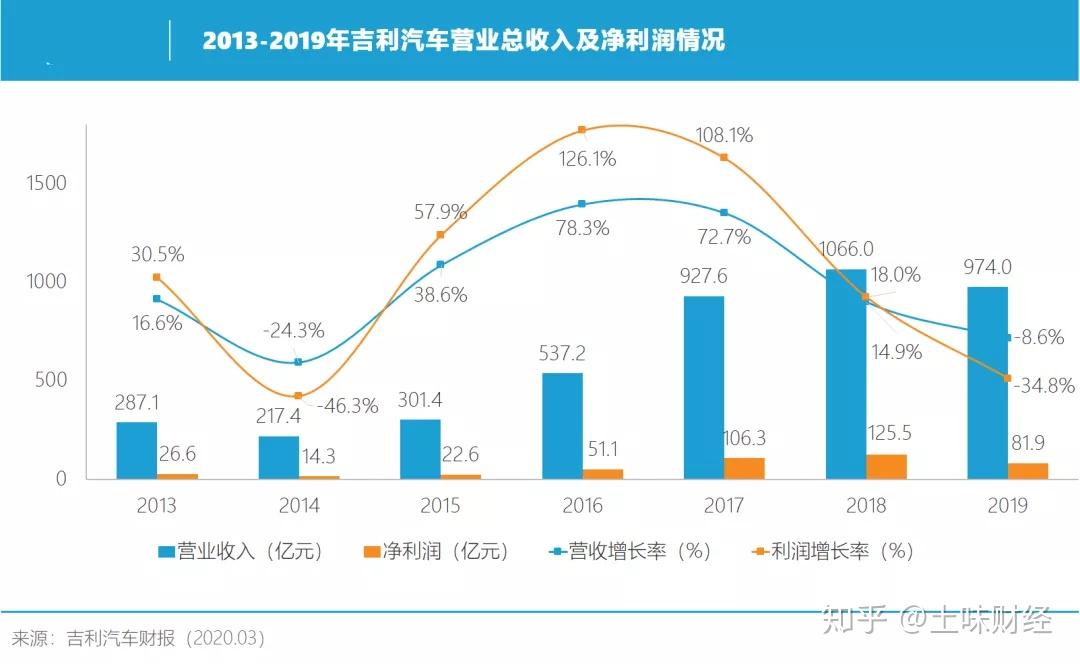 The report is not good-looking, But it represents the past. No one had a hard time in the auto industry last year, but the past is over. What we invest in is the future.
From January to February this year, Geely Automobile's market share was 7.3%, reaching the best level in history. It can be seen that during this special period, more people who just need to buy a car have chosen the Geely brand.
Another evidence is that in the comprehensive sales list of passenger cars in the narrow sense at the press conference of the China Passenger Car Association, Geely Auto has been in the top three on the list for two months. And both got runner-up.
Geely won the sales champion of its own brand in the first quarter of this year.
Geely spent ten years digesting Volvo's century-old technical foundation, and it has indeed made great progress. The "Lynk & Co" launched by Geely shares the chassis and powertrain with Volvo. Geely and Volvo jointly developed the CMA (Compact Modular Architecture Platform) basic module architecture and core components through CEVT, laying a solid foundation for Lynk & Co products. Leading technology foundation.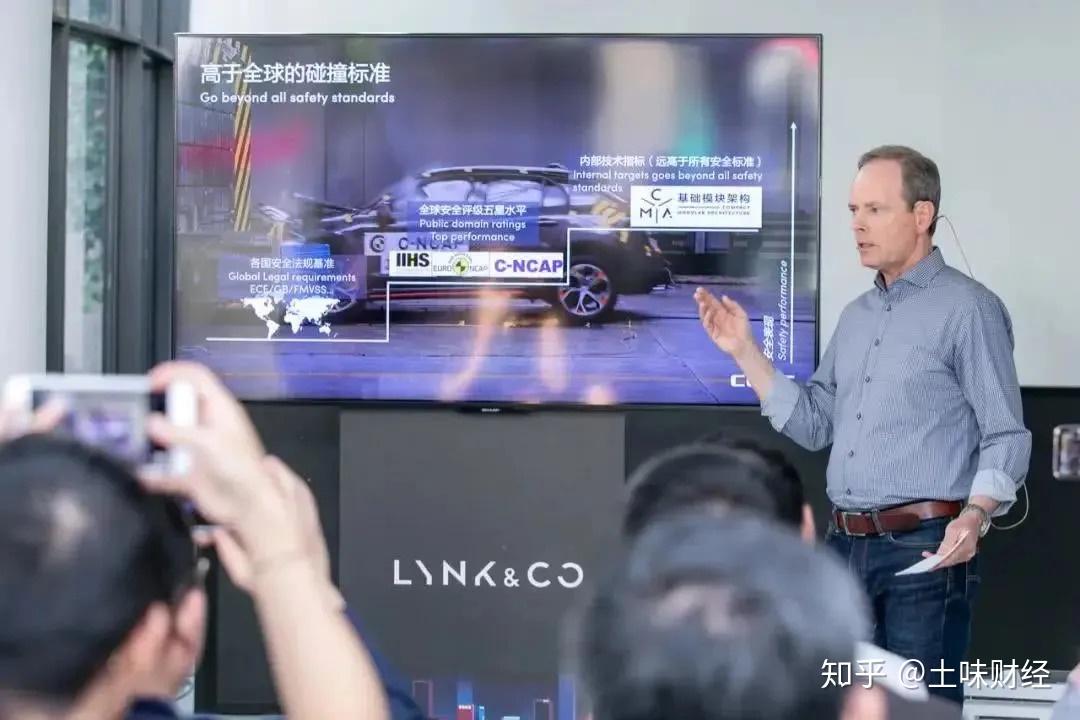 just three In the past year, Lynk & Co has built a three-dimensional product layout of "SUV + sedan", "fuel + new energy" and performance vehicles. As of March 2020, the cumulative total sales exceeded 270,000 units, making it the fastest Chinese high-end car brand to break the 200,000 sales mark.
In layman's terms, before Geely's own brand cars are very cheap and can only be sold at a price level of tens of thousands of yuan. Now they have successfully entered the mid-to-high-end market, and they have been sold at a level of more than 150,000 yuan, even exceeding the price of joint venture brands, and the price is much higher. .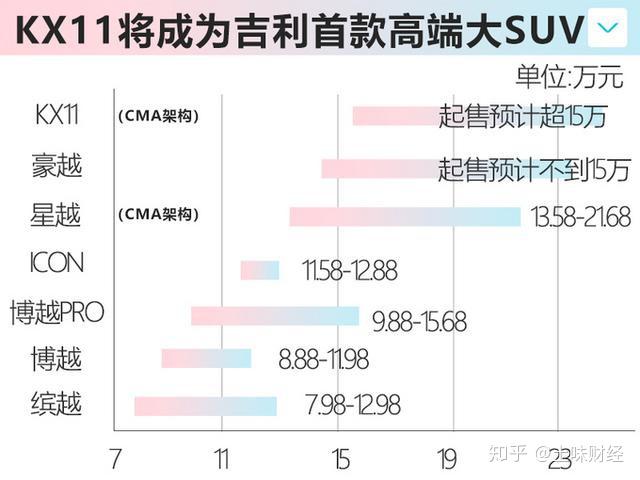 Compared with BYD, Geely is more independent and market-oriented, does not rely on government procurement and policy subsidies, has a complete range of high-end and low-end models, and has a more solid layout in the field of new energy vehicles.
Look at his confident little eyes: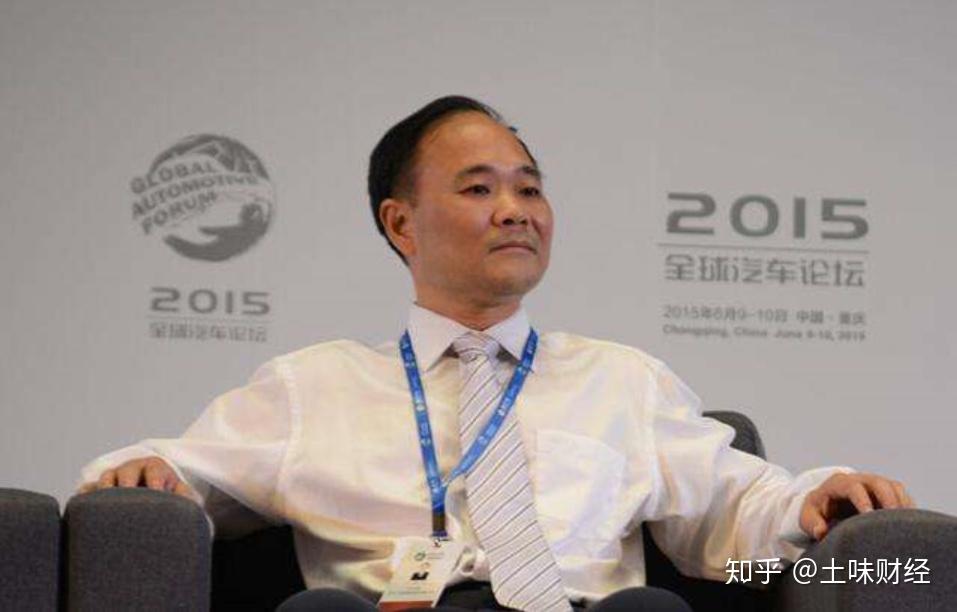 Another digression, in Tesla's series of domestic servants, those children who are imitating cars with PPT actually only learned Musk's fur, In my observation, although Li Shufu is a farmer, he is the most pragmatic and most similar to what Musk has learned. The friends only dare to use PPT to build cars with open source code, and Li Shufu directly dares to launch satellites.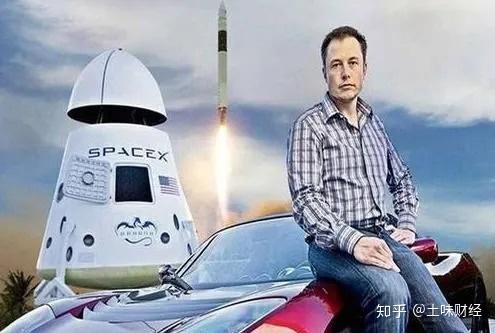 this year on March 3 Today, Geely announced that its satellite project was launched in Li Shufu's hometown of Taizhou, Zhejiang, and the first pulsating modular satellite intelligent AIT (Assembly Basic Test) center will also be completed.
Unlike Musk, who built rockets, Geely only builds satellites. In 2018, Geely made a strategic investment in space science and technology company Shikong Daoyu. The two first low-orbit satellites designed and completed by Shikong Daoyu have passed various qualification tests and tests, and have now entered the stage of full-scale assembly and integration testing. The launch will be completed by the end of the year.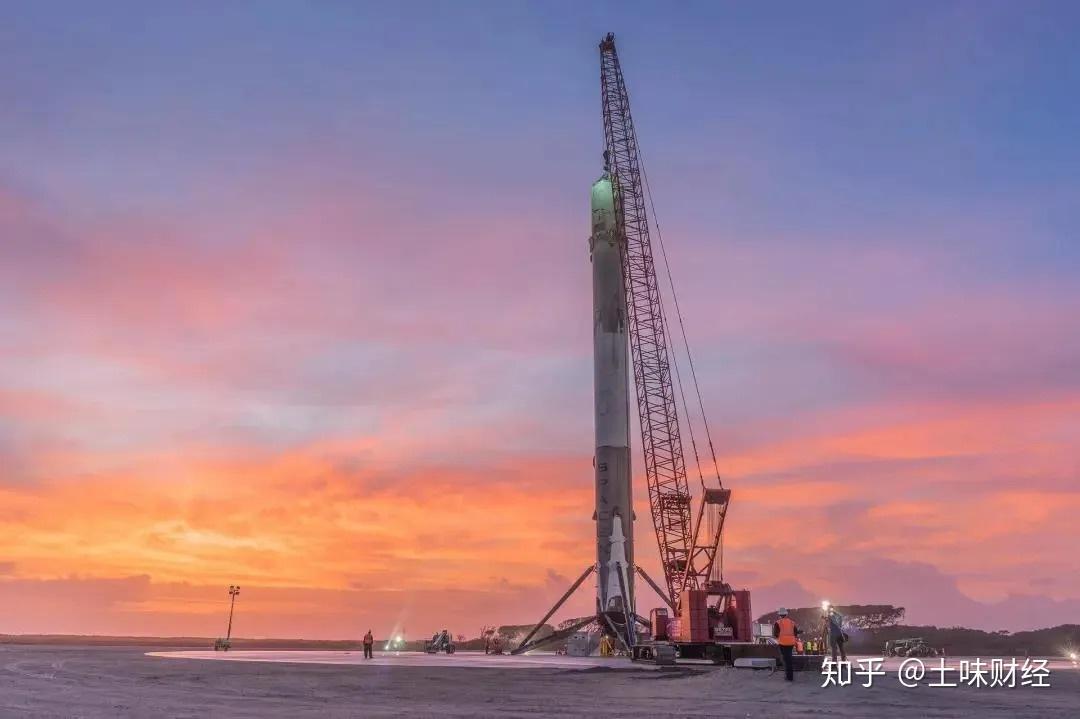 Li Shufu's satellite is not In order to earn attention, Geely's satellite project aims to enhance positioning and pave the way for high-level autonomous driving.
On April 20th, the National Development and Reform Commission listed satellite Internet for the first time in the hot "new infrastructure", ranking first in China's commercial aerospace The Geely of the echelon looks more "tide" and "cool".
In Shuangfu, I am more optimistic about Geely, but unfortunately, only BYD can be bought in A shares, and Geely cars listed in Hong Kong stocks can only be purchased through Shanghai and Hong Kong If you buy it, it's really worth it now.
Although I am very optimistic in my heart, I would like to advise everyone:
Investment is risky, and you need to be cautious when entering the market.
I am only responsible for analyzing the fundamentals, the stock market is changing rapidly, and no one can predict the short-term price trend, please don't ask me when to buy and when to sell.
Article Url:https://www.liaochihuo.com/info/676159.html
Label group:[electric car] [new energy vehicles] [domestic cars] [Car] [Tesla] [auspicious] [BYD] [suv] [Automotive industry] [Geely stock] [BYD New Energy Vehicle] [Li Shufu] [Geely Group] [Geely Technology Brand] [Cloud track]