Auckland Airport had zero international arrivals on April 22 for the first time in decades. The only international flight from Tonga to Auckland for that day has also been cancelled.
This marks a low point for tourism and is a symbolic day.
"Tourism will be the last industry to recover from this crisis, and we know it will take three to five years to recover," says a New Zealand tourism expert .
18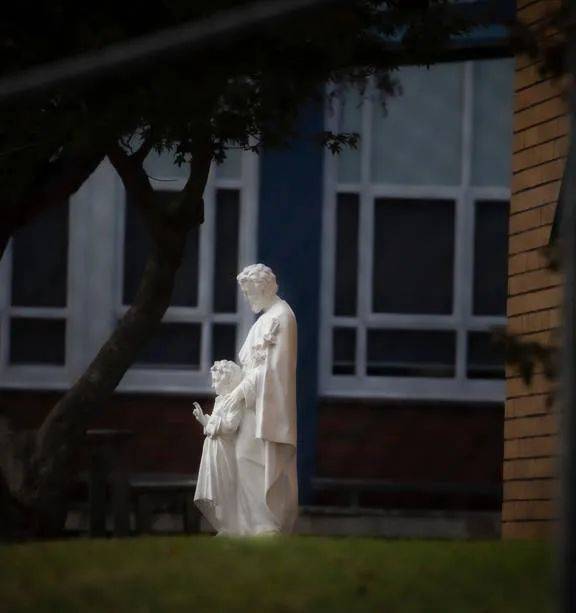 Since the outbreak, a total of 18 defined clusters have been infected in New Zealand. Each cluster has at least ten or more confirmed cases.
The largest of these clusters is the "Auckland August" cluster of 179 people, which includes a mini-cluster of the Mount Roskill Evangelical Fellowship. Second was the Bluff wedding cluster with 98 people; third was the Oakland Marist College school cluster with 96 people.
This clearly shows that churches, schools and weddings are the hardest hit areas in New Zealand.
6,500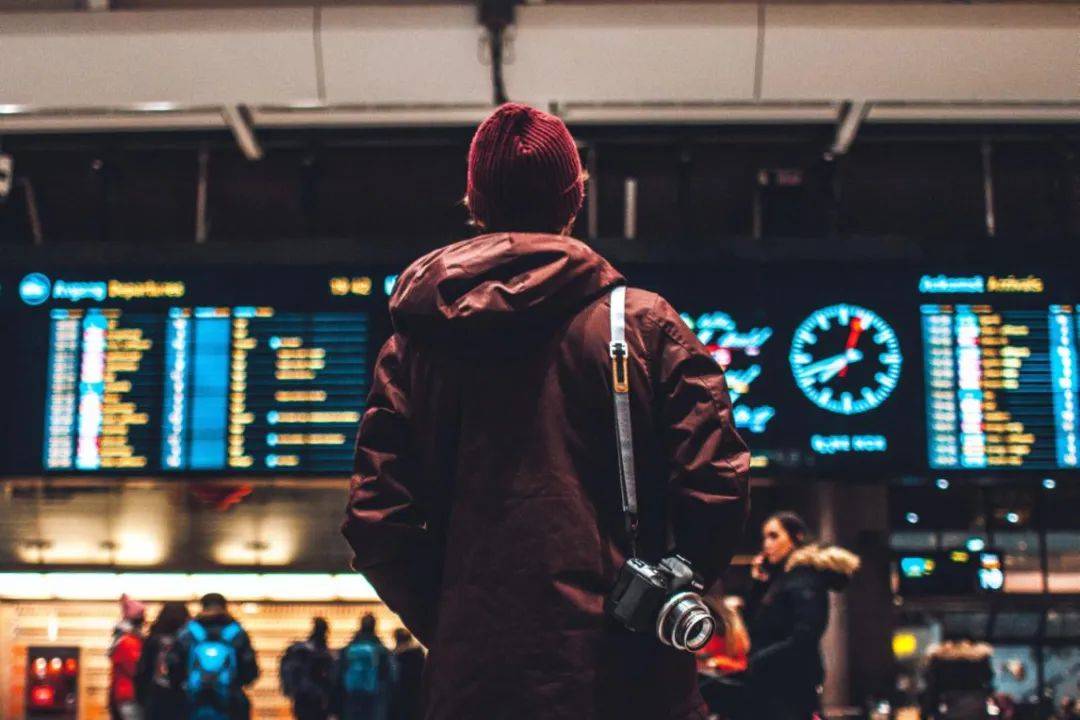 Universities in New Zealand said that they are facing the huge economic impact brought by the epidemic. The biggest market for studying in New Zealand is China, but this year, more than 6,500 Chinese students who registered to study here have been forced to stay in the country.
1.19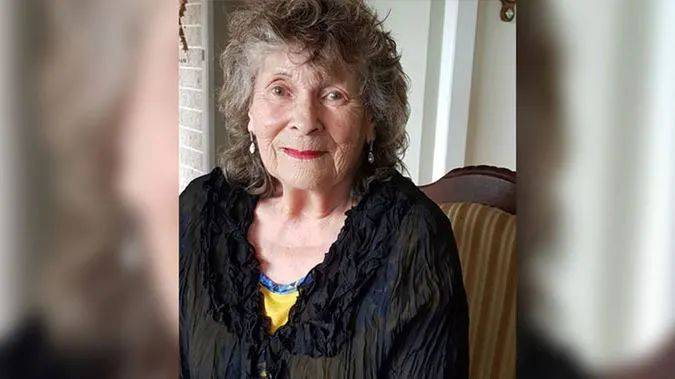 In New Zealand, 25 people died from the new crown infection throughout the year, and the mortality rate was 1.19%, of which there were zero deaths of Asians.
10,000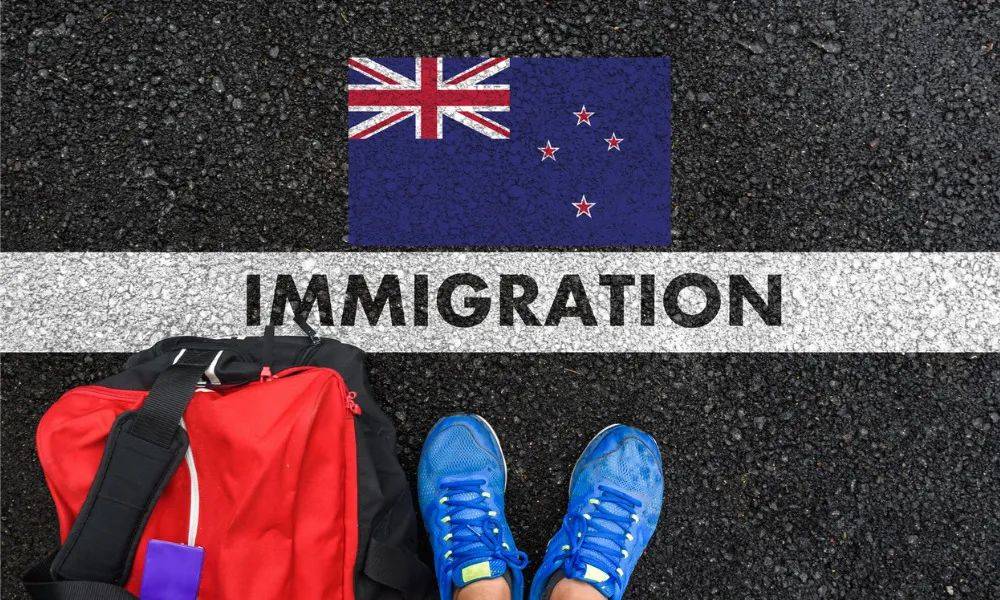 It was estimated in June that about 10,000 work visa holders were still stranded overseas. Most people hope that the New Zealand government will open special entry lanes for them.
New Zealand has the capacity to quarantine more than 3,000 people at a time, and many work permit holders are still stranded overseas. There are no substantive favorable policies yet, and the road ahead is still difficult for New Zealand work visa holders currently overseas.
1,405,854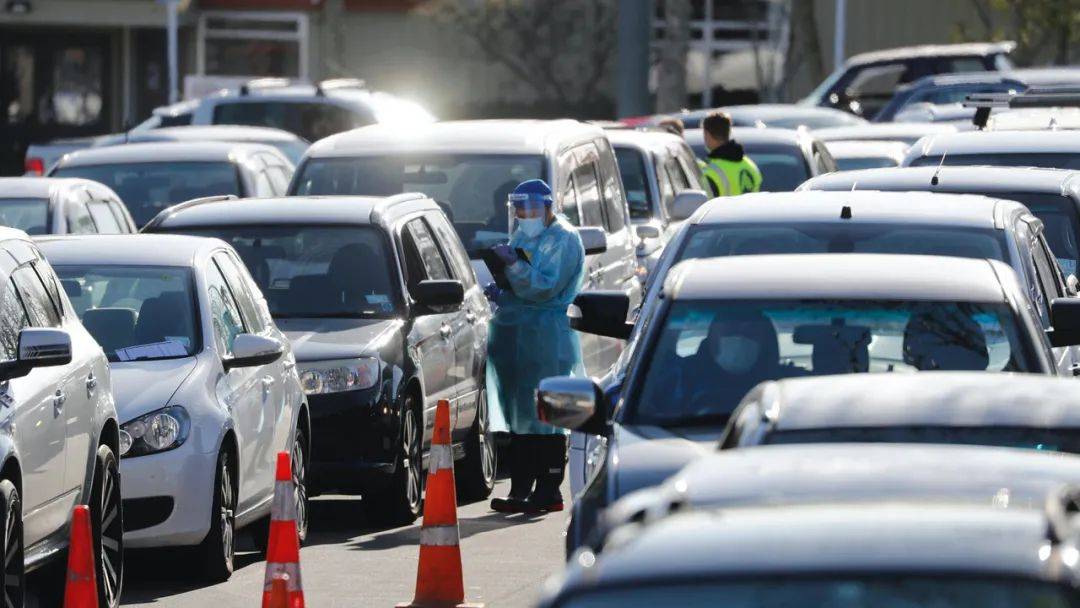 As of December 31, 2020, New Zealand had completed 1,405,854 COVID-19 tests.
33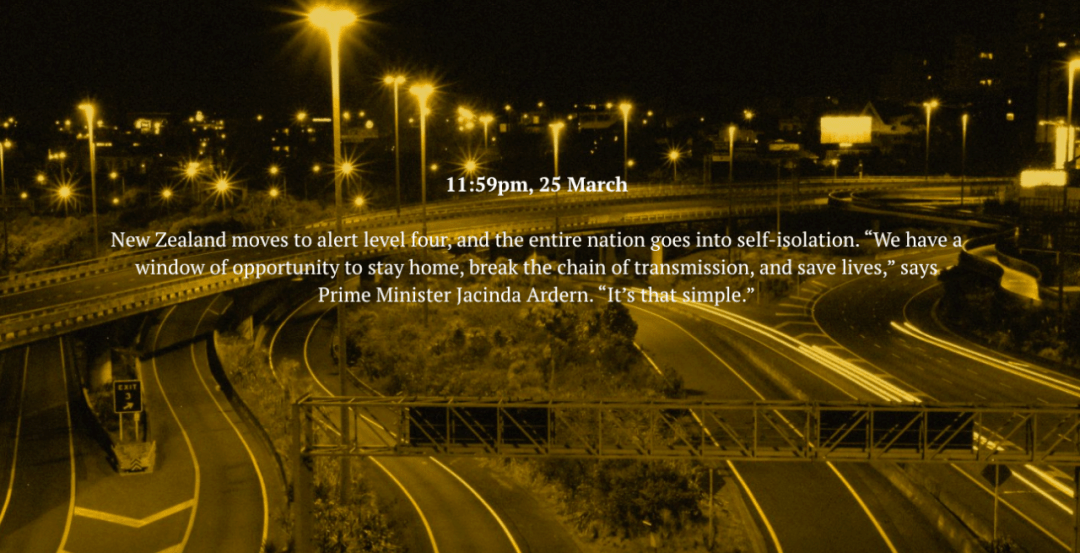 From March 25th, New Zealand entered a nationwide lockdown, and the national alert level was raised to level 4 until April 27thIt was lowered to level 3, and it was blocked for 33 days.
48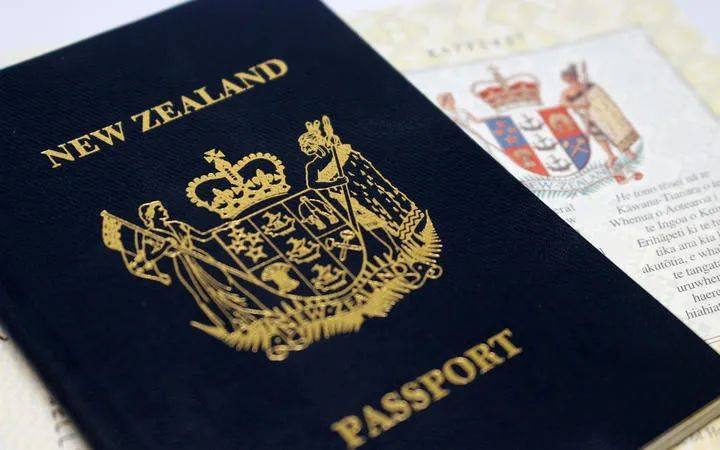 Under the epidemic, the total number of New Zealand passports issued has decreased by 79%, which is directly related to the border and overseas travel restrictions under the epidemic.
But one interesting thing: But there has been a sharp increase in New Zealand passport applications from overseas, with 48 per cent of passports issued to overseas people, up from 22 per cent the year before.
The Department of Home Affairs says this is because many people want the confidence to return to New Zealand.
"What we've seen is that 48% of the passports issued this year were to New Zealanders who were resident overseas. Many of them would be returning home. , and others applied in case they needed to go home in the future."
151,000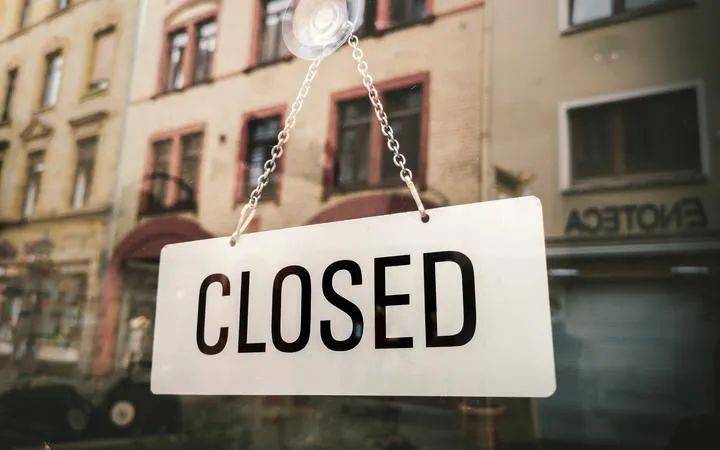 Affected by the epidemic, New Zealand's unemployment rate rose to 5.3% in the September 2020 quarter, with 151,000 unemployed. Meanwhile, there are 126,000 vacancies across the country.
585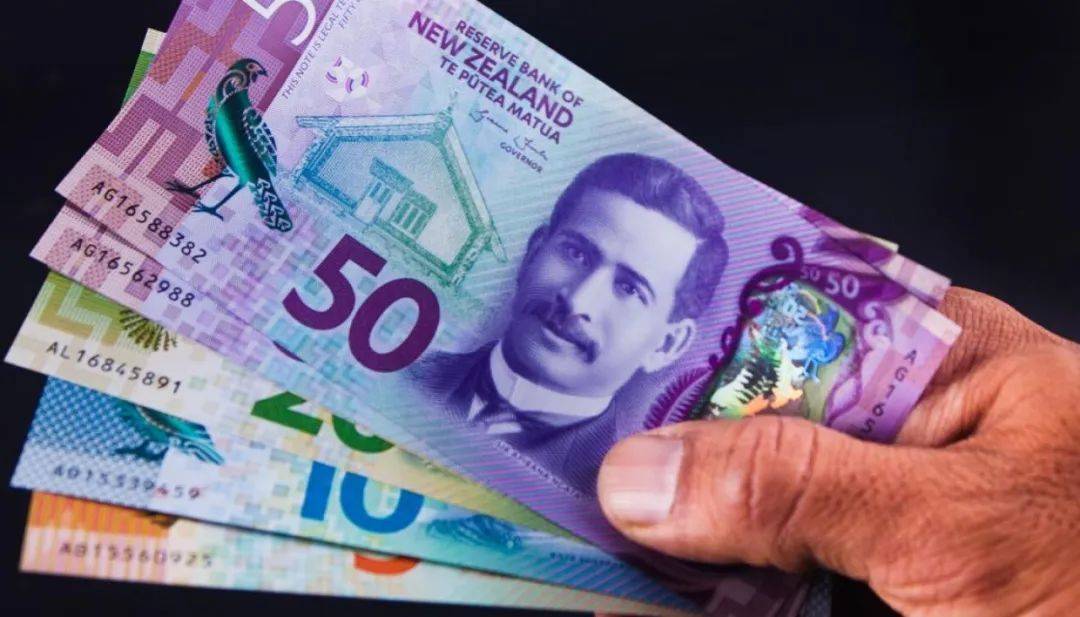 To reduce unemployment, New Zealand introduced the wage subsidy during its first lockdown in late March and then extended it again when the virus rebounded.
The wage subsidy is $585.80 for full-time workers and $350 for part-time workers. Not taking it is love, and taking it is also duty.
"This ensures that businesses that cannot operate do not need to lay off staff. Even if this requires businesses to be inactive, the subsidy allows their employees to earn some income, especially in New Zealand during Alert Level 4," the Finance Minister said in announcing the policy.
4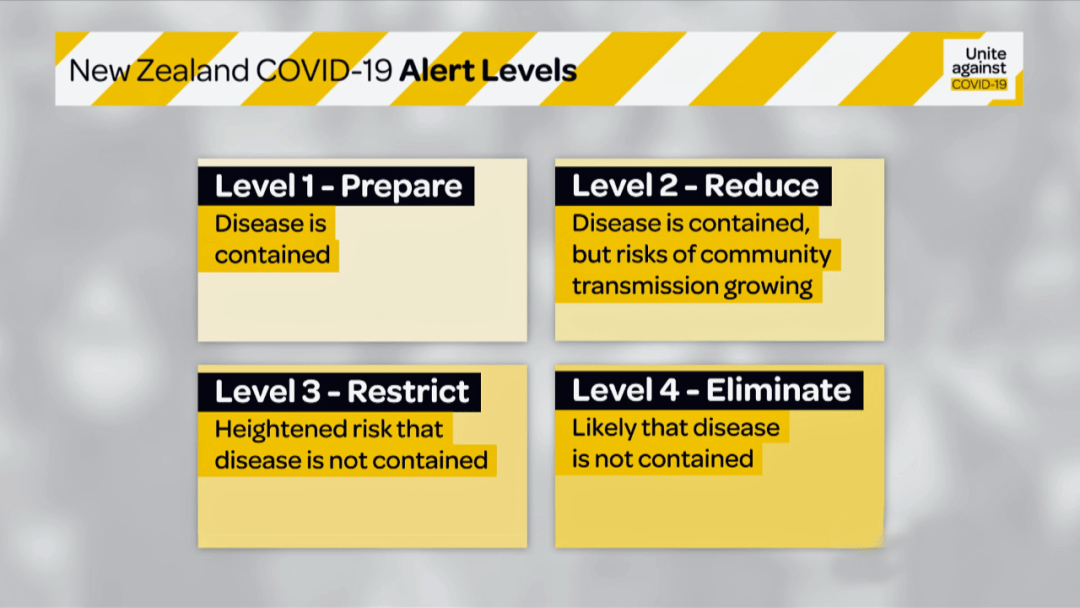 In response to the outbreak , New Zealand has launched the Alert Level, with a total of 4 alert levels. People conduct production and social life according to the guidelines issued by the government for different levels.
102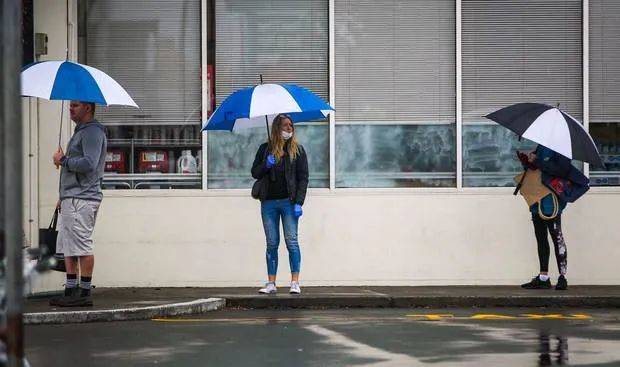 From May 1st to August 11th, New Zealand won world acclaim for 102 consecutive days without community transmission.
13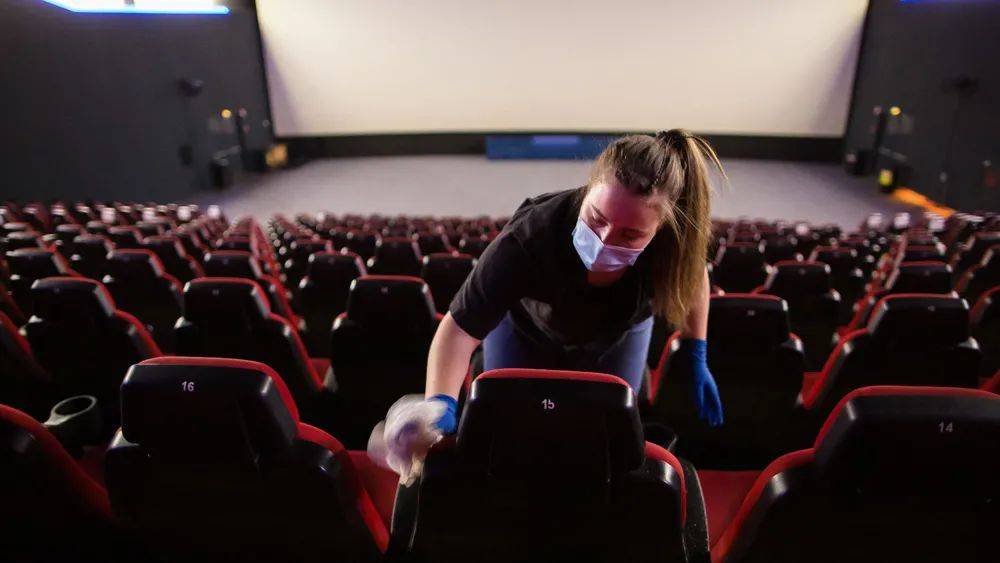 Under the epidemic, New Zealand's NZX 50 index rose by 13% throughout the year, indicating that investing in the stock market in 2020 is still good.
Of course, some pandemic-related stocks have fallen badly this year. Sky Network Television has fallen 60.18% this year, while cinema software Vista Group has slashed 52%, and Air New Zealand has also fallen 41.5% compared to the beginning of the year.
Online donation software Pushpay rose the most this year, up 78.29%, logistics company Mainfreight rose 54.74%, and health supplies Fisher and Paykel Healthcare rose 51%.
Companies with high growth rates are mostly more prosperous because of the epidemic.
3,100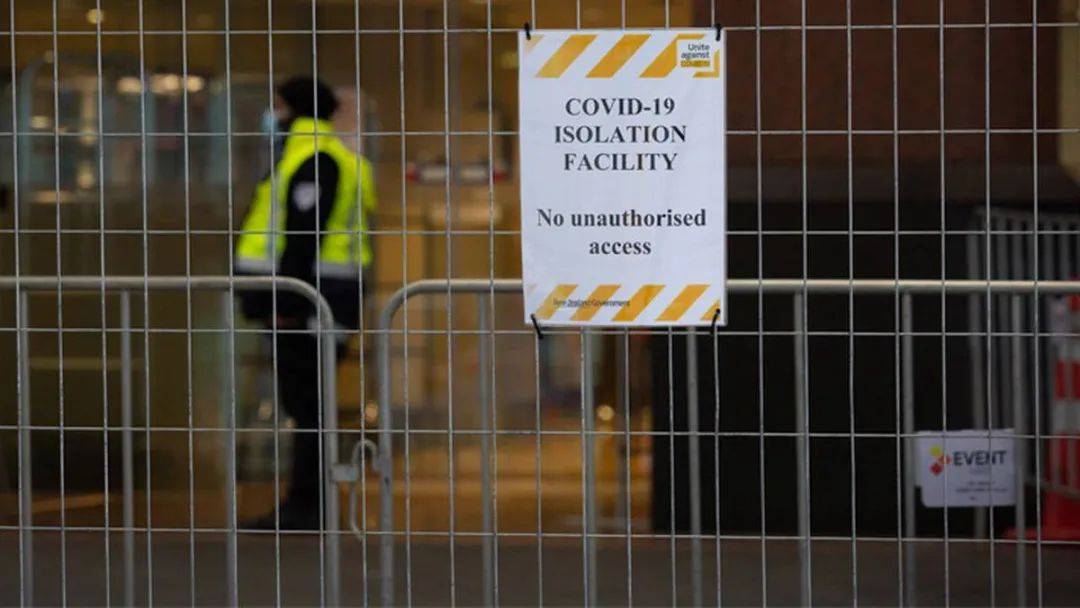 Starting at 0:00 a.m. on August 11, the newZealand launches self-funded quarantine project. Each room is charged $3100 for a single person, $950 for each additional adult, $475 for each additional child, and some or all of the free mechanism.
In 2020, the price of air tickets has also risen sharply. Only the rich can really afford to go back to the country - a new way to show off your wealth in 2020: I'm back!
7,100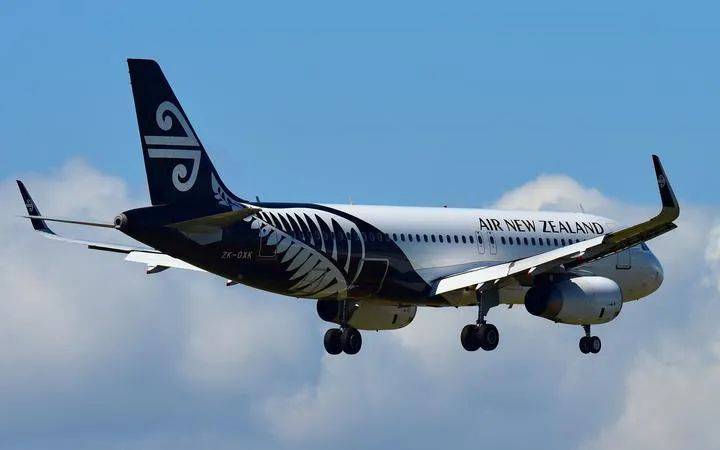 Air New Zealand has carried out a total of 7100 passengers stranded due to travel restrictions in the national evacuation missions carried out by Air New Zealand this year.
The first and most high-profile flight, flight NZ1942 from Wuhan, China, in February, landed in Auckland with nearly 100 New Zealanders on board , 35 Australians and some Pacific Island nationals. There was also a team of 20 on board, including five pilots and 11 flight attendants, medical and engineering staff.
Air New Zealand also performed 13 charter flights from the German government, sending its citizens from New Zealand to Frankfurt. There are also Air New Zealand charter flights in the Netherlands, South Korea, Samoa and other places.
15,000,000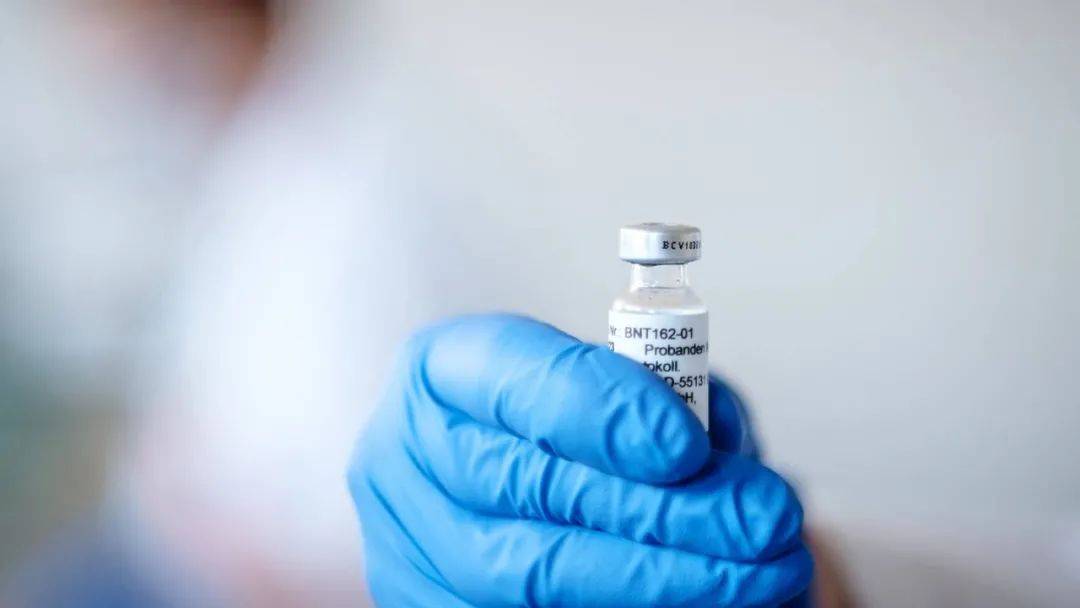 New Zealand has ordered 15 million doses of the vaccine to cover the entire population of New Zealand, Tokelau, Niue and the Cook Islands. And, the vaccine will be free for all New Zealanders.
1,000,000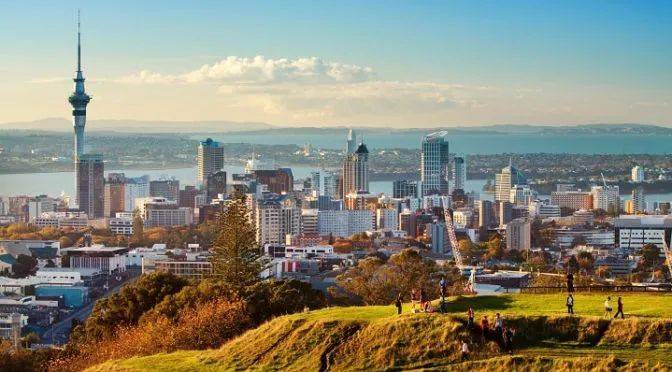 In the year of the epidemic, New Zealand's house prices are soaring. By October, the median transaction price of Auckland real estate for the month exceeded 1 million New Zealand dollars, a record high.
This wave of market prices also slapped all previous economists' forecasts. Economists in New Zealand widely expected house prices to fall in March-April, and some even said there was a possibility of a collapse.
1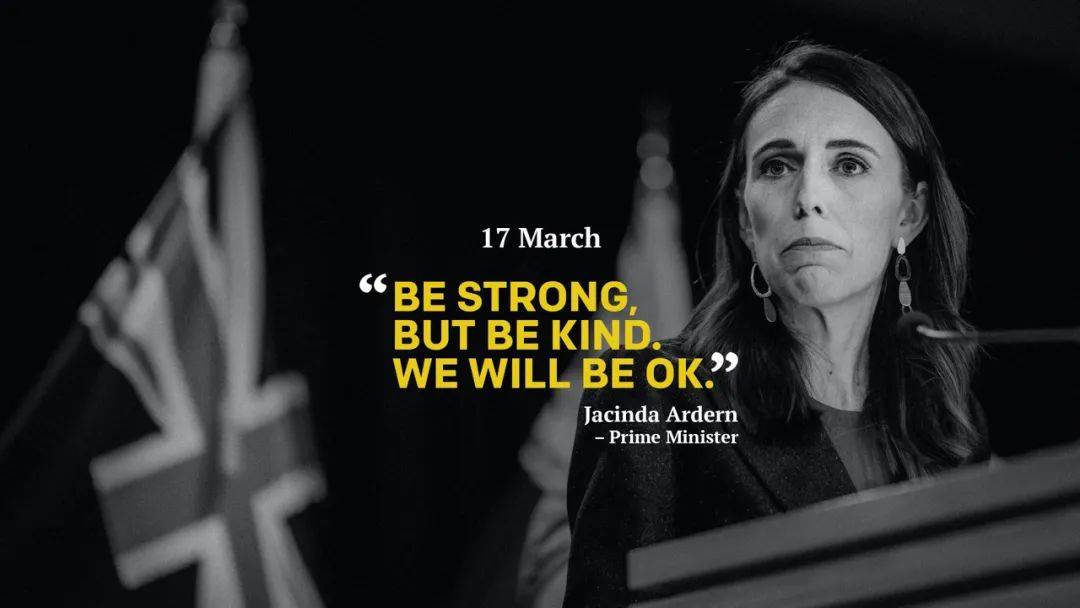 Bloomberg commented on the best response to the global epidemic: where to deal with it most effectively, with the least disruption to business and society. New Zealand ranks first in the list.
5,000,000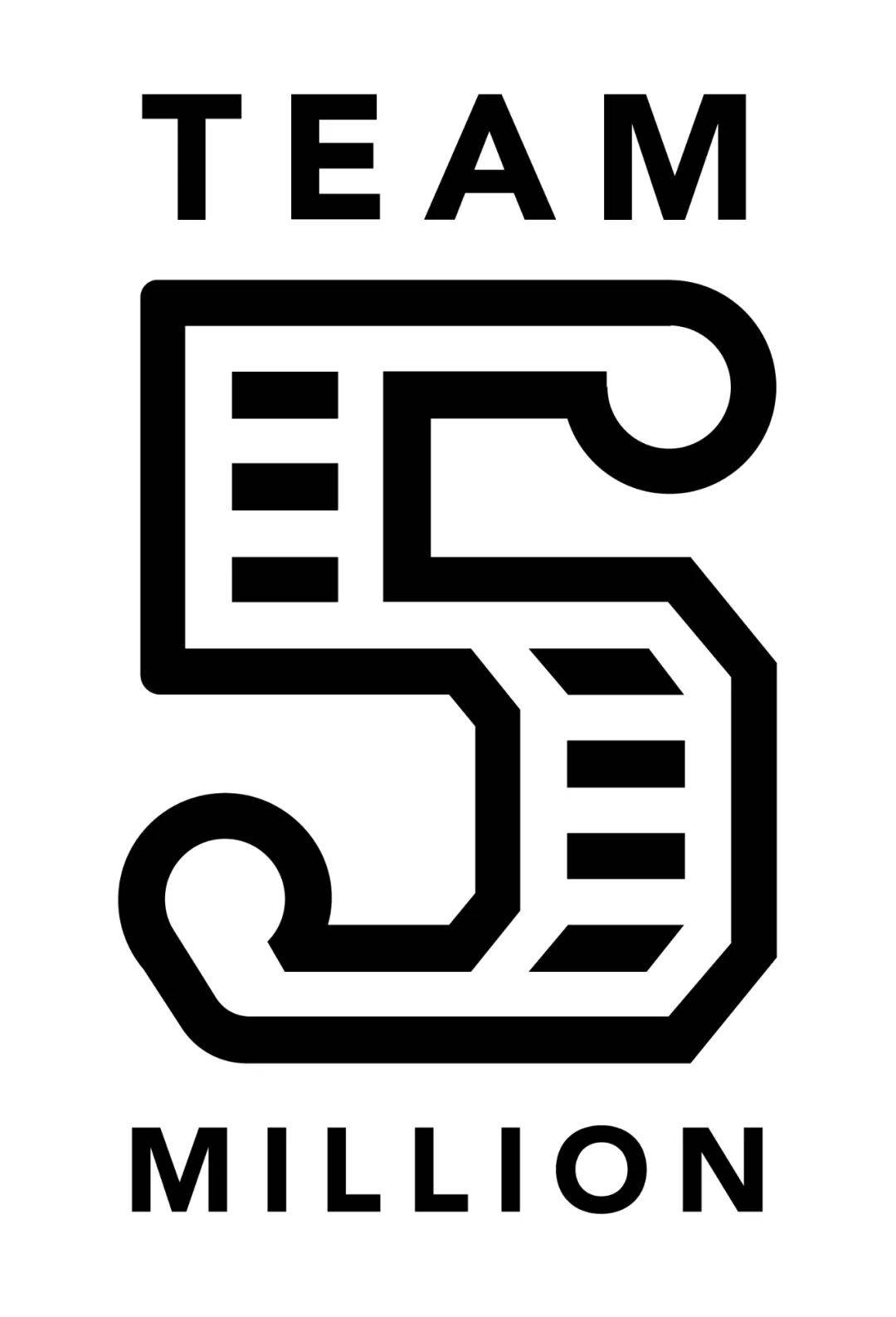 This year, the stalk of "5 million team" is on fire.
Prime Minister Jacinda Ardern of New Zealand mentioned the "team of 5 million" many times at the press conference of the epidemic - that is, all 5 million people in New Zealand, united in the response to the epidemic. Consistent.
The logo has also become the new symbol for the "Team of 5 Million": The word is to encourage all New Zealanders to stand together in the face of the virus, the phrase The words also imply that all New Zealanders are equal in the face of the virus.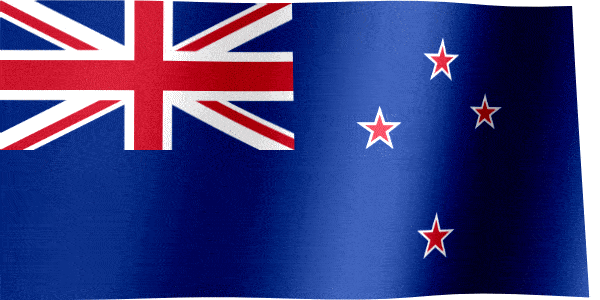 God bless New Zealand
and our 2021...
Return to Sohu for more
Article Url:https://www.liaochihuo.com/info/673391.html
Label group:[epidemic] [Air New Zealand] [Auckland] [new zealand travel] [New Zealand house prices]