Didi's "Public Council" is discussing: Can a drunk passenger be refused a ride alone?
According to the Beijing News, on November 2, Didi's "Public Review Council" will be launched for trial operation, and each topic will be discussed for 7 days. The topic of the first issue is "Can the driver refuse to carry a drunk passenger alone." Didi data shows that disputes arising from drunken rides on the platform occur every day. At present, among the driver complaints and reports received on the platform every day, more than 30,000 times are related to drunken rides. Users can participate in topic voting and comments through the Didi Chuxing WeChat subscription account. Didi said that the voting results and comments and suggestions will be directly fed back to the relevant team of the company, and the relevant solutions will also be submitted to the Safety Supervision Advisory Committee, and the final plan will be announced to the public.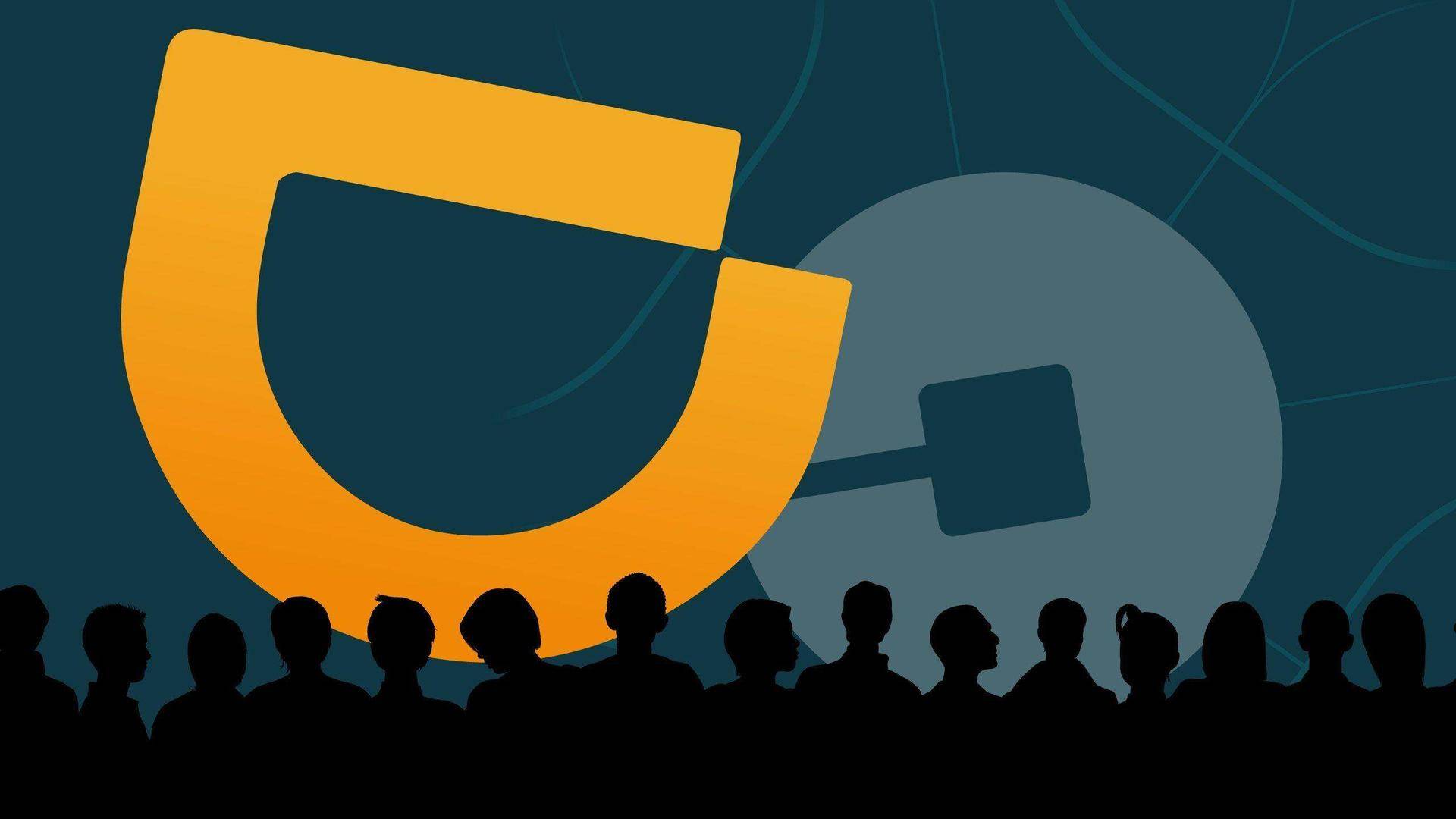 Tencent responded to Wechat's response to Wechat killing Douyin: there are policy and regulatory reasons, but also wechat's rules
At the Tencent Open Partner Conference held in Nanjing, there were media questions. Weishi can be shared with Wechat Moments. Why is Douyin still not working? In this regard, Tencent Vice President Lin Songtao said that there are policy and regulatory reasons for this, and it also depends on WeChat's rules. However, so far, Tencent has not made a clear explanation of the specific policies and regulations and WeChat rules.
FF restarts financing: Officially confirmed to seek $500 million in "blood"
According to Tencent Technology reports, Faraday spokesman Brown said that Faraday's next "Major moves" need to be considered, he said, and Faraday's remaining management wants $500 million in funding to get the business back on track. Earlier, it was reported that Mel Faraday officially stated that it was seeking strategic financing, including debt financing (acquiring loans) and equity financing (investors acquiring shares). It is said that Faraday continued to invite investment bank Sifel Nicolaus as a financial advisor.
The word "Qiyi" cited disputes, and "iQiyi" v. "Miaoqiyi" for unfair competition
According to the announcement of Haidian Court Network, because Believing that the other party used the word "Qiyi" without authorization, Beijing Qiyi Century Technology Co., Ltd. and Beijing iQiyi Technology Co., Ltd. sued Beijing Qiyi Entertainment Culture Co., Ltd. on the grounds of trademark infringement and unfair competition. Go to the court and ask Miracle Art to stop trademark infringement and unfair competition and compensate 1.5 million yuan for economic losses.

Station B sold old stocks to introduce Alibaba, and Alibaba+Alibaba funds hold 10% of the shares
strong>
According to financial news, after Tencent became the second largest shareholder, Station B has recently received investment from Alibaba. It is reported that this investment is not carried out by means of capital increase and share expansion as mentioned in the report, but by the sale of old shares at Station B, so there is no need to issue an announcement. Specific to the investment ratio, Ali will hold 5% of the shares, and Ali-based funds will also hold 5% of the shares. An industry investor said: "The introduction of Ali at Station B is not a matter of capital increase and share expansion. At the same time, based on the arrangement of AB shares, the voting rights of the management team of Station B exceed 80%, which means that Tencent cannot control how Station B handles itself. old stock."
Station B plans to acquire NetEase Comics, NetEase: No comment
According to Caijing's information from multiple sources, Station B It plans to acquire NetEase Comics, a comic community owned by NetEase, but has not yet learned the specific transaction time and price. NetEase has yet to respond. "Cartoon is not important to NetEase, the important thing is that it belongs to NetEase.It is a link in the entire pan-entertainment chain, but what is not important is that NetEase's IP does not depend on NetEase Comics, and NetEase Comics has not created a truly influential IP in recent years. Rely on the reverse output of Netease games such as "Onmyoji" and other works. An investor said so. NetEase responded to 36krypton saying "no comment" on the planned acquisition of NetEase Comics at Station B.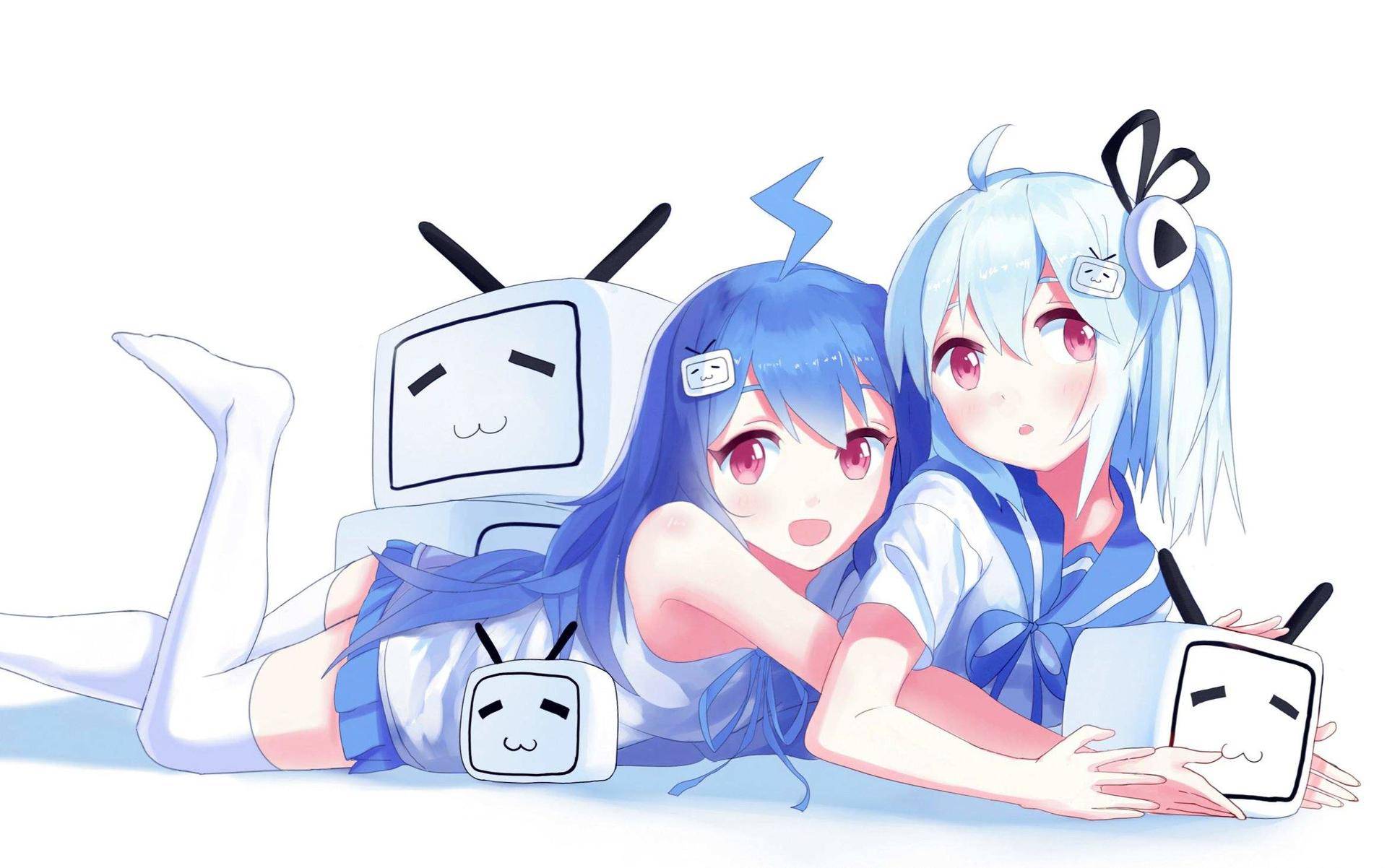 It is rumored that Tencent is negotiating cooperation with Metro, and the specific content will be announced soon
According to the interface news, on November 2, it was learned from Tencent insiders that Tencent is Negotiating with Metro about cooperation, the specific news will be announced soon, and the relevant details have not been disclosed. Since October this year, the market has reported that Metro's China business is seeking sales opportunities. Reuters reported that Fosun International is in the process of Negotiated to acquire a 9% stake in Metro. Metro is an old European retail and wholesale supermarket with a history of 54 years. It entered China in 1996 and opened its first store in China in Shanghai.
Guobin 14 variants of malicious programs such as Xiaoxiaole and Snake Battle were exposed
A reporter from Xinhua News Agency learned from the Tianjin Branch of the National Internet Emergency Center on the 2nd that through self-monitoring and sample exchange, The National Internet Emergency Response Center has recently discovered 14 variants of malicious programs in the category of deductions, such as "Guobing Xiaole", "Snake and Snake Battle", and "Happy Heartbeat". Malicious programs are designated by the user without the user's knowledge. Sending order text messages from SP numbers consumes users' mobile phone bills. This type of malicious program has the characteristics of wide spread and great harm, and poses a serious threat to users' mobile phone security and financial property.
Beijing issued 7,763 copies Exceeding the standard electric vehicle "Pro card", overdue will be punished
Beijing News, from November 1st, the "Beijing Non-motor Vehicle Management Regulations" was officially implemented, at the same time, Beijing The Municipal Traffic Management Bureau also officially issued temporary signs for "exceeding" electric bicycles. According to reports, a total of 7,763 temporary signs for electric bicycles were issued throughout the day yesterday. According to Gao Yunxiang, political commissar of the Safety Supervision Office of the Beijing Municipal Traffic Management Bureau, after May 1, 2019, traffic management The department will impose corresponding penalties on unlicensed vehicles and vehicles without temporary signs during the transition period.
State Administration of Taxation: The tax policy is strictly implemented in accordance with the 5,000-yuan fee deduction standard
The State Administration of Taxation issued an announcement stating: According to the revised Individual Income Tax Law and relevant regulations, the income from wages and salaries actually obtained by taxpayers after October 1 this year (inclusive) shall be subject to a deduction of 5,000 yuan per month. For those who meet the above-mentioned circumstances, the withholding agent shall withhold and pay taxes strictly according to the deduction standard of 5,000 yuan per month, so as to ensure that taxpayers can enjoy the tax reform bonus without discount.
People say
Ma Huateng: Tencent emphasizes data protection rather than data access
In response to the outside world's "data middle-stage theory", Ma Huateng said in the circle of friends that the data on Tencent's platform is far more private than other platforms, so instead of emphasizing how to strengthen data protection instead of connecting data and only Algorithmic theory. Tang Daosheng, senior executive vice president of Tencent, said in a recent interview with the media, "This needs to be considered more. Tencent attaches great importance to the privacy of user data, so we will not force different products used by users for our own business needs. The scene is opened up." Ma Huateng quoted Tang Daosheng's point of view, and indirectly responded to the issue of the data center.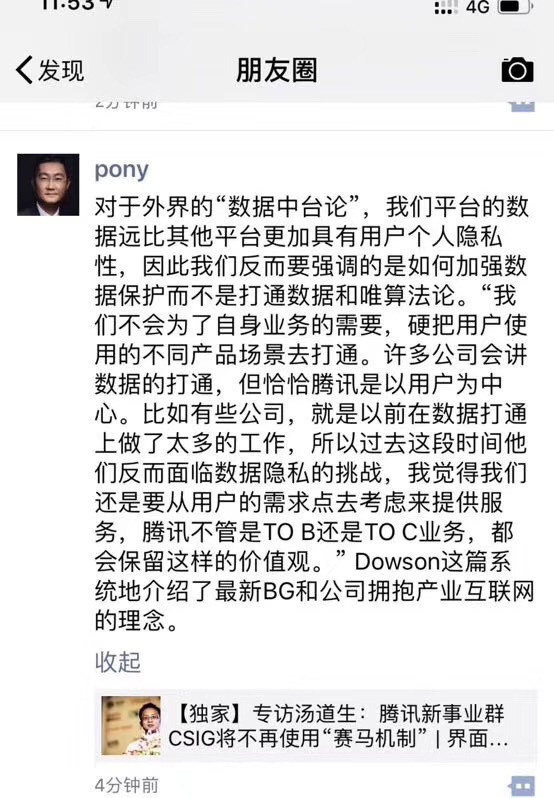 Lei Jun: Not only China's Zhongguancun, but also the world's Zhongguancun
On the morning of November 2, Lei Jun, Chairman of Xiaomi Technology Co., said at the 2018 Zhongguancun Forum: "Looking back at the past, from Kingsoft to the establishment of e-commerce Zhuoyue, to becoming an angel investor, and then founding Xiaomi, Thanks to this great era, it gave us the opportunity to realize our dreams." He also said that Zhongguancun should not only be China's Zhongguancun, but also look to the world and become the world's Zhongguancun.
Big companies
Tencent: 19-year-old QQ has three "magic weapons" for staying young
Tencent Global Partner Conference "New Content, New SocialThe QQ sub-forum was held in Nanjing. Li Dan, general manager of Tencent's platform and content business group, said: "The integration of content and platform, the integration of interests and social interaction, and the integration of technology and culture are the three most important factors for 19-year-old QQ to stay young." The magic weapon is also the secret for QQ to move from a single product to a full ecosystem. According to data, QQ Kandian currently has more than 100 million daily active users, of which nearly 70% are born after 1995.
iQIYI launched "Gingerbread Short Video", which will be shortened by topic Video classification
On October 31, iQIYI launched a new product - Gingerbread Short Video App, which categorizes short videos according to topic dimensions. Compared with other short video products, Gingerbread Short Video is more prominent and categorizes short videos according to topics to improve user viewing efficiency. According to the homepage data of Gingerbread Short Video, most of the short videos have about 20,000 views and 1,000 comments. Left and right. In addition to the short gingerbread video, iQIYI launched "Whale Eating Short Video" and "iQIYI Jinshi" in March and June this year.
Foreign Affairs
Apple will distribute dividends on November 15, Buffett will receive $180 million
November 2 news, according to foreign media According to reports, Apple's board of directors announced that it will pay a cash dividend on November 15, and Berkshire Hathaway, led by Buffett, will receive $180 million. Buffett had previously stated in an interview that they bought Apple stock is to own it, they already own about 5% of Apple stock, he wants to own 100% of it.
Zuckerberg bets on Instagram and video in the future, for now Backed by Wall Street
Facebook CEO Mark Zuckerberg is betting the company's future on video and so-called "stories," not the company's famous news feed, according to Bloomberg .And investors are now buying into the vision, driving the company to its biggest gain in 6 months.
Microsoft CEO: Tech companies need to protect privacy like human rights
Microsoft CEO Satya Nadella said in Thursday's keynote that he supports Embracing privacy as a "human right" and calling on tech companies to protect users from cyber threats. Nadella said the tech industry and government need to work together to consider the unintended consequences of each business becoming a digital company. He highlighted three main considerations : Privacy, Network Security and Artificial Intelligence Ethics.
Investment and Financing Events
1. "Tian Hei Technology" achieved one million in March 2017 Level angel round financing, the investor is Longxi Investment.
2. The smart lock "Deschmann" announced that it had received over 100 million yuan in Series B financing in March this year. This round was led by Share Investment, with Red Star Macalline and Good Wife Group co-investing.
3. The data intelligence service provider "Phase Number Technology" has recently completed a Pre-A round of financing of tens of millions of RMB. The investor is Renai Capital.
4. "Huiju.com" received a new round of financing, led by Hurun Report, followed by Guangdong Mintou and Hopu Investments.
5. "Jushuitan", an e-commerce SaaS ERP service provider, announced the completion of 250 million RMB B and B+ rounds of financing. The investors are Yuanjing Capital, Blue Lake Capital and Jiahai Fund.
6. The online music education platform "VIP Peilian" has completed a US$150 million Series C financing, led by Tiger Global Fund, Tencent, Orchid Asia, Jinsha River Ventures, Lanchi Ventures, Changsha Stone Capital, Beijing Hualian Changshanxing and other old shareholders followed suit.
7. "Good Neighbor" has completed financing of tens of millions of US dollars, and the post-investment valuation is as high as 200 million US dollars.
Return to Sohu, see more
Article Url:https://www.liaochihuo.com/info/673260.html
Label group:[VCs] [Ali stock price] [Mobile Internet] [Tencent] [Ali] [Tencent Ali] [iQiyi]