I believe that many friends are waiting for the update of One Piece Chapter 989, so what is the latest information of One Piece comics 989? It is very boring to have no information about the latest episode of One Piece comics this week. It is said that Oda often visits the One Piece post bar, and gets inspiration from it to come up with his own One Piece plot. And this issue of One Piece Post Bar is very interesting, it is related to Ka Er, let's take a look: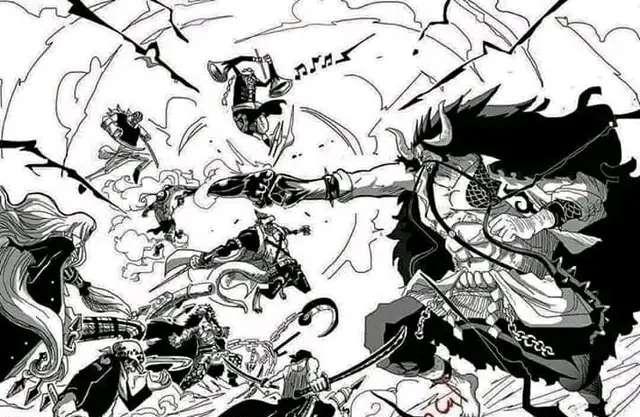 First of all, we all know that Katakuri did not come to Wano with the bigmom regiment. He is resting on Cake Island and recovering from his injuries. Is it possible that after his injury is almost healed, he will bring Bray and others to Wano country to help his mother bigmom fight against Kaido or Luffy.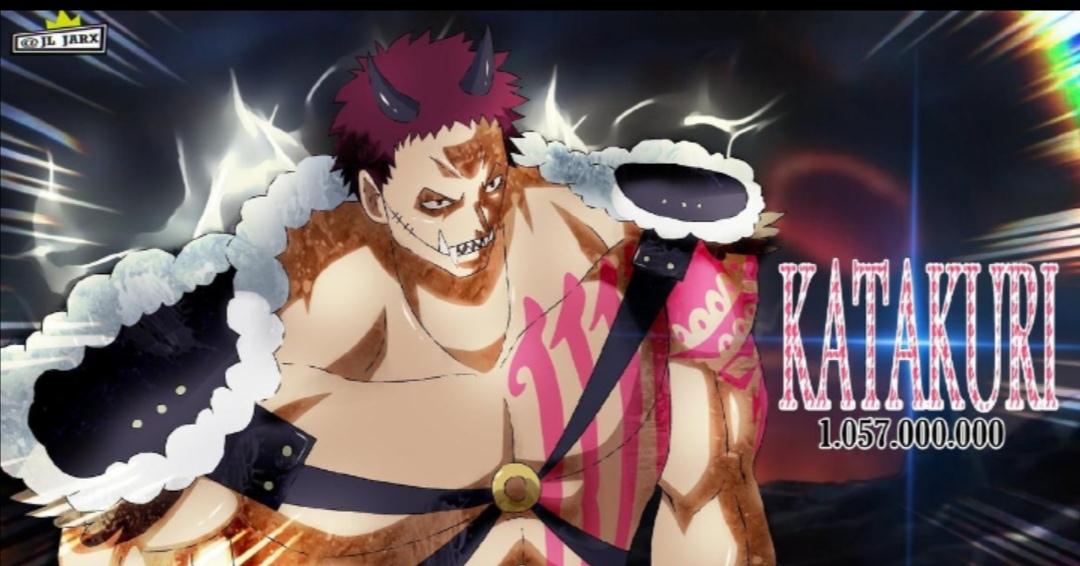 So Katakuri finally came to Wano with a small injury, and he didn't know that bigmom had reached an alliance with Kaido to form the strongest pirate group in history, and the most evil.
In order not to conflict with Kaido's younger brothers, Katakuri is the same as Luffy when he sneaked into the island of Oni, and changed his clothes to hide his identity. This may be implying that the younger brothers of Kaido are all fools, haha! After all, Katakuri is a big man with a height of 5 meters.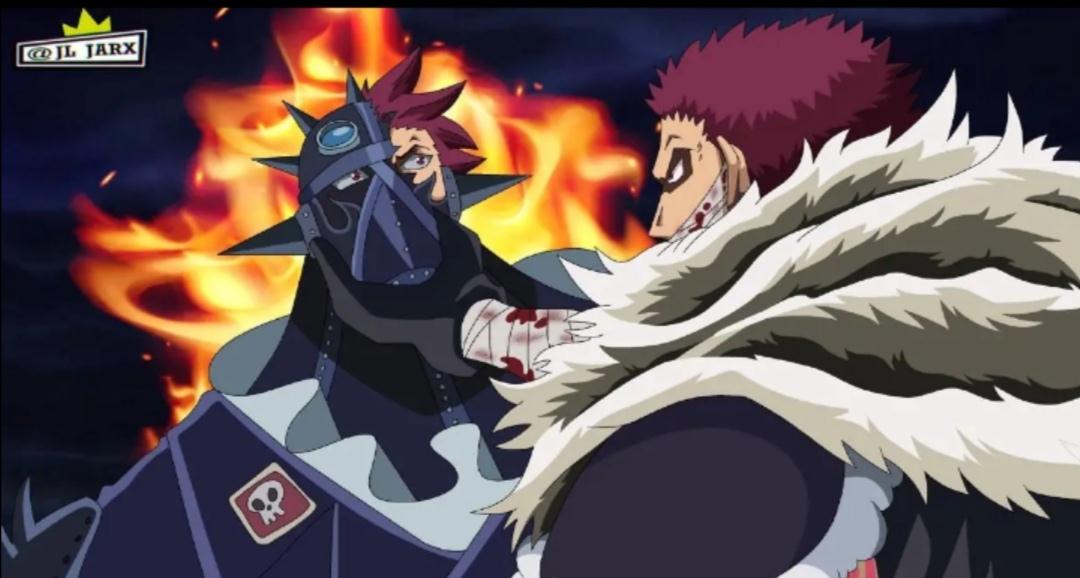 But another shot of Katakuri, who was seriously injured, was still wearing bandages. It can be seen that he had a lot of conflict with the enemy, and the strength of the injured enemy could be at least the same level as him, even in the He didn't even speak.
From the above picture, maybe the enemy is Yan Jiao! His strength is indeed stronger than Katakuri, and both of them are strong at the emperor's deputy level, plus the previous Katakuri The injuries suffered by Li in the battle with Luffy prevented him from exerting his full strength, so it is normal for him to lose to Jhin in the end.
But Katakuri didn't struggle for nothing. You can see that the mask of Blazing Cinders has been partially destroyed. You can clearly see that his hair is the same as Katakuri, and his eyes are also very sharp. Similar, but definitely not the same race as Katakuri, otherwise the race that bigmom said lacked Jhin would not have been slapped in the face.
Then, what is the race of this winged flaming ember with its own flame ability? It can almost reach extinction, what is it? Anyway, it is definitely not a big crow. It should be related to the five birds with flying abilities!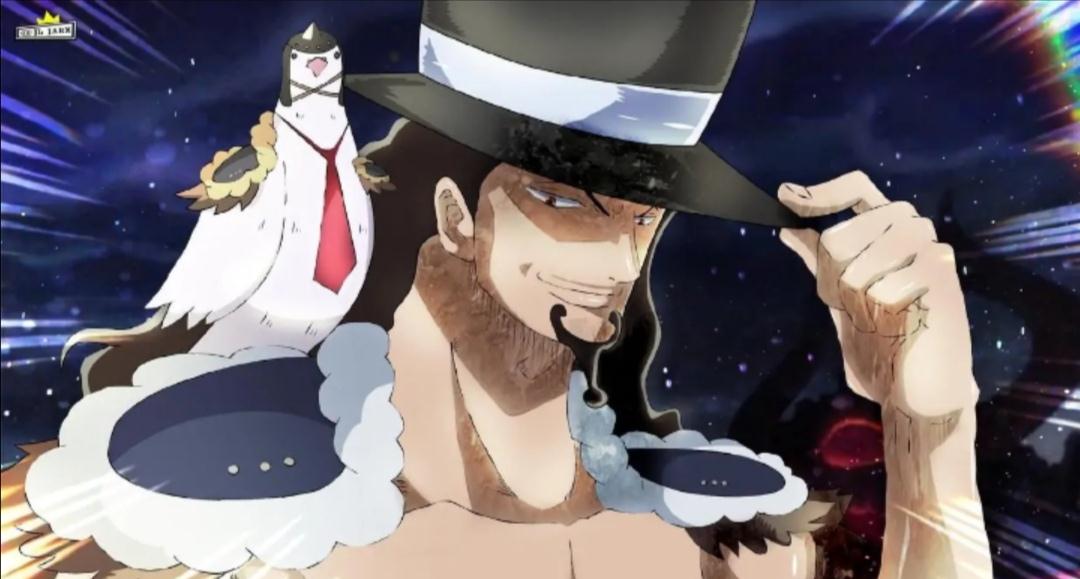 In addition to Kaji coming to Wano Country, even Lu Qi, the chief of cp0, also came! I don't know if they have met, and then there will be a battle!
In fact, Lu Qi came to Wano Kingdom, and Little Spider had guessed it before. Although he appeared at the World Conference, cp0 appeared in Wano Kingdom a long time ago, and he has not left yet. Obviously got a lot of information.
The last is Kaido dragon form in a duel with the Red Sheath Nine.
Cat Viper and Inuarashi have turned into moon lions, and the rest have also successfully left blood on Kaido Dragon's body, indicating that they used their advanced domineering to successfully hurt Kaido, but for Kaido, It's not a fatal injury, after all, their strength is not as good as Otian.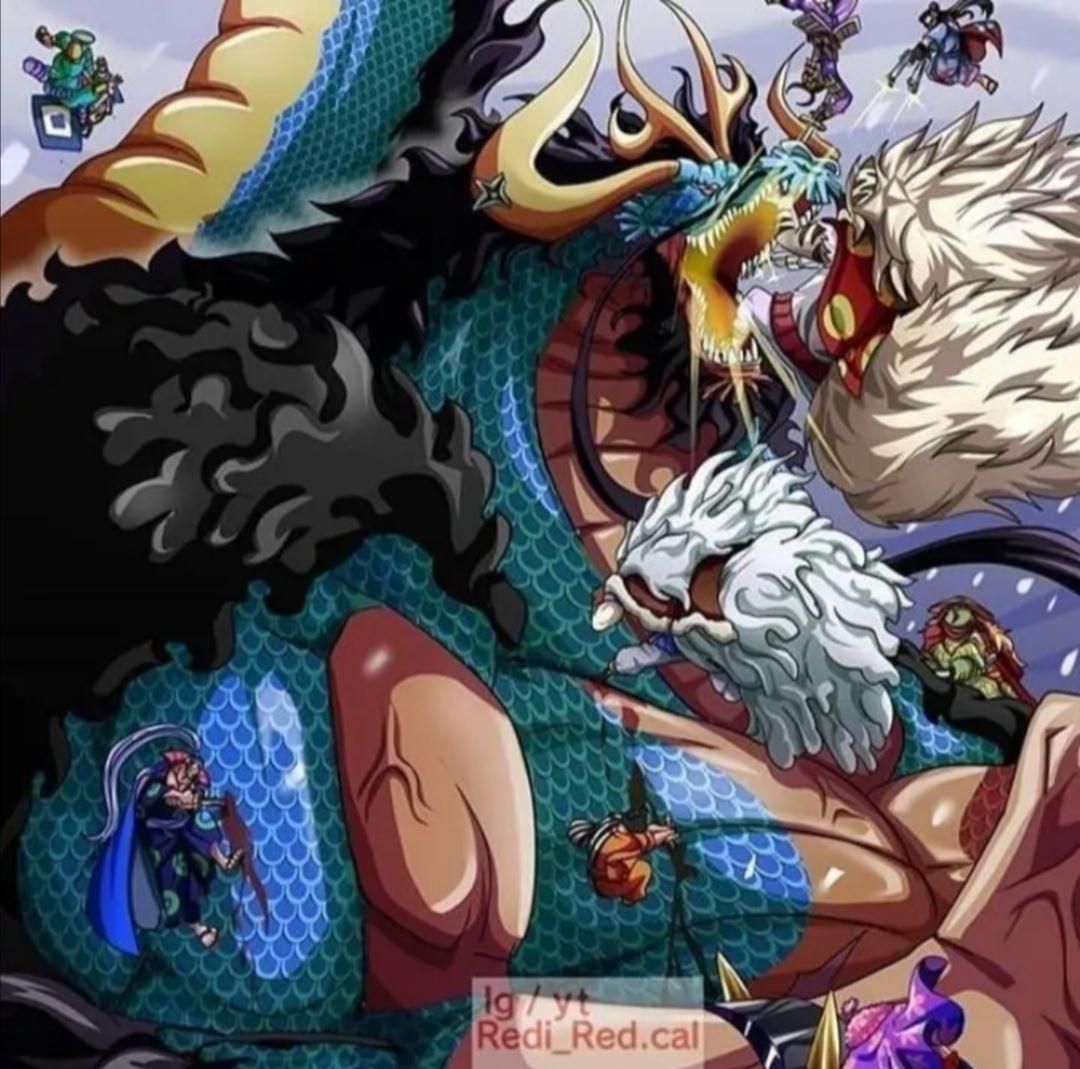 Although Kaido has been broken, with his overwhelming strength, it is not very difficult to take down the Red Sheath Nine. As long as he is hit by him, that person will not die or be seriously injured, even a stick is no problem! After all, even the fifth emperor, Wang Luffy, can't fall to the ground. This is the strength of the strongest creature.
The above is the entire content of Tieba One Piece Chapter 989. at last,What do you think of the Tieba version of "One Piece" drawn by this netizen? Welcome to leave a message in the comment area below.
Article Url:https://www.liaochihuo.com/info/673216.html
Label group:[Comics] [anime] [cartoon] [hot blooded anime] [One Piece Comics] [One Piece] [Katakuri]