According to relevant sources, Meituan will IPO in Hong Kong as soon as September. Recently, a person familiar with the matter revealed that Meituan will IPO in Hong Kong as soon as September this year, with a valuation of US$60 billion, and a valuation of US$30 billion in the previous round. Meituan founder and CEO Wang Xing went to Hong Kong last week to meet with relevant investment banks to discuss the IPO. So, which Meituan concept stocks may usher in good news? Take a look.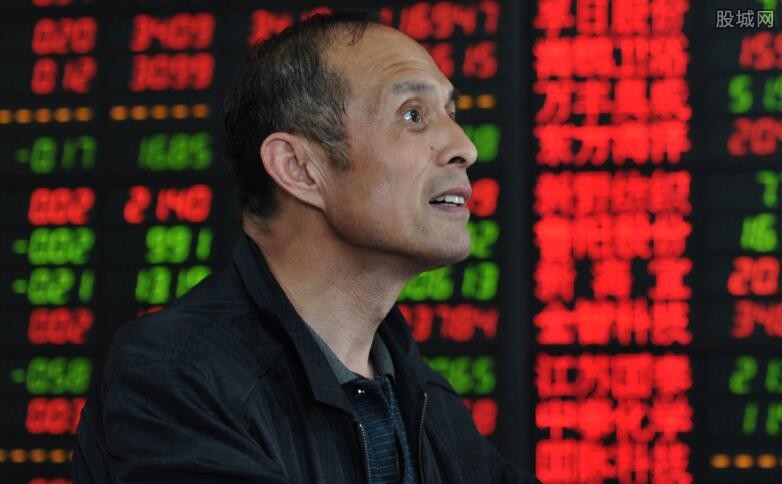 The latest news of Meituan IPO
Recently, the foreign media TheInformation interviewed Wang Xing. Talking about the future of Meituan, he said that he is not afraid of the resources of well-funded rivals, instead, he is simply following the pace of the emerging middle class. "In the past few years, we have worked hard to ensure that the company is always ready to go public," said Wang Xing, who declined to say when and where the shares would be issued.
In fact, since 2015, Xinmei University (Meituan + Dianping) has completed the E round of financing and two strategic investments: January 2016, the E round, the financing amount is 3.3 billion US dollars, the investor For Temasek, Trust Capital, Sequoia Capital China, CICC, BaillieGifford, Hillhouse Capital, Capital Today, Tencent Industry Win-Win Fund, DSTGlobal; in July 2016, strategic investment, the financing amount was not disclosed, the investor: China Resources Enterprise Alliance Fund; October 2017, strategic investment, led by Tencent, with a total investment of 4 billion US dollars.
Meituan was valued at US$30 billion in the last financing round, making it the fourth most valuable startup in the world, and according to people familiar with the matter, Wang Xing is currently preparing for Meituan's plan to go public in Hong Kong. Once successful, the market value of the company may reach US$60-80 billion, and then become one of the largest Chinese listed technology companies in history.
What are the Meituan concept stocks?
Enlight Media: Enlight Media was established in 1998. After 15 years of development, Enlight Media has become the largest private media and entertainment group in China. Its daily entertainment information programs "Entertainment Live" and "Music Billboard" have been broadcast for 10 consecutive years. years or more. Enlight Media now produces multiple entertainment programs and distributes them on more than 600 TV stations in China, forming a strong entertainment TV program production capability. It is reported that Enlight Media and Meituan Dianping have cross-shareholdings.
Inspur Information: The company was initiated by Inspur Electronic Information Industry Group Corporation on October 23, 1998, with the assets of its three subsidiaries and one subsidiary, as well as the assets of two holding companies and one shareholding company. Equity was converted into shares, and five companies including Yantai Dongfang Electronic Information Industry Group Co., Ltd. were established on October 28, 1998 by means of initiation and establishment on the basis of equality and mutual benefit. It is reported that Inspur Information is an ecological partner of Meituan Cloud, and the two parties work together to jointly promote the innovation and popularization of artificial intelligence.
Article Url:https://www.liaochihuo.com/info/666282.html
Label group:[concubines]