Tourism
With the continuous development of my country's economy and the continuous improvement of people's living standards, tourism has entered the era of mass consumption, and has become an important part of promoting my country's economy. One of the strategic pillar industries for growth.
With the continuous development of the country's social economy, the continuous improvement of per capita disposable income, and the further implementation of systems such as paid vacations and statutory holidays, the tourism consumption capacity of Chinese residents has increased. The increasing willingness and willingness have promoted the rapid development of the tourism market, and tourism has become one of the pillar industries of my country's economic development. At the same time, with the increasing industrial status and economic role of tourism in urban economic development, the driving force of tourism to the urban economy, the driving force of social employment, and the promotion of culture and environment have become increasingly apparent.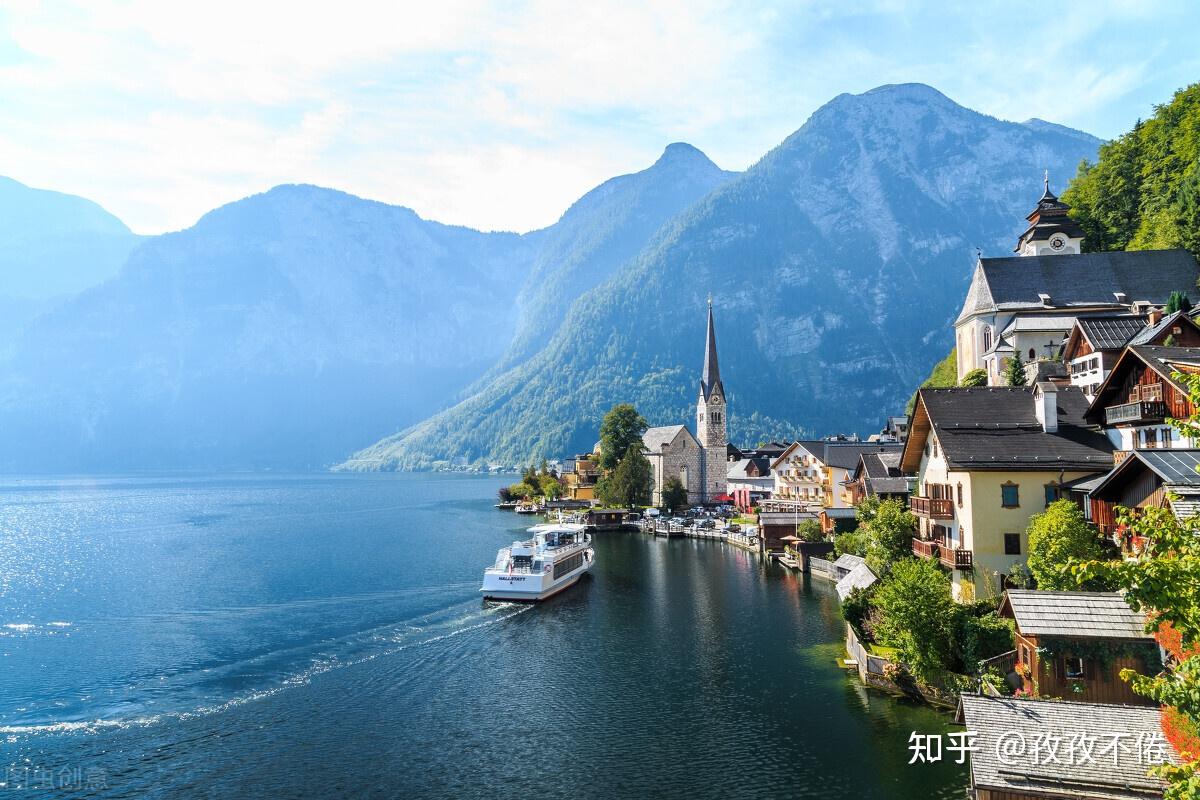 Zhongxin Tourism
Zhongxin Tourism Group Co., Ltd. is mainly engaged in outbound tourism wholesale, outbound tourism retail and business MICE tourism business. The company's main products and services are outbound tourism wholesale, outbound tourism retail, integrated marketing services, domestic tourism and individual products. The company has been ranked among the top 20 units of China Tourism Group for many years. It is a 5A-level travel agency assessed by the Beijing/Shanghai travel agency rating department, a counterpart travel agency of the National Tourism Administration (now the Ministry of Culture and Tourism), and a "National Tourism System Advanced Collective" selected by the Ministry of Human Resources and Social Security and the National Tourism Administration. ".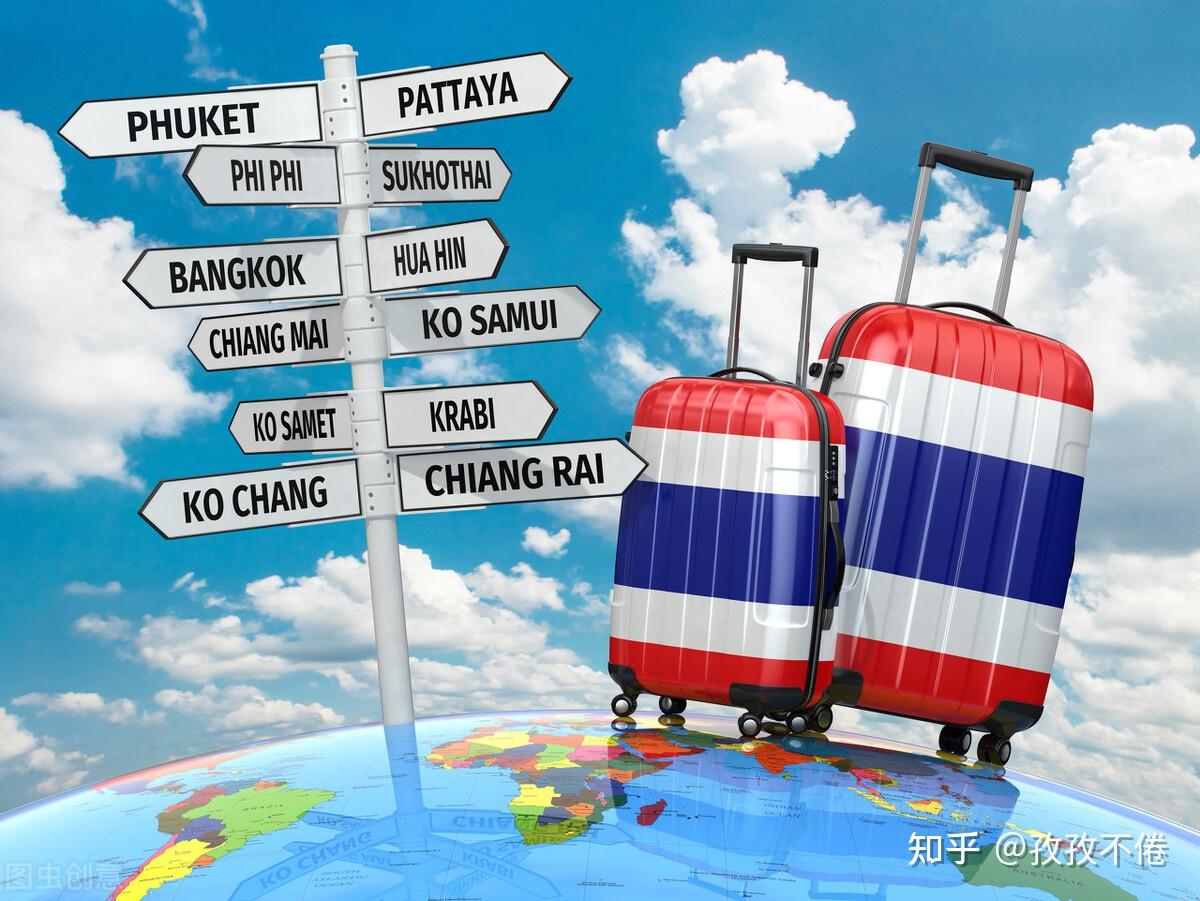 Qu Jiang Cultural Tourism
The company's business scope covers the operation and management of historical and cultural tourist attractions, planning, restaurants, hotels, travel agencies and tourism commodity sales as the core of cultural tourism industry operations. . The company's cultural tourism performance business combines the prosperous Tang culture and regional cultural characteristics to create high-quality cultural tourism performance projects with rich content and various forms.
Zhangjiajie
The company belongs to the tourism service industry, and its main business activities include: (1) (2) Tourist passenger transportation; (3) Travel agency operation; (4) Tourist passenger ropeway operation; (5) Others: hotel operation, house leasing, etc. Tourist attractions include Baofeng Lake, tourist passenger transport includes environmental protection passenger transport and sightseeing tram, travel agency includes Zhangjiajie China Travel Service, tourist passenger cableway includes Yangjiajie cableway, and hotel includes Zhang International.
Zhangjiajie landform is unique: Zhangjiajie landform is very unique, rare and unique in the world, and it is the most typical feature that distinguishes it from other domestic tourist attractions.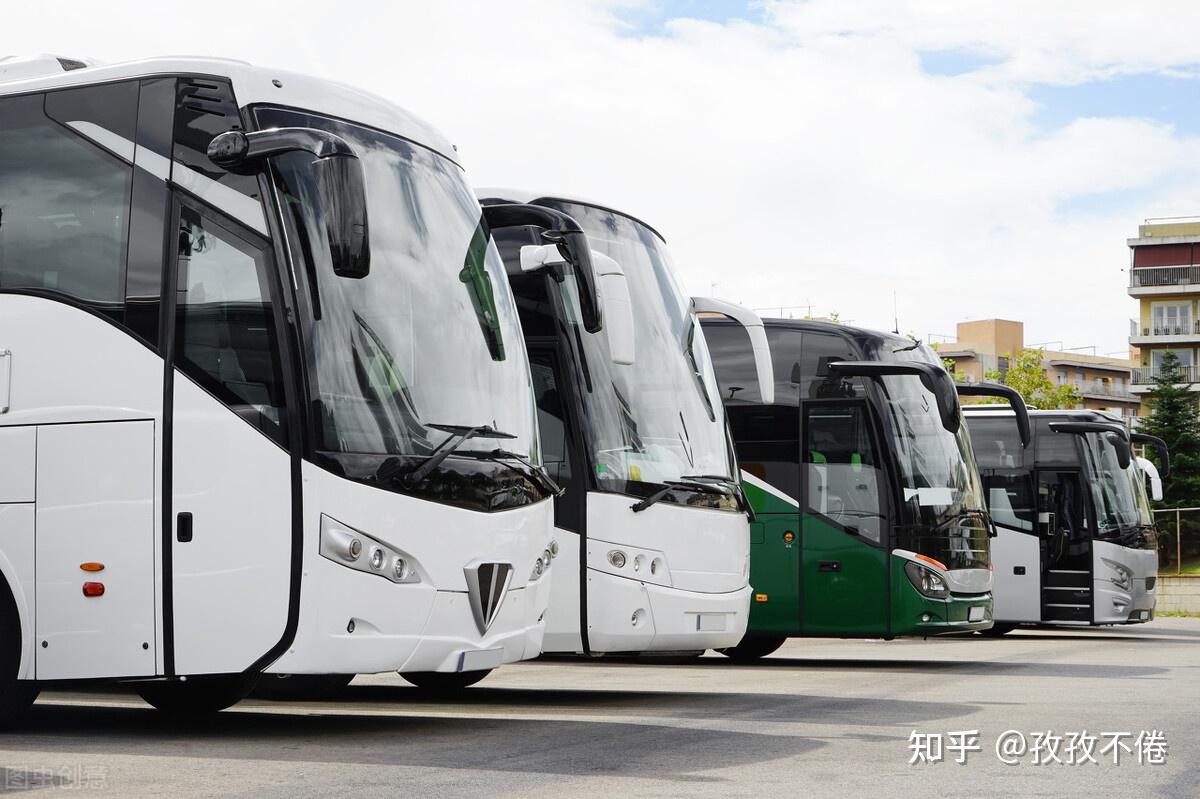 Yunnan Tourism
The company operates in the tourism industry. After years of development in my country's tourism industry, the investment and consumption market has become increasingly mature, and tourism products have become more abundant. The tourism consumption demand of Chinese residents is no longer satisfied with simple sightseeing tourism, and the consumption demand for new types of tourism such as cultural tourism and leisure and vacation tourism is becoming more and more intense.
CYTS
CYTS to build domestic cultural tourism industryLeading enterprises are short-term goals, and building a world-leading comprehensive tourism service provider is long-term goals, and are committed to becoming a "system provider of quality life". The company's existing business includes travel agency business with sightseeing tourism, vacation tourism, inbound tourism, and high-end tourism as its main content; Integrated marketing business in multiple sectors; scenic spot business represented by Wuzhen Tourism and Gubei Water Town; hotel business operated by CYTS Shanshui Hotel; IT hardware agency and system integration business, technical service business of Welfare Lottery in Yunnan, Guizhou and Sichuan Provinces and CYTS Building leasing business-based strategic investment business.
If you are also a technical controller and are also concentrating on researching technical operations in the stock market, you may wish to pay attention to the official account (Haoxuan Notes), you will have more gains!
The article comes from the author: King of Shan and Mrs. Yazhai
Original link: Toutiao
Article Url:https://www.liaochihuo.com/info/666197.html
Label group:[chain] [arrowhead] [The arrowhead]