Original title: Beijing Culture (rights protection) 500 million loan is overdue, should Zheng Shuang bear it? Pot? Source: First Producer
The new crown epidemic is a black swan event in 2020, involving all walks of life around the world, especially the film industry is the hardest hit of. Chinese Movies recovered after half a year's shutdown, but in 2021, "Wolf Warriors 2" and "Wolf Warriors 2" will be released. At the beginning of the year, it was revealed that the company had received an "Investigation Notice" and two warning letters from the China Securities Regulatory Commission due to suspected illegal operations in information disclosure. Now it has been exposed that it has encountered a debt crisis.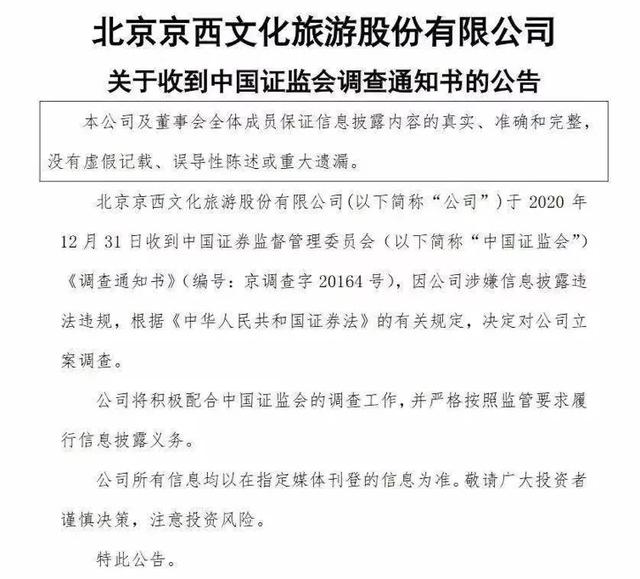 On the evening of January 25, Beijing Culture issued the latest announcement saying that due to the recent funding Difficulties, failed to repay bank loans on time, overdue loans occurred, and the overdue loan principal was 500 million yuan. In response to this situation, Beijing Culture stated that the company is currently actively communicating with creditor banks, and the company will make every effort to raise funds through asset sales and film project financing to ease the company's financial tension.
It is worth noting that "Only Ask This Life to Love Cangming" produced by Beijing Culture has recently been affected by the "surrogacy abandonment" incident of starring Zheng Shuang. It may be stillborn or delayed on the shelves, which makes Beijing Culture, which is under investigation, even worse.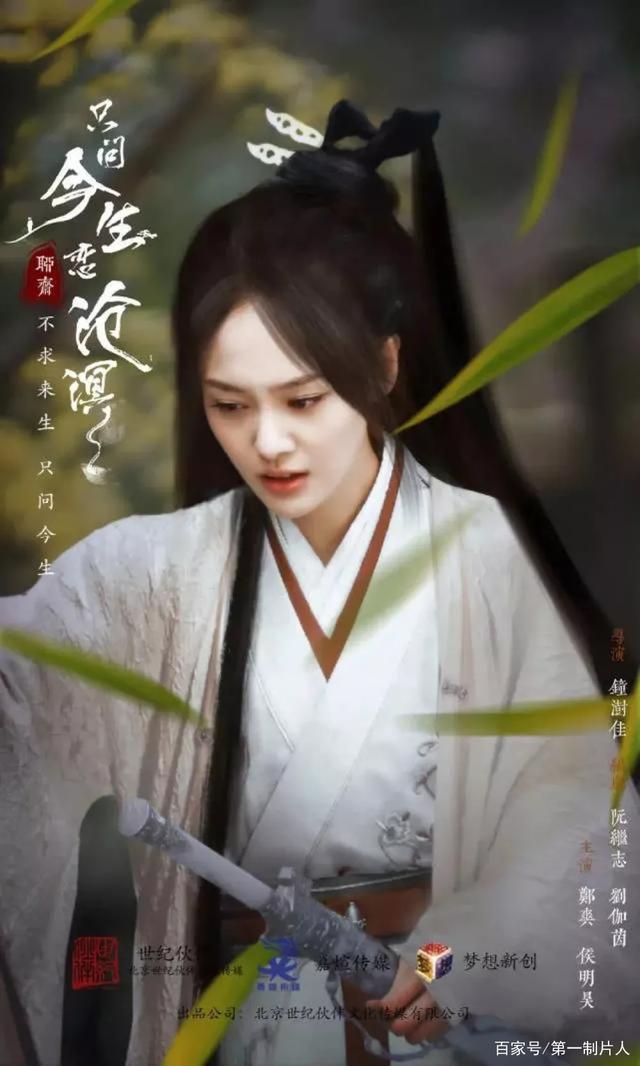 The new drama "Treading Thunder" Zheng Shuang, Beijing culture is really unfortunate, but This was by no means the last straw that broke the company. Beijing Culture is like an empty shell investment company, which is good at making games. The company has experienced many thrilling capital games again and again.
Company infighting
As we all know, A-shares performed well at the beginning of the year, but they did not care about Beijing culture. . In 2021, Beijing Culture has ushered in two lower limits, and the market value has plummeted like an open water pipe. As of January 13, the market value is less than 3.2 billion yuan.
Beijing Culture's stock plunge is closely related to the company's infighting.
In April 2019, Lou Xiaoxi, the "former" vice chairman of Beijing Culture, reported Beijing Culture's systemic financial fraud on Weibo and accused the chairman Song Gehe Director Zhang Yunlong is suspected of "crimes of breach of trust and damage to the interests of listed companies, fraudulent issuance of bonds, illegal disclosure and non-disclosure of important information, and occupational embezzlement".
This report attracted official attention. At the end of 2020, Beijing Culture received a notice of investigation from the China Securities Regulatory Commission due to suspected violations of laws and regulations in information disclosure, and its problems were reflected in financial false reporting and internal control defects: In 2018, the income of some Beijing Culture projects did not comply with the Accounting Standards for Business Enterprises No. 14 - Income ", resulting in an overstated operating income of about 460 million yuan and an overstated net profit of about 191 million yuan in 2018. Song Ge, Zhang Yunlong and others also received warning letters.
It is worth noting that Lou Xiaoxi has fled overseas on suspicion of misappropriation of funds. In January 2020, the Chaoyang Branch of the Beijing Public Security Bureau officially filed a case against Lou Xiaoxi. Beijing Culture is the biggest dark horse in China's film and television industry because of its investment in "Wolf Warrior 2" and "I'm Not the God of Medicine".The entanglement of interests in capital content is closely related to infighting.
Capital Matryoshka
When mentioning Beijing culture, it is necessary to talk about the tourism in western Beijing 20 years ago. rise.
Jingxi Tourism was once a state-owned enterprise under the Mentougou District Government, with tourism in Fangshan District, Beijing as its core business. After the shareholding reform in 1998, Jingxi Tourism was listed on the Shenzhen Stock Exchange.
In the 21st century, the company suffered from poor management and was caught in the trouble of collusion between government and business. The two former chairman, Liu Lihua and Li Wei, were investigated for "economic problems" , Beijing West Tourism has become Beijing Tourism. After going through a series of ups and downs in asset reorganization and change of ownership structure, Beijing Tourism has ushered in a new head, real estate developer Ding Mingshan.
But for Ding Mingshan, it is not easy to revitalize the performance of Beijing tourism. After the reorganization and listing in 2005, the annual revenue of Beijing Tourism has never exceeded 200 million yuan, and the net profit level has remained at several million. From 2005 to 2010, the company's debt never fell below 300 million yuan.
The new owner, Ding Mingshan, once promised not to inject his real estate assets into Beijing Tourism, but he was unable to break through the imagination outside the real estate business, and he had hoped In the business travel business, but ultimately "stillborn". The helpless Ding Mingshan found Song Ge. As a result, Beijing tourism began to reshuffle.
The reason why Ding Mingshan found Song Ge was due to Wang Jianlin. In the real estate circle, Ding Mingshan and Wang Jianlin are closely related. The former is a shareholder of Wanda Commercial Management, while Huali Holdings, where Ding Mingshan is located, indirectly holds shares of Wanda Film and Television through an equity investment partnership.
Song Ge joined Wanda Film and Television Media Co., Ltd. around 2011 as the general manager. At that time, Wanda's film career was in full swing, and Song Ge also successfully "bet" "Seven Swords", "Perfect" and "33 Days of Broken Love" were appreciated by the industry. After Song Ge was injected into Beijing tourism, he became the vice chairman of the board of directors, and he stepped out of the first chess of the film and television empire.
Industry insiders pointed out that the purpose of looking for Song Ge was to introduce a new gold owner, Fude Life Insurance. The manager of Guohoude Qianhai Fund. Industry and commerce data show that Houde Qianhai Fund was established in 2013, when Fude Life Insurance accounted for 89.5%. In 2015, Song Ge was also on the board of directors when Fude Life Insurance took over No.
The emergence of new funders solved the problem of lack of funds. In August 2014, three companies announced to acquire, namely Beijing Century Partner Culture Media Co., Ltd. (hereinafter referred to as Century Partners), Zhejiang Galaxy Cultural Brokerage Co., Ltd. (hereinafter referred to as Zhejiang Galaxy), Lhasa Group Statue Culture Media Co., Ltd. (hereinafter referred to as Lhasa Group Statue).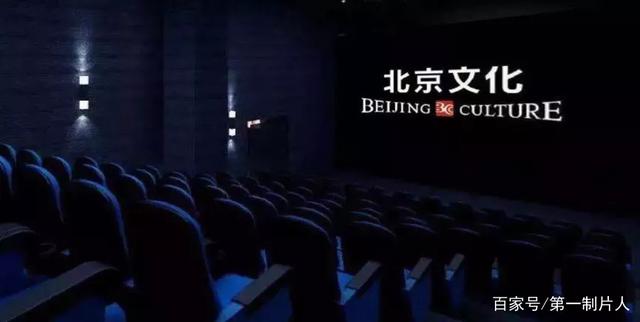 Why companies spend huge sums of money on acquisitions just to "buy people". Lou Xiaoxi, the legal person of Century Partners, was the film and drama director of Huayi Brothers, and the core team includes film and television producers Bian Xiaojun, famous screenwriter Yan Geling, famous director Zhang Li and others; and Zhejiang Xinghe legal person Wang Jinghua is a well-known figure in the artist brokerage circle, whose artists include Chen Daoming, Lu Yi, Hu Jun, Liang Jiahui, Carina Lau and other well-known artists. After the acquisition, Lou Xiaoxi and Wang Jinghua also took advantage of the opportunity to enter the core layer of Beijing culture.
Under the helm of real estate developer Ding Mingshan, Beijing Tourism could not achieve the reversal of its performance, but after the transformation of Song Ge and Fude Life Insurance, it successfully walked out of the The bitter sea of ​​sluggish performance. In 2017, Beijing culture became popular due to the battle of "Wolf Warrior 2". In the following two years, Beijing Culture has been continuously betting on explosive models, including "I'm Not the God of Medicine" and "No Name", and later "The Wandering Earth" and "My Hometown and Me", further consolidating its position in the film and television industry.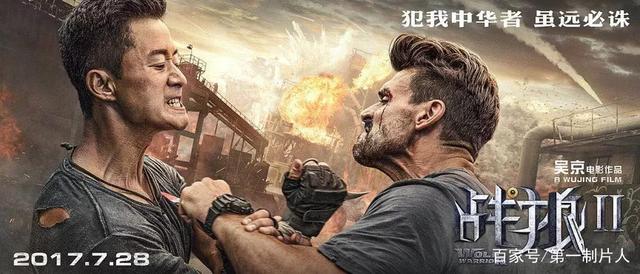 The flourishing Beijing culture began to draw a big cake, trying to use tourism culture as the "base" to integrate the upstream and downstream of the entertainment industry and build an industrial chain. But as everyone knows, such a capital doll is brewing a big rout.
The results are patchy and unprofitable
In 2014, Beijing Culture acquired Century Partners and Galaxy Culture, the two sides signed a gambling agreement. Although both companies completed their performance within the specified period (2014-2017), Beijing Culture experienced a heavy performance decline after 2018: the 2019 annual report showed that the company's operating profit loss was 2.328 billion yuan, a year-on-year decrease of 1144.16%.
Beijing Culture tried to find a reason for itself. Due to policy adjustments in the film and television industry, the State Administration of Radio, Film and Television imposed strict restrictions on remakes and Gong Dou dramas. Century Partners, whose main business is TV series, was hit hard, and a large number of accounts receivable were difficult to recover. But in fact, in order to complete the performance of the company, several companies helped to piece it together, and Beijing Culture is "left-handed over right-handed" just to cover up the reality that the film and television industry is difficult to make money. For example, in 2018, Beijing Culture invested in the TV series "The Story of Hengdian" and allocated 24 million yuan from the company, and then transferred it to Zhejiang Xinghe through the subsidiary Century Partners and the TV series projects of the cooperative company, helping the latter to complete its performance in 2018. .
Speaking of which, the "Grand Song Palace Ci" and "Just Ask This Life to Love Cangming", which were not broadcast from 2018 to 2019, also introduced Beijing culture in a similar way. Output 78 million yuan. Judging from the performance in recent years, the profitability of Beijing Culture is not outstanding.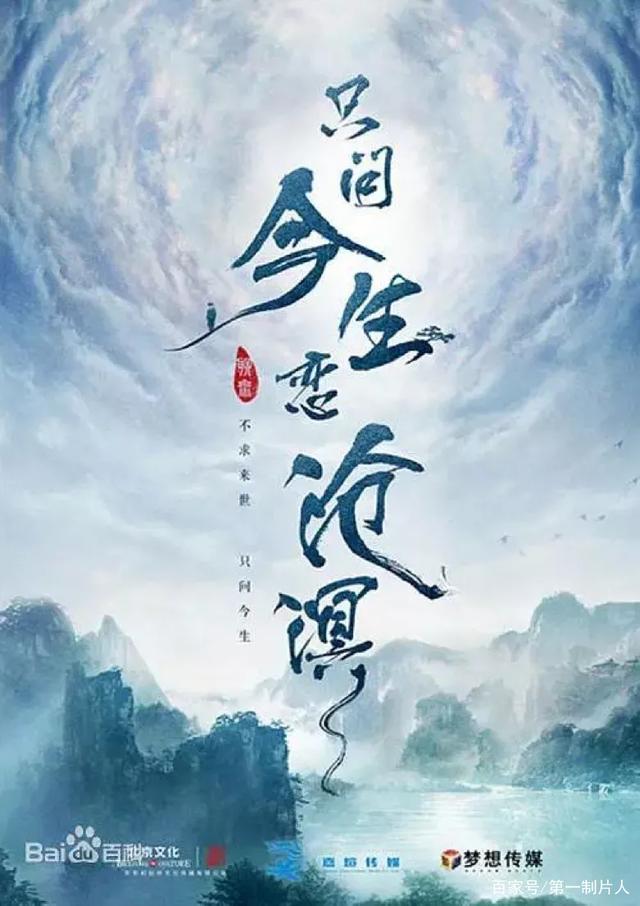 Talking about the structure of Beijing culture, some executives of listed film and television companies have The economic report reporter analyzed that the model like Beijing culture, in terms of benefits, can truly realize the separation of production. It seems that it is always a kind of specialization, but film and television companies without production capacity have many barriers. Beijing culture model, After all, it is a capital adventure.
In general, Beijing Culture is still taking risks, and its losses cannot completely let Zheng Shuang take the blame. Beijing Culture has made great strides in transformation and is a new capital Injecting and cashing out of old capital is a cycle, but investment companies like Beijing Culture are destined to have great risks.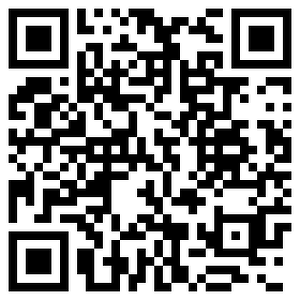 Massive information, accurate interpretation, all in Sina Finance APP
Article Url:https://www.liaochihuo.com/info/666078.html
Label group:[succulent] [Sasa Badger]