Plan of Vanke City
The new Vanke Mileage is located at the intersection of Guangshan Highway and Kaikai Avenue. Kaikai Avenue is also the main road in Luogang, the traffic flow is not small, and there are many trains.
According to Vanke's new mileage, the buildings are basically laid out along two main roads, so north and west Households are inevitably disturbed by noise.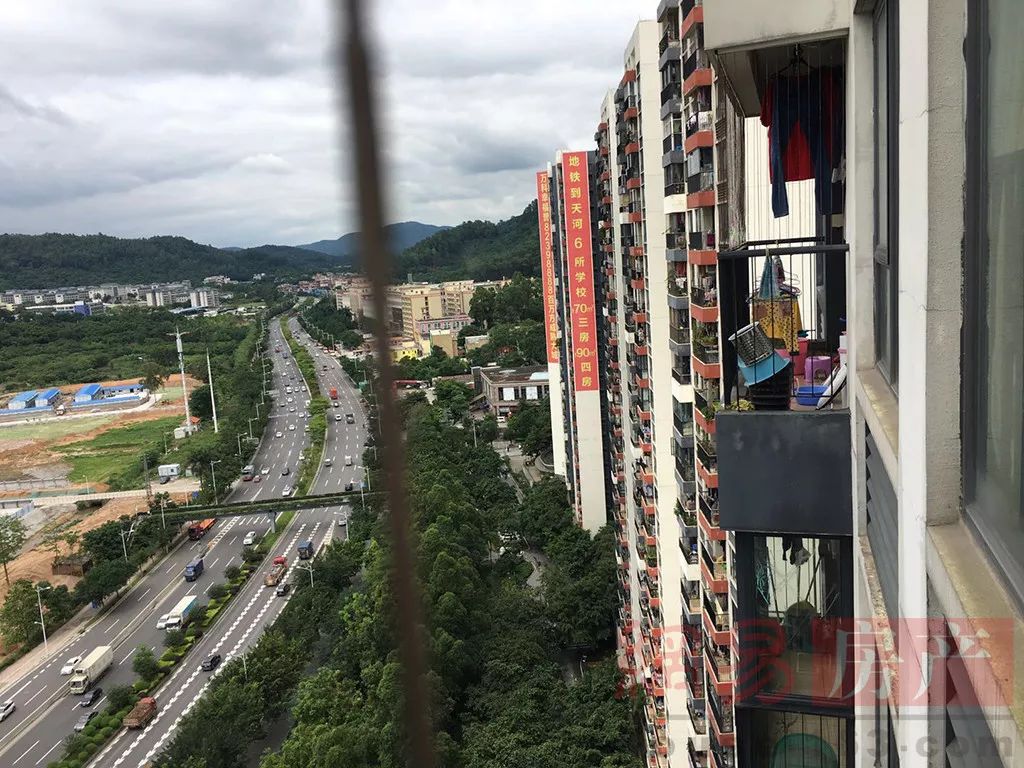 Guangshan Road, taken at the northbound high-rise of Vanke New Mileage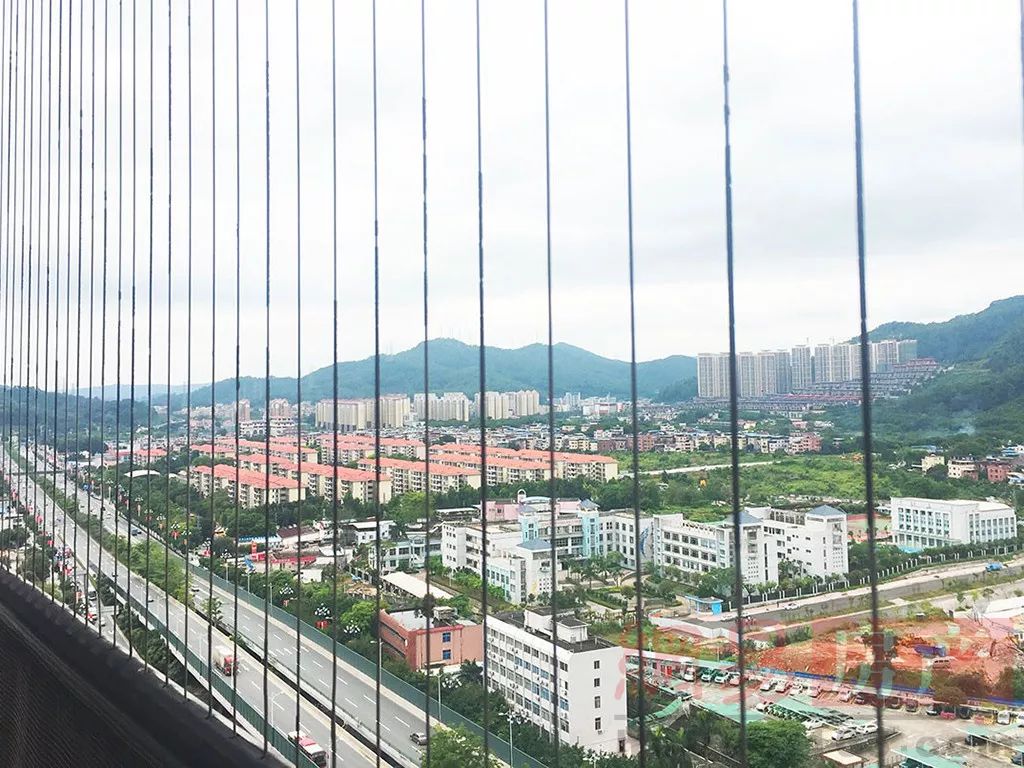 Taken at Vanke New Mile Northbound High Level
2008 span> At the beginning of the year, Vanke's new mileage entered the market, and the price was only 70% of the market price. The price is 6000 yuan / square). Based on a unit of 90 square meters, the total price of buying a small three-bedroom that year did not exceed 540,000.
In May 2015, according to the "Limited Price Commodities in Luogang District" announced by Luogang that year Operating Rules for Applying for Property Right Registration Due to Transaction Listing or Self-payment of Land Income Price for Residential Properties", Vanke New Mileage Partial Listing Period After five years , you can Listing transaction, but only if land premium .
According to the original regulations, the price-limited room can be rented and transferred after 5 years, but pay the difference (transaction The difference between the price and the original price) 70% will be given to the government as the land income price. For example, 540,000 to buy and 2 million to sell, then you have to pay 1.022 million land price, excluding other deed taxes and the like. Obviously, such a high price of land caused a lot of controversy, and this topic was still in the headlines back then.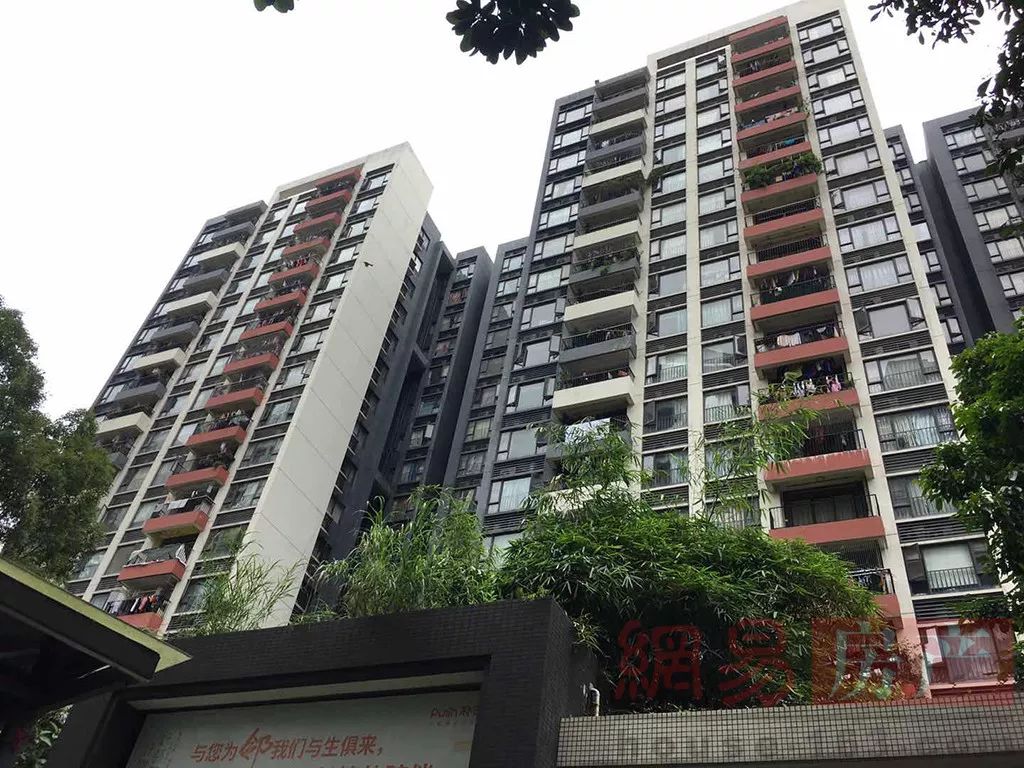 Vanke New Mileage Real Picture
But actually, the land price paid for the limited-price house does not not as much as imagined . Mr. Zhang Chuantai, a senior broker of Centaline Real Estate Vanke City Branch, said: According to the current transaction, The two-bedroom unit will need to pay about 270,000-300,000, and the three-bedroom will need to pay the land price of about 300,000-330,000 span> .
Mr. Zhang Chuantai said frankly: "According to Guangzhou's current purchase restriction policy, families with Guangzhou hukou can buy 2 sets, but if the family has a limited price house, there is no second house to buy. Qualification. In order to obtain one more place to buy a house, many owners will pay the land price in advance, so that this property can also be traded as a normal commercial house. "
Therefore, before buying a house, you need to confirm whether the property has paid the land price.
Vanke's new mileage, in addition to the noise, other transportation, education and other facilities are ok. For example, there are many bus stops around the community. Within 15 minutes on foot, you can reach Jinfeng Station of Metro Line 6, making it more convenient to drive by yourself.
Education, priority can be given to admission Longguang Kindergarten (one of the few public kindergartens in this area) , span> The counterpart primary school is Huangpi Primary School , and the north of the community will be the affiliated school of Huangpu Military Academy, which is expected to be put into use in 2020... In short, it can meet daily needs.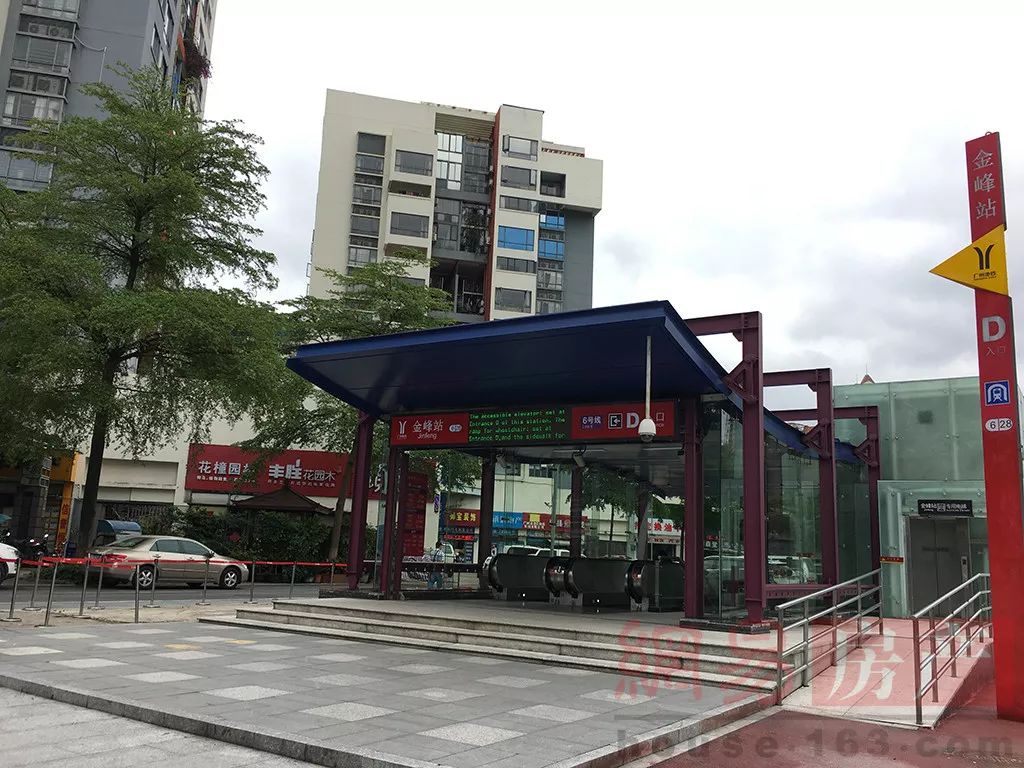 Therefore, second-hand transactions in this area are the most prosperous in the western area of ​​Science City. The source is mainly small and medium-sized units that are just in demand, with a small two-bedroom about 75 square meters and a small three-bedroom about 90 square meters. About 2.5 million / set.
The last transaction was in early April, about 90 square meters, mid-to-high floor, south facing, the listing price was 3.15 million, and the final transaction was 3.1 million, with only 50,000 bargaining space. Mr. Zhang Chuantai, a senior broker in Central Plains, said: The second-hand housing prices in this area are relatively stable, and it is a relatively large margin to have a bargaining space of 100,000.
Based on this set of units, if the total purchase price was about 540,000 at the highest price at that time, the land price of 300,000 was made up for this transaction, and the final price was 310,000. 10,000 transactions, then, according to a simple and rough estimate, the owner made about 2 million .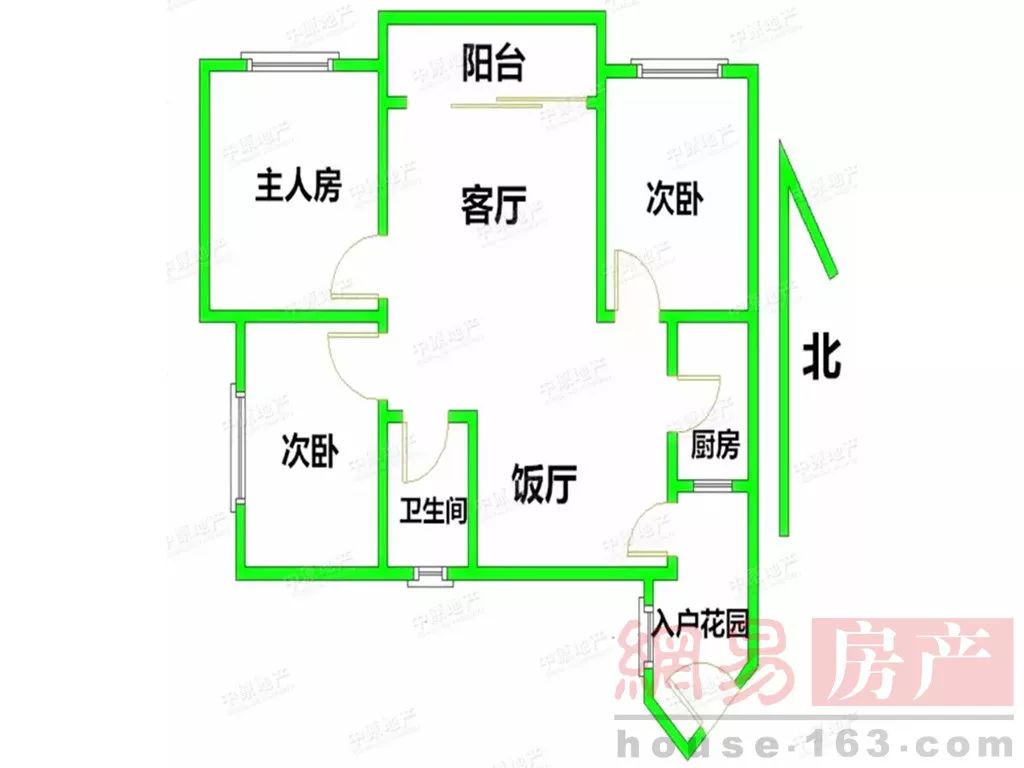 Vanke New Mileage Typical House Plan
Longguang Peak View Garden, it is the same batch of limited price houses as Vanke New Mileage, the two are only next to each other, and the surrounding facilities are not very different. better than ever.
In terms of scale, Logan is relatively large, with a total of 47 high-rise houses. The price limit was only 4,000 yuan per square meter, which was 2,000 yuan per square meter lower than Vanke's new mileage. /span> Second-hand The price is also slightly lower than the average price 28,000-30,000 yuan per square meter, with a total price of 2 million per set.
In short, for homeowners, the amount of land premium paid for price-limited houses is not small, but the value of the house is also objective; for home buyers, if they buy second-hand The most important thing for a price-limited house is to confirm whether the land price is paid and who will pay it.
150,000 a year! Explore CBD Zhujiang New Town Kindergarten
Return to Sohu, see more
Article Url:https://www.liaochihuo.com/info/660984.html
Label group:[Buy a house] [Price-limited commercial housing] [Limited price room] [Vanke New Mileage]