Taiwanese construction and development and the project renderings are for reference only
It is reported that the total construction area of ​​the project is about 264,346.56 square meters, and 20 high-rise residential buildings are planned. The exhibition hall has been officially opened,
The first phase will push the 8#, 9#, 10#, 11#, 12#, 19# floor, the apartment type is about 90-143㎡ of new Chinese style Government
.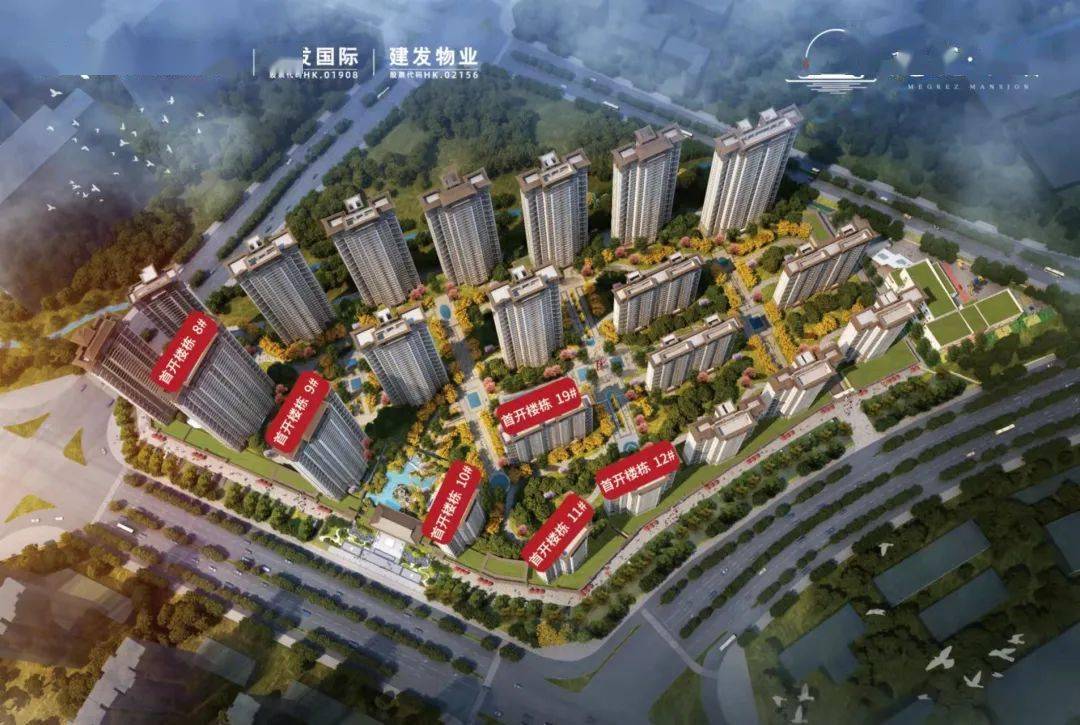 02
/
"Project Location"
From the location Look, C&D·Hezhu project is close to Hudong Academy, Haisi Art Park, Taiwanese Baolong City Plaza, etc., and the living
supportis increasingly perfect.
Project area bitmap for reference only
In terms of transportation, the "five vertical and five horizontal" traffic road network is constructed with twelve lanes, four bridges and one high-speed rail across rivers and seas. Quanzhou East Station
(under construction)
It will be open to traffic in 2022; the multi-dimensional traffic network will make it easy to reach the whole city in the future.
In terms of the property market, this sector has attracted
Country Garden, Shimao, Powerlong, Longfor, Zhonghai, Jinmao, Midea, Longsheng, etc. Brand real estate companies have entered, and the livability is increasingly enhanced. The maximum
price limit is about 14,500 yuan/㎡
(with decoration
).
03
/
"Regional Property Market"
At present, the properties for sale/for-sale in the Taiwanese investment zone include:
>>Zhonghai Xuefu Family
The total construction of the project is about 310,000 square meters, and 17 residences are planned , the floor area of ​​the unit is about 93-129 square meters with three to four bedrooms, and the rough price limit is 12,500 yuan / square meter. Projects 1#, 2#, 6#, 13#, 5#, 7#, and 9# buildings have all been sold out, with a floor area of ​​about 93-129㎡. Shops along the street with a construction area of ​​about 40-80㎡
.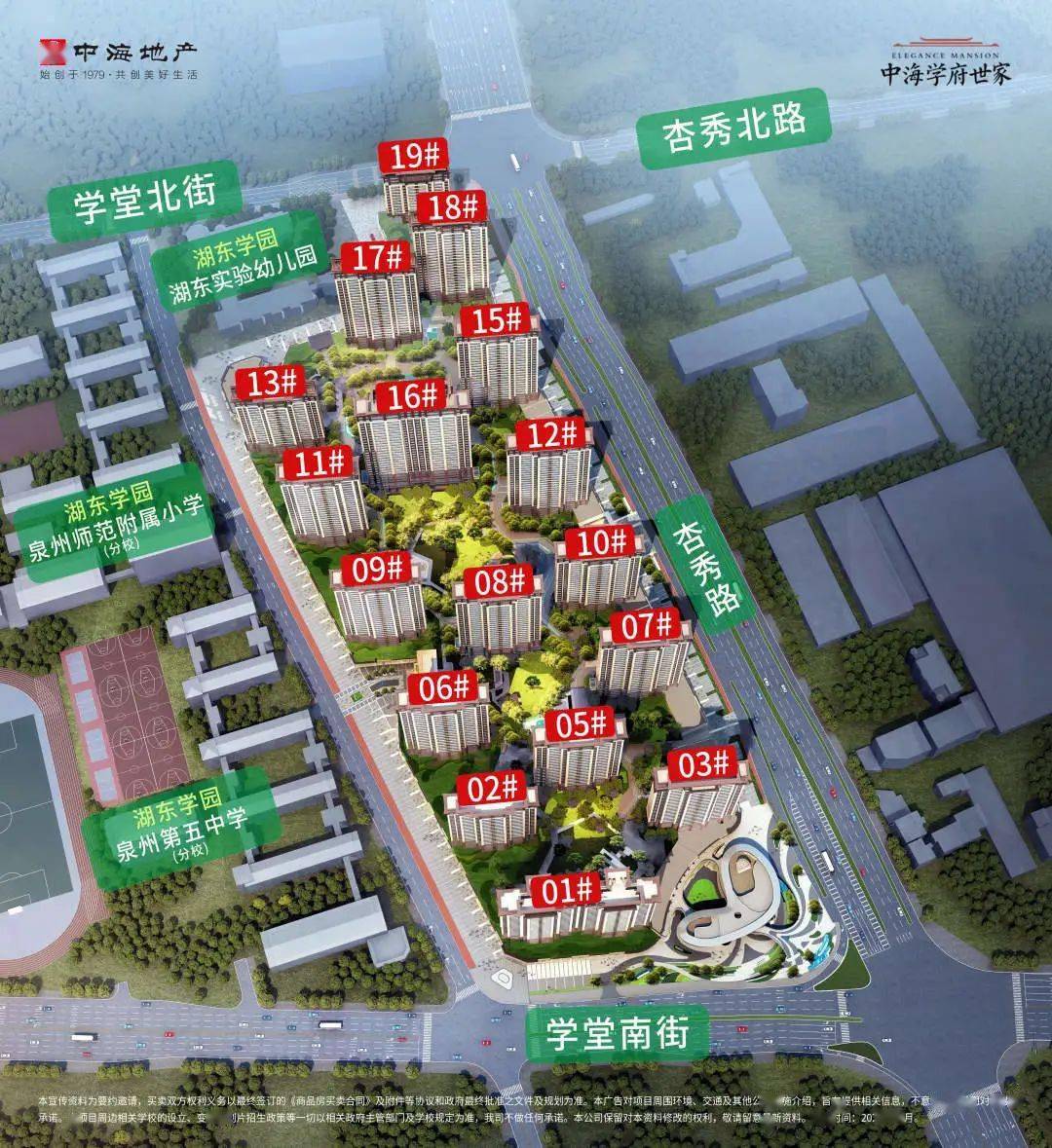 >> Midea Yunxitai Phase II
The project is planned to have 7 low-density bungalows with 11 floors, two houses on one ladder, and 8 high-rise residences, with a total of 1,862 houses, with a plot ratio of 2.8 and a greening rate of 35.65%. The delivery time is expected to be June 2024. March 30.
Currently,
Projects
9# floor (high-rise), 13# Buildings (bungalows) and 17# buildings (bungalows) are for sale
.Bungalow.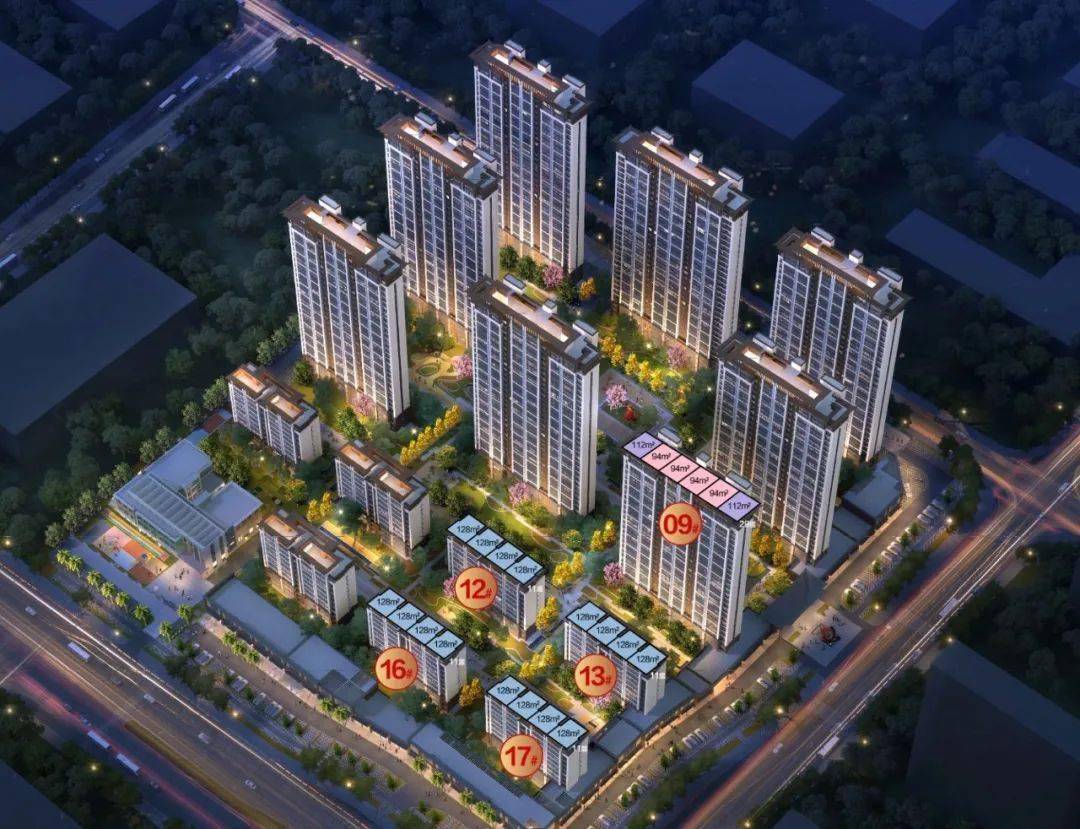 >> Poly Time Impressions p>
A total of 26 high-rise buildings are planned for the project, the first and second phases have been sold out and are currently on sale
The third phase, 6#, 7#, 8#, 9# buildings
, the unit type is about 89-130㎡.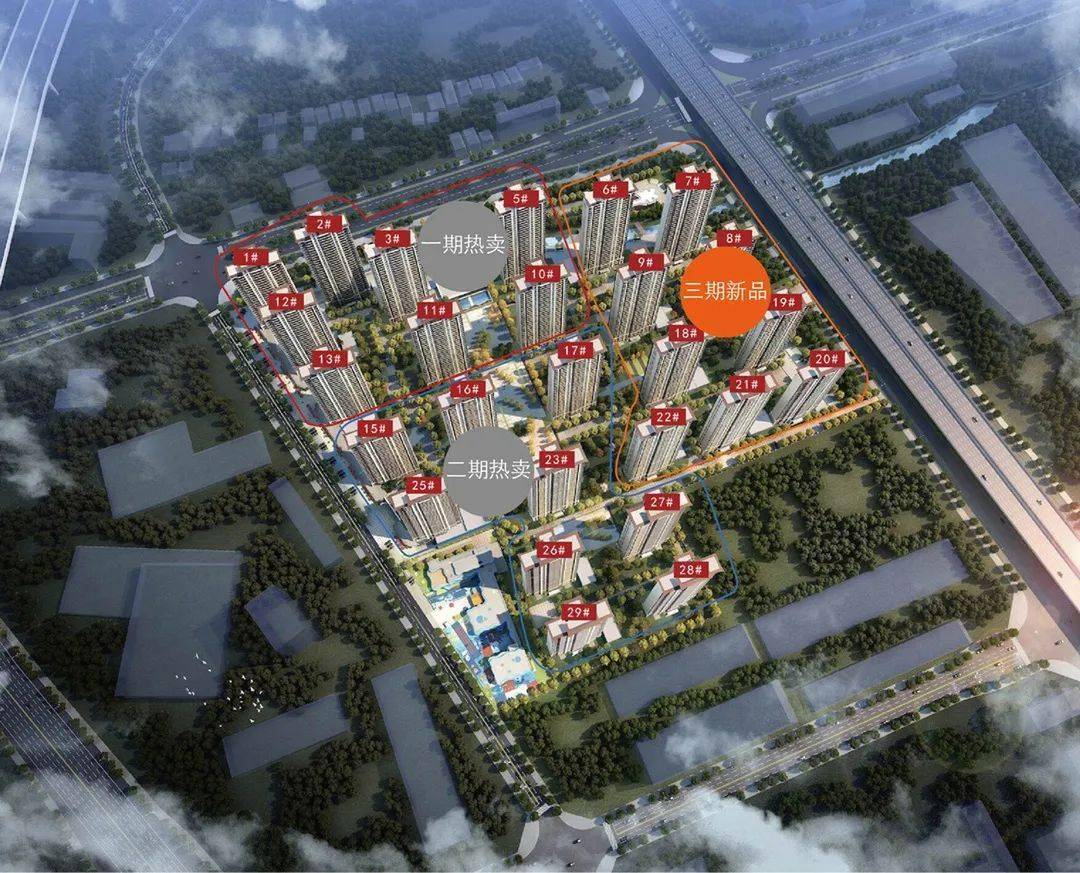 >> South Feihong·Le Huigang
South Feihong·Lehui Port
Play
Build a large-scale commercial complex of about 370,000 square meters, mainly promoting The construction is about 109-132㎡ high-rise overlooking the sea, 123-126㎡ flower border villa, 102-209㎡ pro-sea courtyard.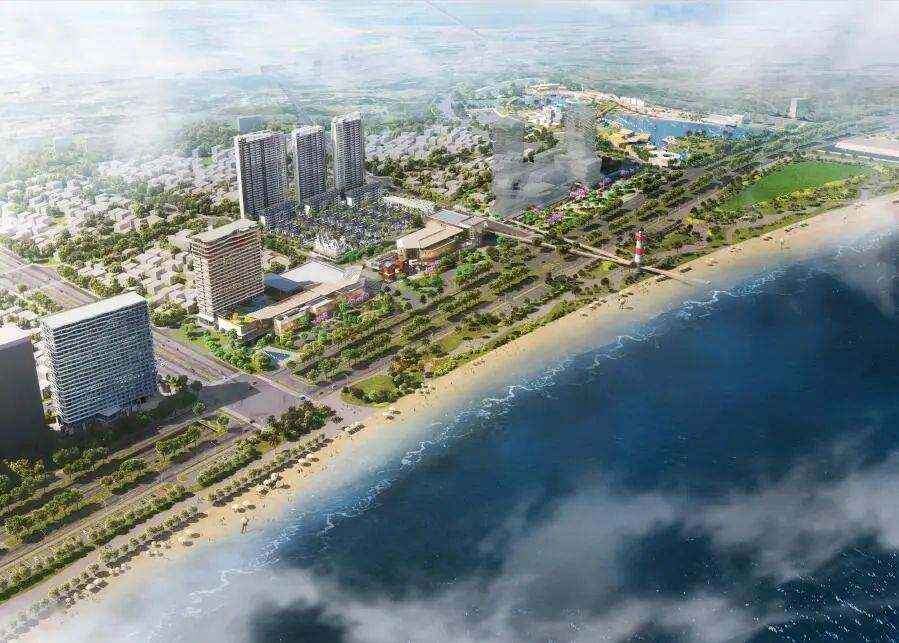 >> Ligao Dagang Yuelan Mountain
Projects
I
The high-rises of the first phase have been sold out, and only a few
stacked villas are for sale (property rights) 70 years), the second-phase high-rise 6#, 7#, 8#, 9# buildings have been sold out
,
main promotion
households
The type is about 89-120㎡ with 3-4 rooms
.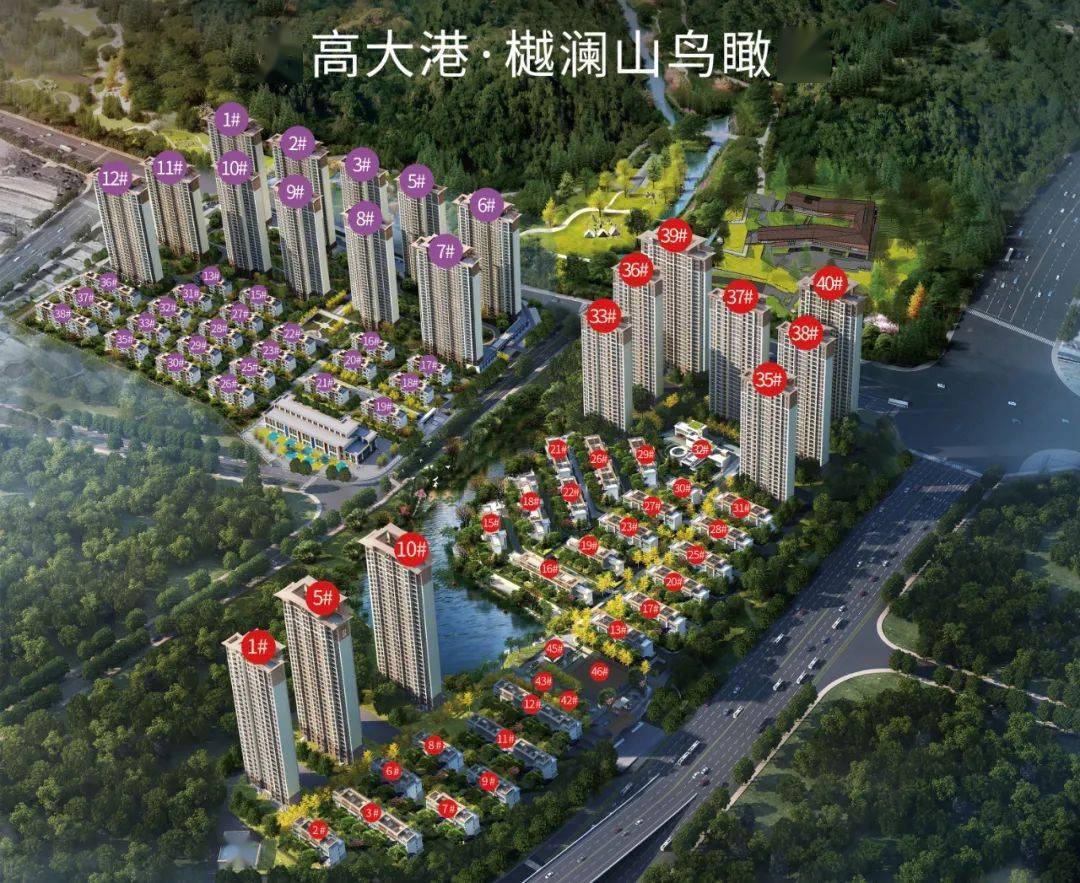 >>Longsheng Lake View Manor
The buildings of the project have been put up for sale.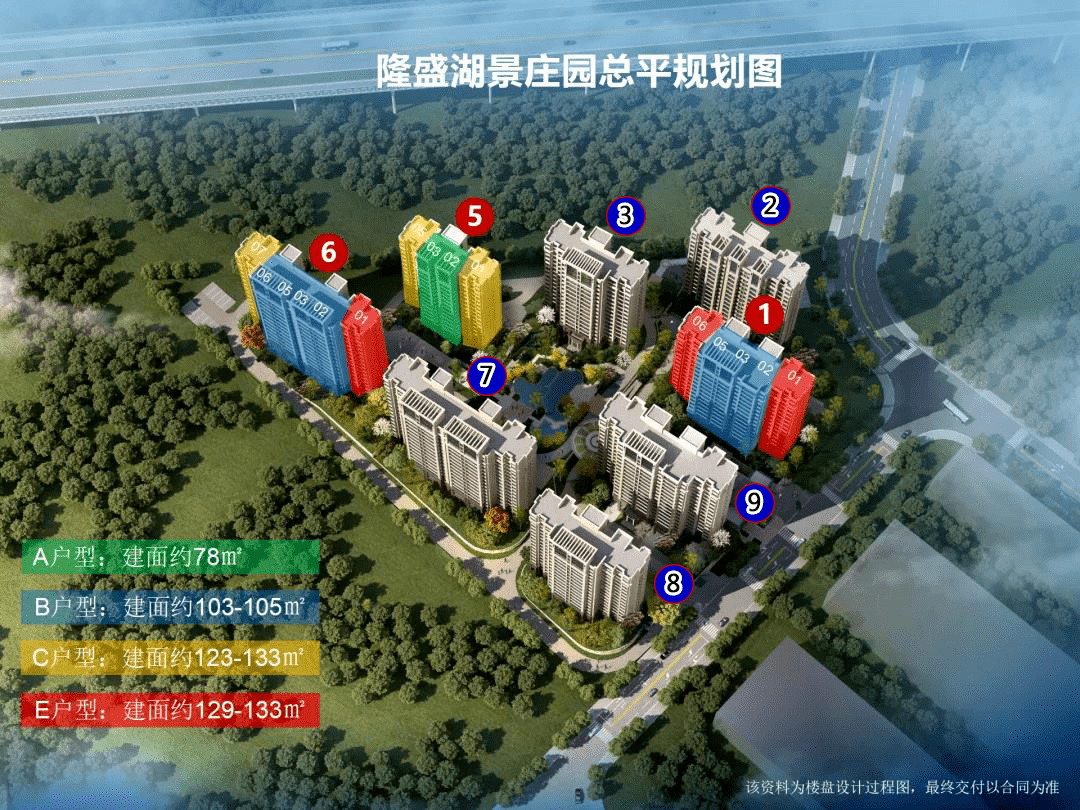 >>Sanxin Zerun Garden
The project consists of 3 enclosed high-rise communities, covering an area of ​​about 11,497.96 square meters, with a total construction area of ​​about 37,719.86 square meters, and the main building area is about 92-149 square meters Waterfront Mercure, a total of about 240 sets
.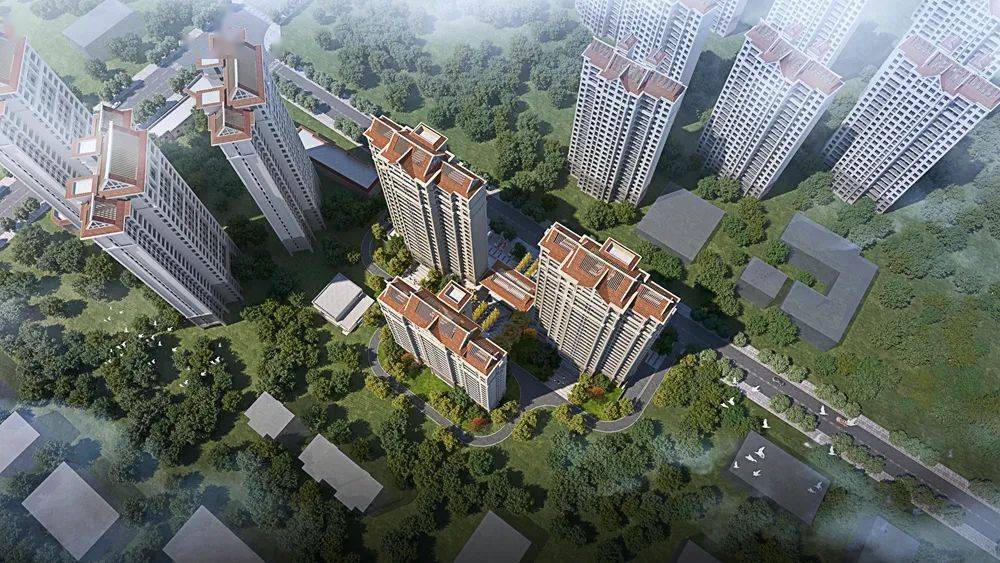 >>Hongwan Plot S2020-16

span>

On December 8, 2021, Fujian Hongwan Real Estate Development Co., Ltd. won the Taiwanese Zhangban S2020-16 plot. The price is 10290 yuan/㎡.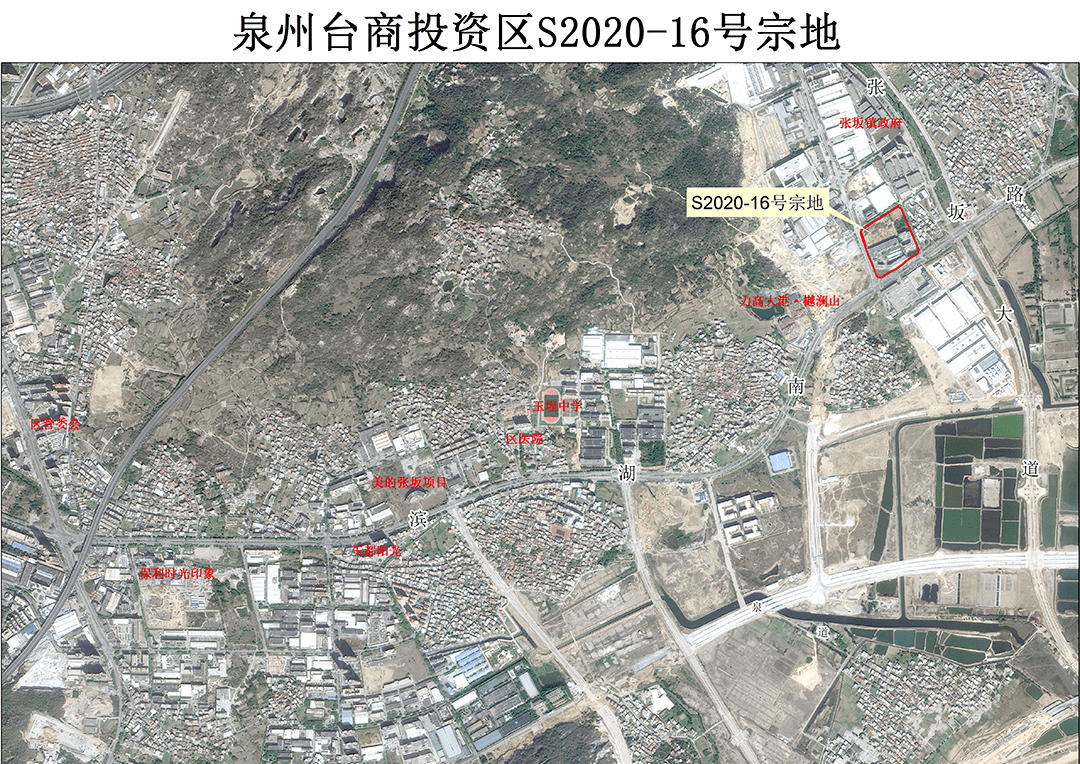 -
END -
If you think the content is good, give me a like and "watching"
Return to Sohu for more
Article Url:https://www.liaochihuo.com/info/660979.html
Label group:[Quanzhou] [Quanzhou property market]