China's Internet is in the cold winter of capital, and American technology giants are fully expanding. Google spent US$5 billion to buy land and rent buildings in two years, Facebook expanded its "satellite office building" in the Bay Area, and Amazon plans to build two more headquarters and expand its enrollment by 50,000 people.
Google's new office building in LA
On January 8, Google announced that we have built another new office building. It is understood that Google has just leased part of Westside Pavilion, a shopping mall in western Los Angeles, and intends to redevelop it into a new office park with an area of ​​584,000 square feet (about 54,000 square meters).
It is understood that the lease term of Google's new park in LA is approximately 14 years, starting after the completion of the "One Westside" project of the building and ending in 2022.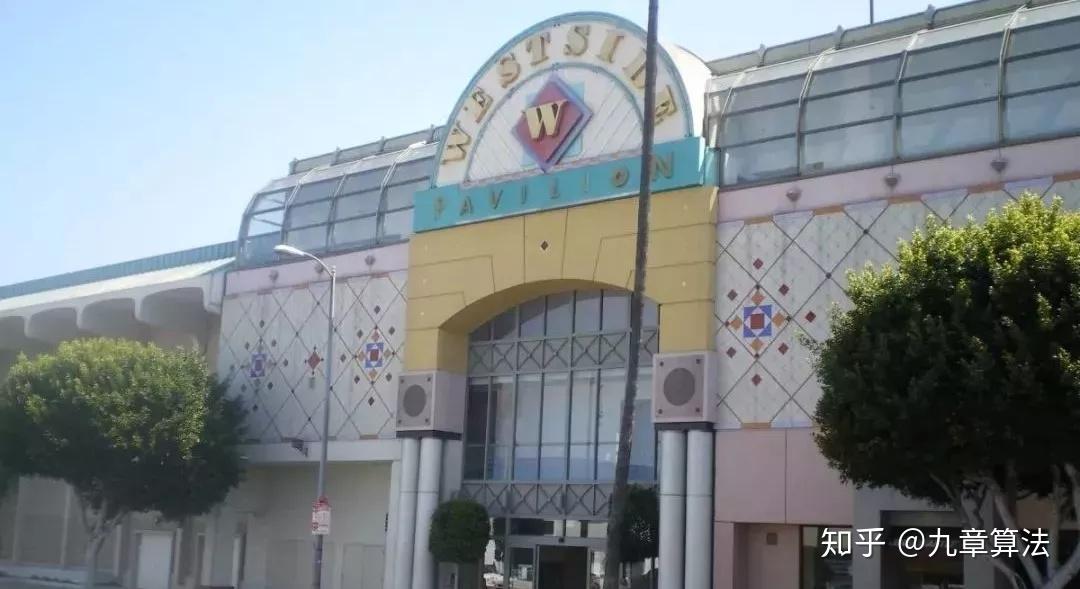 After spending 5 billion in two years, Google has become a new-generation real estate tycoon. This is Google's third office building in Los Angeles, but in recent months Google's nth new office building is now.
1. In 2017, Google spent
US$820 million to buy
52 real estate projects in Sunnyvale, California.
2. In March 2018, Google's parent company Alphabet bought the Chelsea Market in Manhattan, New York for more than $2 billion. This will be Google's New York headquarters in the future.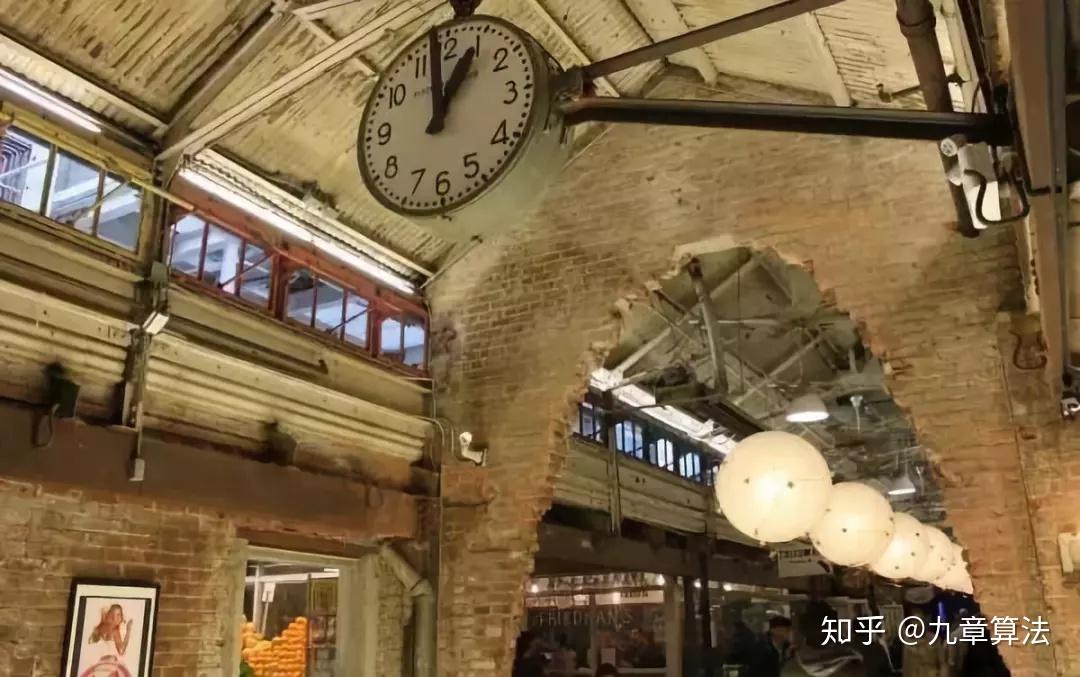 Chelsea Market Interior Dining Floor Decoration
3. In November 2018, Google invested
US$1 billion , Purchased a large office park near its headquarters in Mountain View, Silicon Valley.
4. In November 2018, Google rented an office building of
300,000 square feet (28,000 square meters) in downtown San Francisco, which can accommodate more than
1500 Name employees.
5. In December 2018, Google announced that it would invest
$1 billion in a new office park in Desen Square, New York. In 2017-2018 alone, Google has spent at least US$4.82 billion on the cost of buying land and expanding new office buildings.
Scandals and stock prices can't stop FB from buying land
Facebook's scandals continued last year, and its stock price fell. Once it fell, it fell by more than $50 billion, but people are wealthy and still have the strength to continue Buying land and renting a building.
In March 2018, Facebook signed the lease of three buildings in Sunnyvale, covering an area of ​​1 million square feet, with the purpose of tapping the Santa Clara labor market up close.
In July 2018, Facebook signed a huge lease in Fremont near its headquarters, renting 18 office buildings, about 1.04 million square feet. The purpose is to attract science and technology talents in East Bay and provide employees with better commuting conditions.
According to preliminary estimates, Facebook's offices in San Francisco, Menlo Park, Fremont, and Sunnyvale in the Bay Area will accommodate approximately 20,000 employees in total.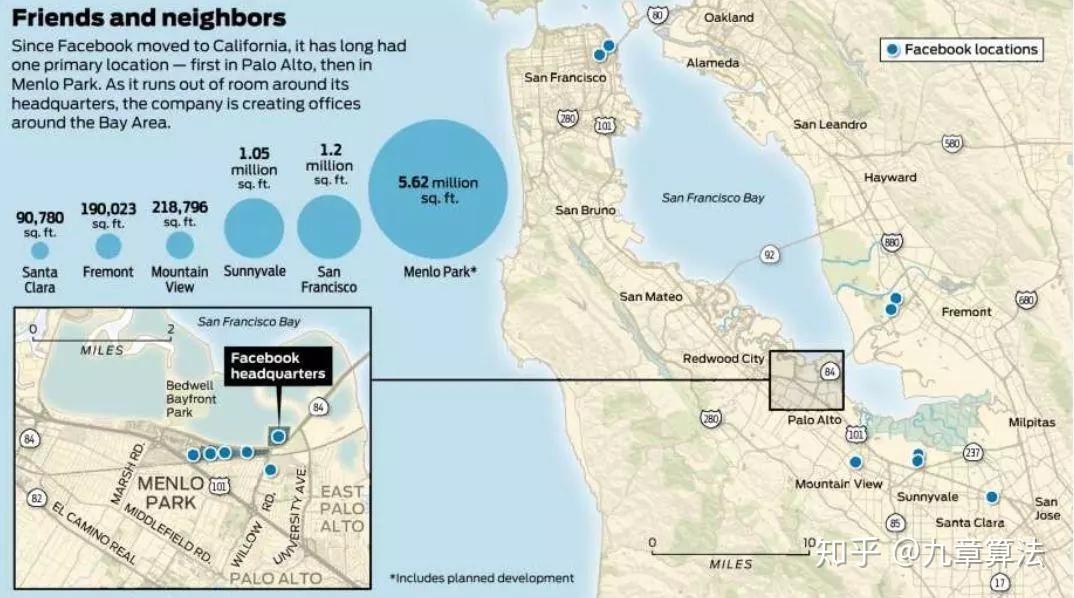 In October 18th, Facebook was bombed with plans to increase the research and development of VR and AR. Negotiations about a site of about 60,000 square meters, plans to build two new office buildings on it.
These new buildings will be the new offices of the Facebook Reality Labs (FRL) team led by Michael Abrash, the construction plan is namedIt is the "X Building", or it will be launched in May next year, and it is expected to start operations at the end of 2021.
Amazon is about to split into three super headquarters
The location of Amazon's new building: Long Island City, New York and Arlington, Virginia. Estimated number of new employees: 25,000/25,000 local average rent: $2881/$973 (one-bedroom)
Amazon may be the most publicized company among IT giants. In February of last year, Amazon just moved into its new headquarters in Seattle's "Tropical Rainforest". Before Piranha looked tired, Flax started looking for a new headquarters.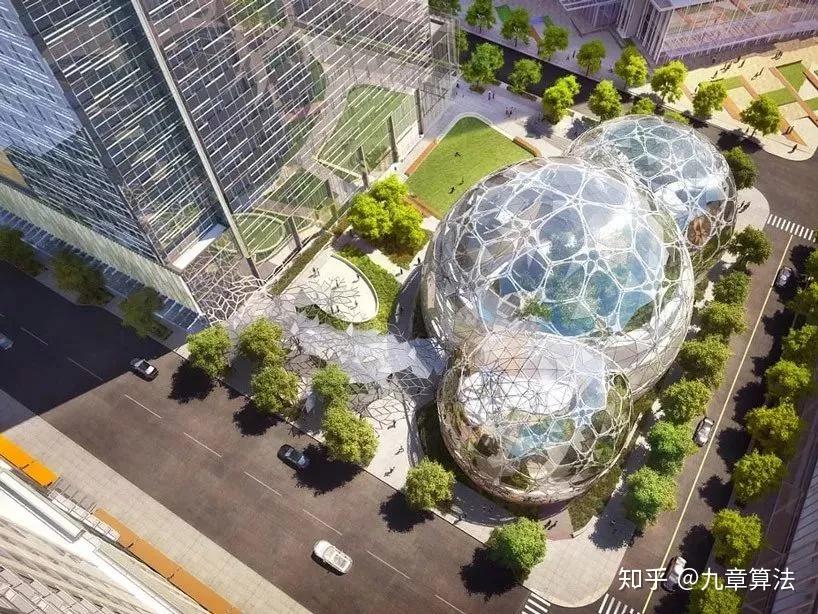 The new headquarters of Amazon in Seattle. Inside the glass ball is an indoor botanical garden. It is said that there are piranhas. Amazon is going to become a real "Amazon".
In 2018, Amazon launched a "draft" with great fanfare, looking for a second headquarters in major cities in the United States, and opening up public bidding in each city.
Four "beauty pageants" after a year. In November last year, Amazon announced that its second headquarters would be divided into two,
Long Island City, New York and
Arlington, Virginia will each build a headquarters . Its original plan was to add 50,000 employees to the new headquarters, but it also plans to split it into two, instead employing 25,000 employees in each of the two headquarters.
Others bought land and built a building only once. You can see how much news Amazon finds a new headquarters from the moment it moved into the headquarters, and selects locations from two headquarters to three headquarters.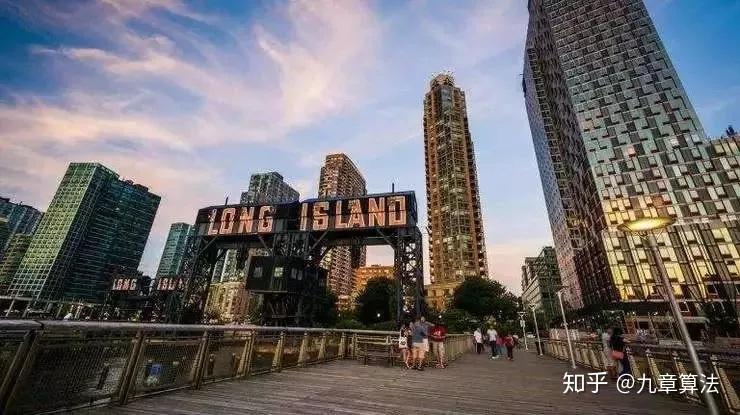 Amazon's new headquarters-Long Island City, New York
Apple builds a new American version of the countryside
Apple's new building location: Dirk Estimated number of new employees in Austin, Texas: 5,000~15,000. Average local rent: $1,297 (one bedroom). Without sitting in a hot position, I plan to build a new headquarters again.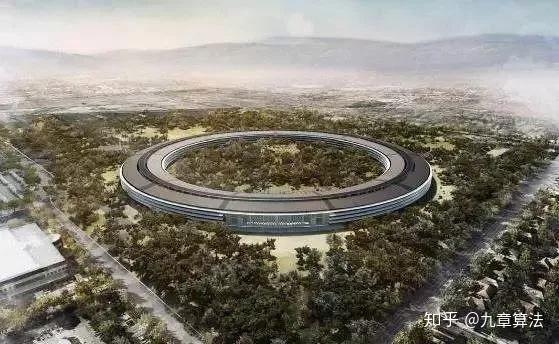 Unlike Amazon's strong posting of New York and Washington (Arlington, near Washington), Apple's new office area has chosen to help the United States build a new Rural. The expansion plan is placed in second- and third-tier cities in the United States.
In December 2018, Apple announced that it will conduct a large-scale expansion in the future. It will establish a new Apple campus in Austin, Texas. This plan is expected to cost 1 billion US dollars. .
Currently, Apple has 6,200 employees in the Austin branch. It is estimated that this newly built 133-acre campus will generate 5,000 jobs, and may add another 10,000. In the future, it will have 20,000 employees locally and is expected to become the largest employer in Austin.
In addition, Apple also announced the establishment of new offices in cities such as Seattle, San Diego and Culver City, adding thousands of new jobs by 2023. Apple said it will also expand its existing operations in Pittsburgh, New York, Boulder, Boston and Portland, Oregon.
Scramble for territory, in essence, is to "grab people"
The most expensive talent in the 21st century. The tech tycoons are madly looting for sites, with the goal of "getting the moon first near the water" and robbing people!
1. In the past few years, it will be a good time to enter the FAAG
Facebook's expansion in the Bay Area alone will at least reduce the existing The number of employees has doubled, increasing the number of employees in the Bay Area to approximately 20,000 employees. Amazon's new headquarters in New York plans to recruit 700 people before the end of 2019, and it will only reach 25,000 in 2028, with an average annual expansion of 3,125 people.
These are allocated to recruitment year by year, presumably not a small number of people. I heard that in the fall of 18 years, some friends have begun to feel the expansion of these big brothers.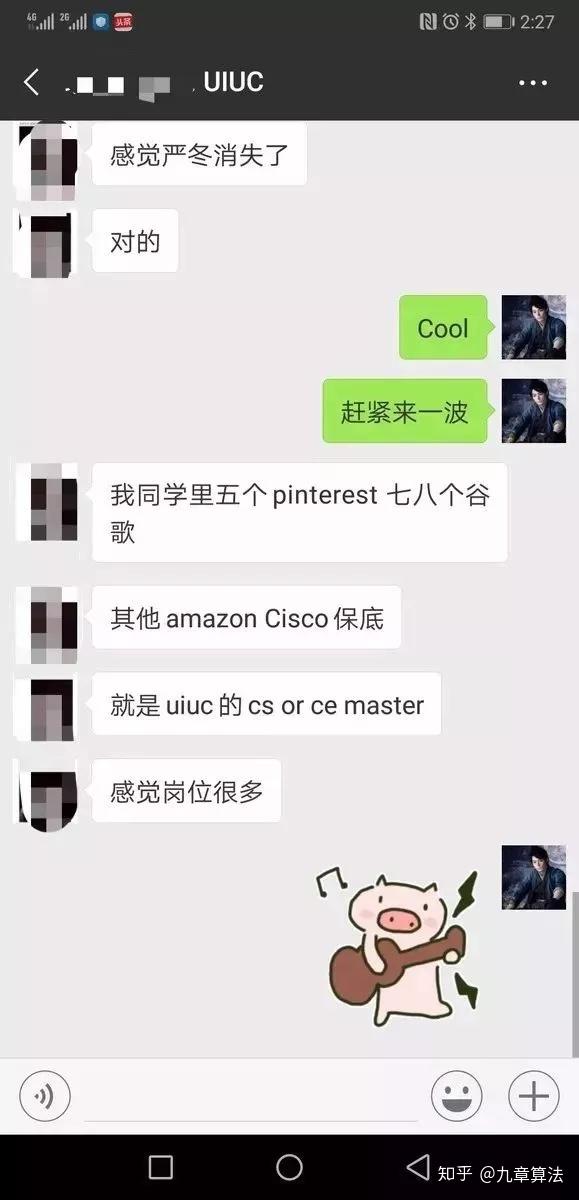 2. Advantages of local schools
I heard that Amazon has just announced that it will build a new headquarters in Arlington. Soon, the president of Arlington University announced that in order to meet the growing demand of Amazon, the number of computer students in the school will be tripled and a new college will be established. The principal is so bold, he seems to be very confident in the employment rate of students.
When these large companies settle in the local area, they will negotiate some conditions with the local government, such as promoting local employment. Incidentally, local schools will also have certain employment advantages.
3. The choice of OFFER depends on the place.
For example, all offers from Amazon, but Seattle, Long Island City, New York and Arlington, Virginia. The standard of living is different.
For example, things in New York are 2.5% more expensive than things in Seattle.
The cost of housing in New York is 15.1% lower than in Seattle.
Seattle's medical-related expenditures have been reduced by 19.1%.
Recommended reading:
Is it worth it to move my family to Seattle just to go to Amazon? Escape the Bay Area, where is the next stop? Seattle PK Austin Silicon Valley Beijing vs. Silicon Valley that you don't know, where is Dream Land for programmers?
Welcome to follow my WeChat public account: nine chapter algorithm (ninchaapter).
Elite programmers exchange community, regularly publish interview questions, interview skills, job search information, etc.
Article Url:https://www.liaochihuo.com/info/638575.html
Label group:[Google stock price] [Apple] [Google] [Google America] [Amazon]