Mi Band 6 use one month experience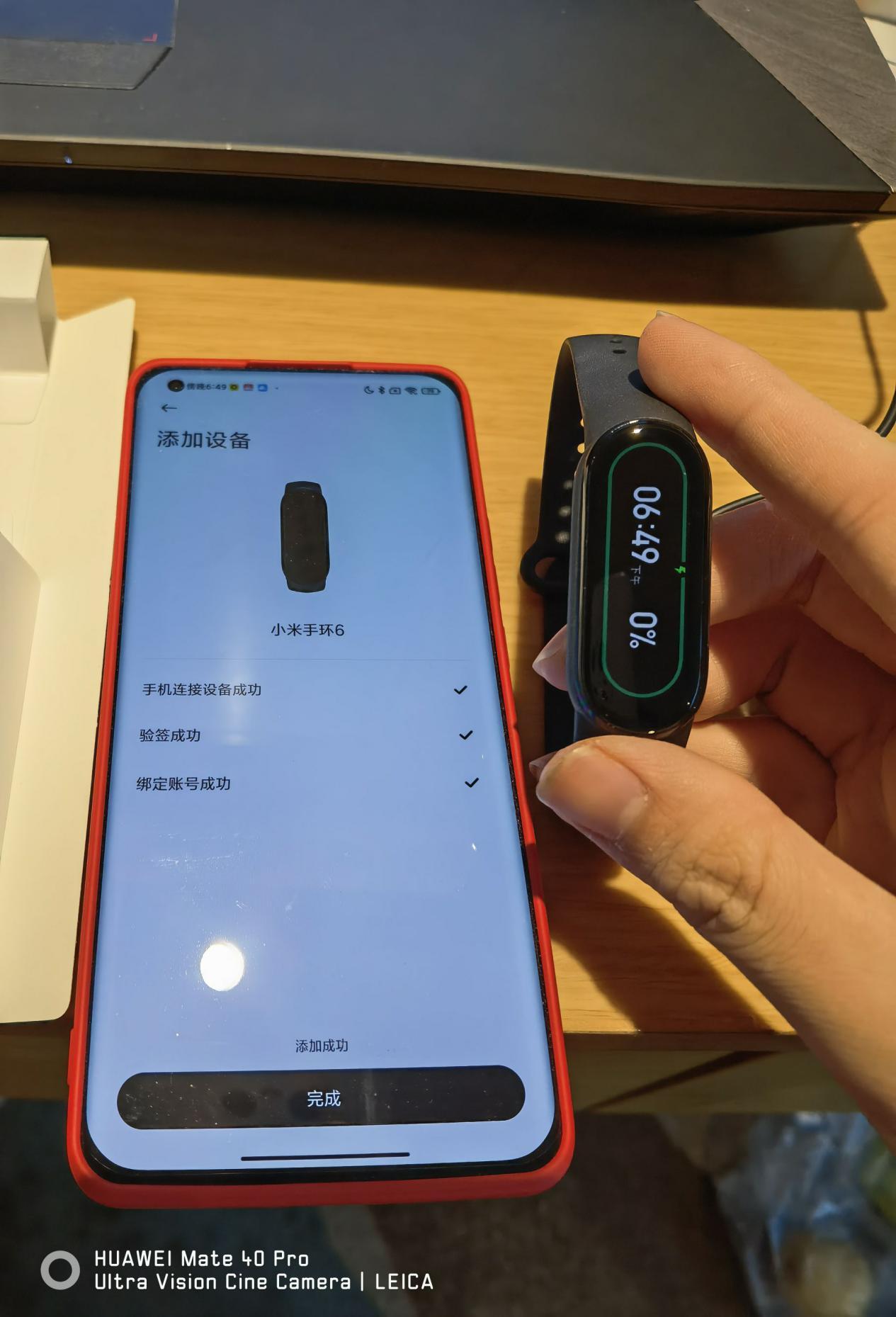 To So far, Mi Band 6 has been used for more than a month. Let's share with you the experience. I bought the most cost-effective version of Mi Band 6 without nfc function. In my daily use environment, in addition to brushing Door card, there is no other time to need NFC. The most intuitive feeling in the process of use is the exercise status and the visualization of health data, which can better and targeted change your exercise plan, no longer blindly exercise, and double the exercise efficiency.
The screen is the most interactive part of the Xiaomi Mi Band 6. The full screen of the Amoled track used by the Mi Band 6. The larger screen will display more content when prompting the notification, eliminating the need to swipe to see the next few The embarrassment of words; 326ppi, you can see the displayed things clearly under strong light, and the amount of content displayed on the screen has also been greatly improved compared with previous generations. This allows you to observe more data during exercise, thanks to the good The dial mall with display quality and rich choices, usually worn on the wrist as a decoration is also an online product that looks good.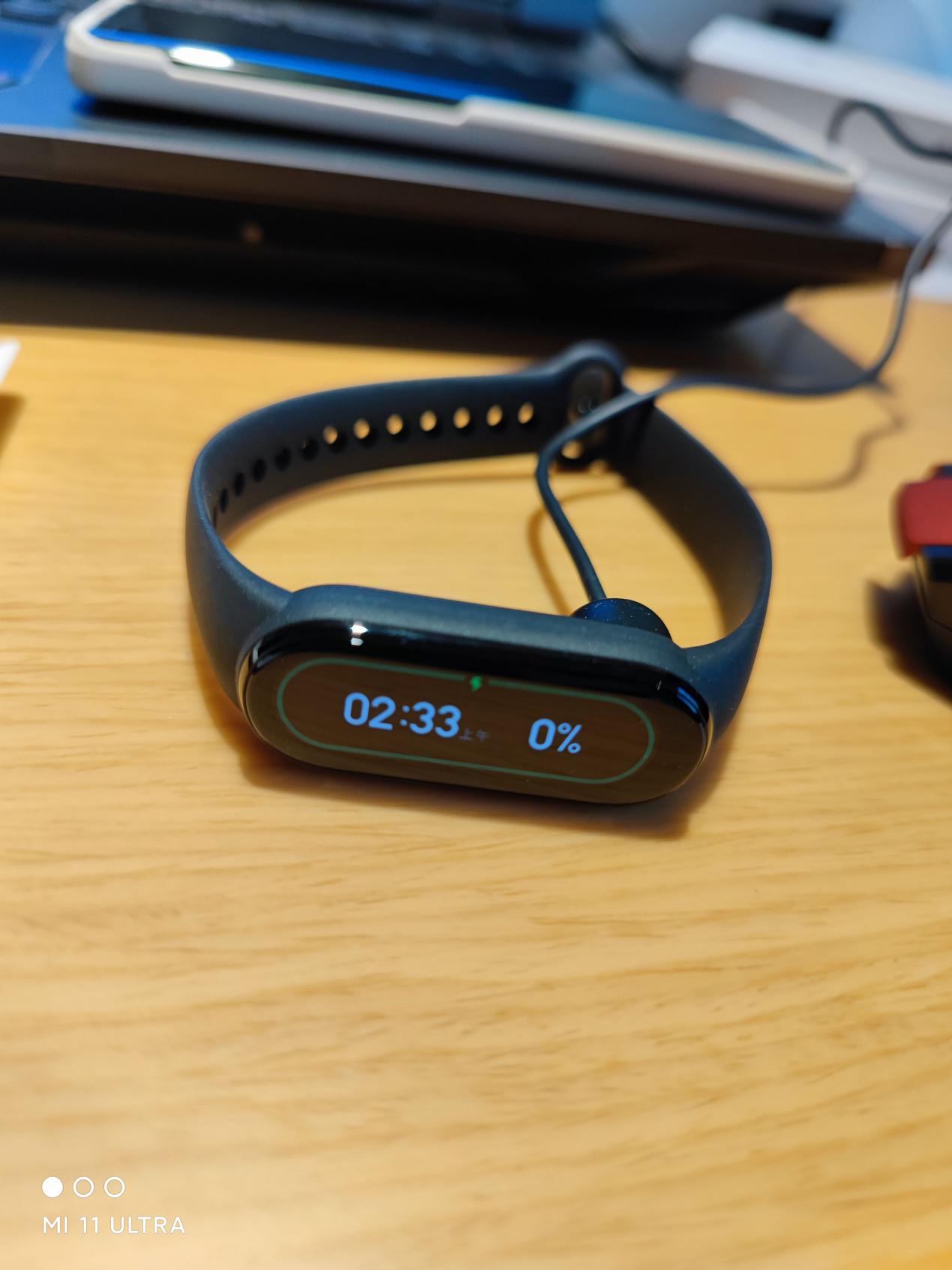 Waterproof design is particularly critical in sports, no matter when outdoor Exercise coincides with rainy weather, or sweat from indoor exercise. Water and electronic products are always a match. Only when waterproof products are used can you be confident and bold.
My usual exercise is dominated by outdoor riding. I wear a Xiaomi bracelet for a 30-kilometer one-way ride. I don't even need to install a stopwatch. The speed, mileage, heart rate and energy consumption are all recorded. The only shortcoming should be that there is no cadence, but it is a bit unrealistic to count on the bracelet to monitor the cadence. When you ride in the city and wait for the traffic lights, the bracelet will suspend the recording to ensure the accuracy of the pace. It will automatically record again as you move forward, which is very worry-free. In addition to cycling, the bracelet 6 also supports up to 30 kinds of sports state auxiliary recording, allowing users to confirm the state of exercise, to achieve precise control and planning.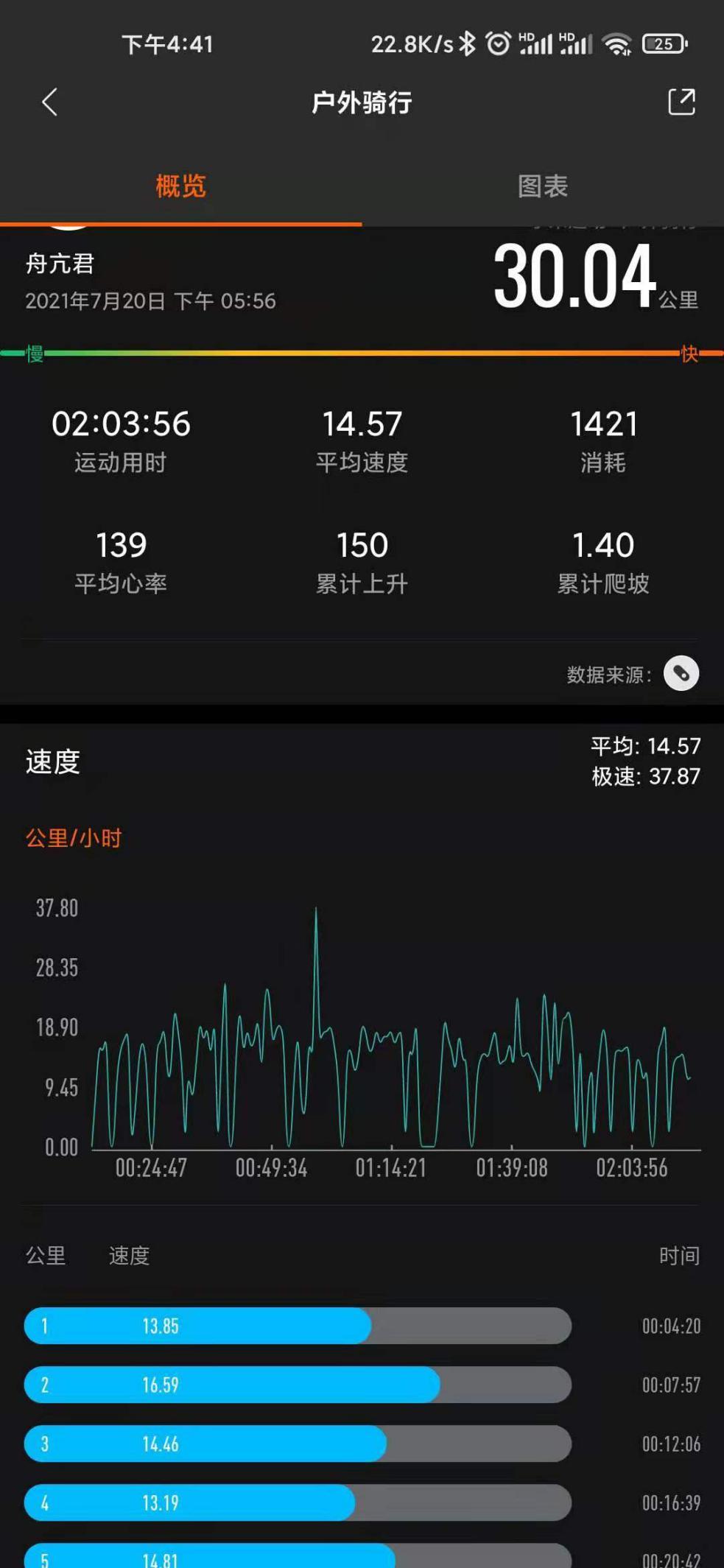 The PAI vitality mechanism that comes with Mi Band 6 is really true It is not good for people to love. Sports will generate points. It is not only an indicator of health, but also an incentive for points enthusiasts. Every day, in order to get two more points, ride harder. In fact, this is a virtuous cycle. The intensity of exercise increases day by day. Big, get more points. As the body goes through day-to-day exercise, the tolerance capacity continues to increase, and more exercise is needed. This is quite reasonable, and it is also an affirmation for people who exercise every day.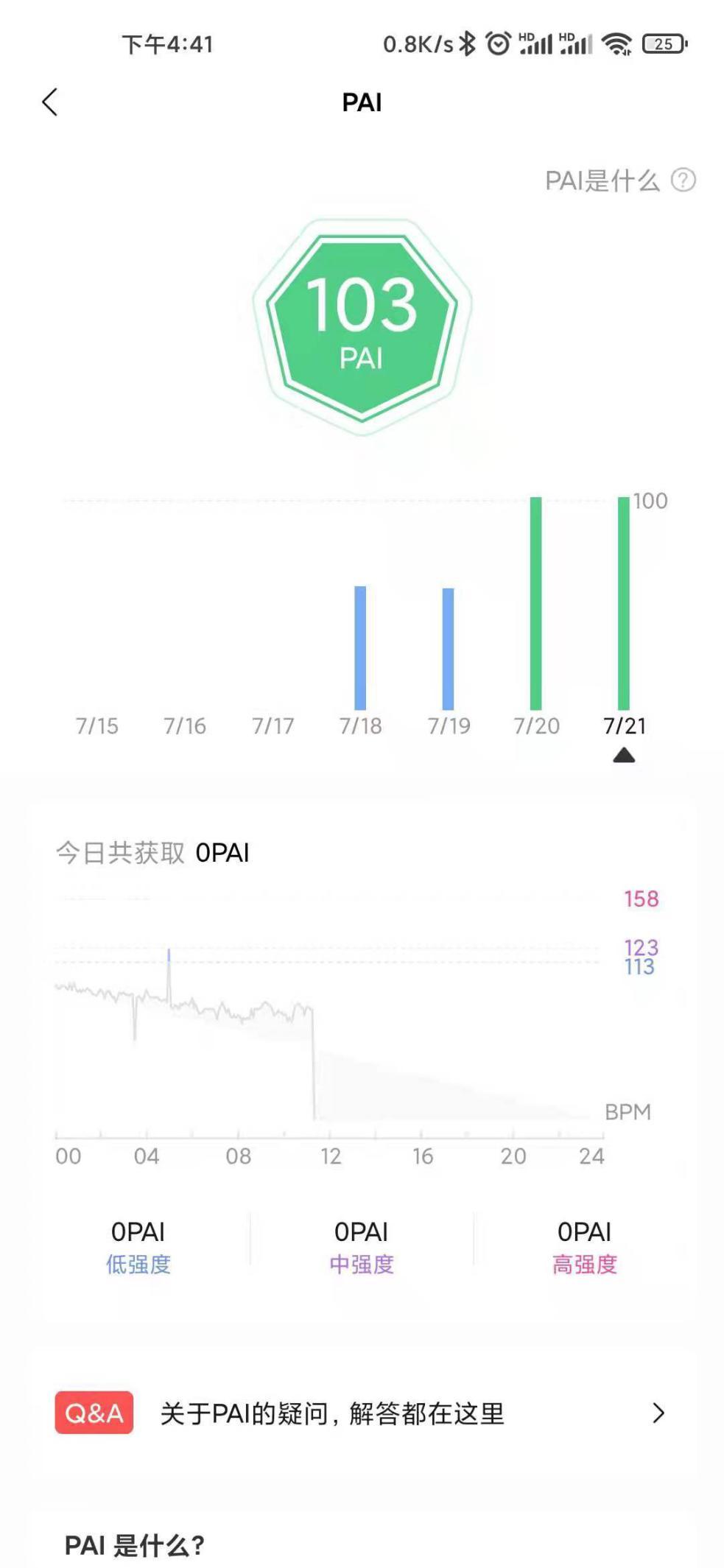 In terms of health testing, here is the Mi Band 6 The highlight is that the accuracy of conventional heart rate monitoring and stress detection is already very high. Although the 24-hour heart rate detection consumes power, it can monitor possible crises in advance, and be prepared. In terms of sleep monitoring, Xiaomi Mi Band 6 supports sporadic nap monitoring. , Occasionally take a nap, and also have a data receipt to the user. The night sleep monitoring has experienced several generations of development, and the monitoring indicators are more diverse. The only groove is that although you know that staying up is bad, you can't help but stay up. If I don't sleep, there is no end to happiness.
I have experienced the earliest generations of bracelets, and I know how uncomfortable it is to charge. Damn, it's too difficult to remove rice grains. Now it's replaced with a magnetic type. It's really not a little bit.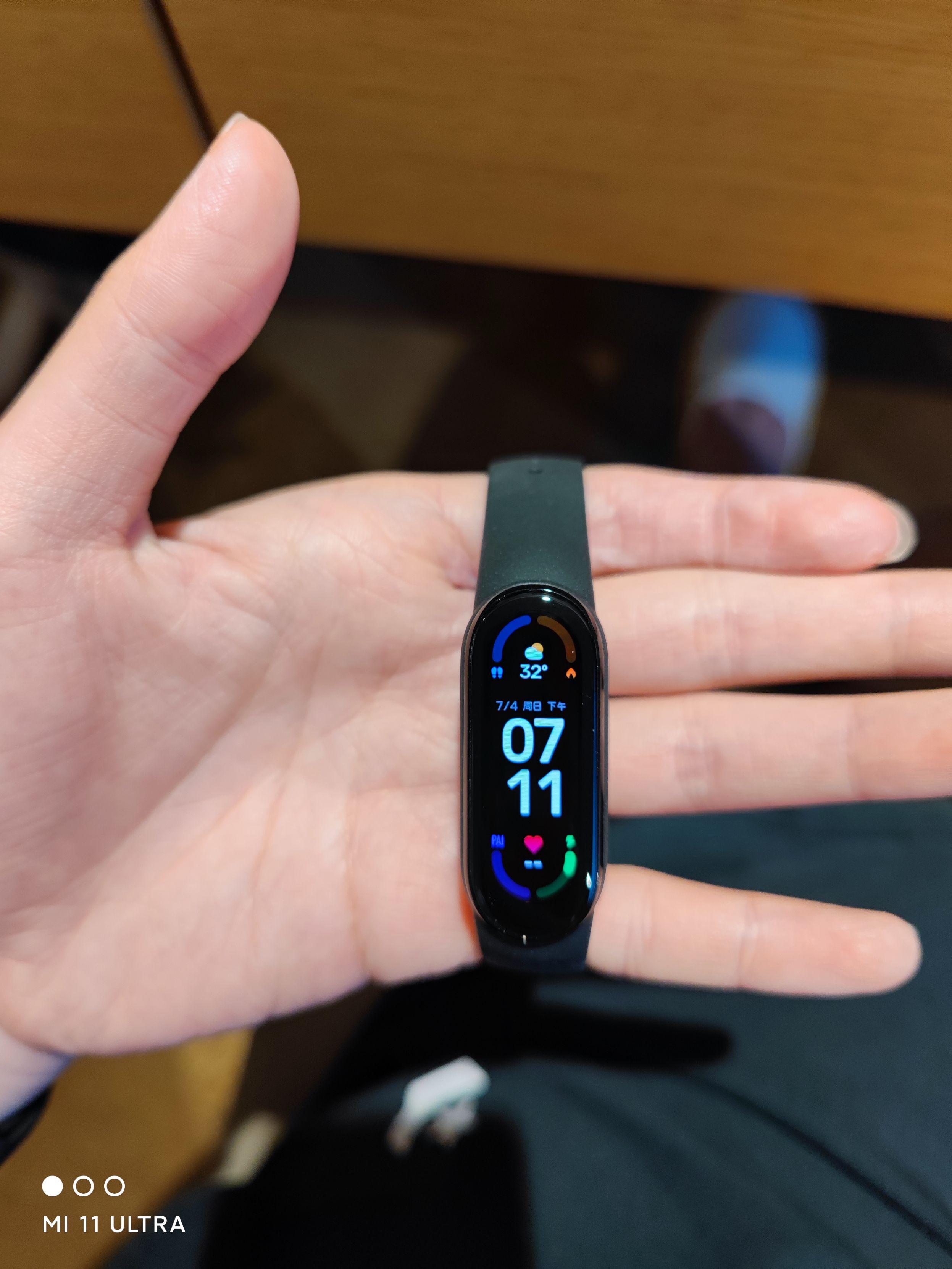 If you want to lose weight, mastering the data during exercise is one This is a very important thing. You know your exercise volume and consumption, and you have more planning in terms of diet. With a Xiaomi body fat scale, you can master your body element indicators and prescribe the right remedy to exercise. Even if you don't practice for a day, it will be uncomfortable. Resisting exercise is nothing more than feeling boring. When your data is visible, the fun comes. You and the athletes, only differenceMi Band 6.
Article Url:https://www.liaochihuo.com/info/622928.html