Disclaimer: purely personal opinions, for reference only. If you think there is a mistake, constructive corrections are welcome.
Start with Huami gtr42mm coral red, Xiaomi watch color fashion silver 47mm. The prices of the two models are the same so far (20.2.2). (I just have these two models on hand, don't ask why you don't compare the 47 gtr) below may be directly replaced by Xiaomi and Huami.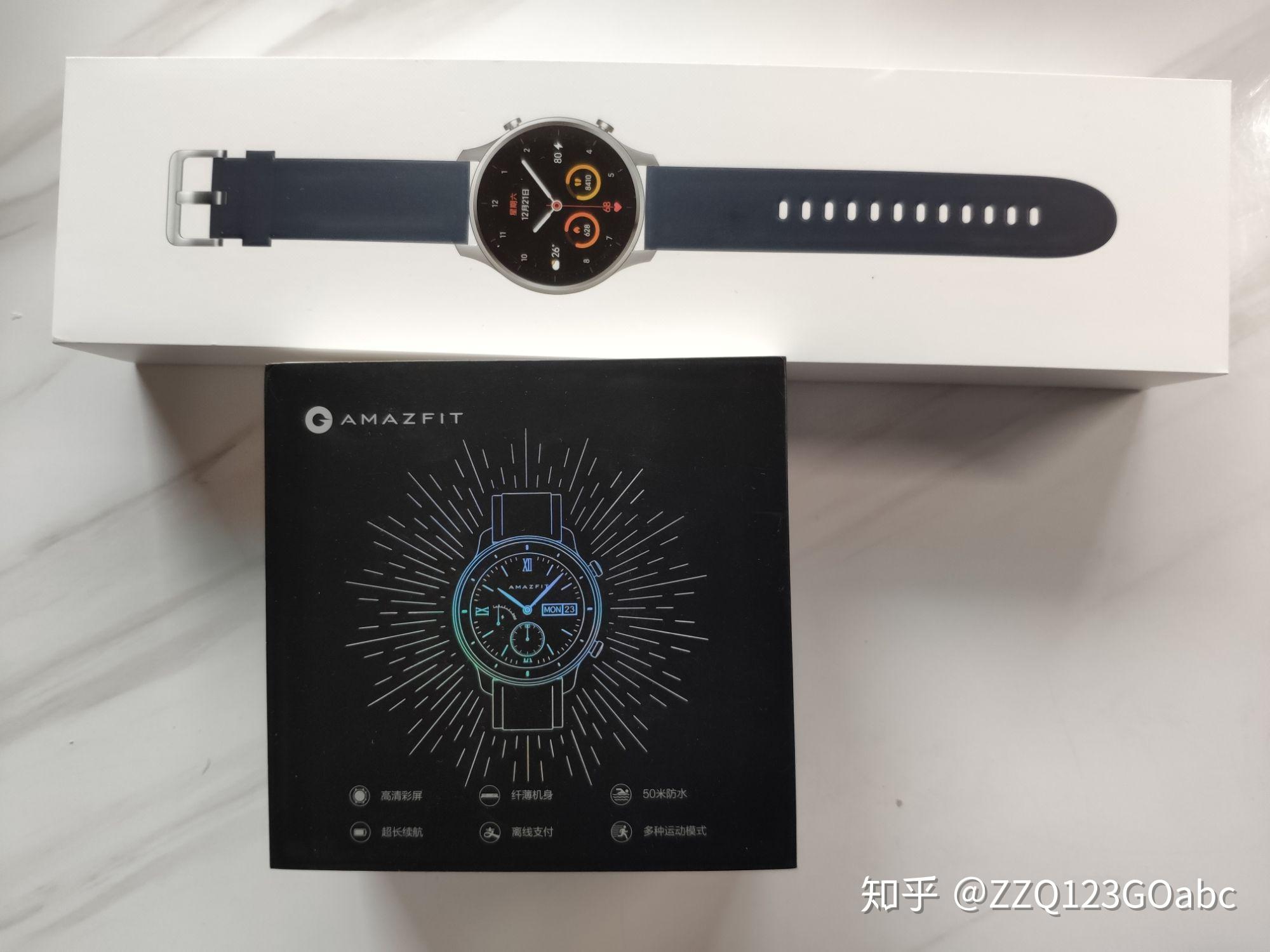 For Huami gtr purchases, the navy blue strap of the clothes is also given, and there is no gift for Xiaomi color.
Skip the box, leave it unpacked, and go straight to the topic.
1. Appearance texture and wearing comfort
Let me talk about the appearance design. They are all round bezels, with 2 physical buttons and similar positions. Personally feel that Mi Color is better in texture. Huami used a ceramic bezel, and netizens had mixed opinions on this, mainly for the "plastic" effect of the matte ceramic surface. Xiaomi has kept the visual integrity of the screen as much as possible. The screen is more integrated, and the scale circle is better than Huami, but the silver color bezel is not very resistant to knocks. Under the same size of 47mm, the display area of ​​Mi Color is visually larger. (The gtr in the picture is 42mm, and the actual display area size of gtr47mm is not measured.)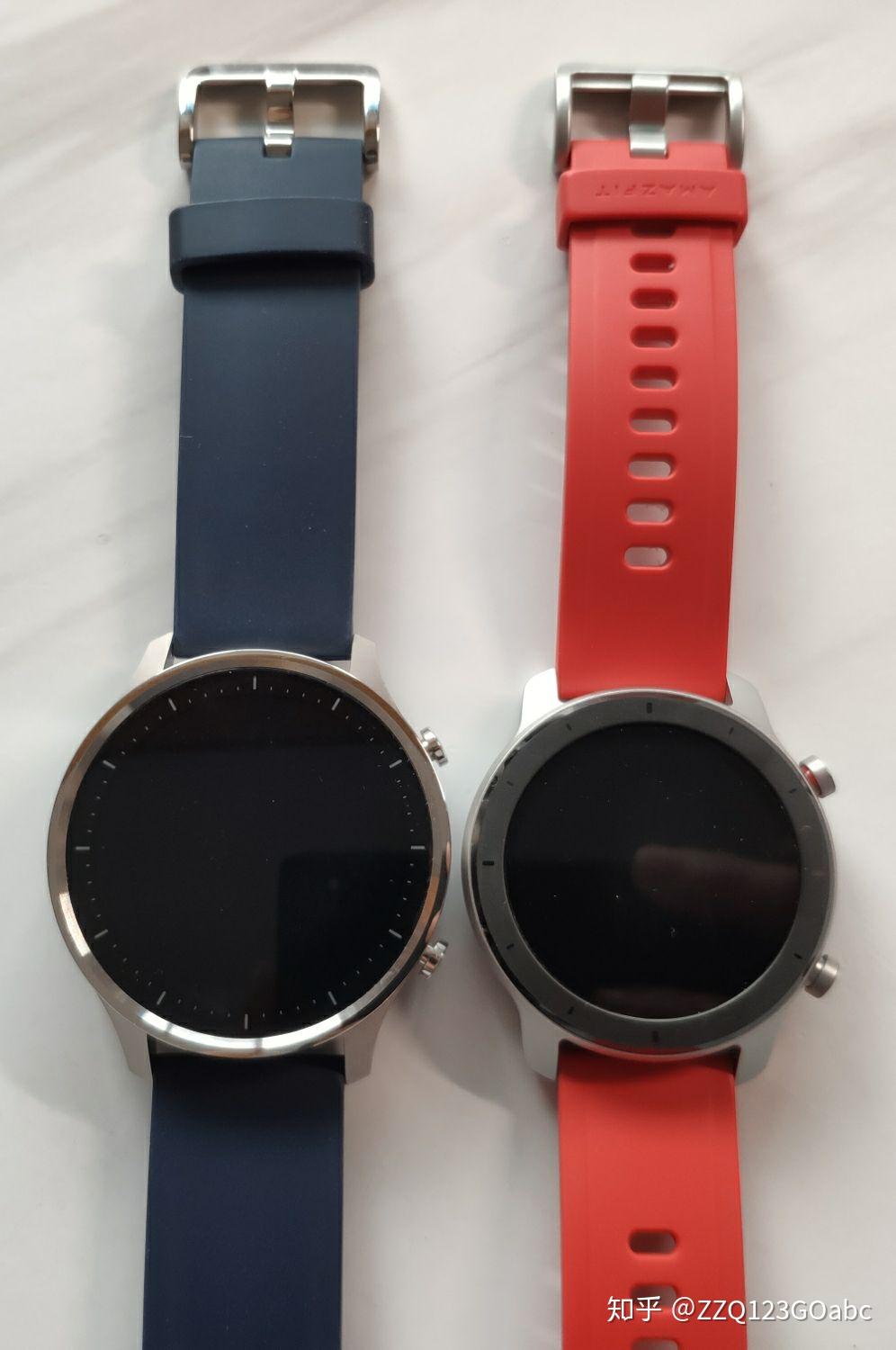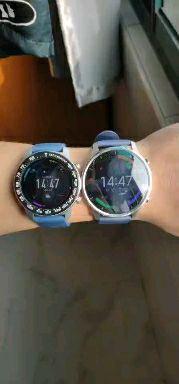 gtr42 coral red to contrast millet color silver
The screen of Mi Color is raised, and the reflective effect under the sun will be more classy. Huami gtr screen is very conventional. (See below for the display effect)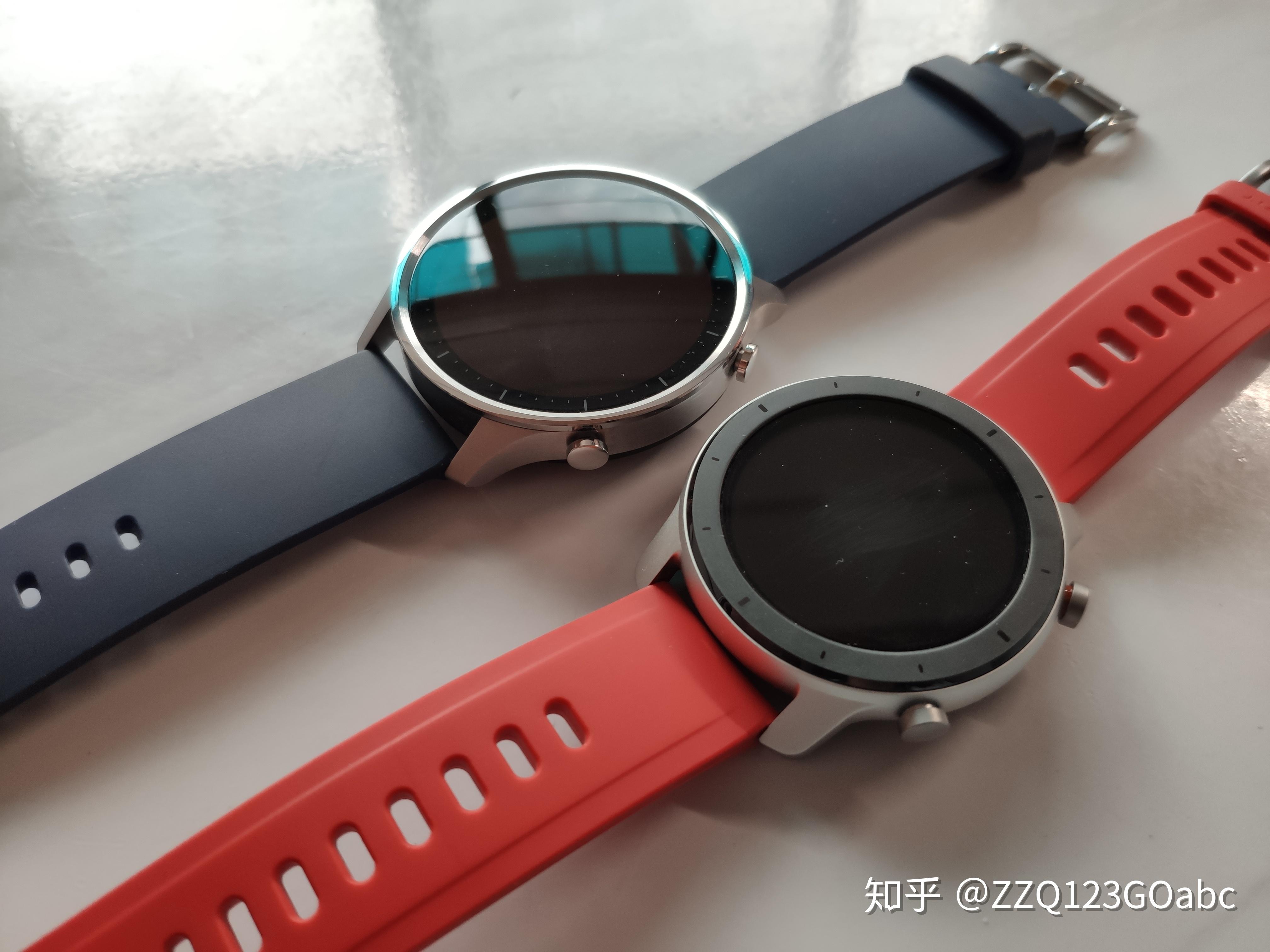 Back, both The number of sensors is the same.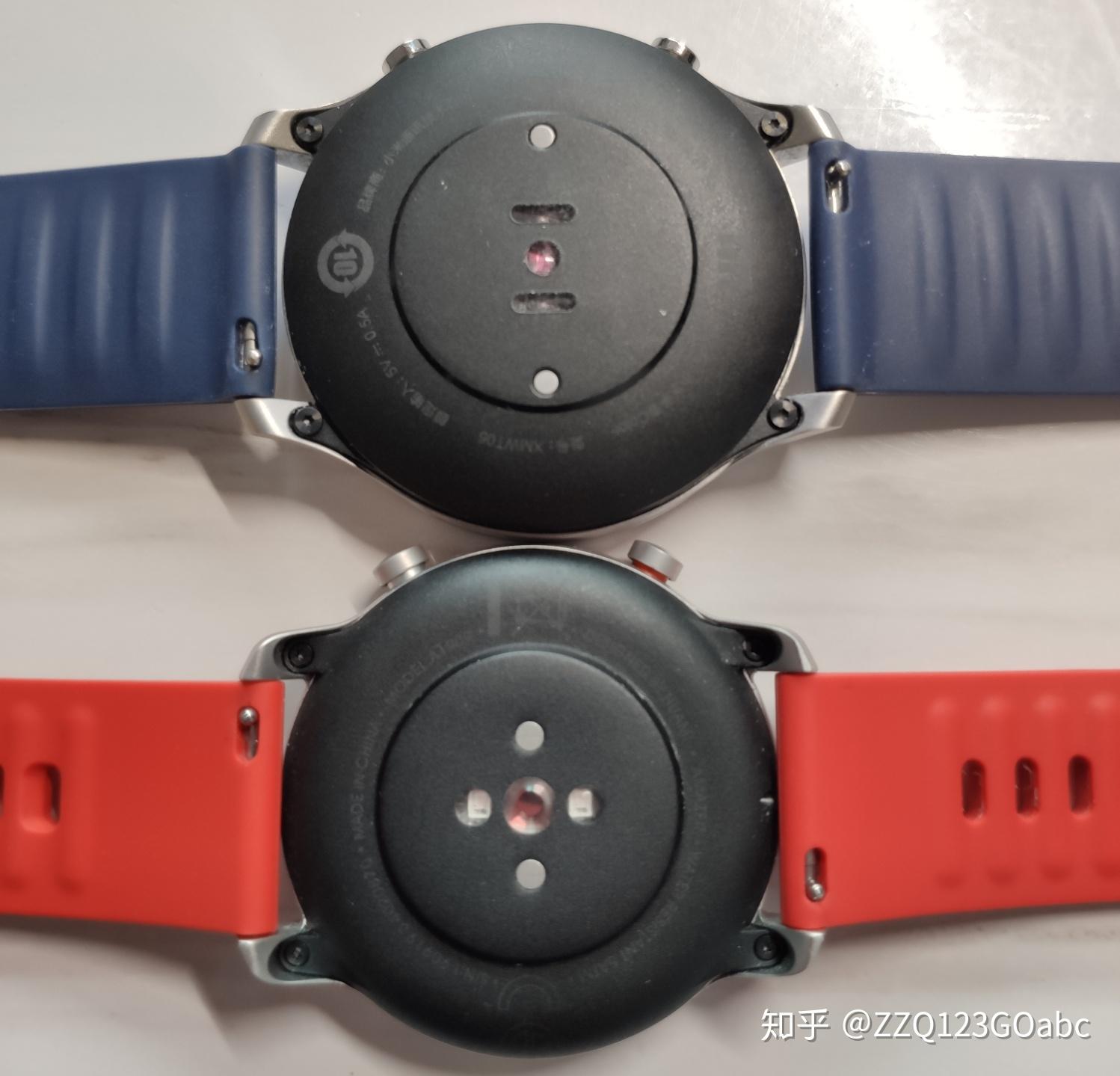 But in my opinion, Xiaomi Color has a serious loss in the handling of the back. The back of Mi Color is severely bulged. When worn, it will produce the visual effect of the watch floating on the wrist. It looks thick and fits much worse than Huami Gtr. Therefore, the foreign body feeling on the wrist is stronger than Huami Gtr. In addition, this design I also put pressure on my wrist, and occasionally it hurts when I wear it tightly. The winter wearing experience color lags behind gtr42 too much. Maybe this design is for better heart rate measurement, but,,,, I don't like it. People with thin wrists may not get a good wearing experience.

Mi Color's back is severely bulged, which is visually heavy and the wrist fits poorly. The lugs float up too much. Especially when sleeping (also due to the size, after all, gtr is 42, which is small and light)

Huami gtr has a flat back, comfortable and comfortable The wearing effect should be ahead of Xiaomi.
In terms of straps, Huami watches are more comfortable than Xiaomi watches and Huawei watches. The edge of the Xiaomi watch is relatively sharp, harder than Huami, has fewer buckle holes than Huami, and the bulge on the back of the strap is not as comfortable as Huami. The price of Taobao 20+ is very good, it can be much better than the original (gThe conclusion that the tr strap is better than Huawei is the feedback from many friends in the post bar combined with the actual measurement in my physical store)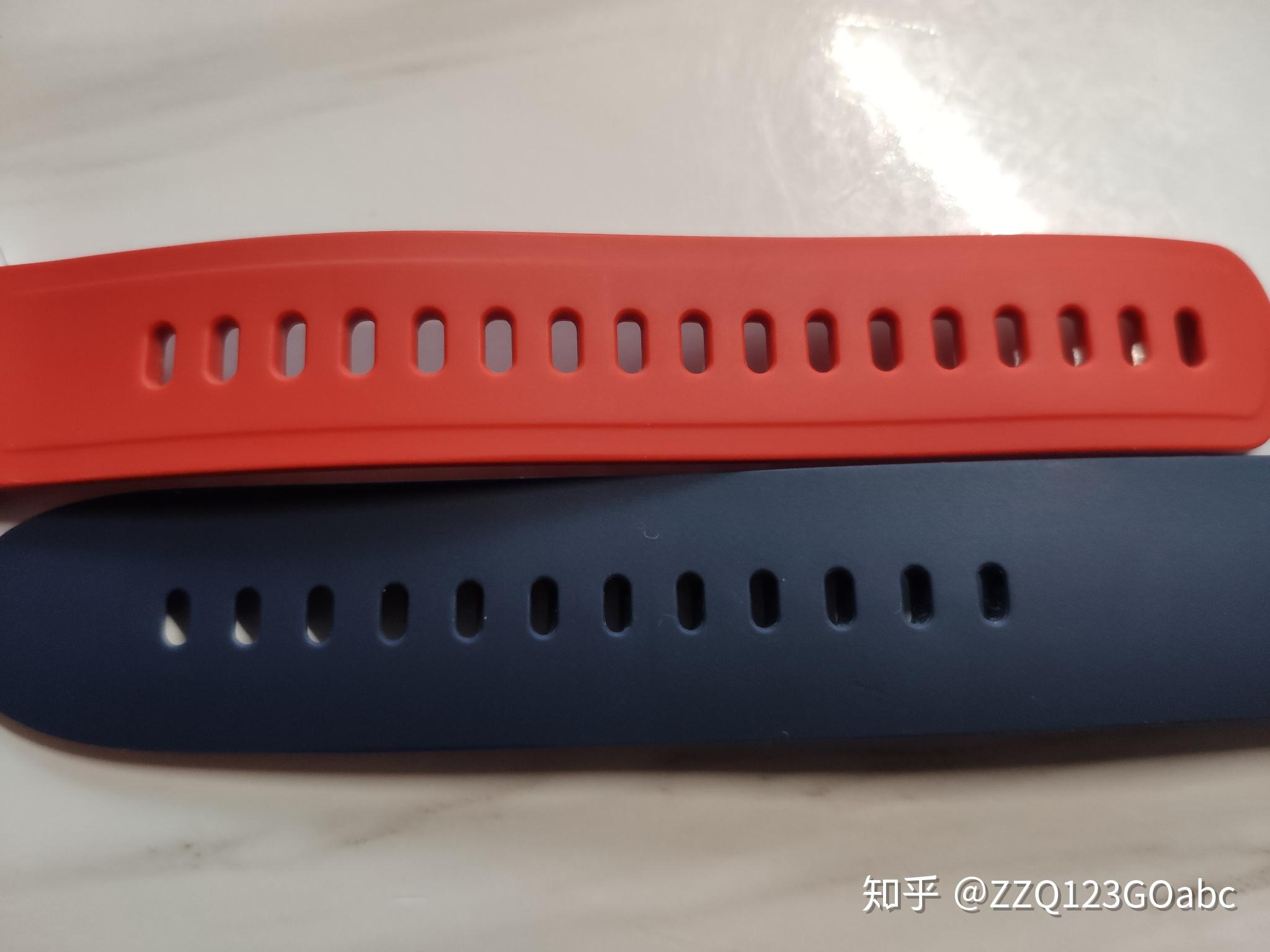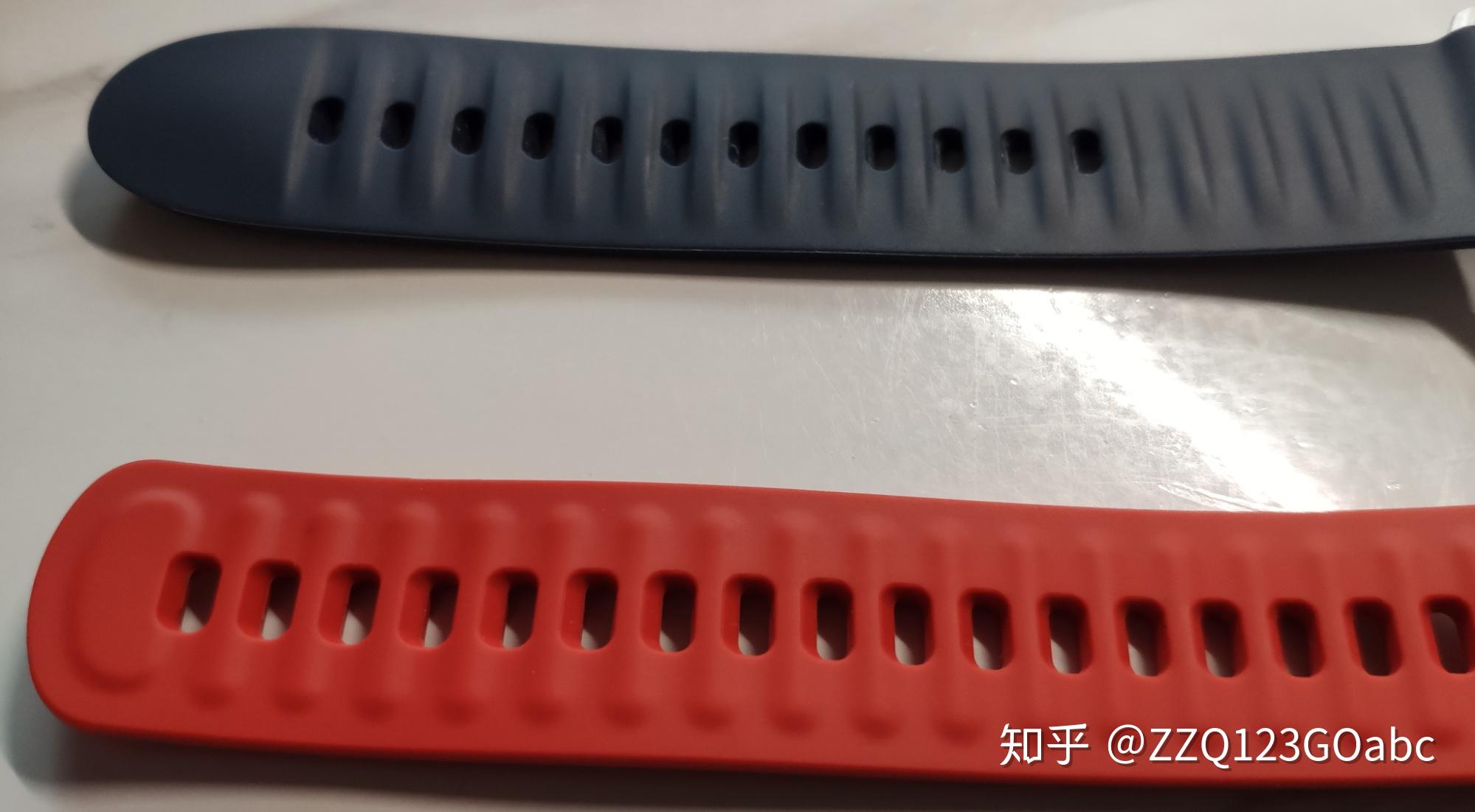 Weight: The ratio of 42's gtr to 47's Xiaomi color is unfair. But the Huami gtr42, which is 1/3 lighter, is really comfortable to wear.
Sports comfort: I am a person who loves fitness very much. Let me talk about some scenes for your reference. The comfort of Huami gtr42 is unparalleled, no matter what kind of exercise it is, it will not make me uncomfortable to wear. Besides Xiaomi color, conventional sports such as running, elliptical machine, yoga, etc. are still no problem; large-scale exercises such as hiit, boxing, and high-impact aerobics will be very uncomfortable. Small words will also affect the push-ups in situ mountain climbing and other movements, will put the back of the hand.
In terms of sleep comfort, Huami gtr42 still wins. The Mi Color is tight, loose and loose, and the foreign body sensation is produced in this way.
Personal conclusion on appearance, texture and comfort:
Xiaomi Color is worse than Huami in terms of texture performance. But the ergonomics is slightly weaker, and the wearing comfort is not as good as Huami Gtr. If you wear it all-weather, choose the one that is comfortable to wear as much as possible. The color value of Xiaomi is higher, as the official said, very trendy.
In addition, gtr has other more interesting color schemes, such as titanium steel and bright, which seem to be much more beautiful.
2. Software layer
First of all, the two watches perform well under the Android system. Under ios, there are a lot of things that Xiaomi Color does not support. Apple users carefully consider Xiaomi color. I have always been an Android user, so I won't talk about it.
Let's talk about the basic operation logic.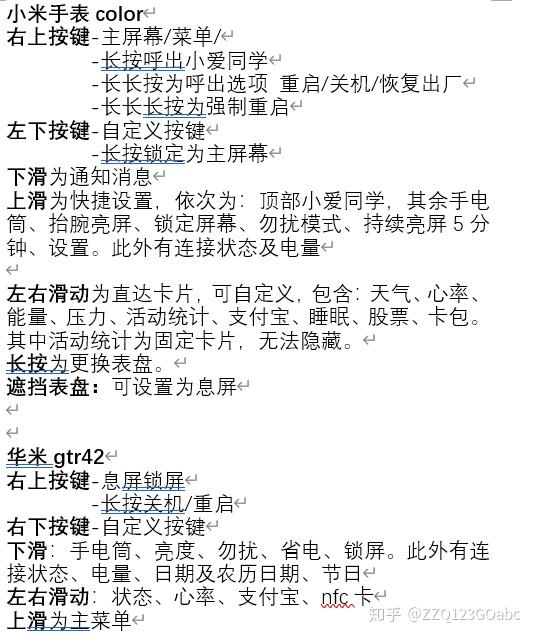 In terms of interaction, the advantage of Mi Color is still quite big. Huami gtr's function is too hand-circular. (Of course, some people like to be simple) After comparison, Huami Gtr's software functions are the same as Huami Band 2, and even Xiaomi Mi Band 4 can beat gtr. It should be noted that at present, Xiaomi Color does not support quick card direct access, but Huami Gtr supports it. Mi Color's menu shows more but no Chinese, so you need to adapt to the first time you get started. The health data and settings of Mi Color can basically be done on the watch. The operation of Huami gtr is almost equal to that of a bracelet, and various settings and data information rely on synchronized mobile phone operations.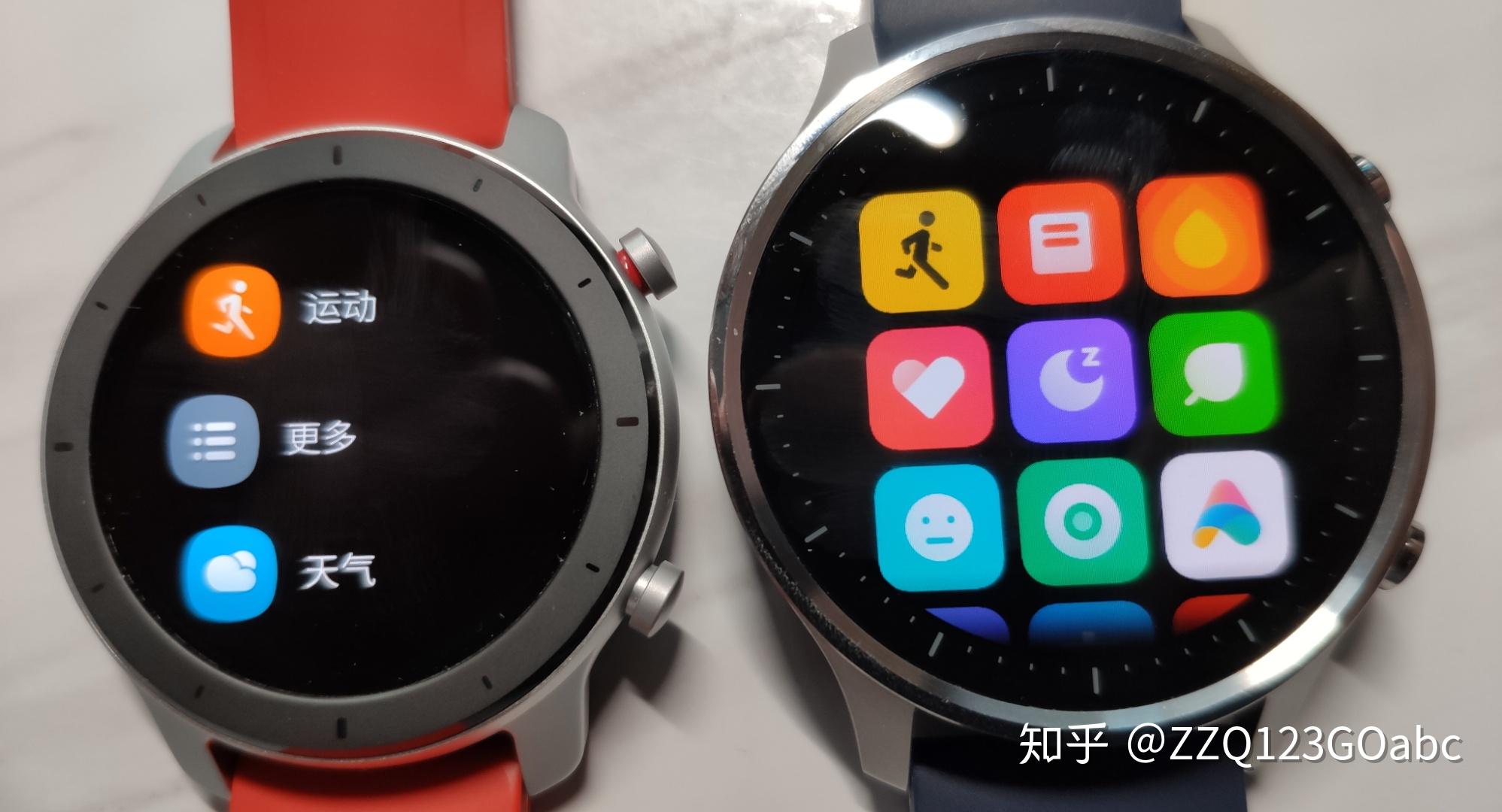 Let's take a look at the specific application: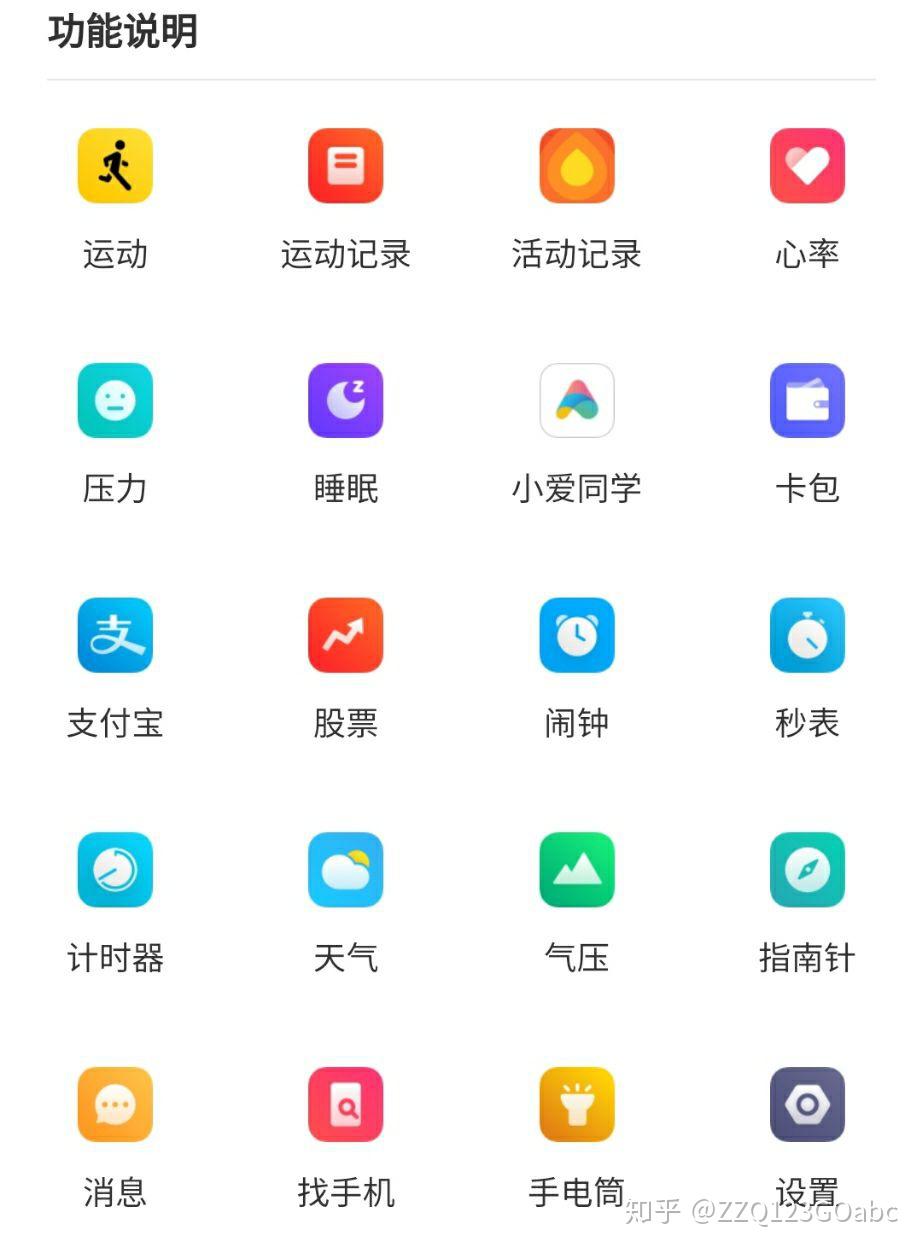 Xiaomi's home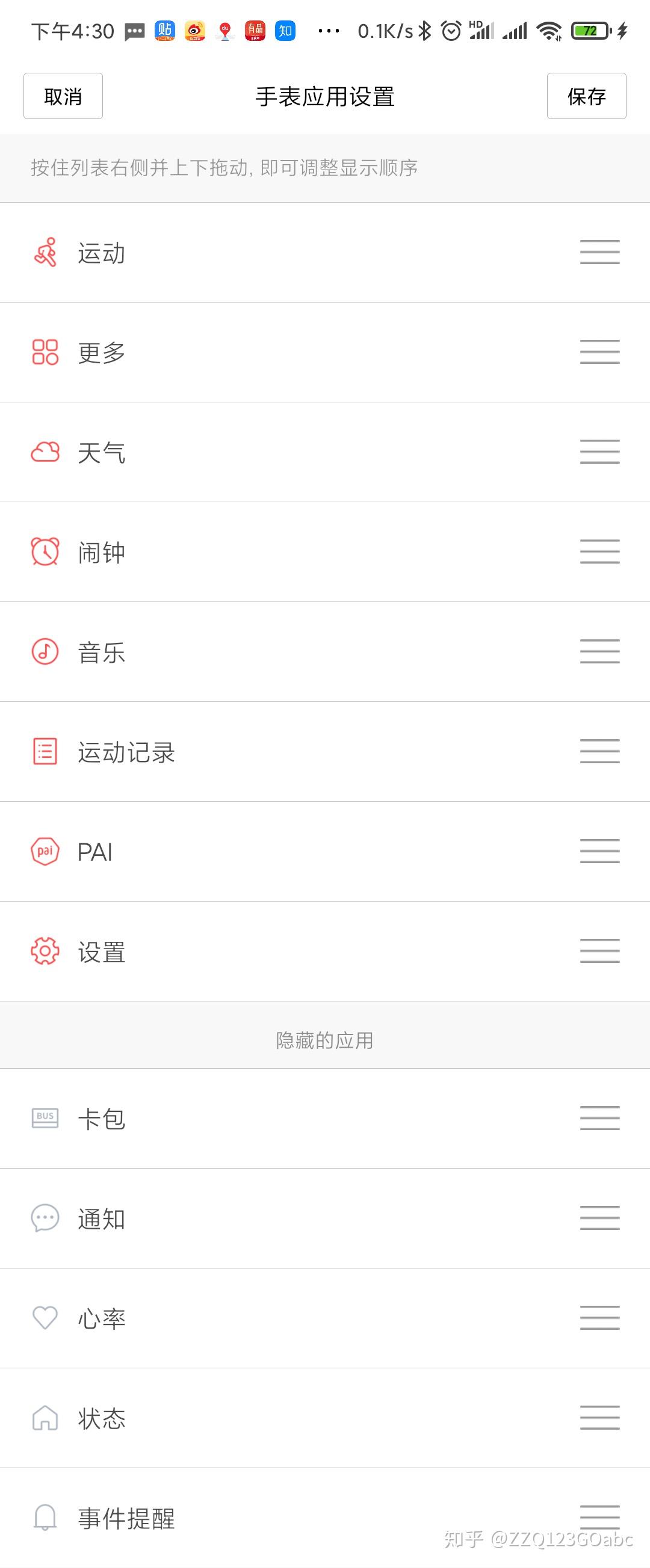 Huami gtr.
Xiao Ai function: home with Mijia smart devices, color can provide a lot of life convenience.
News reminder: Huami gtr won the game. In terms of speed, gtr even surpasses the mobile phone prompt, and Xiaomi Color is half a second slower than the mobile phone prompt. Many APP icons can be displayed on gtr, such as Taobao, Jingdong, etc. Except for WeChat QQ, Mi Color is the icon of a general app, and it is hard to tell which software the message popped up.
Sleep detection: Huami criticized the data as too simple to support daytime sleep. Xiaomi has a lot of color data, and it will be shown to you in the form of energy recovery during the daytime sleep. In addition, the Xiaomi watch can directly view the sleep status and contains all the information in the picture, and Huami gtr needs to be synchronized to the mobile phone to view. The simple data is gtr. The data is tested on the same day, with one on each hand. The gtr only turns on the automatic heart rate detection to monitor sleep (the auxiliary sleep detection is not turned on), that is, the sleep and wake-up time are correct. There is no big problem with Mi Color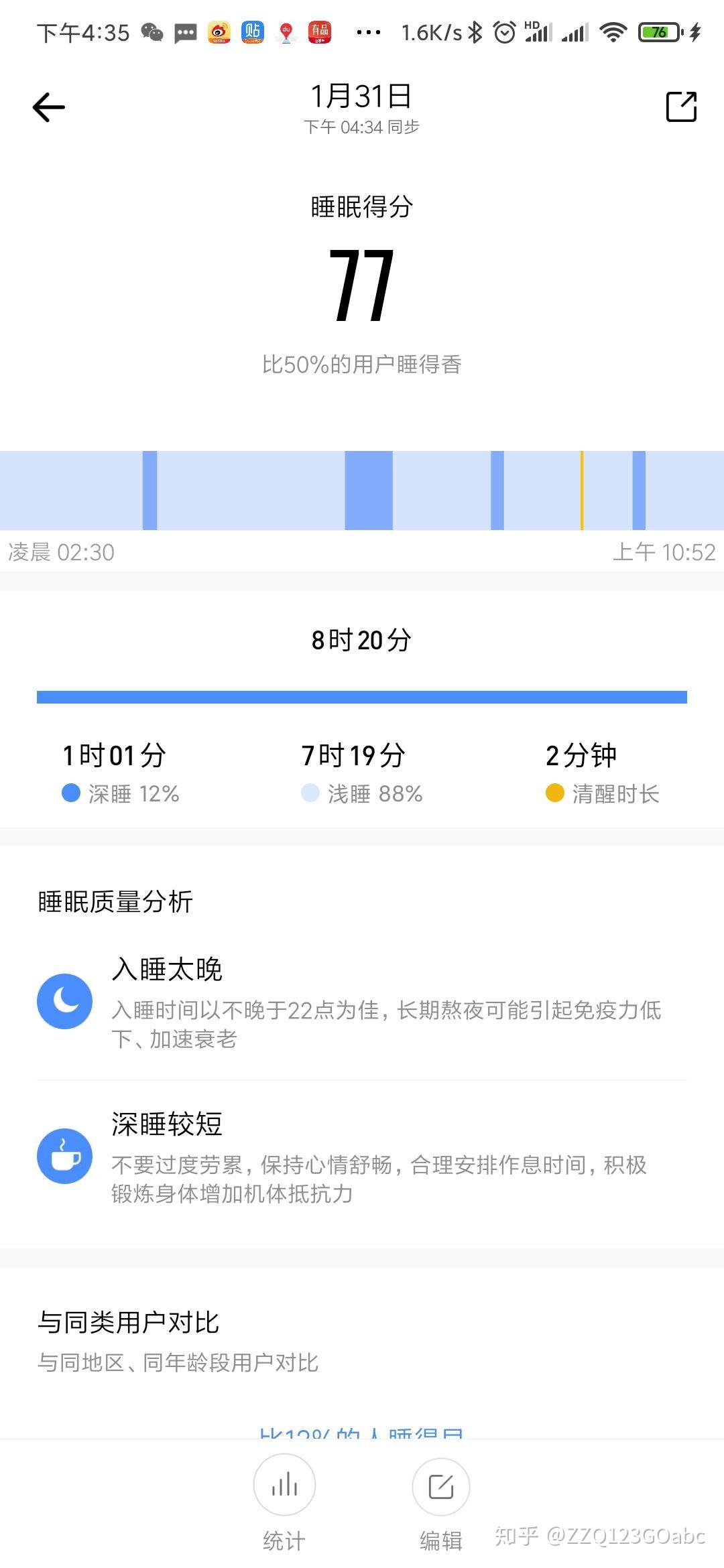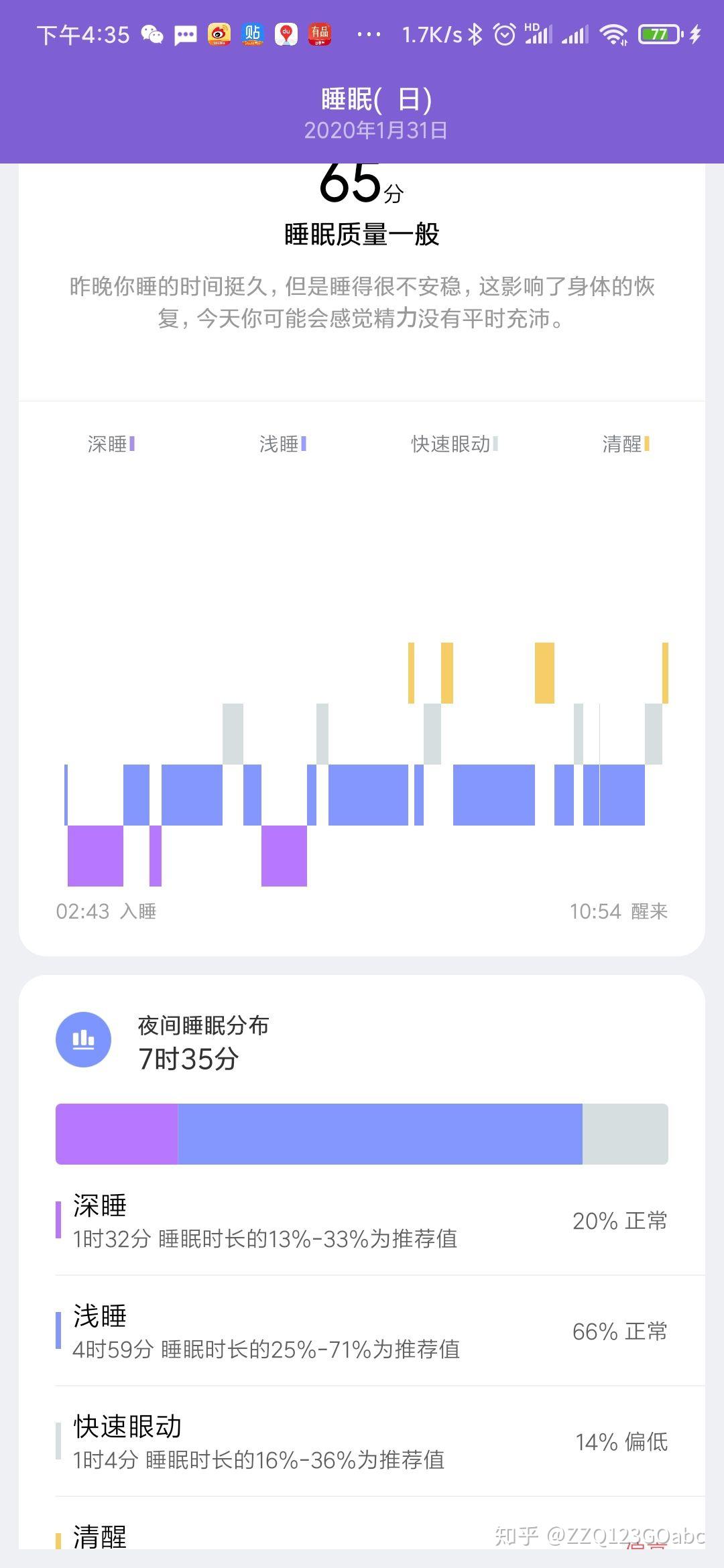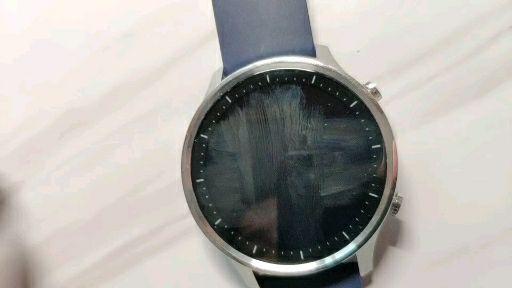 Energy consumption: It is unique to Xiaomi, and it is very reference. If I still have more than 60% energy, it is really difficult to fall asleep at night. Sure enough, people can't be too idle. Don't take the specific accuracy seriously, it's quite interesting as a reference. (Additions are welcome)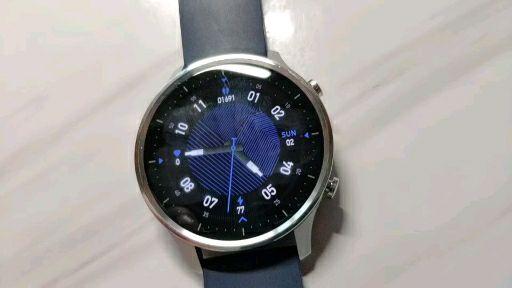 Stress detection: unique to Xiaomi, sometimes it will display when working seriously It's more stressful, even when I'm busy. The instructions are not bad, although I don't think it's useful. Don't demonstrate anymore.
Maximum oxygen uptake: Xiaomi color has. Hidden in a small corner of the app, it was hard to find out. It is estimated that many people do not know this. In my-personal information-maximum oxygen uptake. In addition, part of the exercise will also record the maximum oxygen uptake.
Motion recording function: Both watches can be viewed and reviewed directly on the watch. The advantage of Huami gtr: It can be displayed in conjunction with a mobile phone. Assuming a scene, you are riding a bicycle outdoors, and you can fix the mobile phone at a visible position, you can pay attention to the heart rate and speed in real time (mainly heart rate, professional sports people should understand The importance of heart rate). In addition, Huami gtr can be set to display related charts such as heart rate/speed, which is convenient for direct viewing. Xiaomi's advantage: more data analysis. More real-time calories, training effects, recovery time. Mobile phone synchronization is not allowed during exercise, and there is no chart display during exercise. The app page is well-designed. In general, I think Huami pulled back a round. (Swipe left on Xiaomi color sports interface to enter music control)
Heart rate accuracy: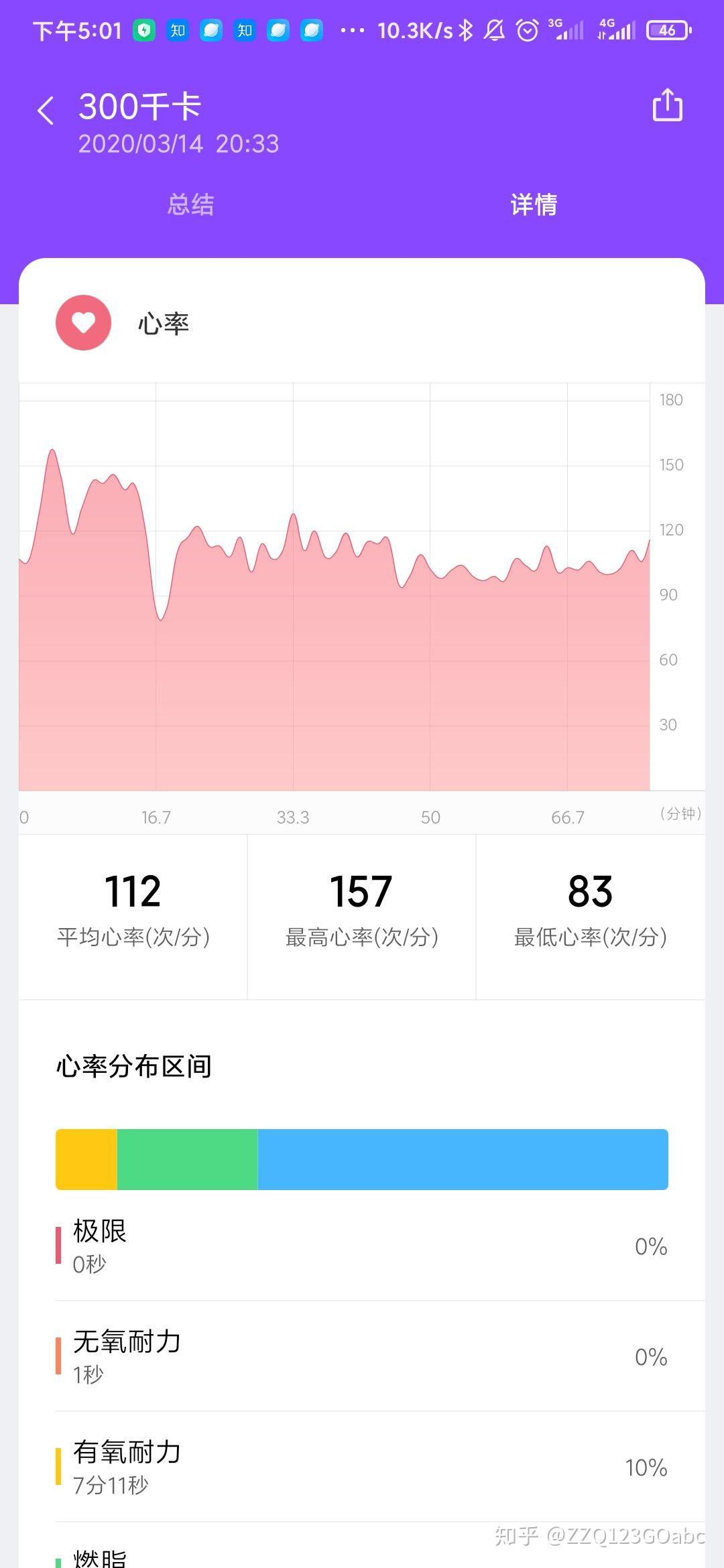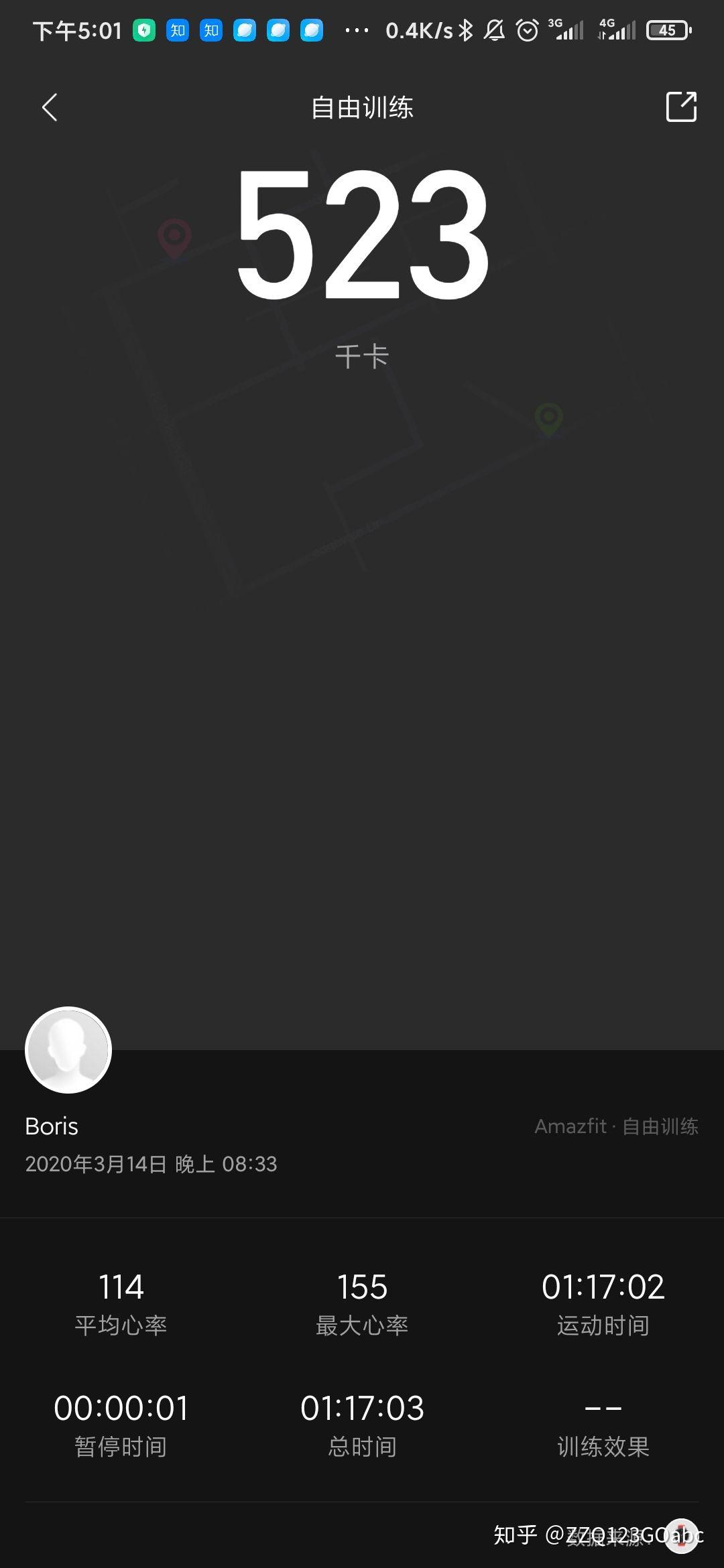 Light color is Xiaomi color, dark color is Huami gtr. Two times are the same exercise, Huami gtr is close to my actual heart rate with high accuracy. Xiaomi's heart rate is often more than 10% lower than my actual heart rate, and it can be 40% lower in severe cases. Therefore, the motion detection capability of Mi Color is a question mark. The heart rate is inaccurate, and the calorie calculation is also very biased.
GPS: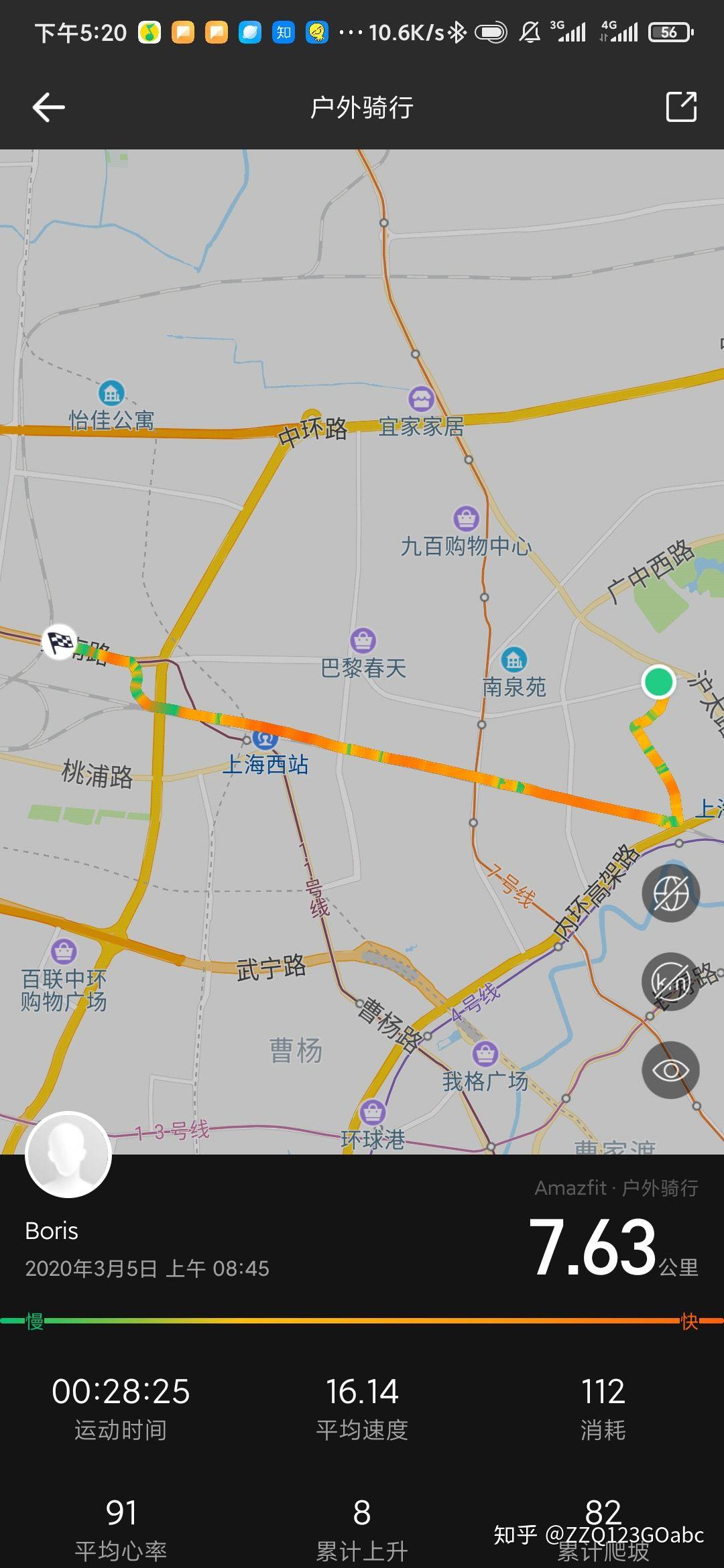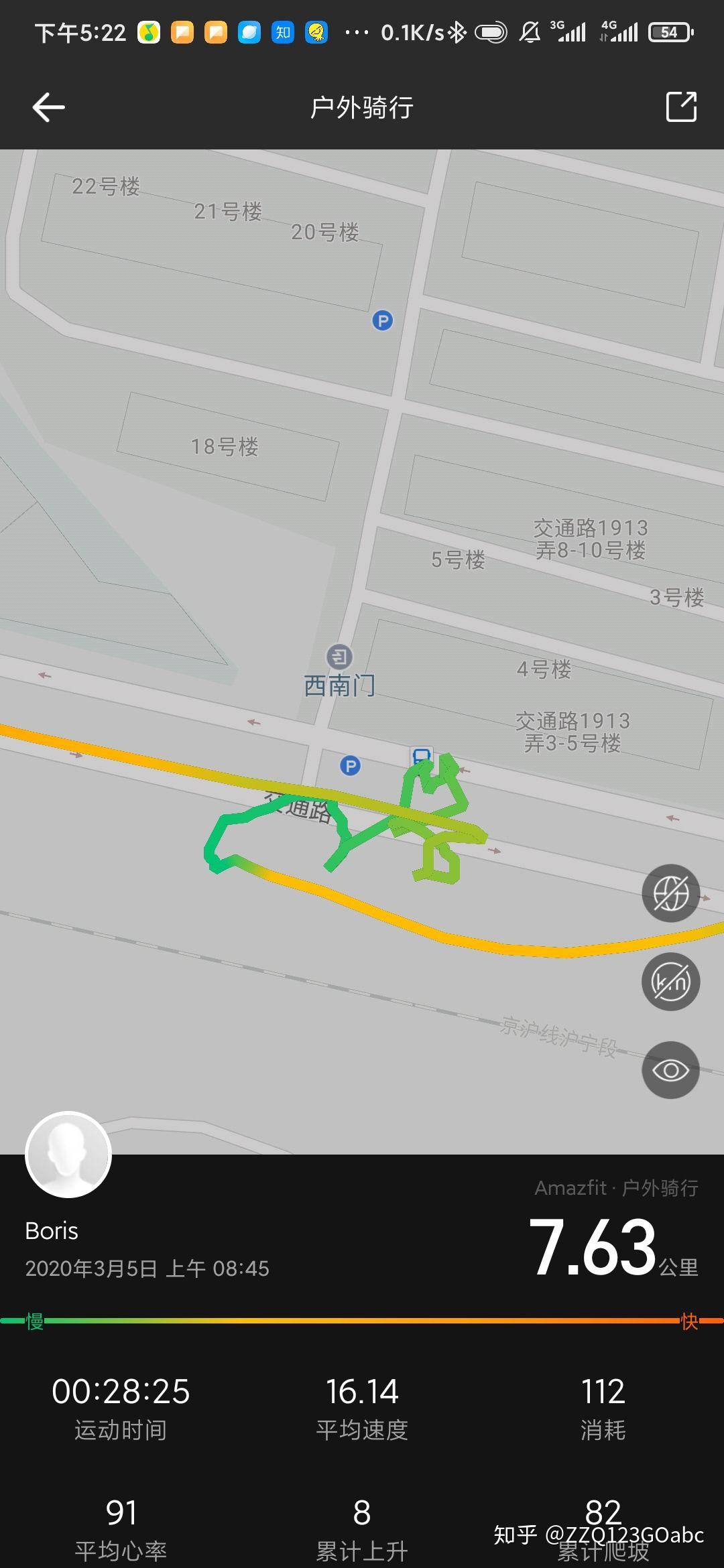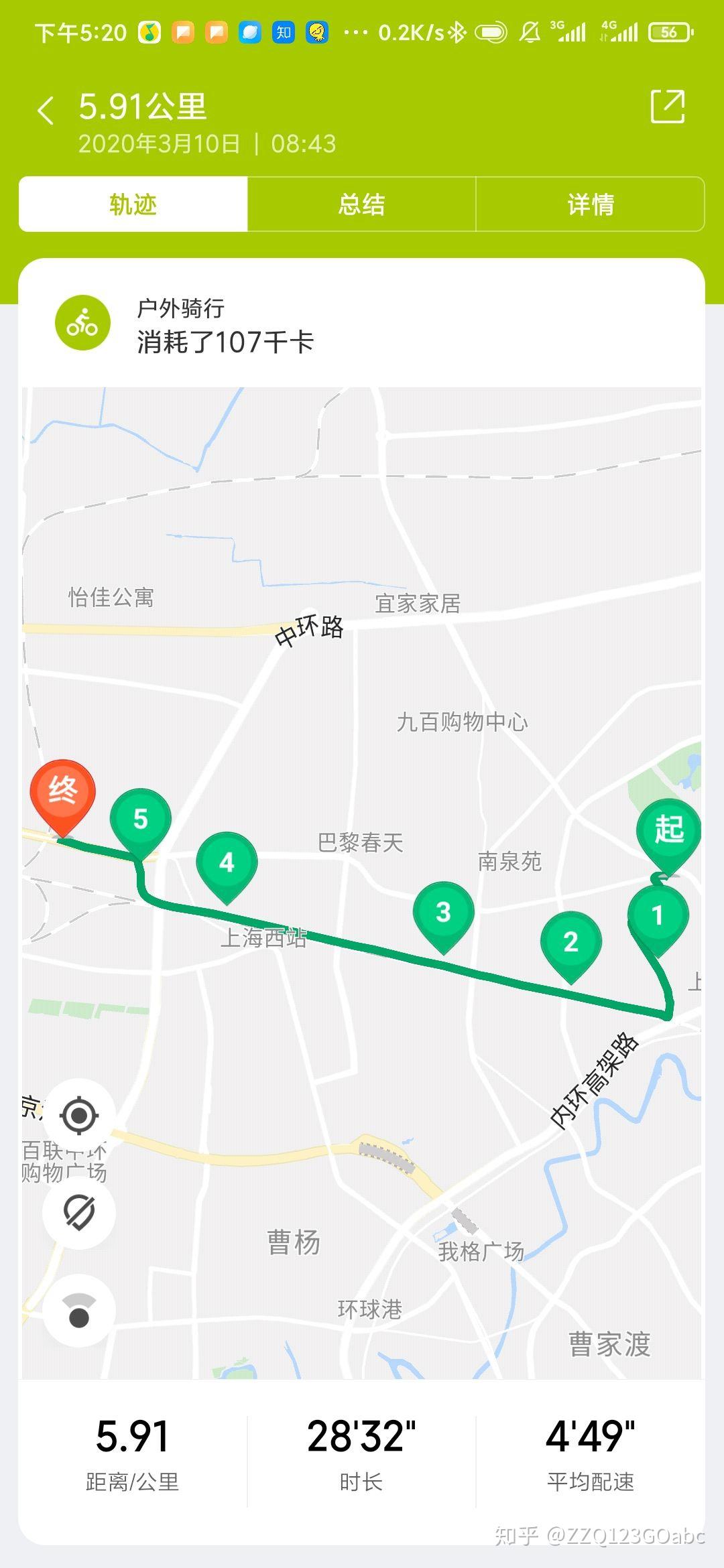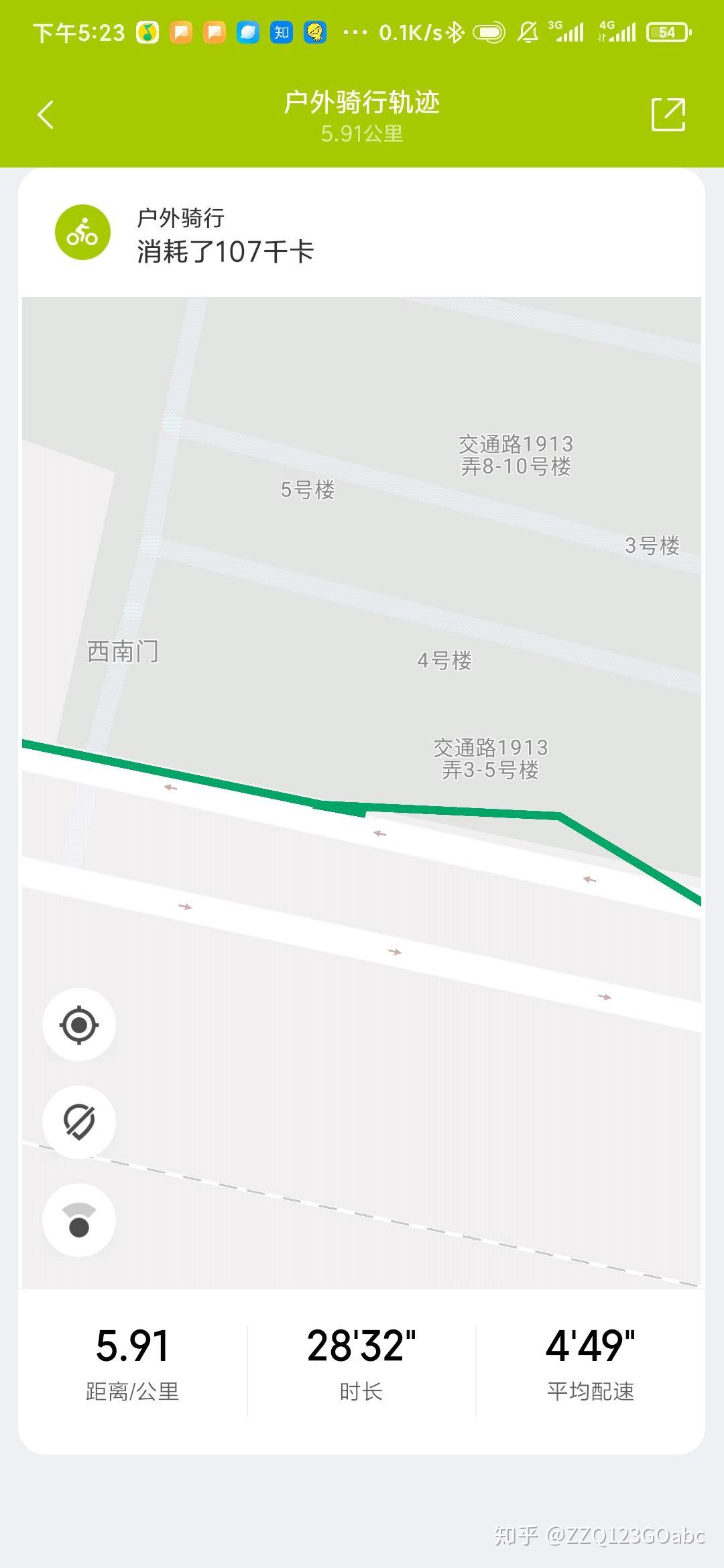 The first two gtr, the second color. On the interface, Xiaomi is more concise and beautiful, and Huami displays more information. The two routes are the same, I went to the company, because I took the bus, only the positioning information is compared here. When I waited for the car, gtr was floating around, and the color seemed to be the result of optimization. The indoor positioning of the two is extremely slow, outdoor gtr1~2min, color20s (estimation measured under the same situation). It can be said that the Xiaomi GPS chip has won, but there are huge loopholes in the software layer.
Music control: both are available. Does not support storing songs in the device.
Dials: Both of them are very few that look particularly good but are actually pretty. There are a lot of Mi Color cartoon dials. gtr can also expand more watch faces through
http://
. Both support custom picture dials. Since the watch face is frequently updated, no screenshots will be taken. Color is currently updated weekly, but the quality is still average
Mobile app: Both Xiaomi Sports and Amazfit apps support Huami Gtr, and there are many expanded products, such as bracelets, body fat scales, sports shoes, etc. The category, the content surrounding health and sports is very rich, it is a powerful health software, not just a tool for connecting to the watch; the main interface is cool, even if there is no related product, this is still a very good app. The Mi Color app is Mi Wear, currently only supports two devices, so it can be said to be just a connection tool. Although Xiaomi wearable interface design is more simple and fashionable, there is still no reason for you to open it often. If the two families can put aside their grievances and just do one app, then the strength is definitely stronger. At present, Huami gtr wins in app function.
Other: Breath training, Huami gtr does not have this function, it sounds NB coaxing but in fact...emmm is so boring function. The stock check is also on Xiaomi Color. I don't want to stock up, but I tried it, and the information is synchronized in a timely manner. Mi Color can be run in the background simply, such as a countdown. Huami also has a pai health value, which focuses on health.
In general, Huami gtr has very few functions, but the existing functions have a high degree of perfection. Mi Color has more functions and better hardware, but the current functions are not perfect, and some logic is not as easy as Huami. The official update is protracted. Familiar, weak, familiar, strong, guest officialsSelf-judgment.
3. Hardware layer
Standby time: My requirement is more than 1 week, both of which can easily exceed my requirement, I am a heavy one use. The battery life of Mi Color is about 5~15% longer than that of GTR42. It should be noted that the Mi Color battery display is not linear, and the battery power of more than 90% is very slow to power down, and it will catch up with gtr42 at about 50~70. This is probably the data.
At any rate, it is a so-called smart watch. It is not too much to charge it once a week, lest the charger cannot be found. Note: The battery capacity of the gtr42 version here is about half that of the Xiaomi color. It is estimated that the battery life of the gtr47 version can easily beat the Xiaomi color.
Screen quality: Millet color is overwhelmed with gtr. Both resolutions are quite good, but Xiaomi has an absolute advantage in contrast and saturation. Even a watch with a few thousand yuan will not be too far from the color. gtr looks a bit cheap.
Automatically adjust brightness: Huami gtr is faster than color. When the color changes repeatedly, the color delay is very high occasionally.
NFC function: Huami gtr supports more traffic cards than Xiaomi Color. But Xiaomi Color is better on the hardware, such as my campus card, Xiaomi Color can copy access control information, preliminary estimate should be similar to the mobile phone nfc function. Huami gtr is a simplified version.
GPS positioning: mentioned above.
Vibration effect: very weak, it is a question of whether you can wake up during deep sleep. gtr42 vibrates loudly, and it feels cheap.
Summary:
Huami GTR has more premium than Xiaomi Color. During New Year's Day and 214 Valentine's Day, Huami gtr42 was as low as 599, and then recovered to 799. I don't quite understand this operation.
At the same price, Xiaomi Color has more sincerity, but lack of experience has led to various small deficiencies and small functional deficiencies in the new products. But the flaws are not concealed, only in terms of function, Xiaomi Color is more worth buying. I think the more expensive gtr47 does not have more purchase value. In comparison, the 42 gtr brings comfort and fits for thinner wrists. It is worth buying.
ps: The function of the two watches is still very close to the bracelet, and the bracelet within 200 can get 80% of the functions of any of the above watches
Created on February 2, 20, and last modified on March 24. Since gtr has already been sold, the content of gtr will not be updated in the future.
Article Url:https://www.liaochihuo.com/info/622777.html
Label group:[Millet] [Digital] [Wrist watch] [Xiaomi System] [Xiaomi Jingdong] [watch phone] [Xiaomi watch] [Huami] [Exercise heart rate] [Huami watch] [Nissan gt-r]