Original title: In 2020, nearly 60% of A-share investors are profitable. The number of natural-person investors has exceeded 175 million. Source: Qianjiang Evening News
2020 Nearly 60% of A-share investors are profitable. The number of natural-person investors has exceeded 175 million.
Attracted by a few good girlfriends who have made a small profit, the post-90s generation in Hangzhou At the end of 2020, Ms. Yang also joined the stock market, researching technology and searching research reports. One month after entering the market, she also made a profit from a famous brand bag.
The "Annual Report on the Behavior of Chinese Stockholders" (hereinafter referred to as the "Report") released just a few days ago shows that the pace of A-share investors entering the market continues to accelerate, and the current A-share natural person investment The number of participants has exceeded 175 million.
Investors' academic qualifications have improved significantly
35 years of investment experience accounted for 35 %
"You can't listen to the news in stocks, you must learn, whether you have technology or a macro perspective, you must have your own system to make money." New post-80s Li Xin, a Hangzhou native, told reporters that she has been trading stocks for 10 years. In the past few years, she has been trading stocks after listening to news, and almost all of them have lost money. In the past two years, she has started to learn technology and dig financial information. She spends at least 1 hour a day reading financials. , Stock-related news, finally increased the stock market winning rate.
The "Report" shows that the number of "hardcore" investors in A-shares is gradually increasing, and the proportion of investors who have invested more than ten years is as high as 35%. New forces born after 90s and 00s Also began to enter the stock market. It is worth noting that the level of academic qualifications of investors has increased significantly, and the proportion of post-80s and post-90s investors with a bachelor degree exceeds 30%.
In terms of stock selection methods, stock selection based on news, announcements and other content is still the most mainstream stock selection method, and investors' demand for financial information is prominent, exceeding 40%. % Investors spend 30 minutes to 1 hour reading financial content every day.
Last year, the vast majority of investors made profits
Over 25% of families wished Investing in stocks with half of the assets
"The return in 2020 is still good, and the account has a floating profit of more than 30%, which means that the new lottery is too low and only one new stock is won. Looking back on last year's investment, Hangzhou citizen Mr. Chen said so.
The "Report" shows that in terms of investor profit and loss, 58.9% of investors will be profitable in 2020, and 14.90% of investors will achieve basically the same, but there are still 26% of investors lose money.
New A-shares are indeed as Mr. Chen said, it's still hard to find a single sign. The report shows that nearly half of investors have not won new shares in 2020, and only 3% have won more than 5 new shares. In addition, in 2020, nearly 400 companies on the Shanghai and Shenzhen stock exchanges all rose on the first day of IPO, and the new myth of A-shares continues to be interpreted.
The "Report" also shows that in the distribution of household cash assets, more than 25% of households are willing to spend more than 50% of their assets for stock trading. In addition, 13.20% of respondents are willing to spend 70% of their cash assets in stocks.
Scan the QR code to receive account opening benefits!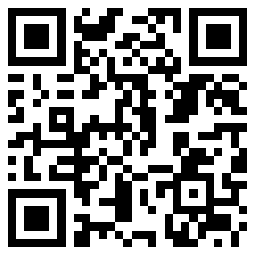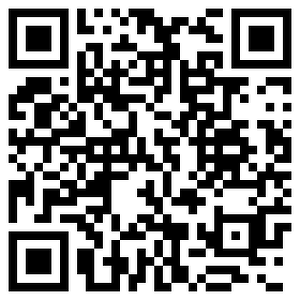 SeaInformation, accurate interpretation, all in the Sina Finance APP
Article Url:https://www.liaochihuo.com/info/616804.html
Label group:[stock] [investment]