The development of the win-win strategy matching transaction system is derived from the development of the financial market. The development of this model is the combination of capital holders and capital demanders in the stock market through the Internet, and the common development is gradually formed This new type of matchmaking model. At present, the stock market has reached the bottom. Driven by the positive trend of strong rebound potential, countless far-sighted private capitals have begun to focus on the online fund market. However, as the capital allocation business is transferred from offline to online, it has extremely demanding and unique requirements in terms of real-time stock trading, fund security, operational flexibility, and business liquidation accuracy. It also requires platform technology and fund security. , User experience, risk control strategy and other aspects put forward new technical challenges. In this context, we uphold the heart of craftsmen, devote all our efforts, integrate superior technical resources, based on years of innovative experience in the Internet finance field, backed by technology research and development, and guided by market demand. After several twists and turns, we finally successfully developed a A stock matching and trading system that can adapt to the current market.
Product highlights:
Ø Multi-level agency function to meet your investment needs
Ø Docking real account of brokerage: personal Both users and PB accounts can be connected
Ø Computer web transaction terminal, WeChat official account transaction terminal, Android transaction terminal, Apple transaction terminal, to meet your transaction needs
Ø The system runs stably Over the years, technology has been continuously updated
Ø Market data is fast, stable, and without delay
Ø Wind control information SMS reminder
Ø Online account opening, online deposit and withdrawal functions
Ø Flexible control of agency authority and management authority to meet your risk control and management needs
Ø Interfacing with third-party payment, ensuring the safety of funds
Operation and maintenance services
Master common fault handling, daily testing and operation and maintenance protection to ensure the normal, safe and stable operation of the system.
Basic implementation services
According to its own complexity, information maturity, application level status and demand level customized development system functions and plans The topological structure of the secure server setup.
Online after-sales service
Provide 7*24 hours all-weather instant hotline and network online services! Ensure that customer service requests are resolved quickly and efficiently.
Technical team service
With a mature technical framework, implement one-to-one private customized project team surround service to ensure that your project and your needs are zero Distance fit, and get the best project implementation.
Technical solutions
For enterprise system operation and in-depth secondary development, it provides common attack prevention, data tamper-proof, key data encryption, and system-specific Layered deployment, clear business logic, clean and easy-to-read code, low performance coupling, high expansion, etc., which effectively and comprehensively guarantee the stable operation and unique customization of the financial investment industry.
Data backup-professional interactive design concept, high-performance scalable database technology, read-write separation, automatic backup and one-key recovery.
Transmission encryption-support digital certificate network transmission encryption technology, security integration, construction of 360-degree security inspection, care for every line of code, operation is documented at any time.
Audit mechanism—cooperating with securities trading software, through the deployment of a risk control system for all-round audits, it provides strategy customization, behavior retrieval, and real-time early warning.
Friendship link: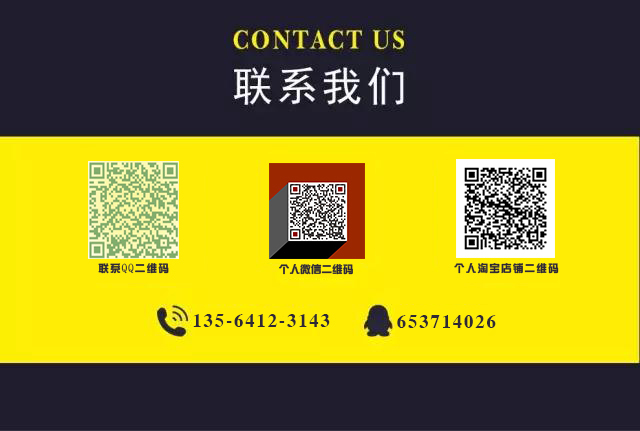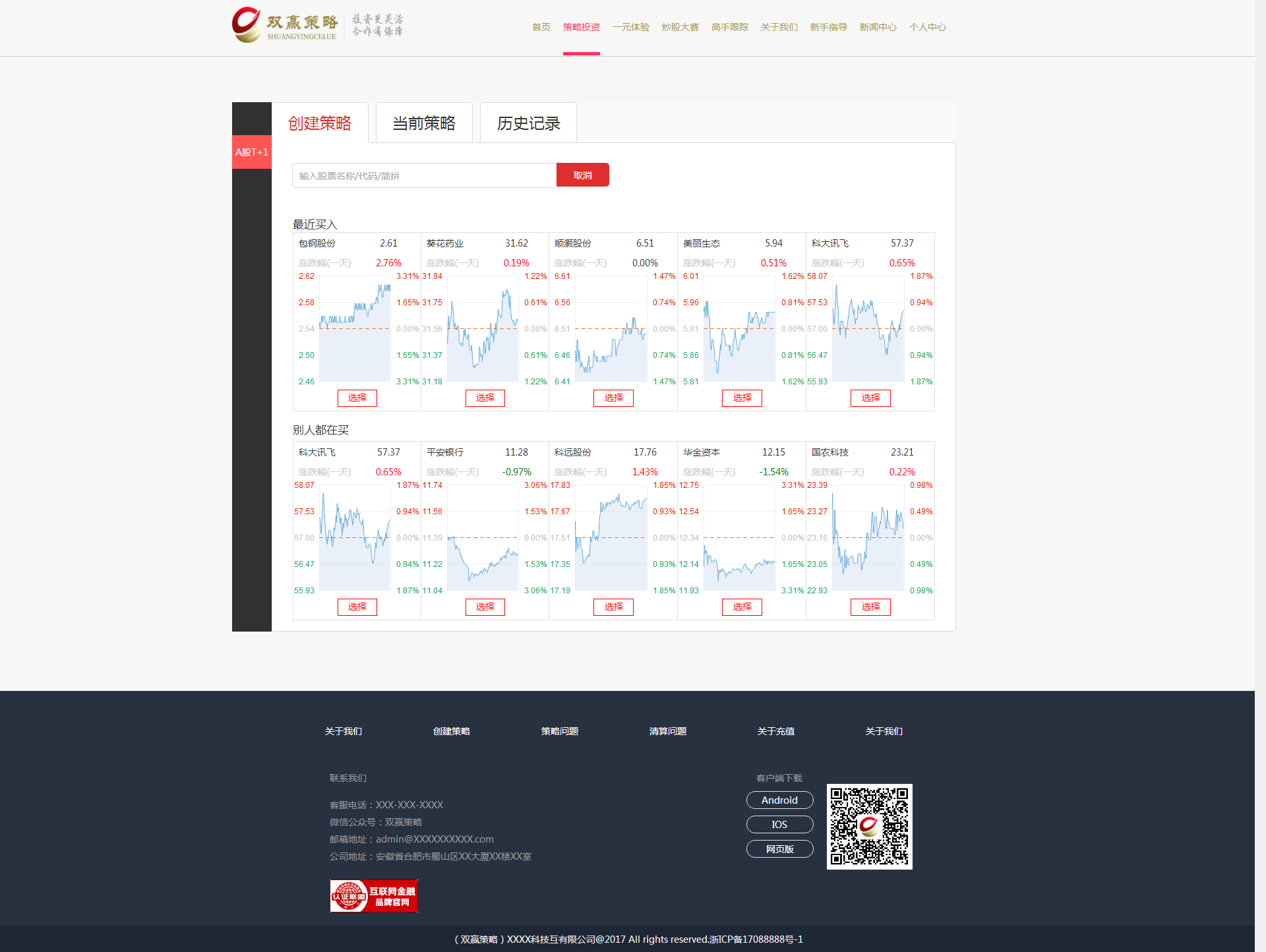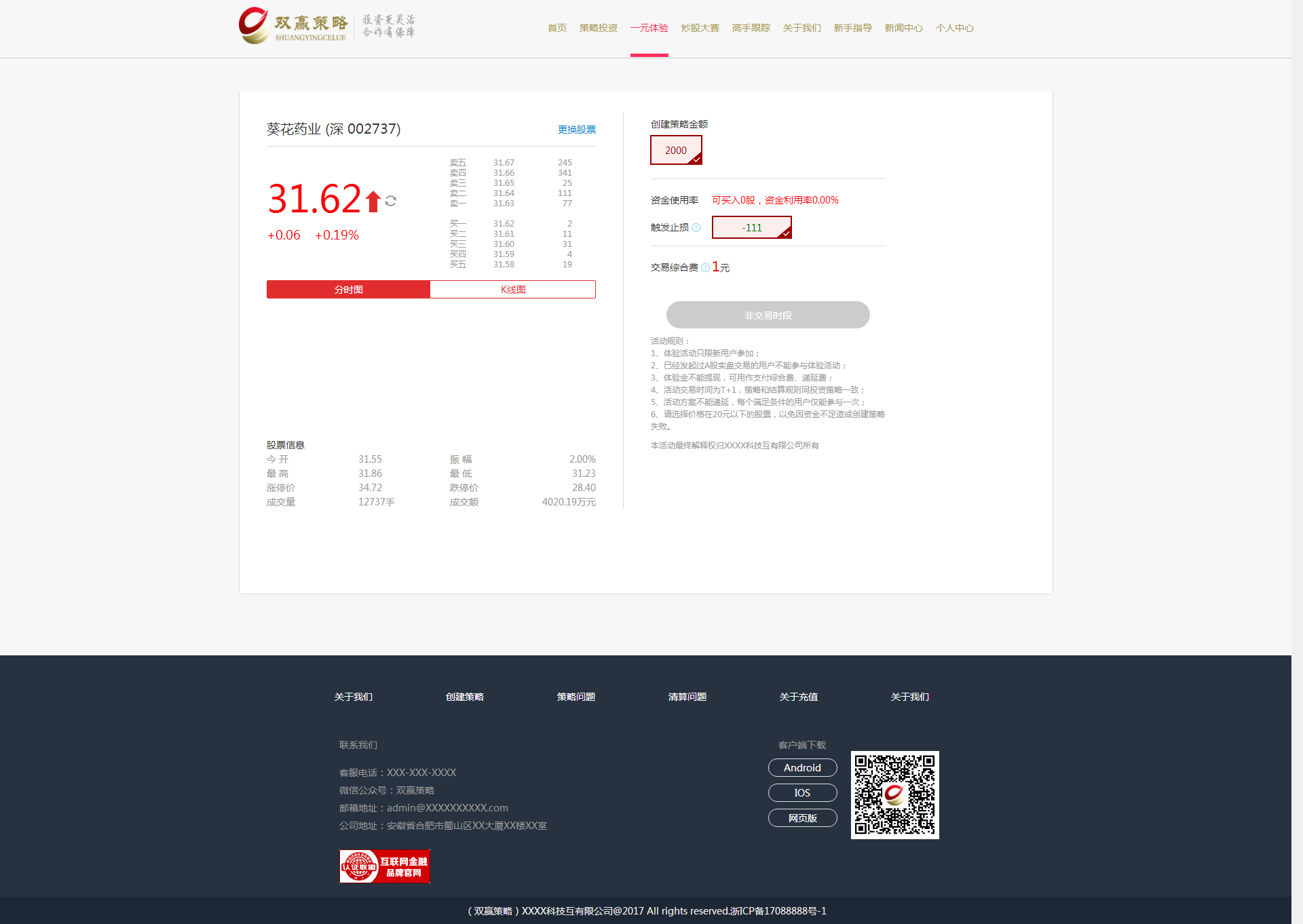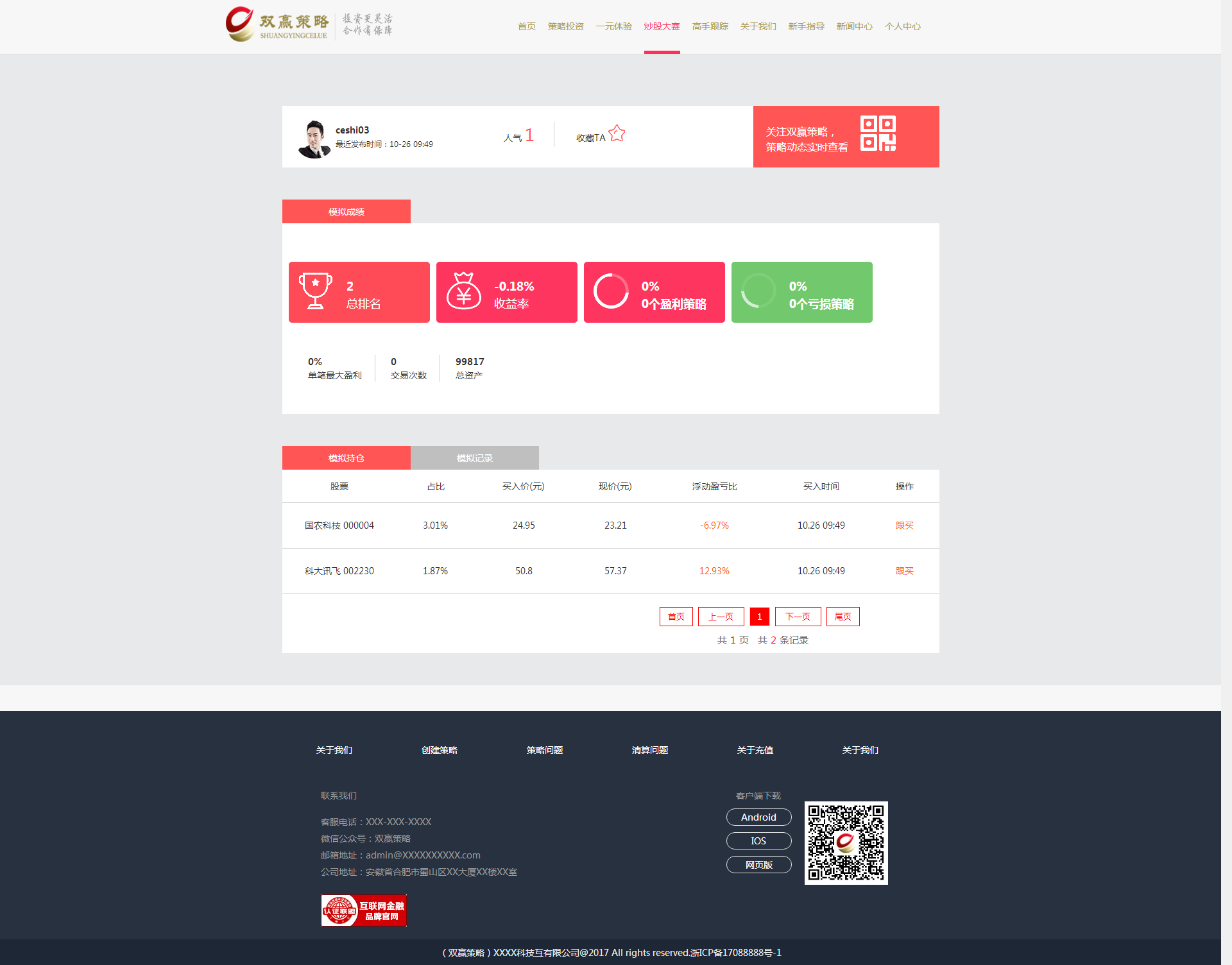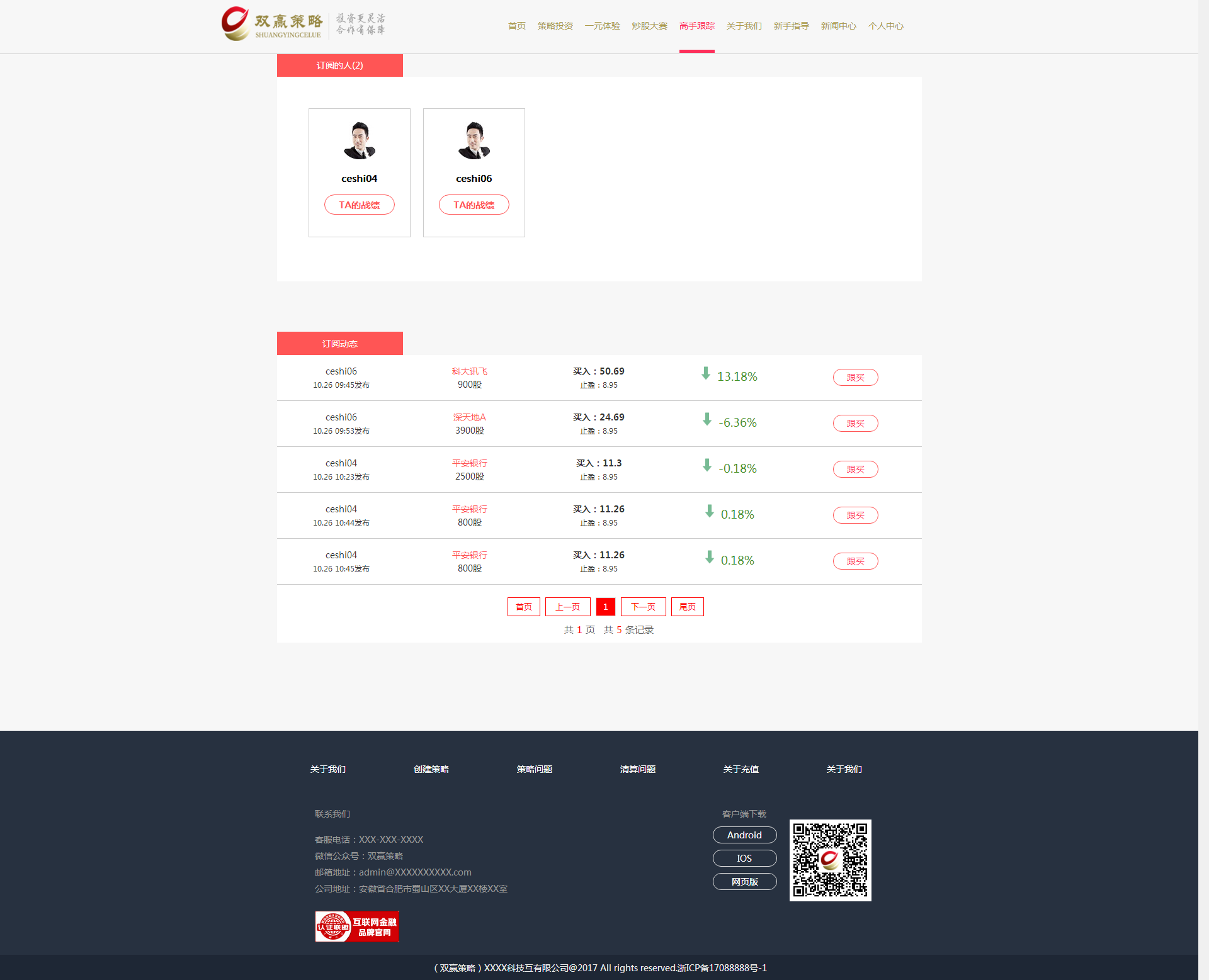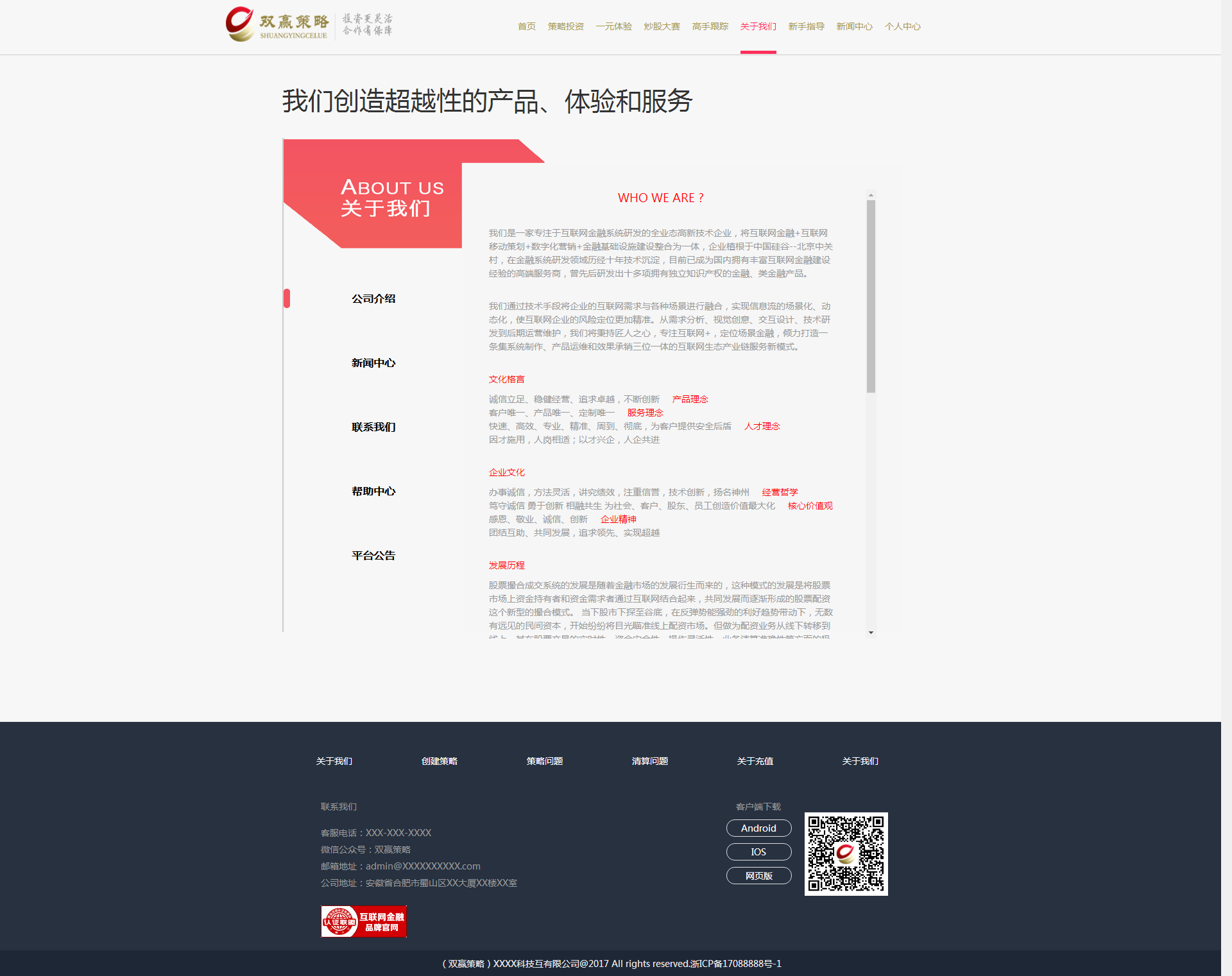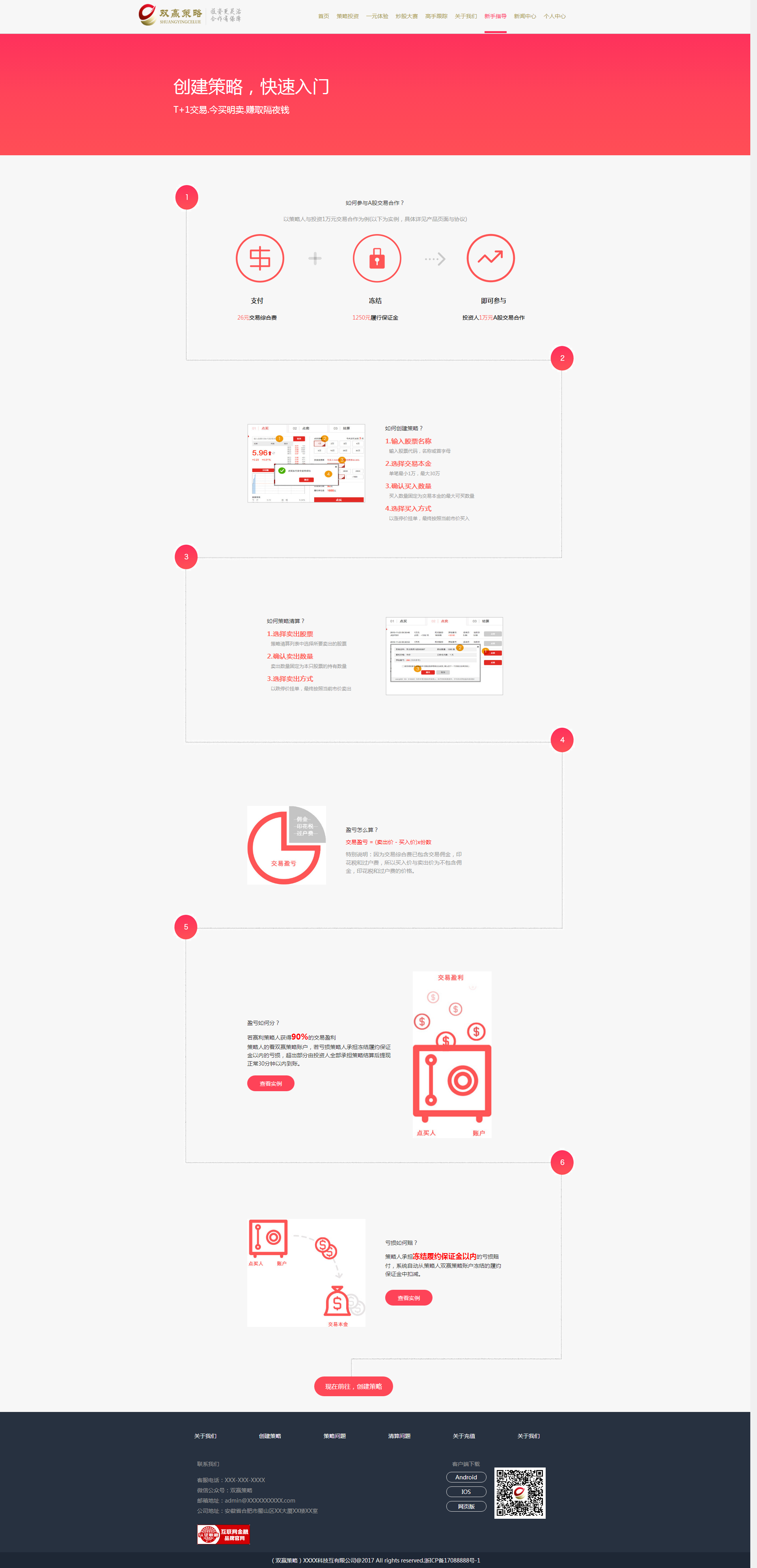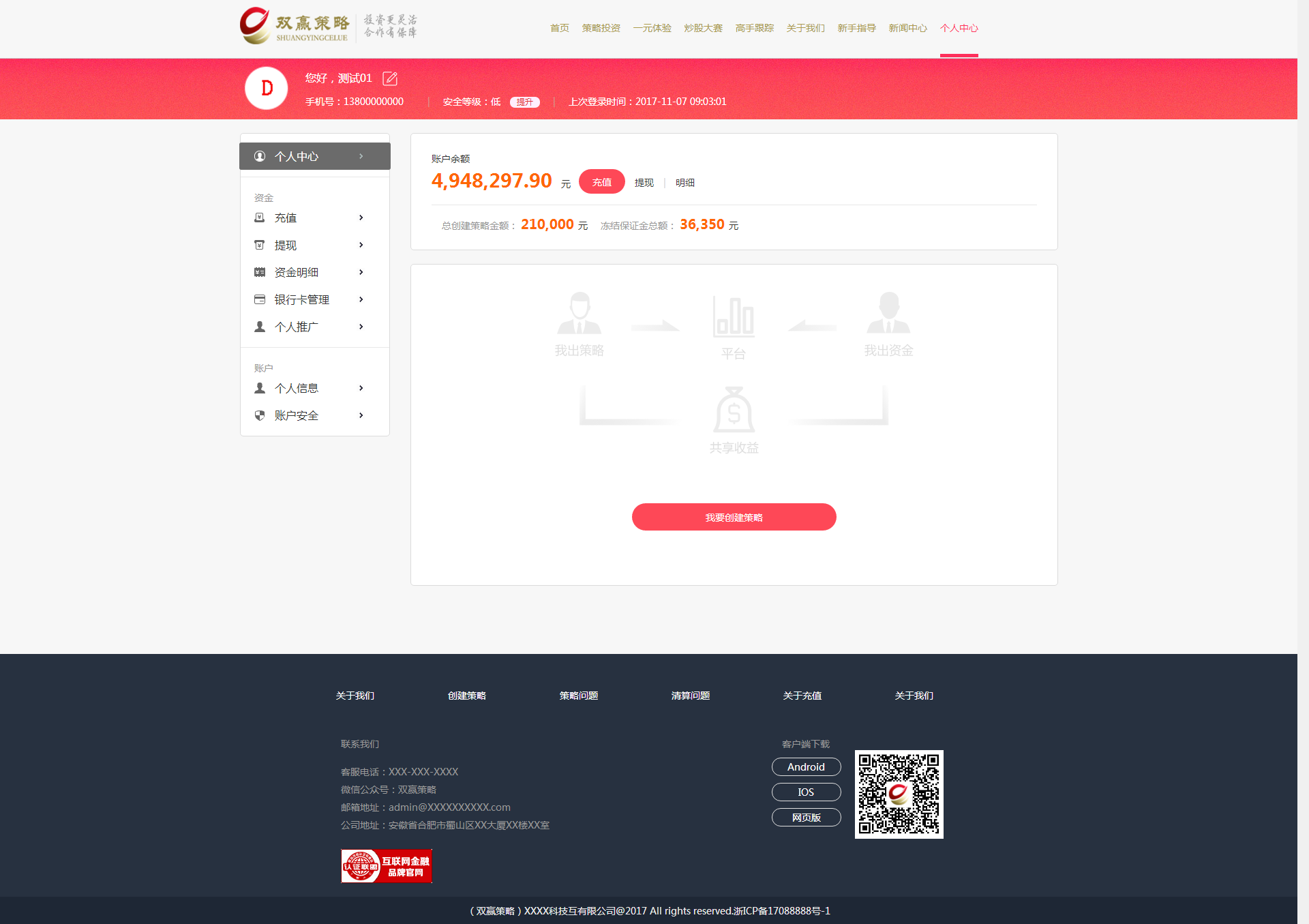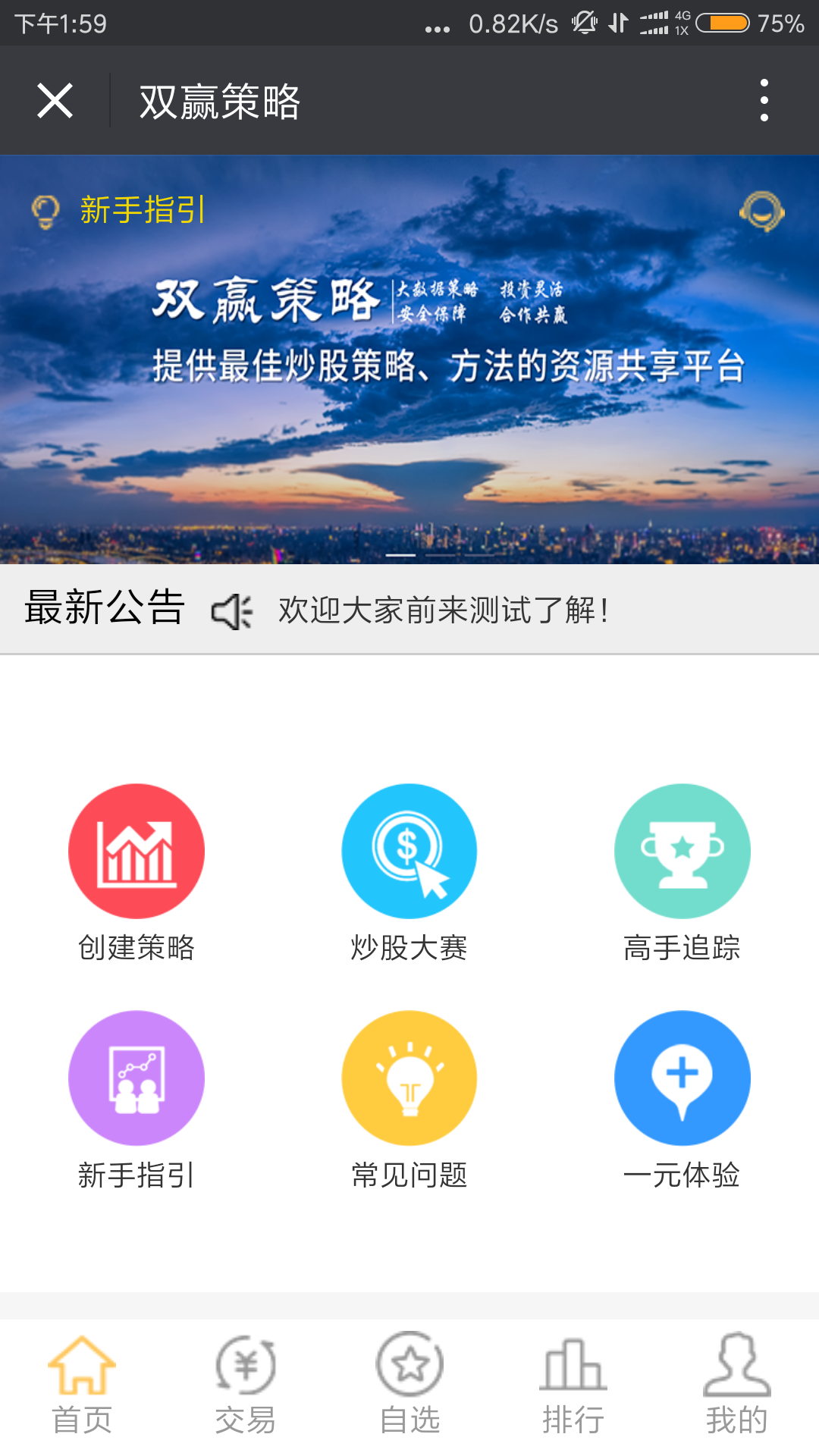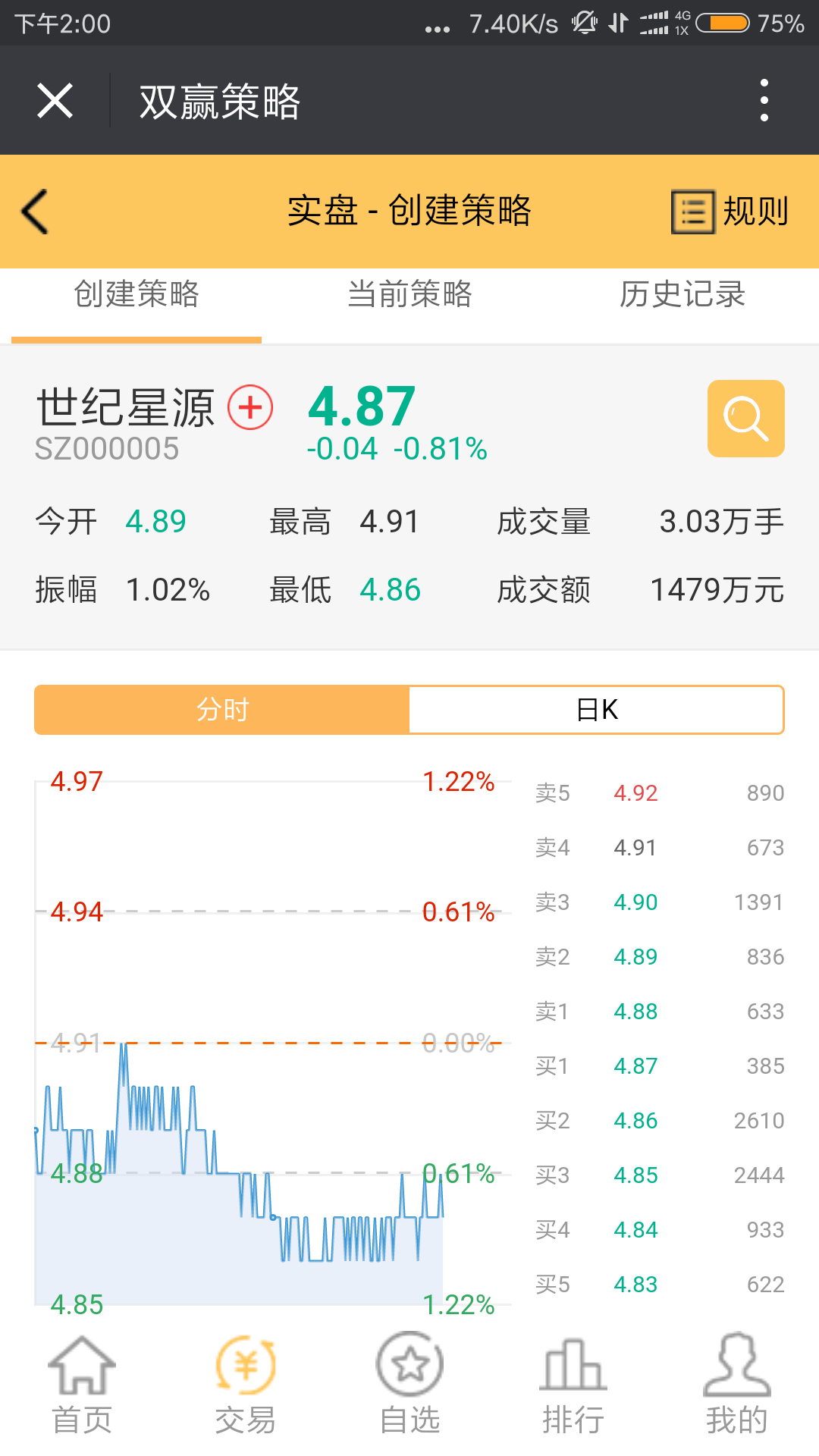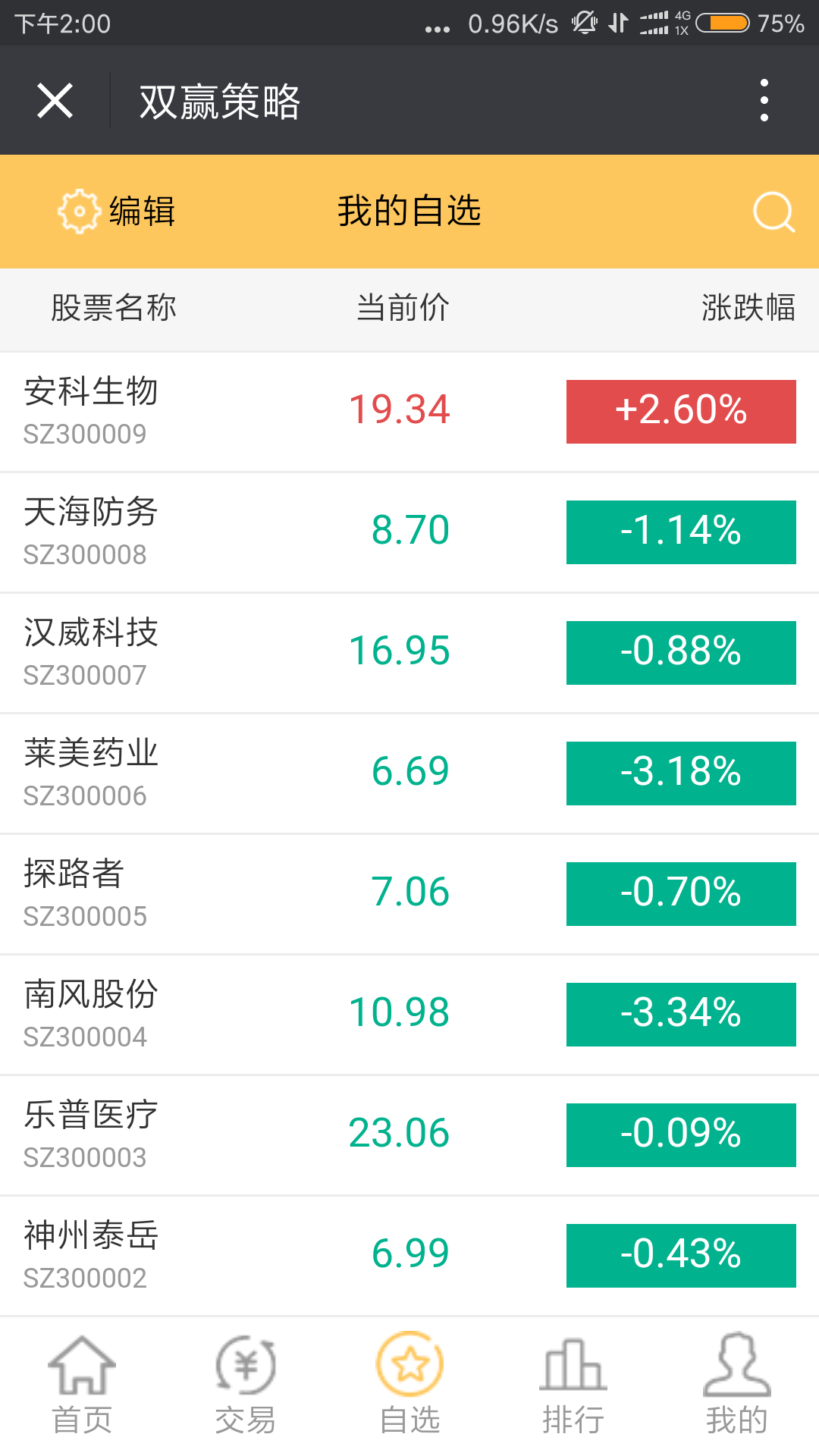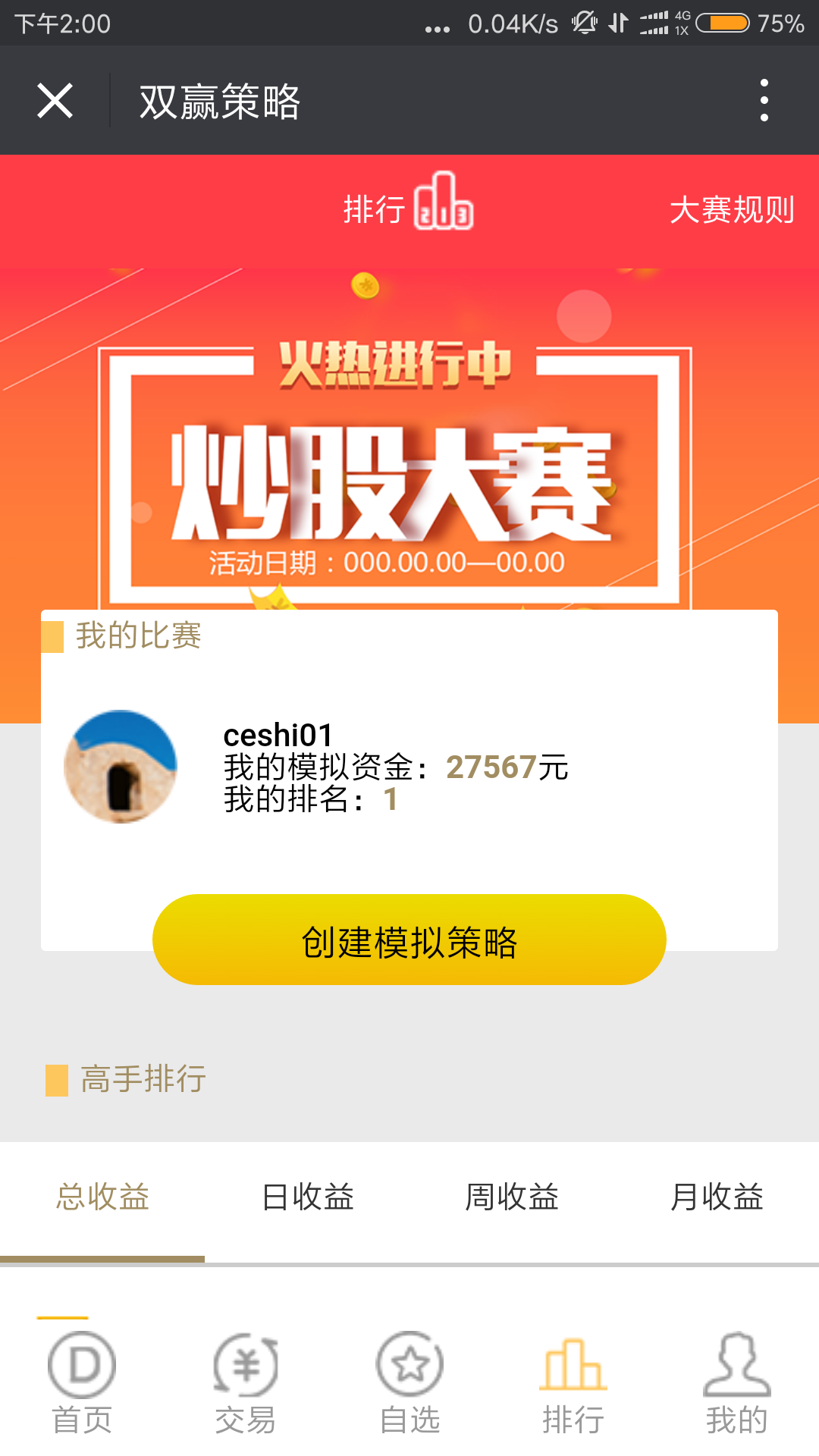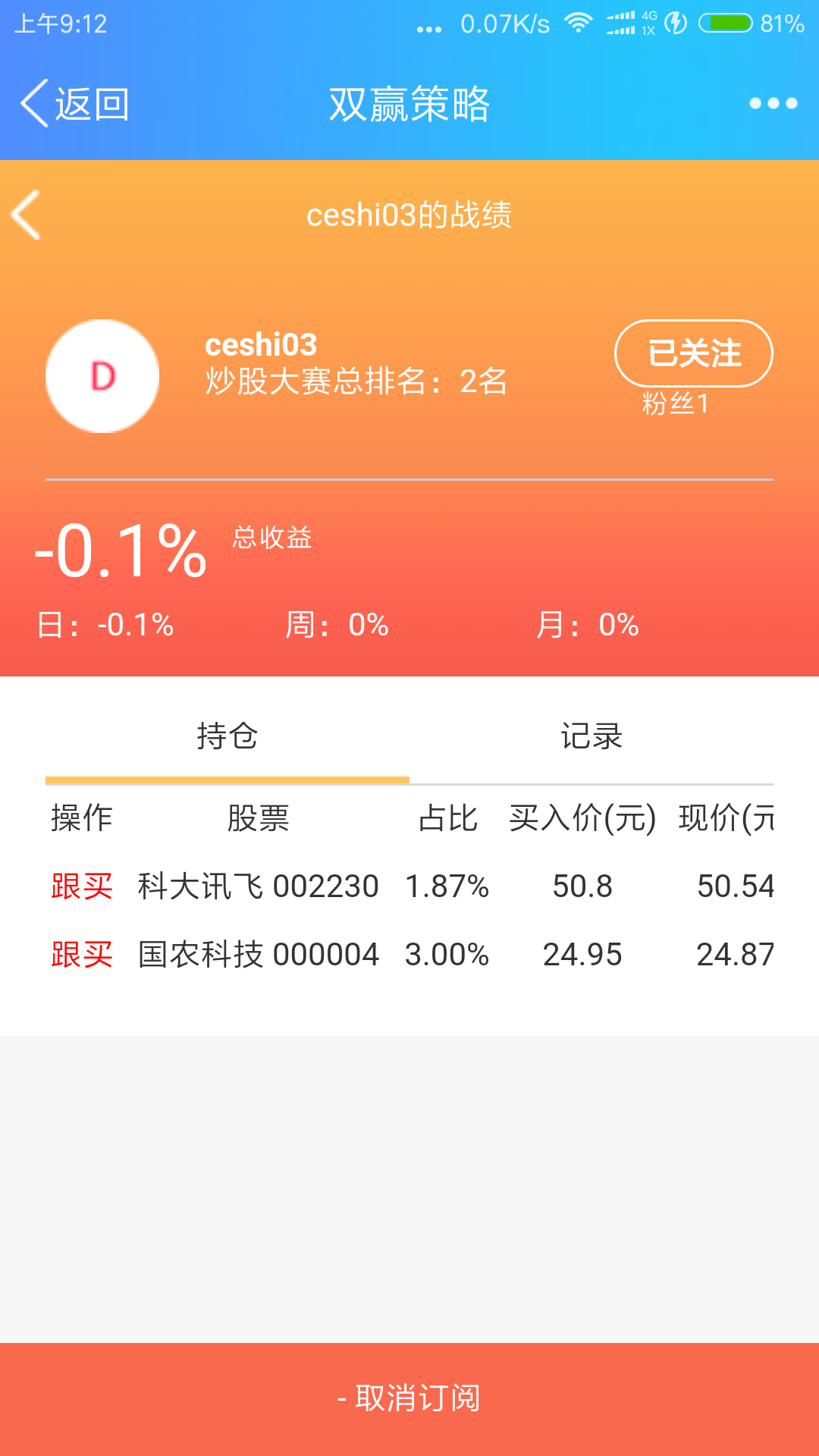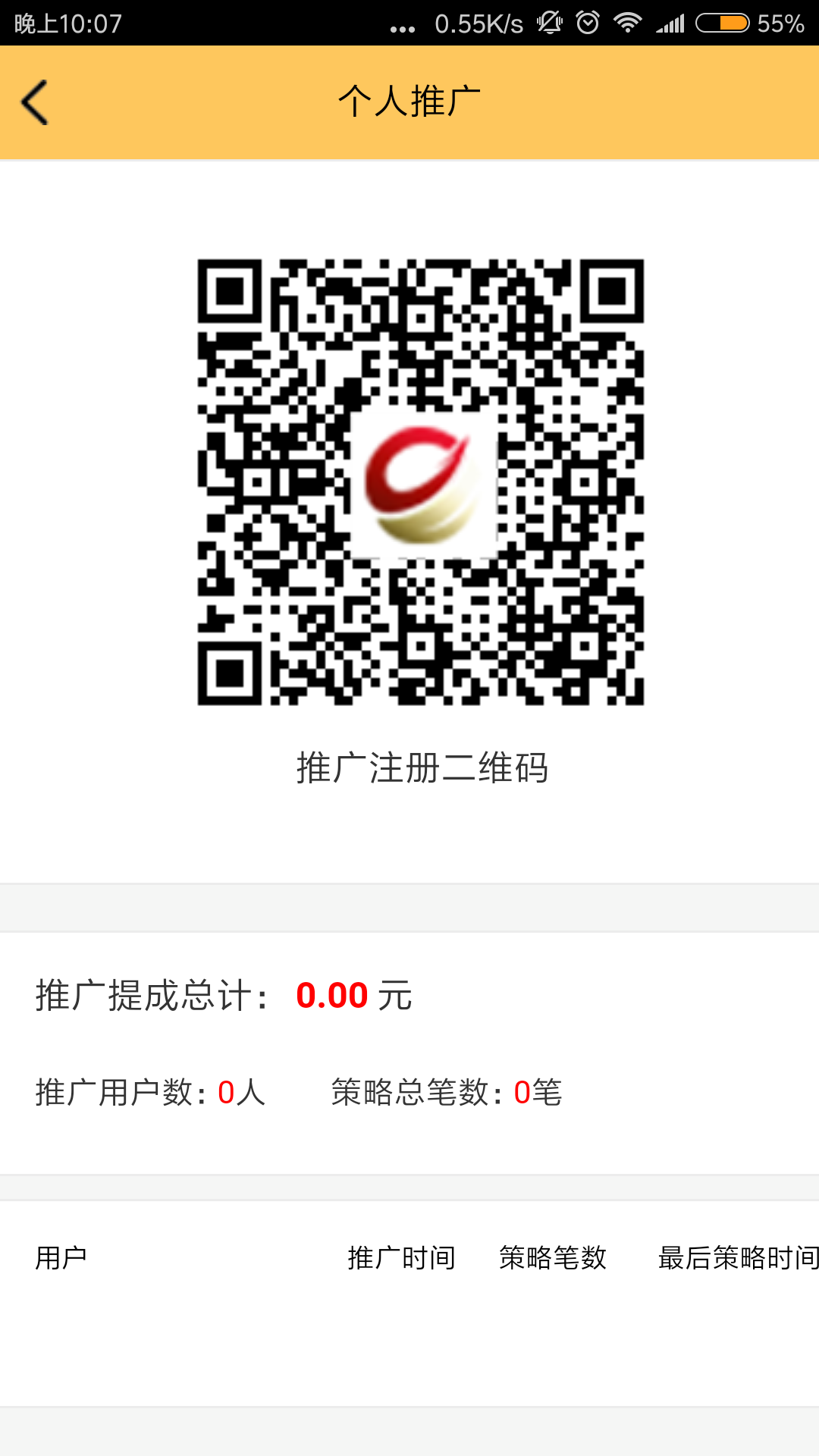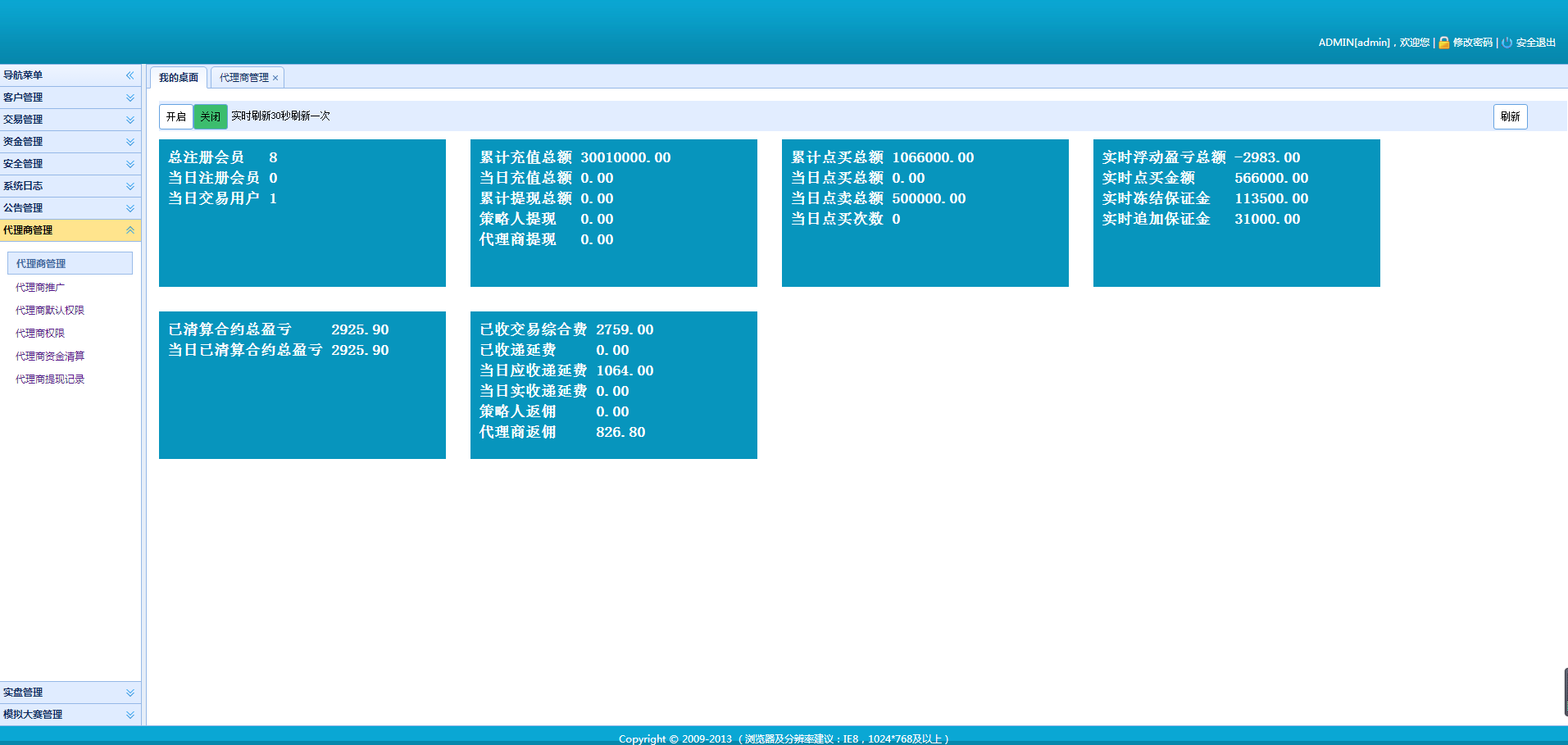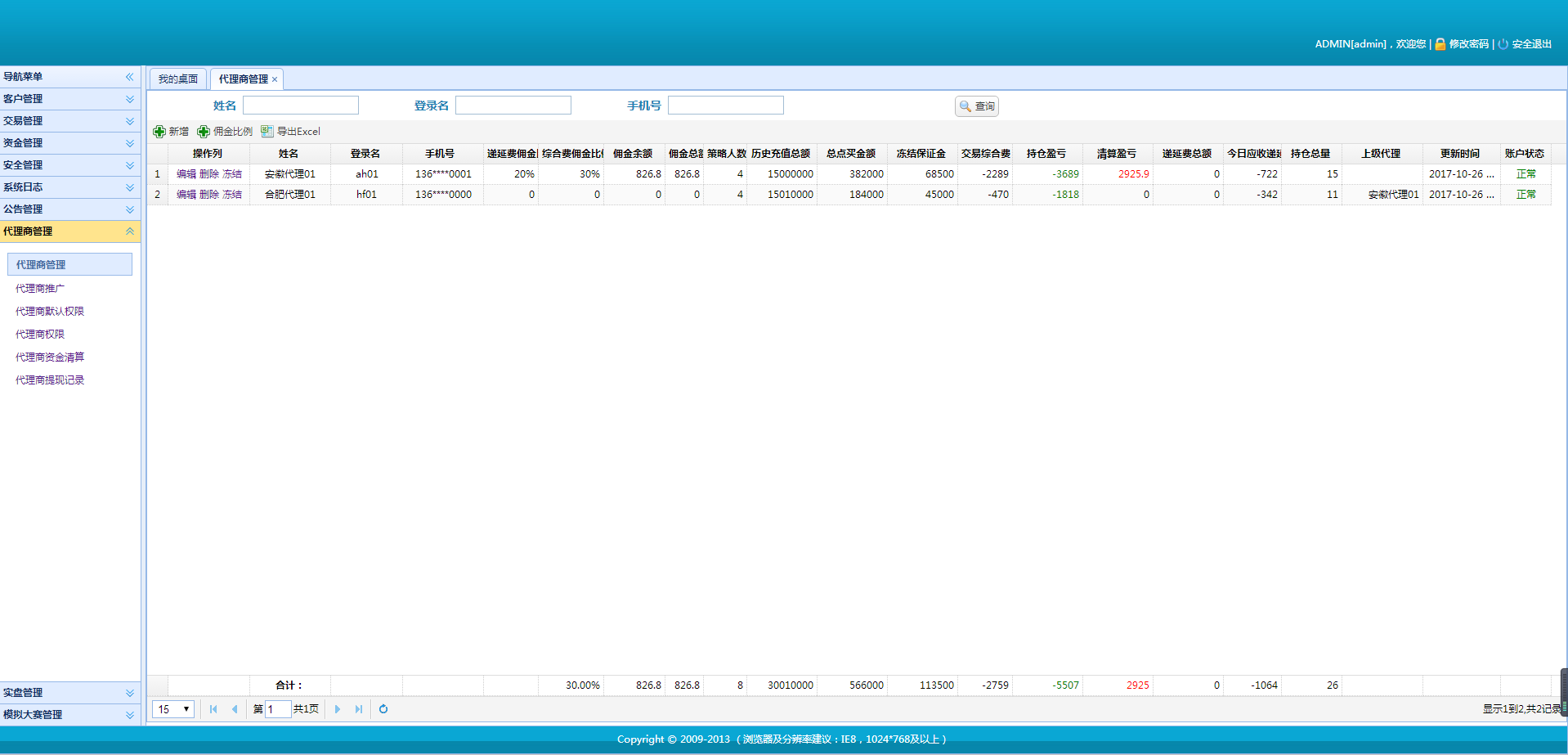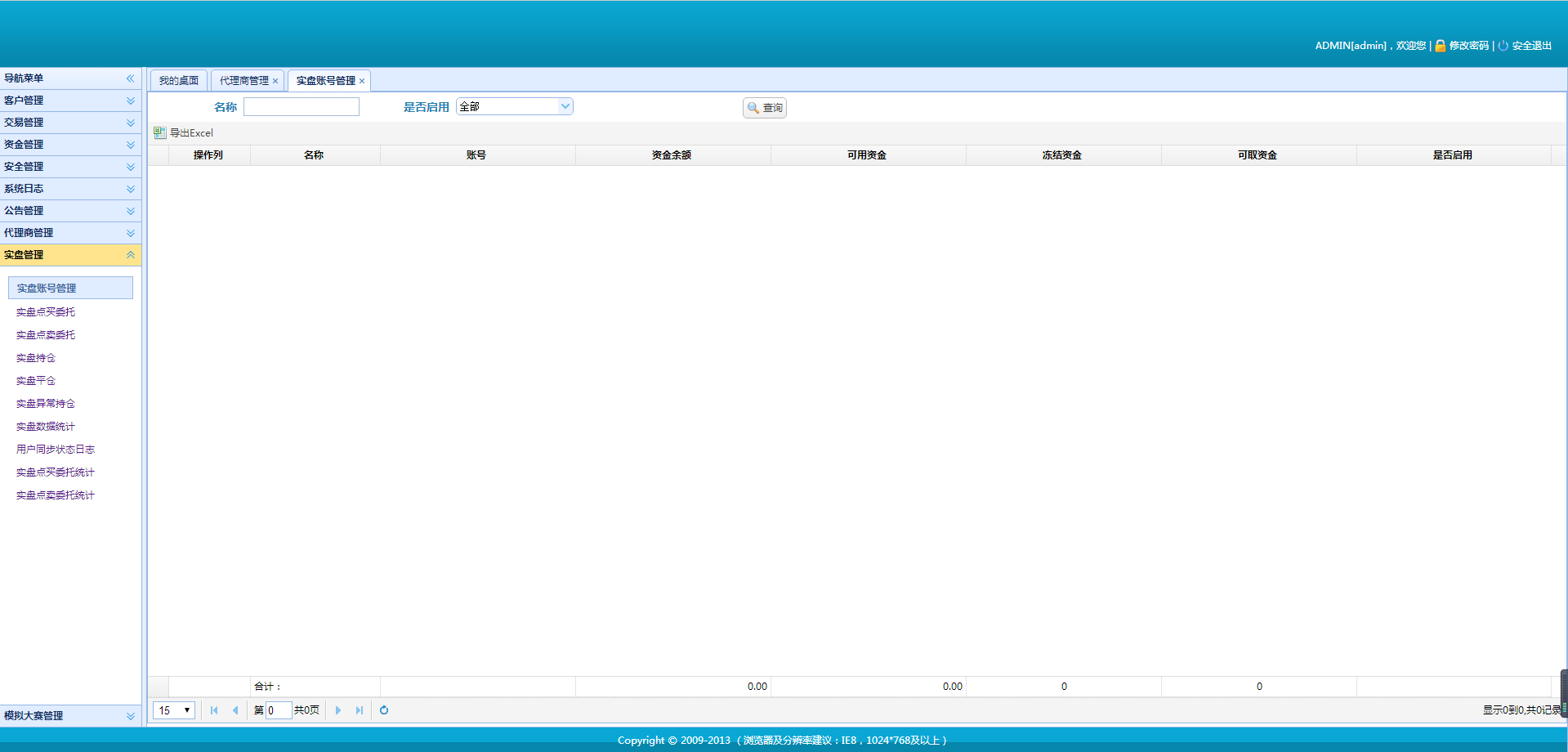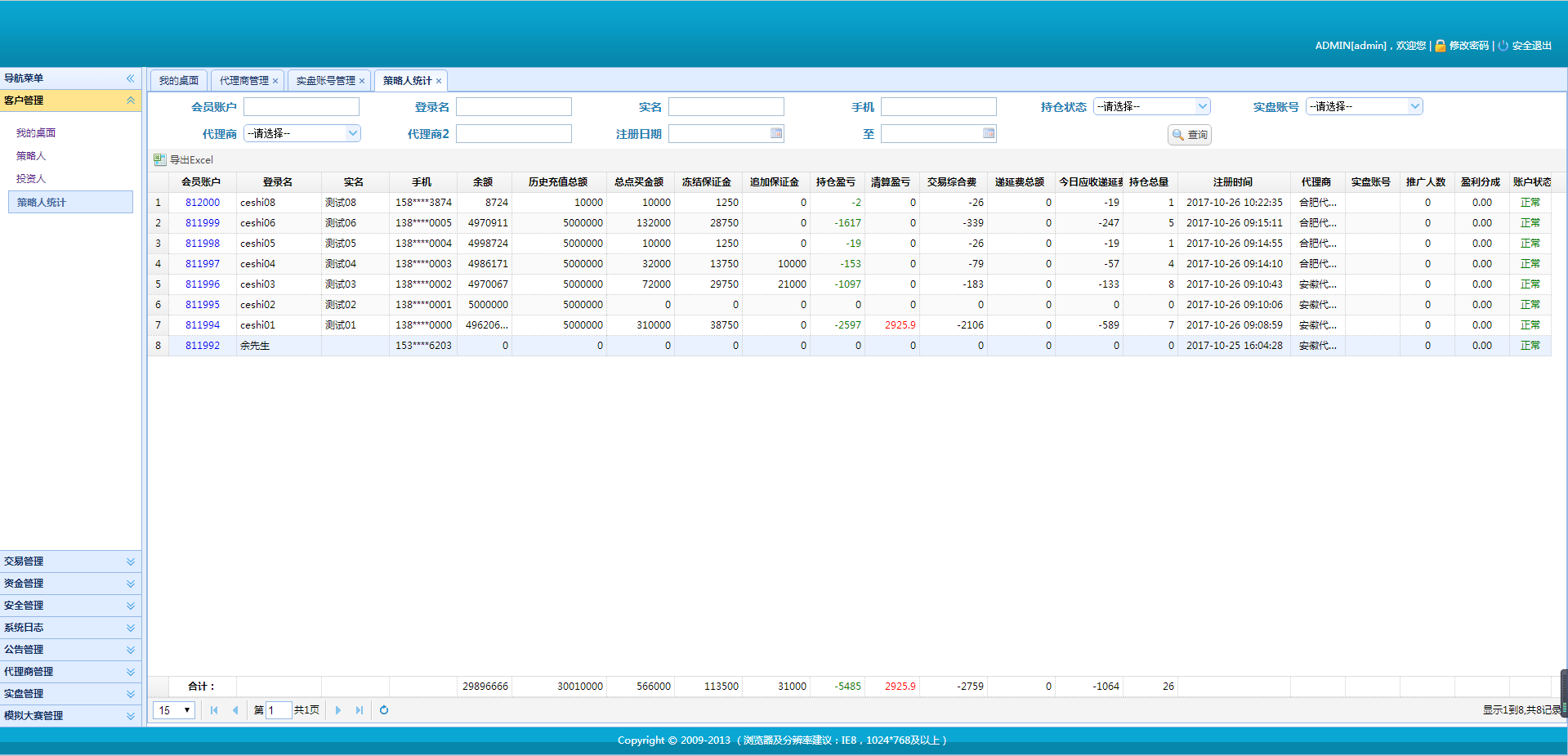 Article Url:https://www.liaochihuo.com/info/616623.html
Label group:[stock] [Matchmaking]