Original title: Former NetEase female anchor Jian Jia joined Futu Securities.
Jian Jia, post-95 CBN female anchor, NetEase chief financial program host, Now he has joined the Tencent unicorn broker Futu Securities as the host of the "Futu Information" column. Her professional and steady broadcast method and generous and decent hosting style have won the love of investors for a time. Like her name, she believes that any road to success has one thing in common: simple and advanced.
Professional financial program host
Jian Jia at work takes every program seriously, her dedication The spirit and professionalism have been recognized by the audience many times. When each task is handed over to her, she will only give answers that are more surprising than expected. In her spare time, she uses the spare time to learn Cantonese and obtains the A-level Anchorage Qualification Certificate, Securities Practice Qualification Certificate, Fund Practice Qualification Certificate, Futures Practice Qualification Certificate and other professional financial program host competence certificates.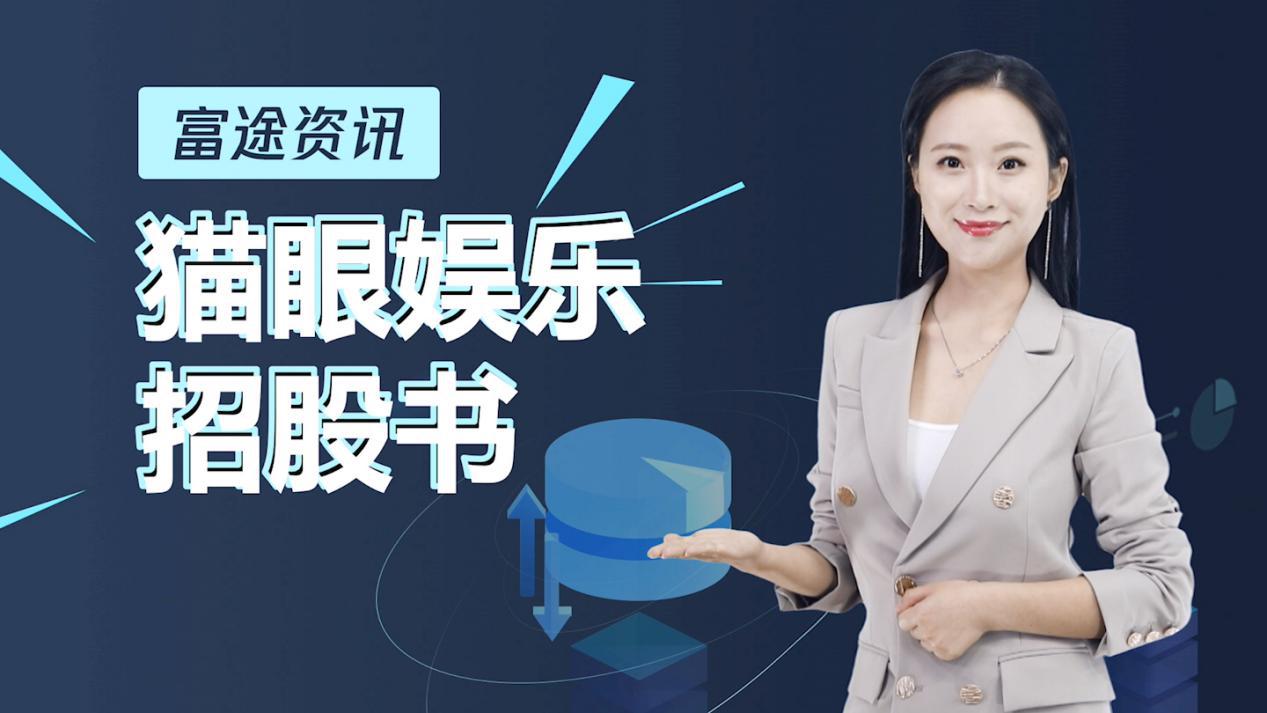 Host the "Futu Information" column
The harder you work, the luckier you are
She often says "the harder you work, the luckier you are". If you understand her rich resume, you will admire this post-95 beauty host even more. Prior to this, she was invited to host one of the world's three major financial giants, the Wall Street investment myth "Jim Rogers 2017 Economic Forum". The wonderful performance in the forum made Rogers invite her to Singapore as a guest on the spot. At the same time, she also served as the host of the 2017 Elvis Radio New Product Launch, the host of the NetEase Tiandi line launch, and the host of the National Finals of the Foreign Research Club Children's Reading Competition. In addition to hosting the NetEase annual meeting, many private equity funds and companies also like to invite Jian Jia as their annual meeting host.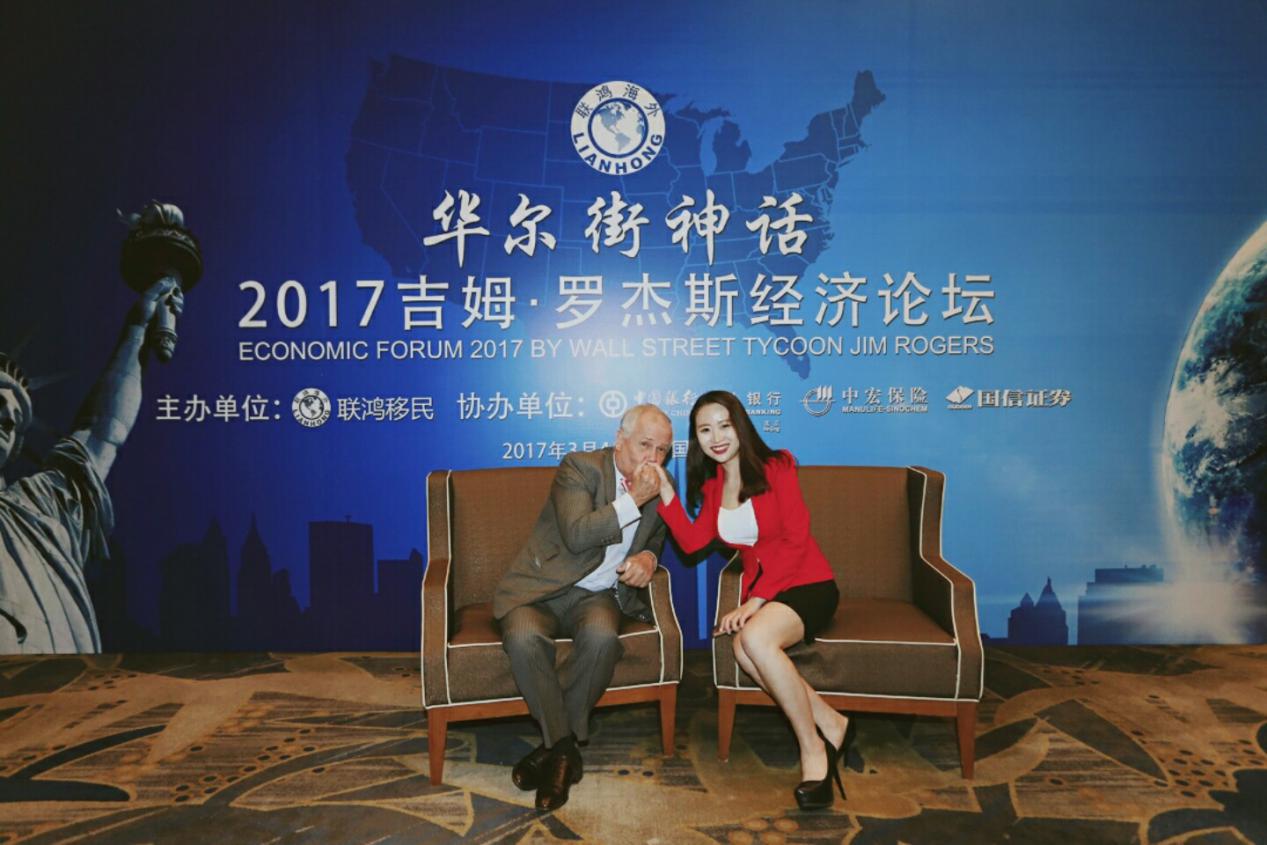 Group photo with Rogers
Simplicity is wisdom and complexity is clever
Although she often attends such events, she has been doing subtraction for herself in her life. The classic and precious things are She has been pursuing. Every New Year's Eve, she writes this sentence in her circle of friends: Do a good show and be yourself! Such a simple wish has always been her inner belief. Compared with the pursuit of glamour, she hopes that she can become a wise woman. In addition to years of accumulation of programs and long-term spiritual self-discipline, she often reads a large number of classic trading books such as "The Buffett Code", "The Memoirs of a Stock Master", and "The Art of War". She said that there are many smart people in the world, but wisdom is very rare, because wisdom is simple, and smart is complicated.
Now, she joins Futu as the host of the "Futu News" column, reporting on the company's listings in the United States and Hong Kong every day, helping Hong Kong stocks, US stocks and A-shares To obtain the fastest and most accurate international investment information, Futu's two studios in Hong Kong and Shenzhen take advantage of its unique advantages to allow investors to watch the listing ceremony of many companies on the Hong Kong Stock Exchange through live broadcast.
Speaking of future development, Jian Jia hopes to become a comprehensive host with international vision like CNBC Li Sixuan and Reuters Chen Yijia. She is also working hard on this path.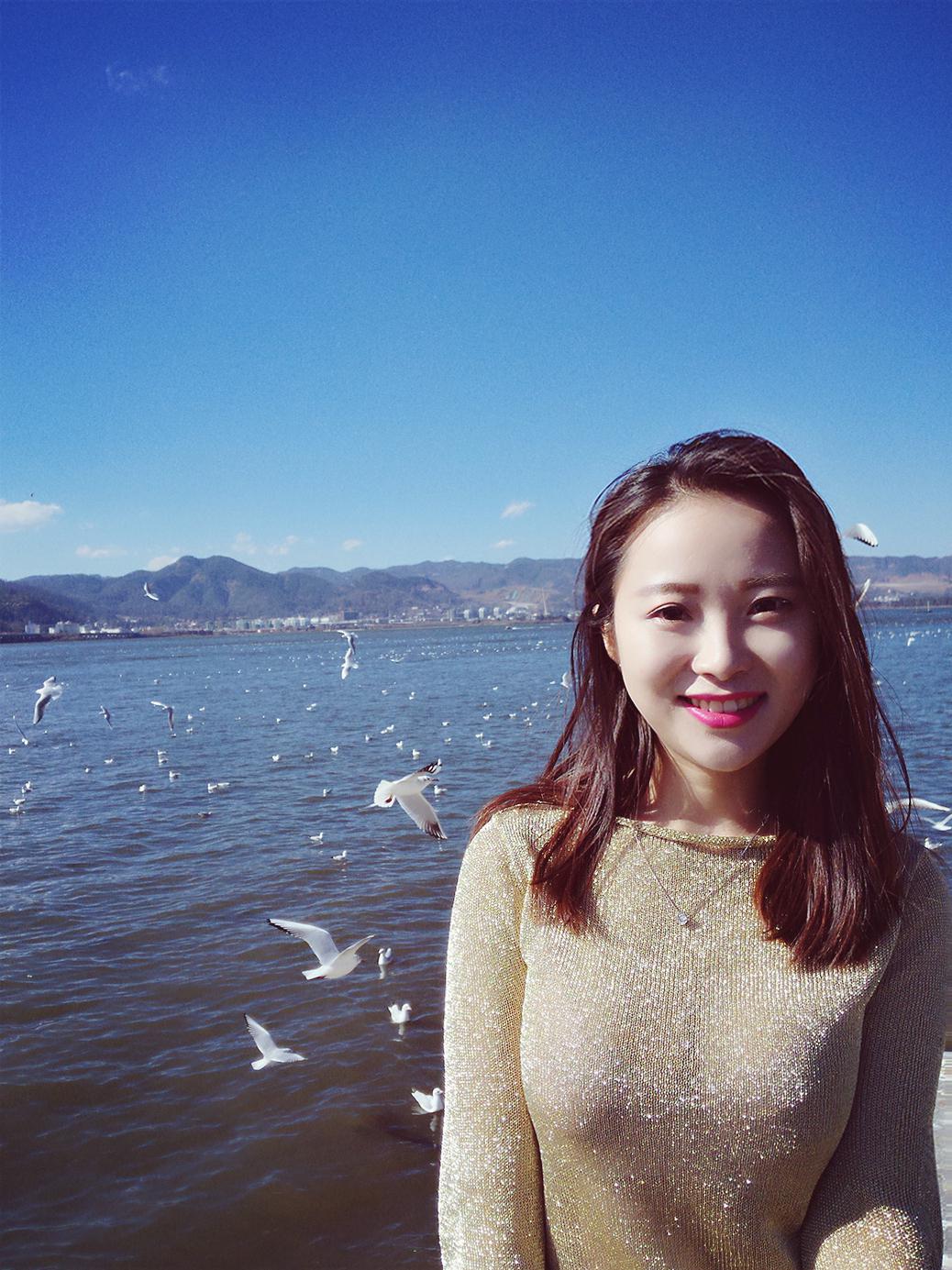 Jian Jia in life
Article Url:https://www.liaochihuo.com/info/599322.html
Label group:[Futu Securities] [Jian Jia]