Original title: Longhu·Xingyao | Hundreds of businessmen gather, Yaoqi Longhu Shuangtian Street era
Policies add weight to development, industry empowers regions . Driven by the city's new and old kinetic energy conversion zone, the eastern region of Jinan has been transformed from "east expansion" to "east strength", and substantial progress has been made in regional development. The construction of the Provincial Enterprise Headquarters City will realize contiguous development with the Convention and Exhibition Center of the High-tech Zone, Qilu Software Park, Hanyu Golden Valley, and International Financial City in Lixia District in the future, complementing each other's advantages, and playing a leading role in the development of the eastern region. The future plan is clear, and the construction of the project is underway at a fast pace. As a pioneer in urban commercial operations, Longfor Commercial occupies the core development area of ​​Xindong Station, looking far ahead to the future wealth map with a far-sighted attitude, and attesting to the birth of a new business pattern in Jinan.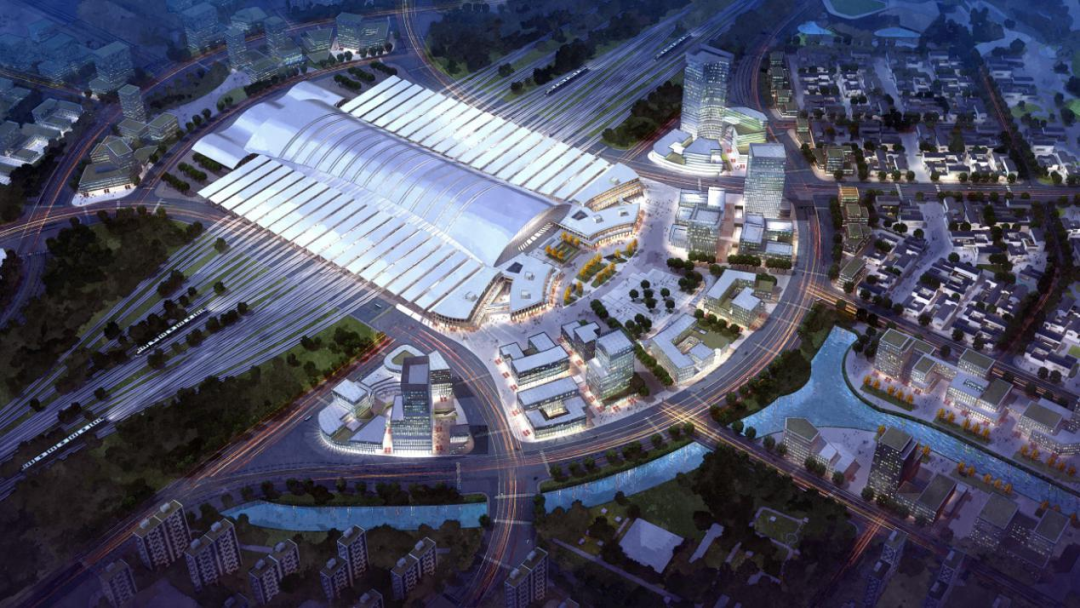 Longhu Commercial, which combines speed and quality, is unique among many commercial real estate developers. As a commercial benchmark for domestic blocks, Longhu Commercial Block has been in operation for many years. With its excellent operating capabilities, it has successfully built a number of block commercial centers, accumulating more than 10,000+ merchant resources. Among them, more than 1500+ cooperative merchants, more than 200+ strategic cooperative merchants, and more than 50+ continuous cooperation for 6 years. A strong business resource database has become an important guarantee for the successful operation of Longhu District, and the brand background of 100 billion Longhu is a reliable guarantee for the flow of millions of people.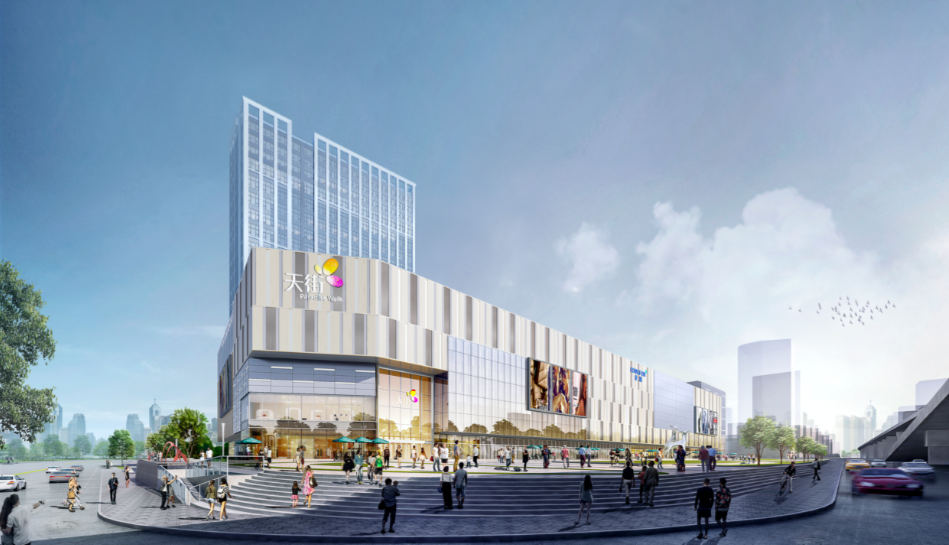 Longhu·Xingyao, as a commercial block under the second TOD city in Longhu Jinan, is close to the TOD urban complex of about 500,000 square meters, and the combined total exceeds 100,000. Fangbei Chentian Street builds a 24-hour all-day wealth double-day street, a 15-minute urban commercial center.
On June 19-20, Jinan Longhu's first TOD Starlight Business Summit will be grandly opened, and hundreds of shop owners are invited to discuss cooperation matters with well-known brand merchants. On Shuangtian Street, the traffic center of Xindong Station, a new chapter of commercial wealth begins.

Suction gold NO.1: prime location
Longhu·Xingyao is located in the core area of ​​Xindong Station. At the intersection of Gongye North Road and Fenghuang Road, the geographical environment is superior and the transportation is convenient. The M1/R3 double subway is covered, and the double subway entrance is convenient for travel, large flow of people and smooth shopping. The core business district, a one-stop TOD complex, leads the future of wealth, and the whole city is looking for partners to create wealth together!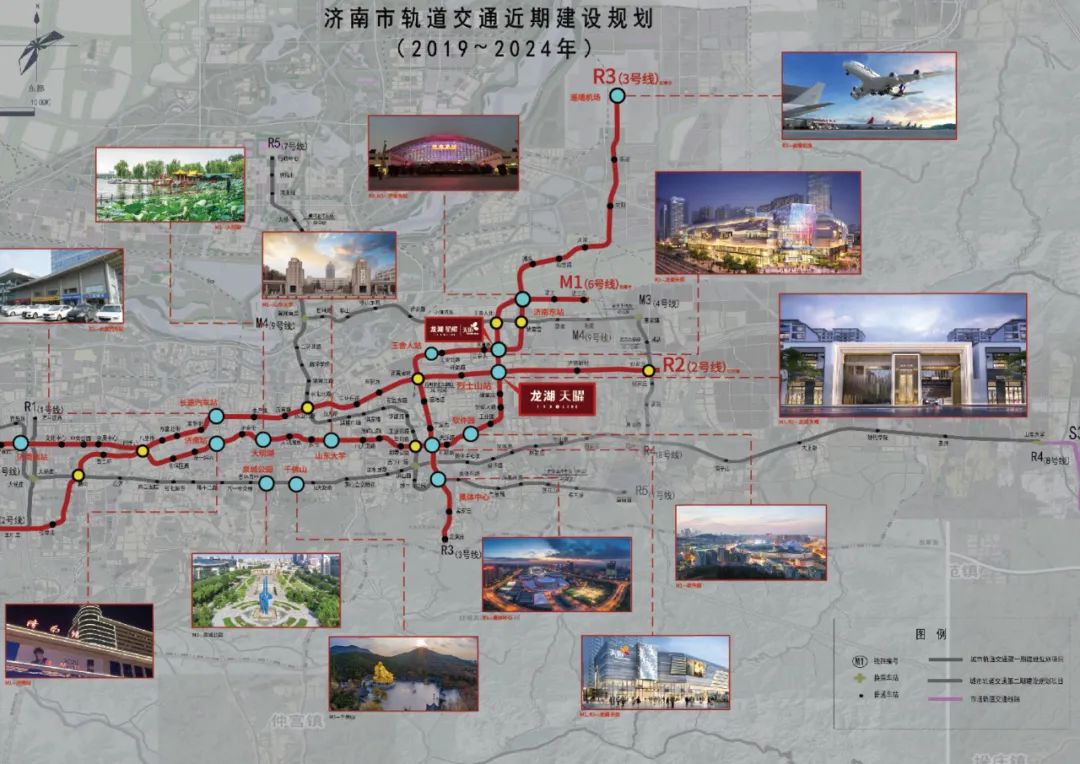 Suction gold NO.2: Intensive flow of people
The Shuangtian Street business model built by Longhu·Xingyao and Beichentian Street is a rare super commercial shopping center in the region. Surrounding office buildings and residential buildings gather, covering more than 400,000 business elites. Double subways, 2 Xindong Station, 6 Olympic Sports Center, one-stop direct access to Yaoqiang Airport, with an average annual passenger flow exceeding 1,000Ten thousand passengers, convenient urban road network, crowds like money.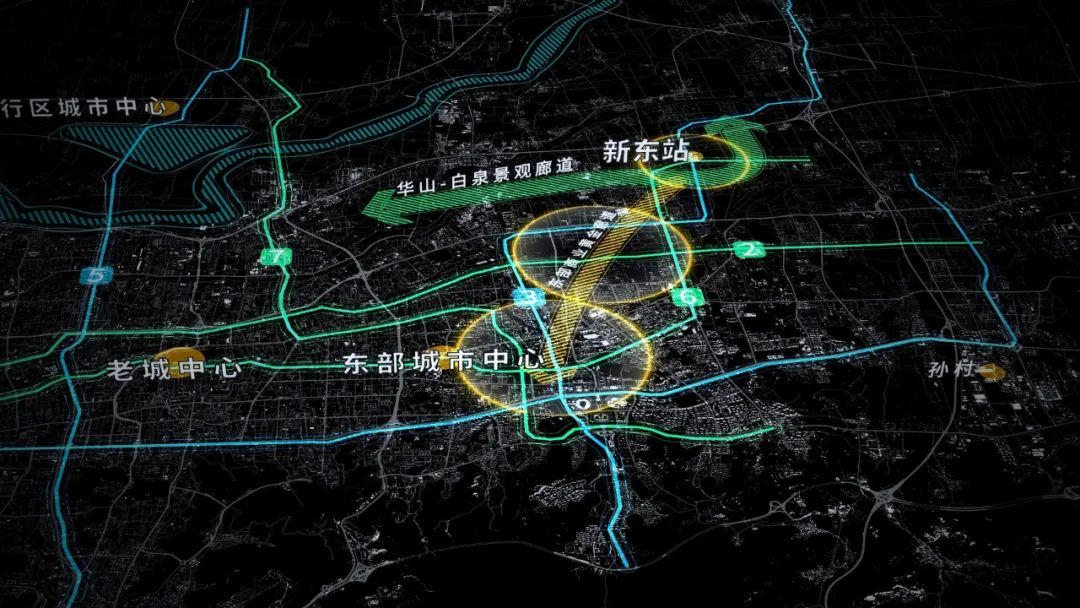 Suction gold NO.3: Multiple formats
Longhu·Xingyao's full-format street-facing shops are the only block-style businesses in the area reserved for dining and entertainment themes. The 24-hour business format complements the Beichen Tianjie business format, and the Xingyao double subway fine makeup LOFT builds all-weather , Full-time wealth creation home, diversified business formats attract urban trendy crowds, changing the new era of Jinan's business.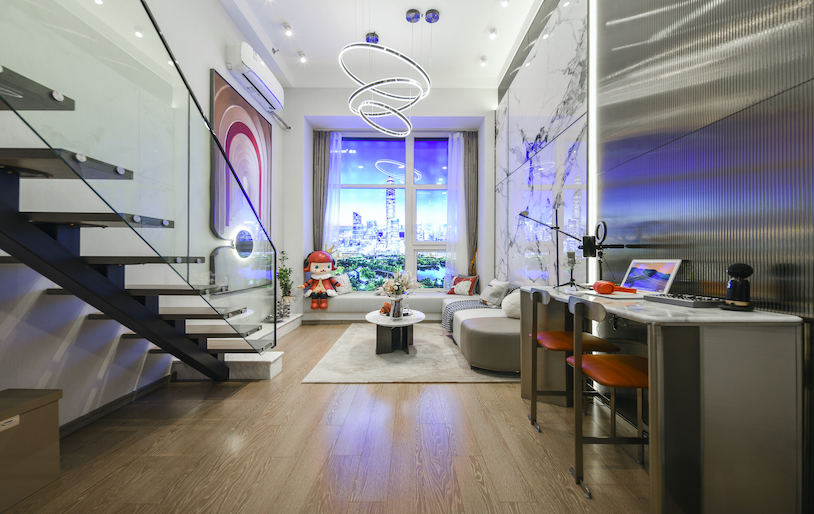 Double Tianjie Wealth Assets Yaoling Investment Trend
Above the TOD urban complex, Longhu·Xingyao has a building area of ​​about 30-100 square meters, a full-scale gold-absorbing shop, and it is close to Beichentian Street, which is over 100,000 square meters. The intersection of Industrial North Road is extremely revealing and the only one in the area. Block-style business with reserved dining conditions, operating 24 hours a day, small area and low threshold attract millions of people.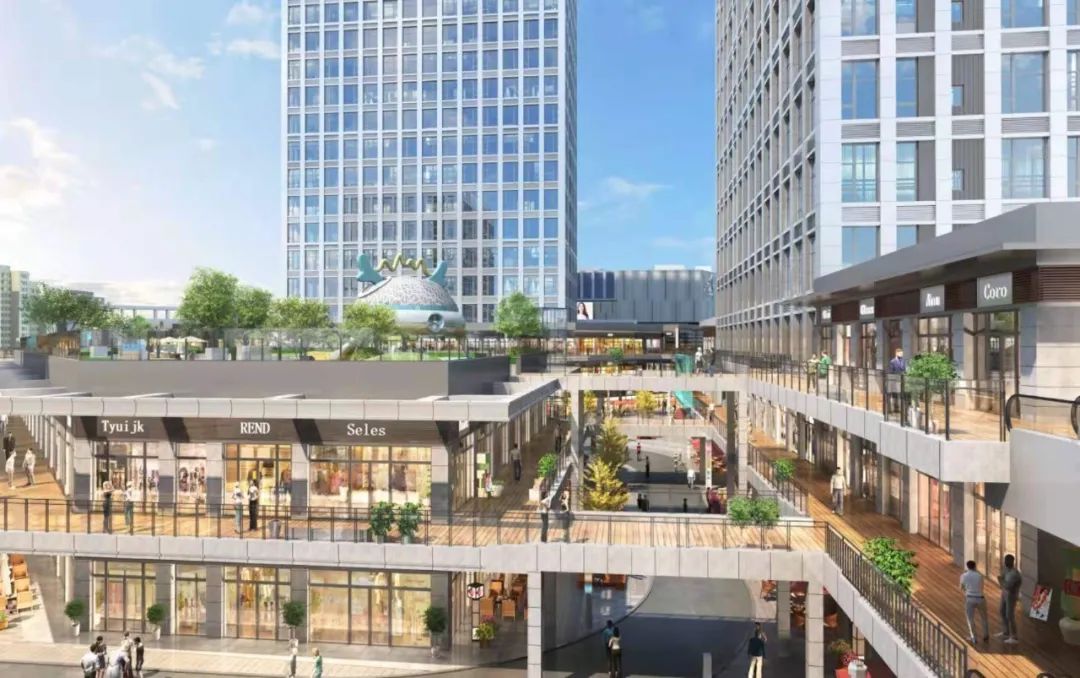 The built-up area is about 31-39㎡ of the subway fine makeup loft, enjoys Shuangtian Street (Beichentian Street + Xingyao Plaza), double subway covers, Integrating office, apartment, leisure and shopping, buy one floor and two floors to create a permanent production of precious gold on Shuangtian Street, rent and sell ahead of time, and take charge of the future of Jinan's wealth.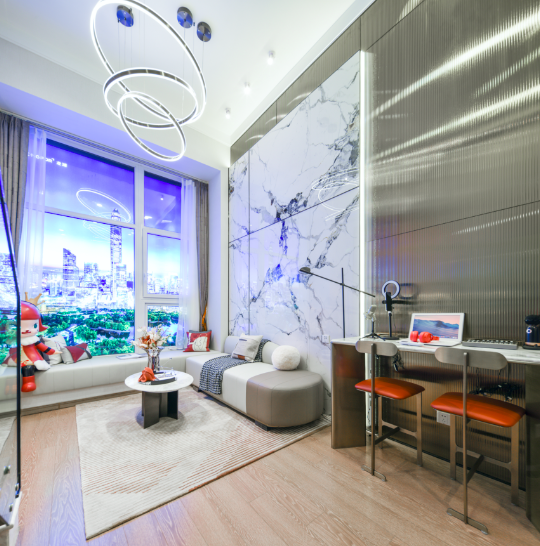 Focus on the vision of a city, seize the opportunity of wealth, and create and win a new pattern together! Jinan Longhu's first TOD Starlight Business Summit is starting to take off at the new east station, which is about 500,000 square meters of TOD city complex, Yaoqi Fortune Chip Era!
Longhu·Xingyao
100 billion new east station Longhu Shuangtian Street
about 31-39㎡ subway small duplex, about 30-100㎡ gold-absorbing flow shop
0531- 8757 9999
China·Jinan·High-tech North
Article Url:https://www.liaochihuo.com/info/595893.html
Label group:[business] [Longhu Times Tianjie]