Japan's largest independent game exhibition, BitSummit, was held in Kyoto on May 12th. This year's BitSummit 2018 has nearly 100 indie games from all over the world participating. The scale and influence in Asia have reached a new high, and there are also many conference links. Well-known gamers attended. Another highlight of BitSummit, which has entered its sixth year, is that professional media have seen the huge increase in indie games in the global market. Compared with the works of small teams with advanced concepts but low quality, independent games dominated by well-known publishers The project clearly showed a higher quality. Chinese game publisher Oasis Games (Oasis Games) exhibited two new titles that will be released in Asia in the future: Among them, the brand new VR game "Salary Man (Salary Man: Escape from the Office)" will be held in multiple locations around the world in the summer Language regions are launched, and another "Seasons After Fall", which has won numerous music and graphic awards in Europe and the United States, will also be launched in the Japanese and Chinese markets at the same time.
From the perspective of the length of the exhibition, BitSummit is still young compared to E3, TGS and other major exhibitions, but its high standards for participating works and the Japanese market's The focus of independent games has allowed them to gain more focus in the industry. And as independent games have become an increasingly important piece of puzzle for each platform, whether it is players, media, or various R&D manufacturers, all have maintained a high degree of attention to BitSummit.
Part of the BitSummit 2018 exhibit lineup
This year's BitSummit won Full support from game giants such as Nintendo, Playstation, XBOX, and Oculus. It is a very precious opportunity for communication both for players and game developers.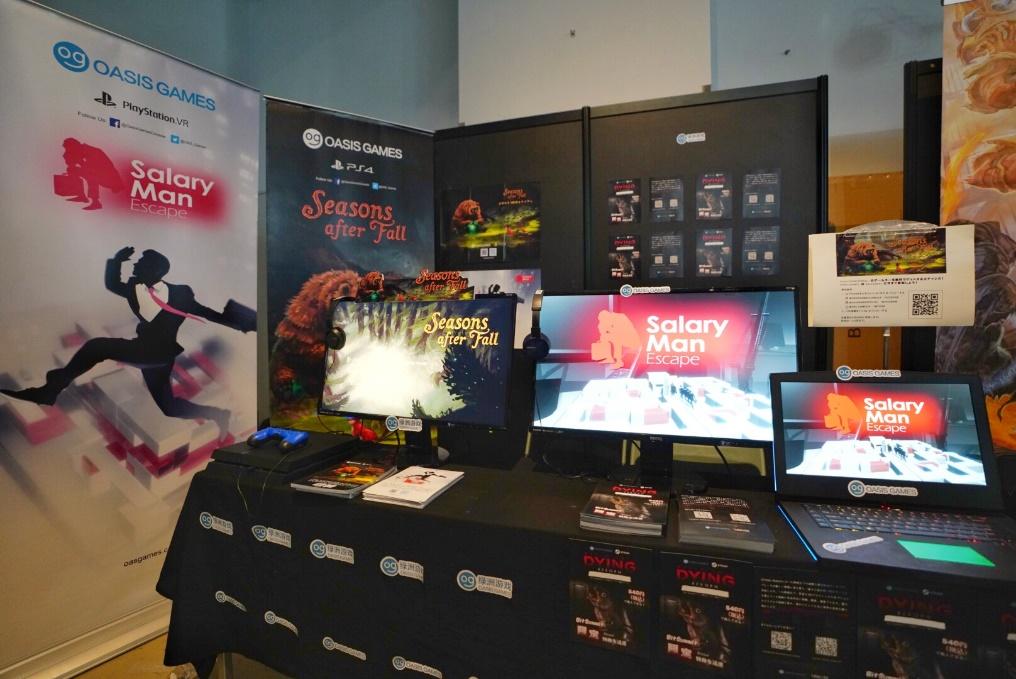 Oasis Games is in some booths at BitSummit 2018
Obviously, more and more Chinese independent game studios are paying attention to BitSummit With the ever-expanding influence, Oasis Games can be said to have achieved clear thinking and layout first. This year is the second consecutive year that OASIS GAMES will participate in the exhibition. Among them, "Salary Man (Salary Man: Escape from the Office)" is a Using the brain holes of the virtual reality screen to solve the puzzles and escape the VR game, it alludes to the life pressure of contemporary white-collar office workers and the psychological journey that they attempt to release. What to do is to operate the VR device to figure out the escape route for them, and use it to unlock the escape routes for them one by one.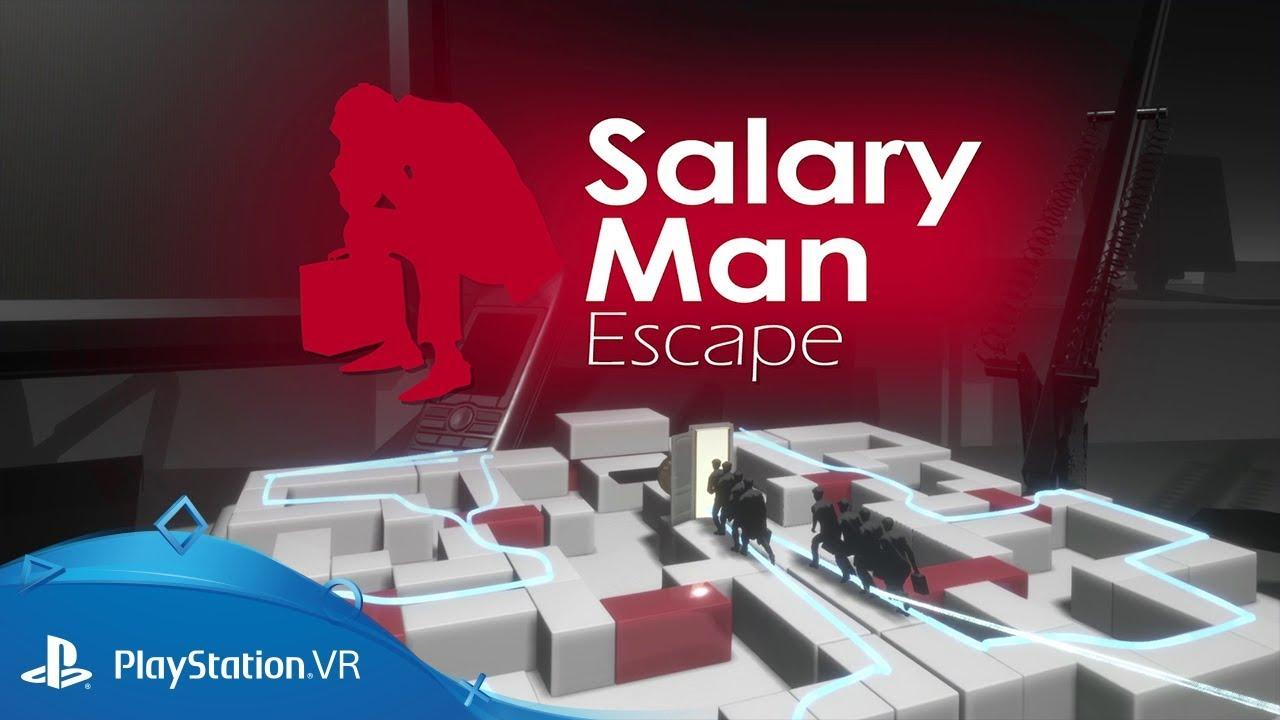 In "The Salary Lost: Escape the Office", the player wants Use a variety of physical mechanisms to change the structure of the scene, such as gravity, force, and reaction force. Each level does not limit the way to pass, and each player will have his own ideas, which also makes this work possible to inspire Content created by various players. Without hidden levels, the game's duration has reached 6 chapters and 78 levels. As a puzzle game, this rich content is enough to make the game time rarely as high as 8-10 hours.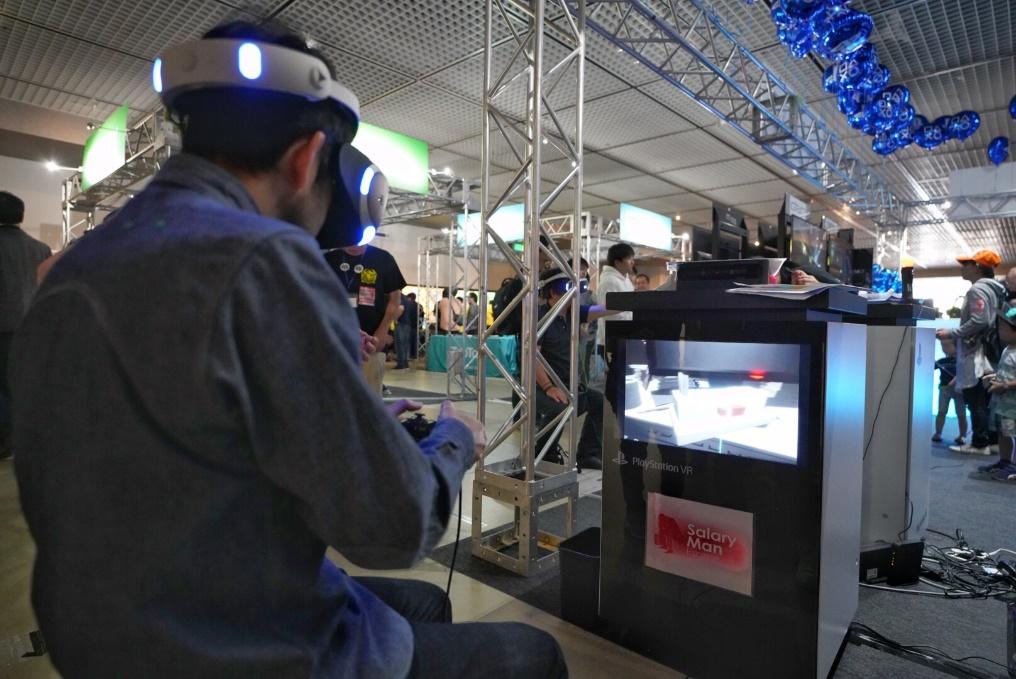 Guests try out "Salary Man (Salary Man: Escape from the Office)" and have live exchanges
Another "Seasons After Fall" is about to be released in the Chinese and Japanese markets. It seems to be able to see that OASIS GAMES has more market strategies in 2018.
Many people understand that Oasis games are released through its products in overseas European and American regions. In 2018, as the Chinese game market has an increasing demand for high-quality games Ascension, it is reported that "The Season After Autumn" this EuropeanThe well-known award-winning game may become the first product released by Oasis Games in the Chinese mainland market. In addition to accumulating a large number of independent game players in the United States, Europe and other regions, this game also meets the quality requirements of the Chinese market for overseas games.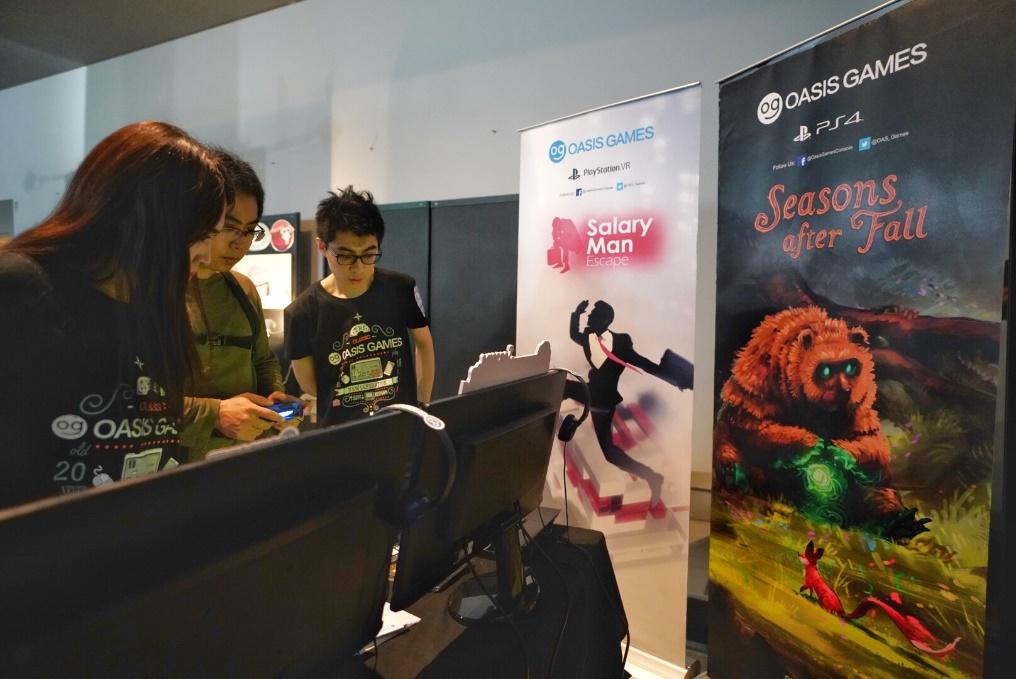 The guests at the scene showed a strong interest in "Seasons After Fall"
In addition to being a puzzle game with exquisite graphics, "Seasons After Autumn" has a uniquely designed season switching system that makes the game more educational and educational. Players can change the scene by operating skills and changing seasons to solve adventurous tasks. In addition to solving puzzles, this change also allows players to feel the impact of the seasons on the entire game world ecosystem.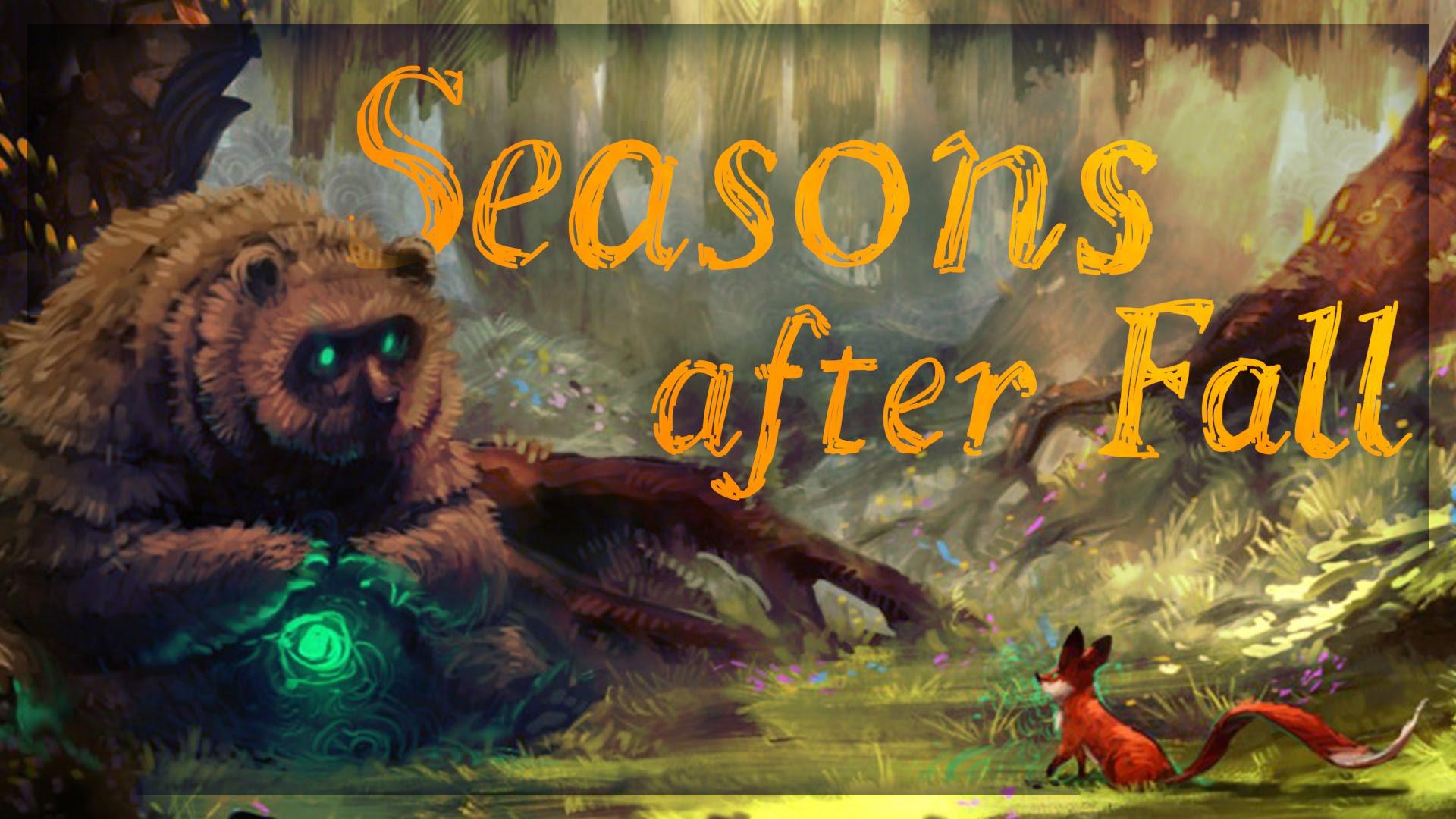 Therefore, the global market foresight of OASIS GAMES is obvious It is slowly showing that this participation in BitSummit also allowed Asian media to sniff out some of its market trends in the second half of 2018. Although there are many Chinese players who cannot go to experience the two new games on May 12th to May 13th, "Salary Man (Salary Man: Escape from the Office)" and "Seasons After Fall" Both will be launched on the Chinese console market this summer, and domestic players will have more opportunities to experience the fine Chinese games published by Oasis Games in China.
Article Url:https://www.liaochihuo.com/info/578301.html
Label group:[Oasis game]